As international fashion month comes to a close, new trends have officially emerged and they exude both comfort and luxury. From versatile slippers to silky headscarves, the Fall/Winter 2021 runways brought the accessories of our dreams to life. Luxury labels such as Miu Miu, Versace, and Prada higlighted surreal textures and bold pops of color, while Chanel created a collection fit for a dream-like winter holiday. Beautifully crafted accessories added unmissable nuances to each runway look, solidifying this seasons' focus on the total ensemble rather than individual garments.

While each collection was defined by its own unique principles and design themes, certain commonalities within accessories point to the winter season's potential trends. All we can say is that these pieces are bound to keep you cozy and fashion-oriented at the same time. Check out the cold-weather accessories trend forecast below.


Fur Frenzy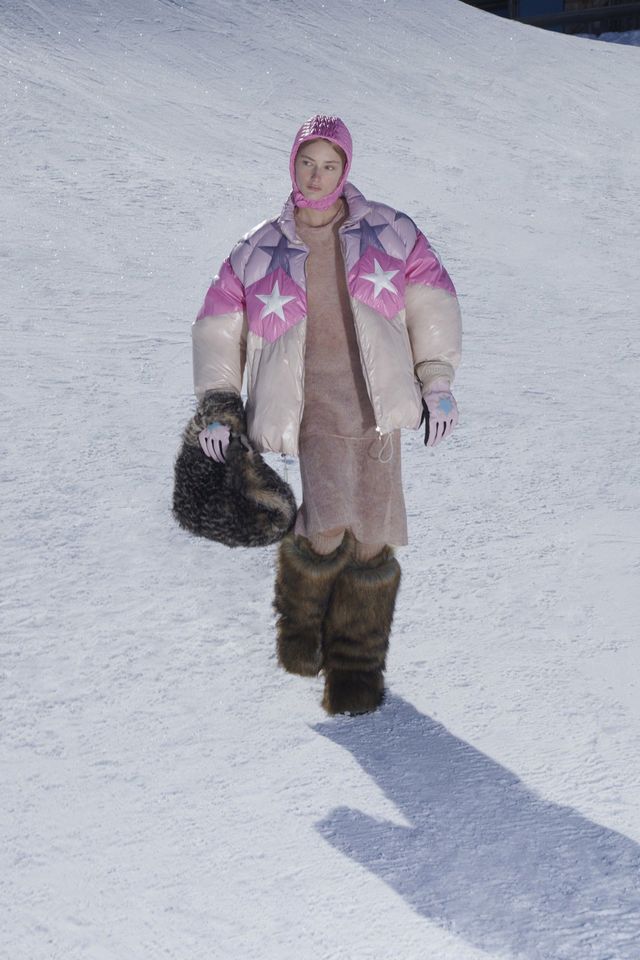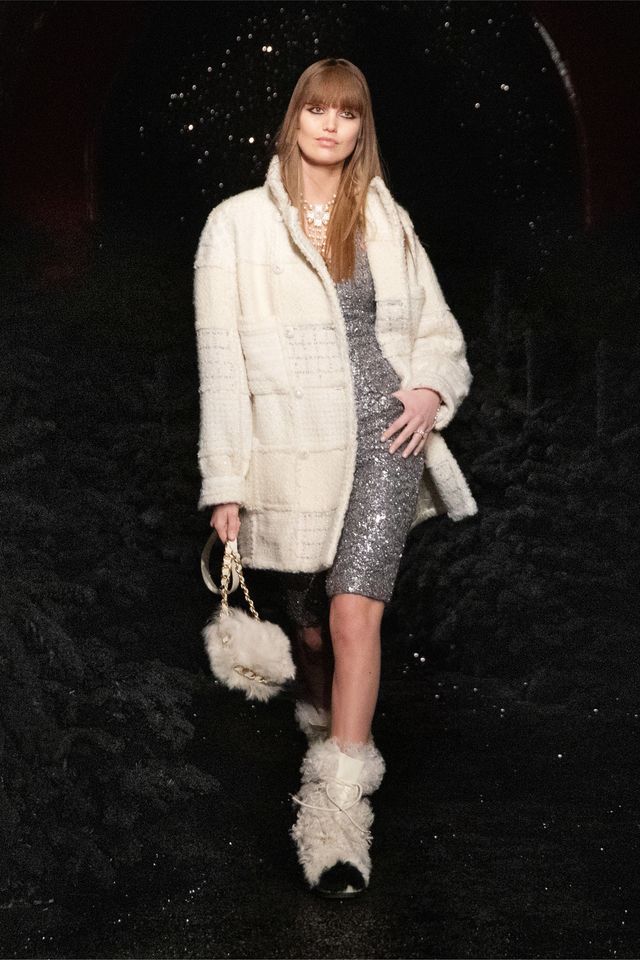 Acessories that you can pet, what else could you ask for? This season's focus on fur was hard to miss. Miu Miu's winter wonderland was infused with furry boots and bags while Prada's ultra-textured world showcased the perfect fur cape. With standout peices that embody artistry and comfort, this cozy trend is bound to go far.


Gloved Up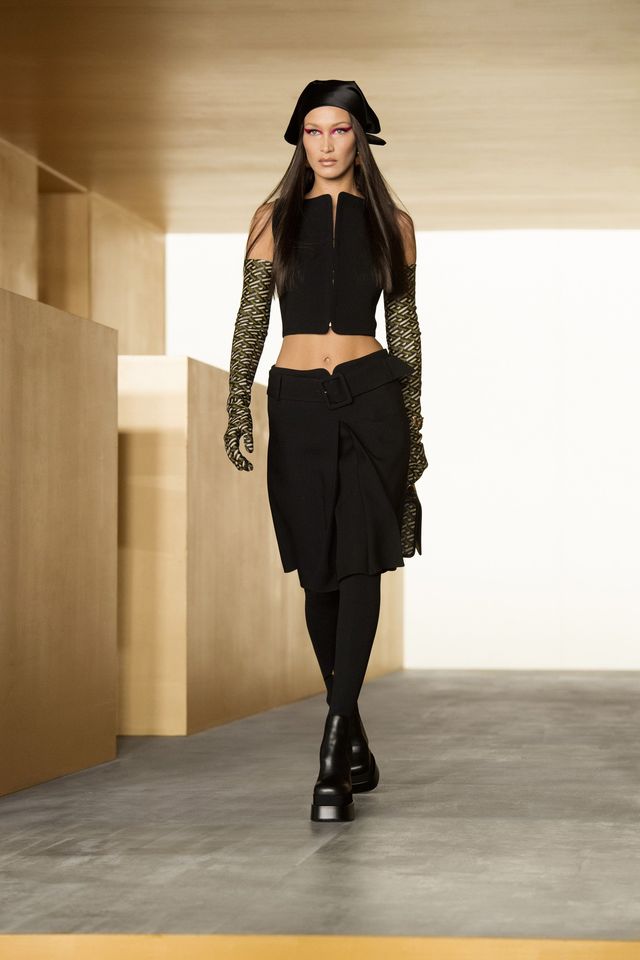 During this day and age, gloves are never a bad idea. Keeping your self safe and looking good while doing just got a lot easier with this Fall/Winter runway trend. From Versace's elbow-length gloves to Givenchy's furry paws, there's something for everyone to enjoy.


Slippers That Can Do Both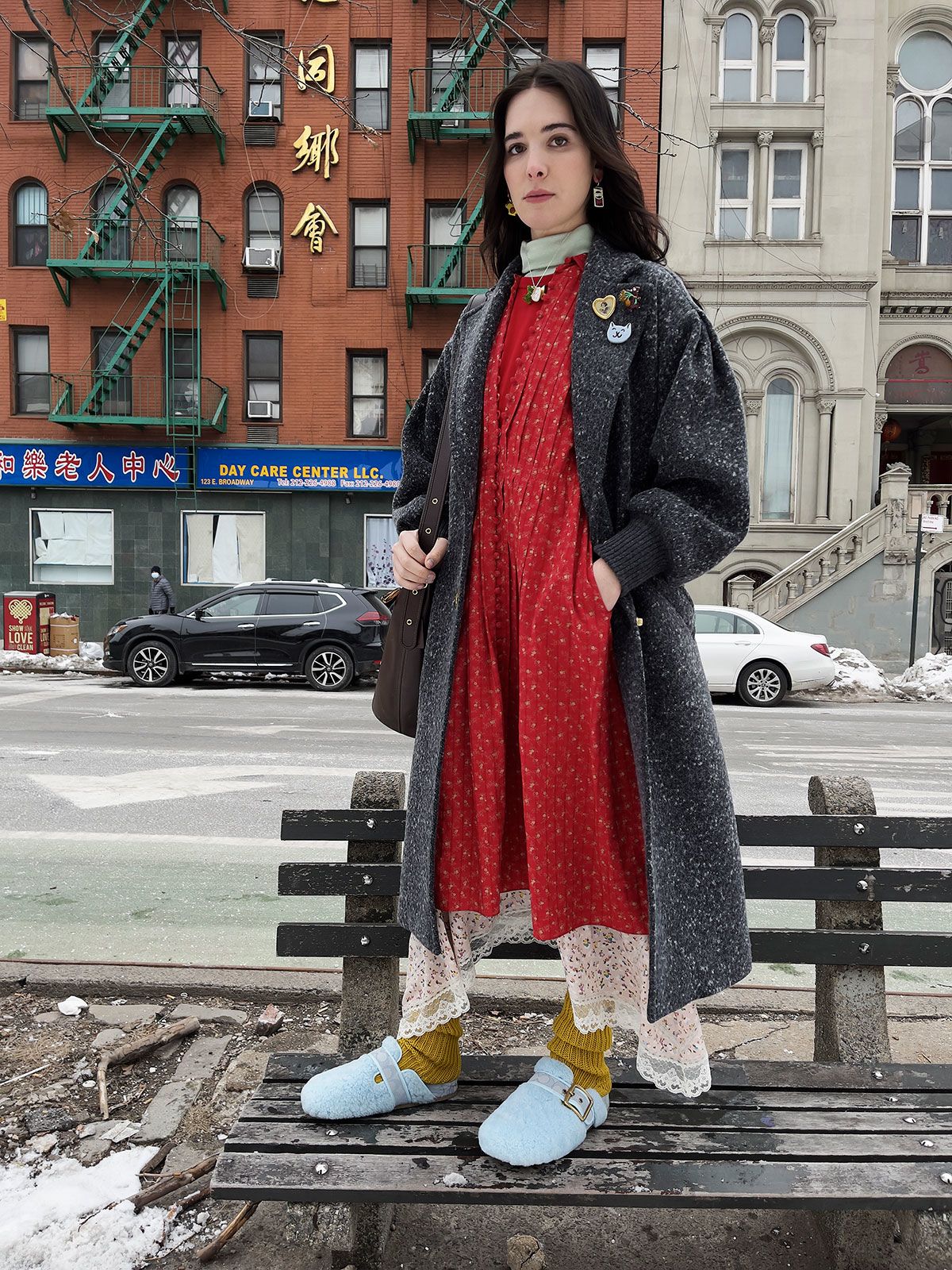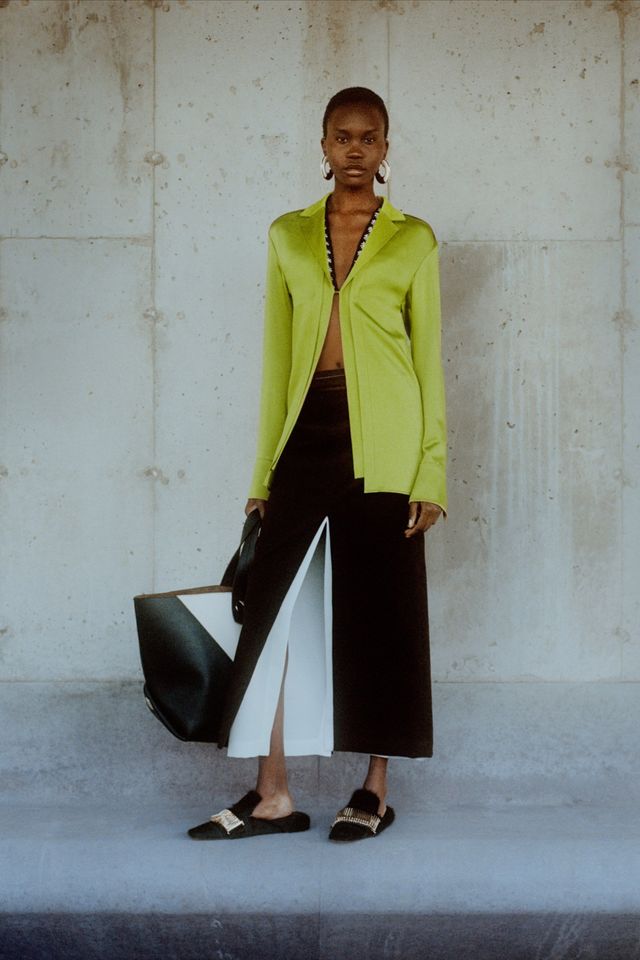 It comes as no surprise that heels have been swapped out for slippers on major runways. After a year of loungewear, the transiton back to real shoes has been hard, but these chic designer slippers give us the opton to linger in comfrot for a little bit longer.


Heavy Metal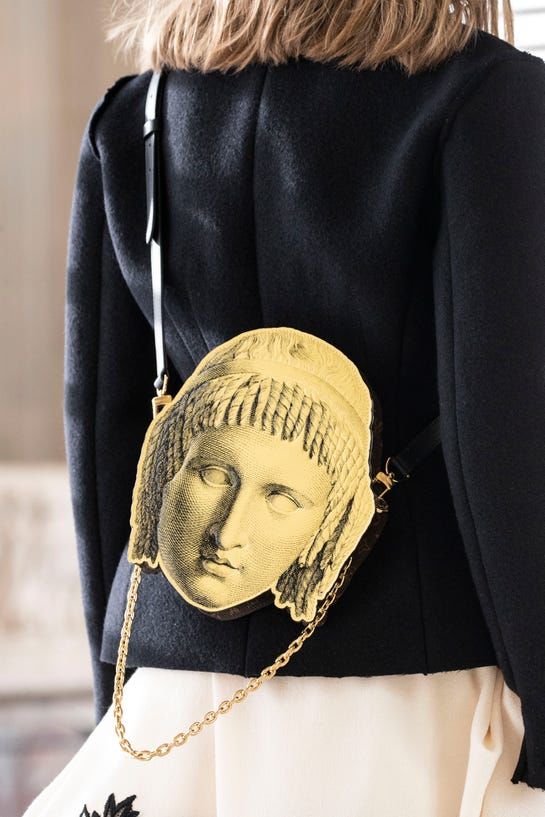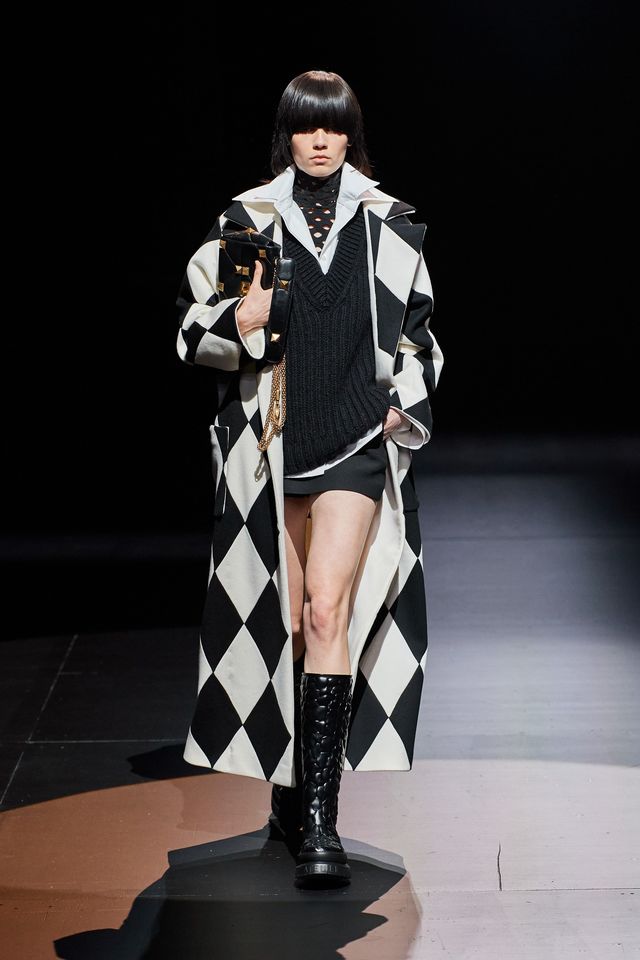 Chunky chains proved that they are here to stay on next season's stunning runways. Glossy links accompanied statment bags and pouches, bringing a glimpse of luster into each and every look. Valentino honored its signature rock stud motif with a special purse chain, while Louis Vuitton carried out its mytholgical theme with gold accents and subtle nods to gladiator fashion.


Skin Tight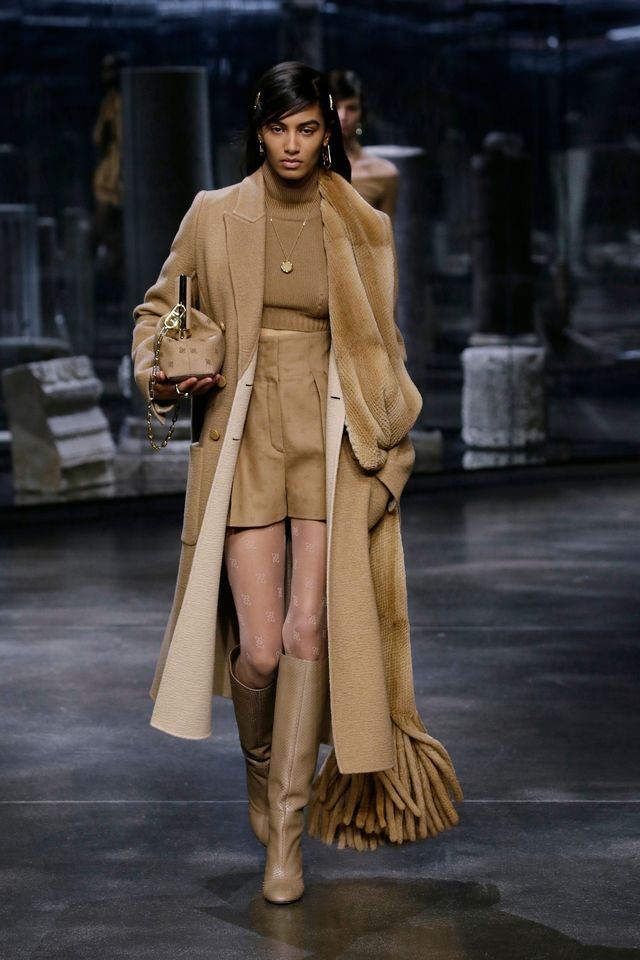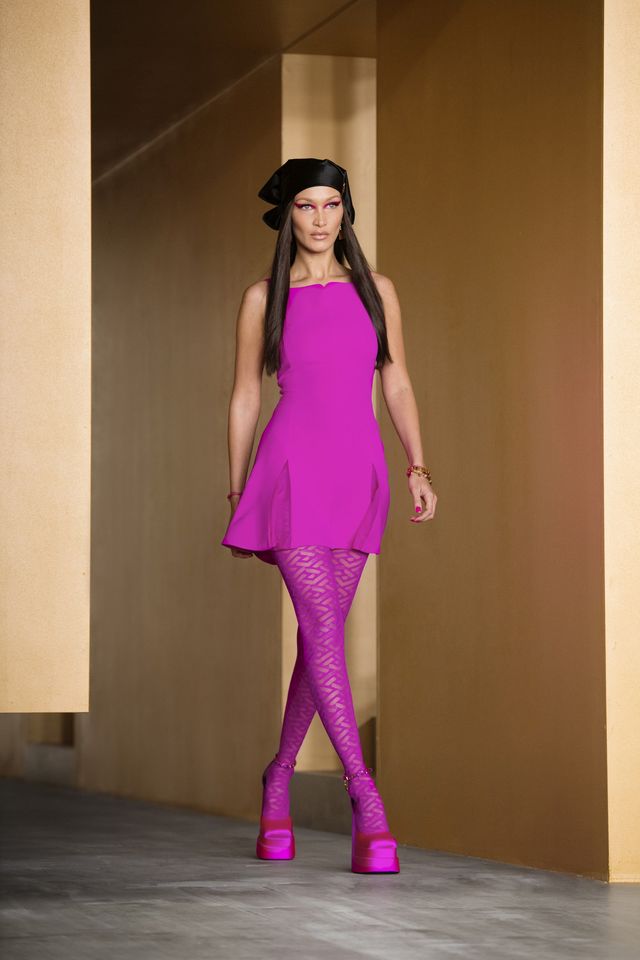 Chanel, Fendi, and Versace all made a case for bold tights this season. From iconic patterns to woolen fabrics, these tights would be the perfect second skin.


Statement Socks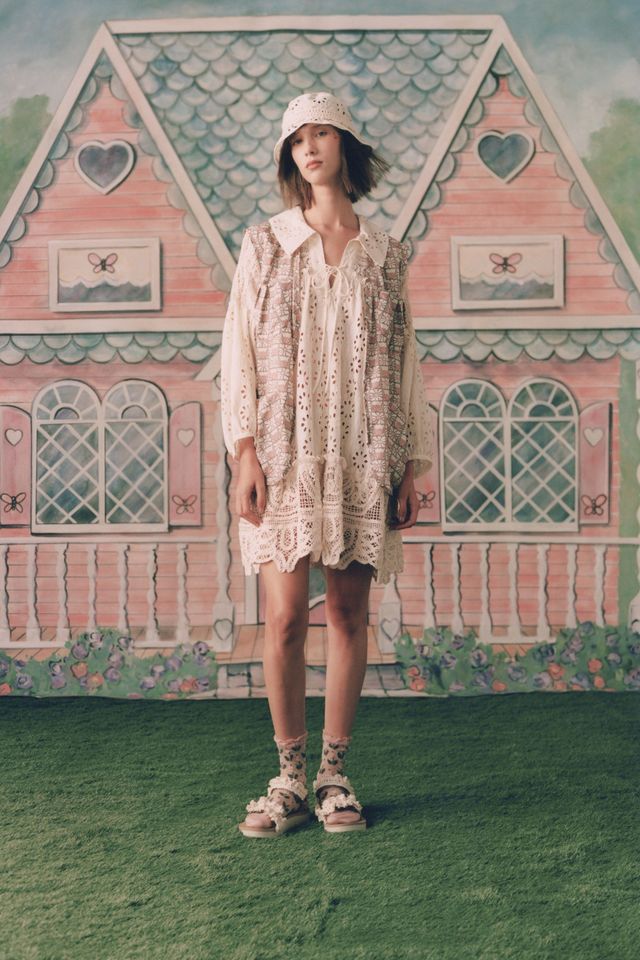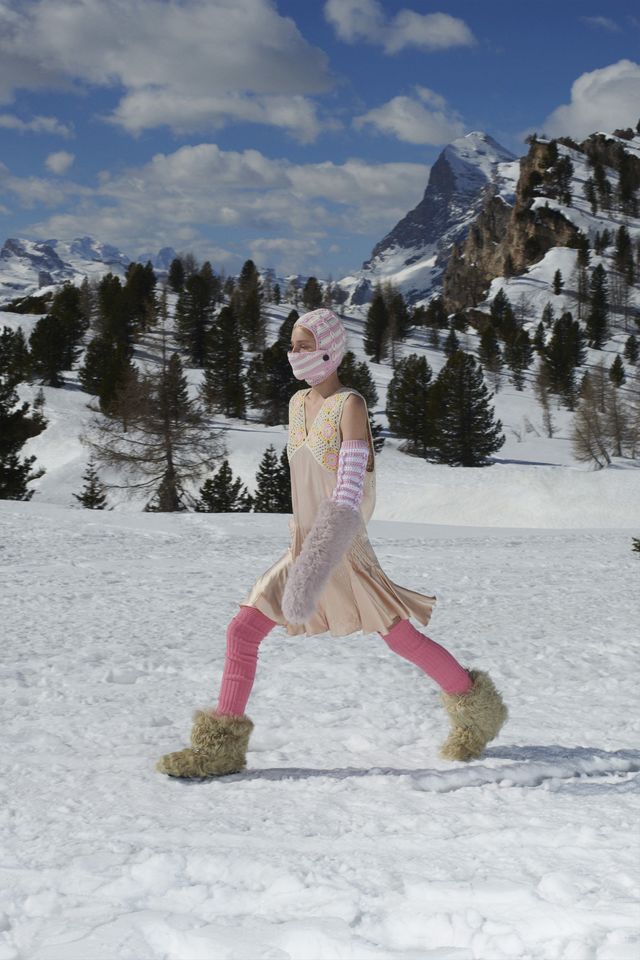 Fashion socks might be the unexpected accessory your closet is missing. Both Acne Studios and Dior take a distressed appraoch to socks in thier newest collections. With a clear sense of artistry the respective designers prove that something does not need to be perfectly intact to be beautiful. Moreover, Miu Miu's winter wonderland called for colorful high socks, an accessory we cant wait to see people rock in the coming seasons.


Heads Up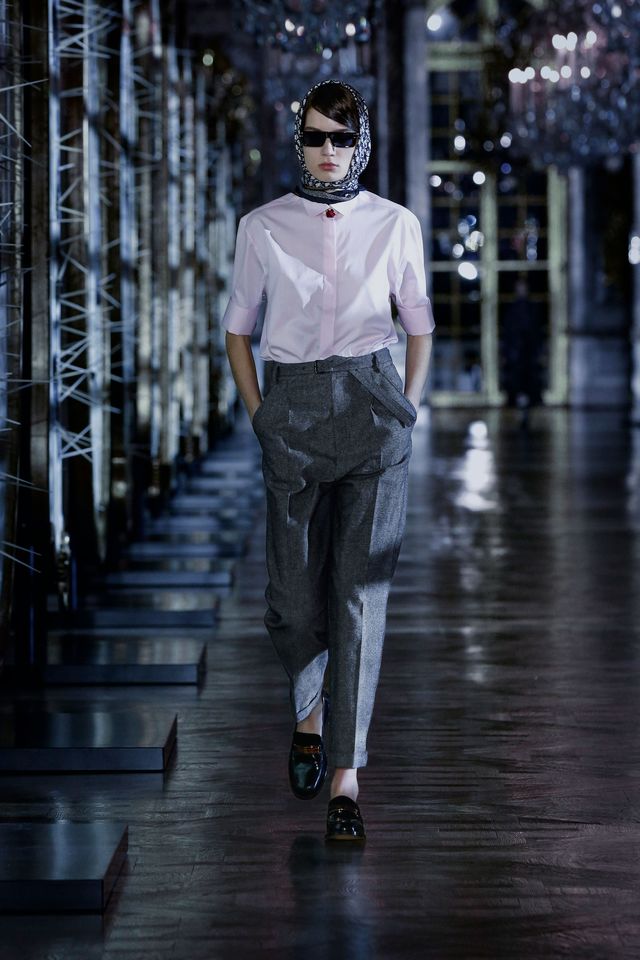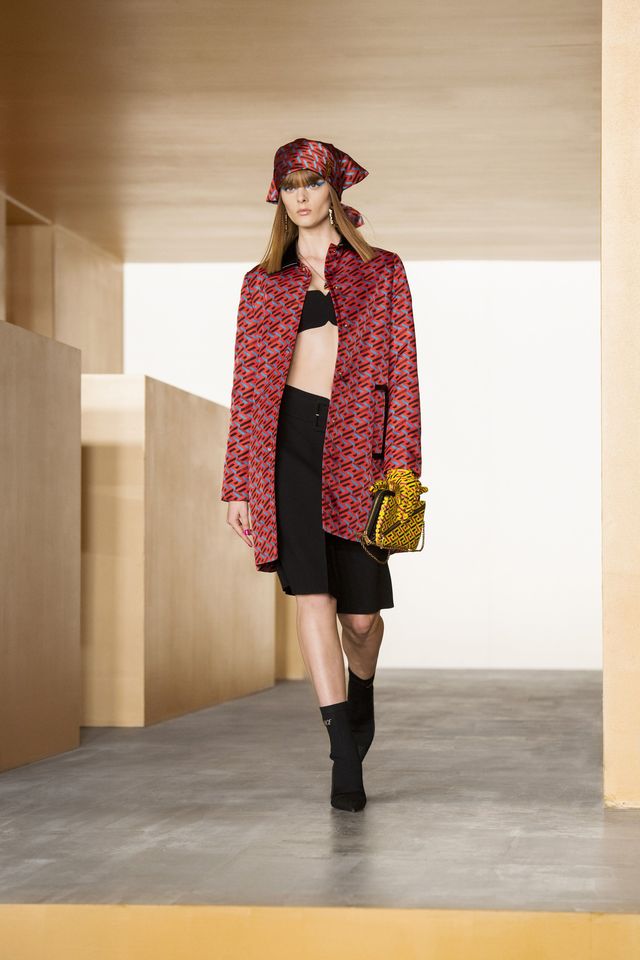 This wind-proof accessory exudes nostalgia with its '50s chicness. Dior, Miu Miu, and Versace all give this classic accessory a life of its own with their signature patterns and styles. Next winter is all about letting your inner Audrey Hepburn roam free.