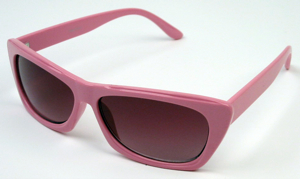 Pink Passion
Sunglasses in shades of blue, green, red, yellow, pink, orange and neon brights are exceptionally en vogue this season.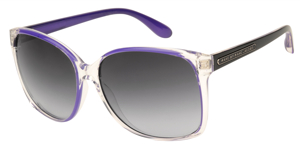 A Flash of Color
If you want to take baby steps in the colorful sunglasses category but still want to be fashion-forward and trendy, try sunglasses that offer a subtle hint of color (such as a colored racing stripe across the temple or brow line) instead of opting for all-over color on the frames.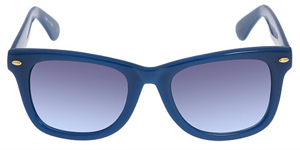 Jewel of the Nile
More mature women should opt for subtle jewel tones such as plum, navy, burgundy and emerald instead of the fashion brights, Eden says.