From Dylan and Cole Sprouse to Mary-Kate and Ashley Olsen, we are all familiar with Hollywood's most famous twin siblings who decided to step into the entertainment world together. But, did you know there are some celebrities whose twin siblings have opted to stay out of the public eye? Here, L'OFFICIEL rounds up some of the biggest celebrities who you probably didn't know have a twin sibling.


Ashton and Michael Kutcher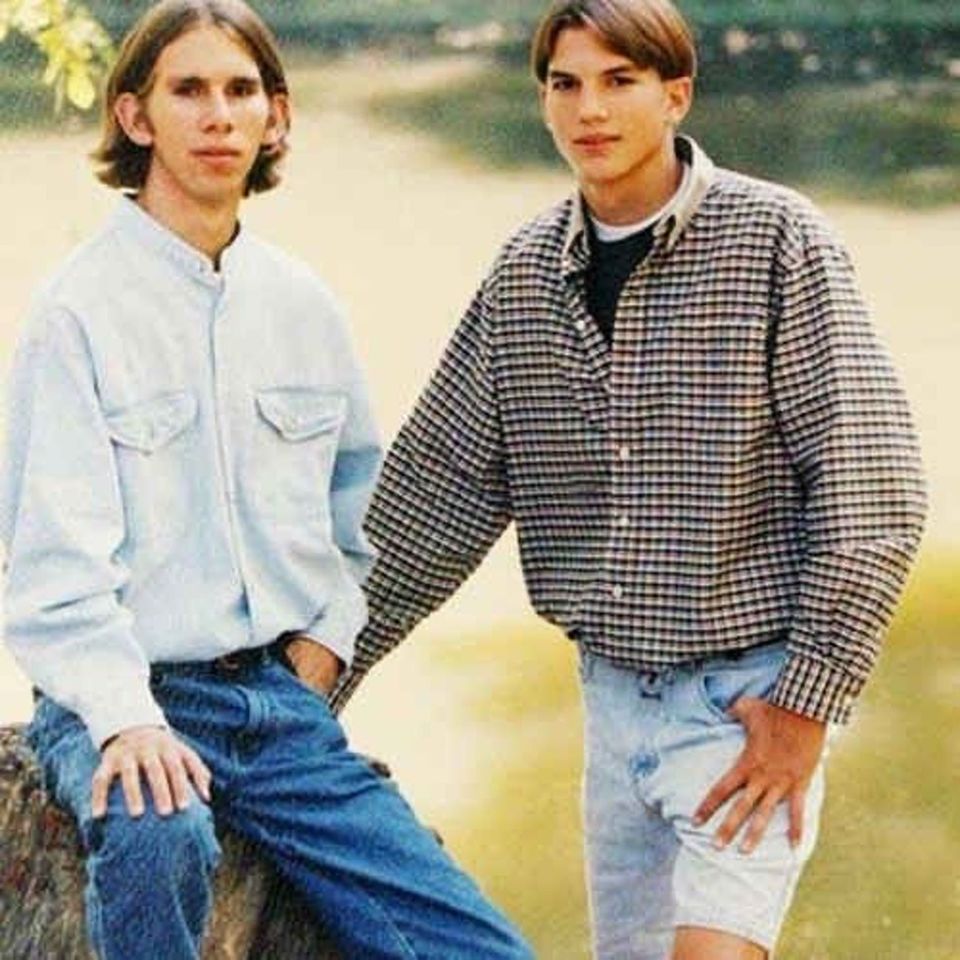 A young photo of Ashton and Michael Kutcher.

Heartthrob and That '70s Show star Ashton Kutcher celebrates his birthday today, but he's not the only one. The actor surprisingly has a fraternal twin brother, Michael, who also turns 43 today. While the two lead very different lives, they remain close. Michael graduated from Mount Mercy University with a degree in Business Management and Finance. Today, he is an advocate and motivational speaker for Reaching for the Stars and the Cerebral Palsy Foundation, as he has lived with the disorder since birth.


Rami and Sami Malek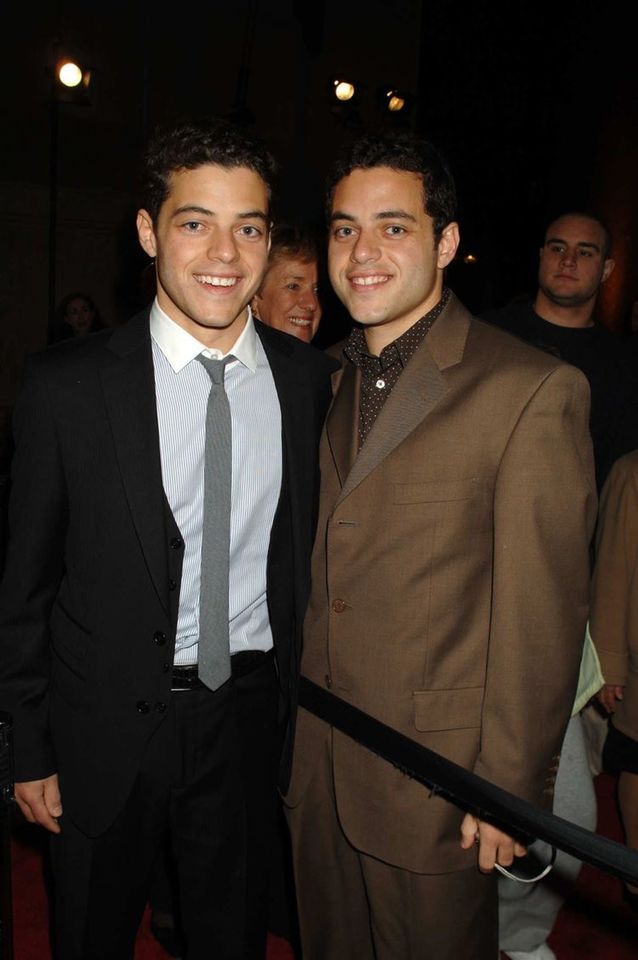 Rami and Sami Malek at the premiere of Night at the Museum.

Recognized for his impeccable performance in Mr. Robot and Bohemian Rhapsody, actor Rami Malek became a Hollywood sensation in the past few years. The actor isn't the only one making a mark in Los Angeles, however. His fraternal twin brother, Sami, is a middle school teacher at the STEM Academy of Hollywood.


Scarlett and Hunter Johansson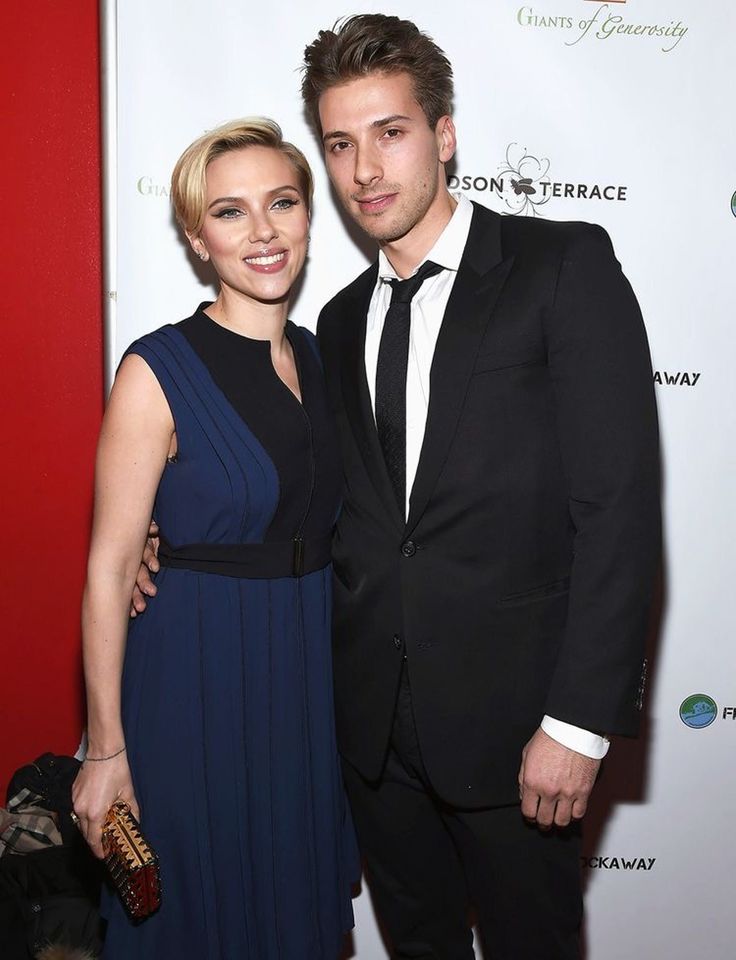 Scarlett Johansson accompanied by her brother, Hunter, to a fundraiser in NYC.

Scarlett may be one of Hollywood's most recognized actresses, with her anticipated Marvel film Black Widow to debut this year. Aside from acting, Scarlett works alongside her twin brother, Hunter, on his foundation Solar Responders. Founded by Hunter, the non-profit organization helps first responders after natural disasters. The duo also worked together on President Obama's 2008 presidential campaign.


Vin Diesel and Paul Vincent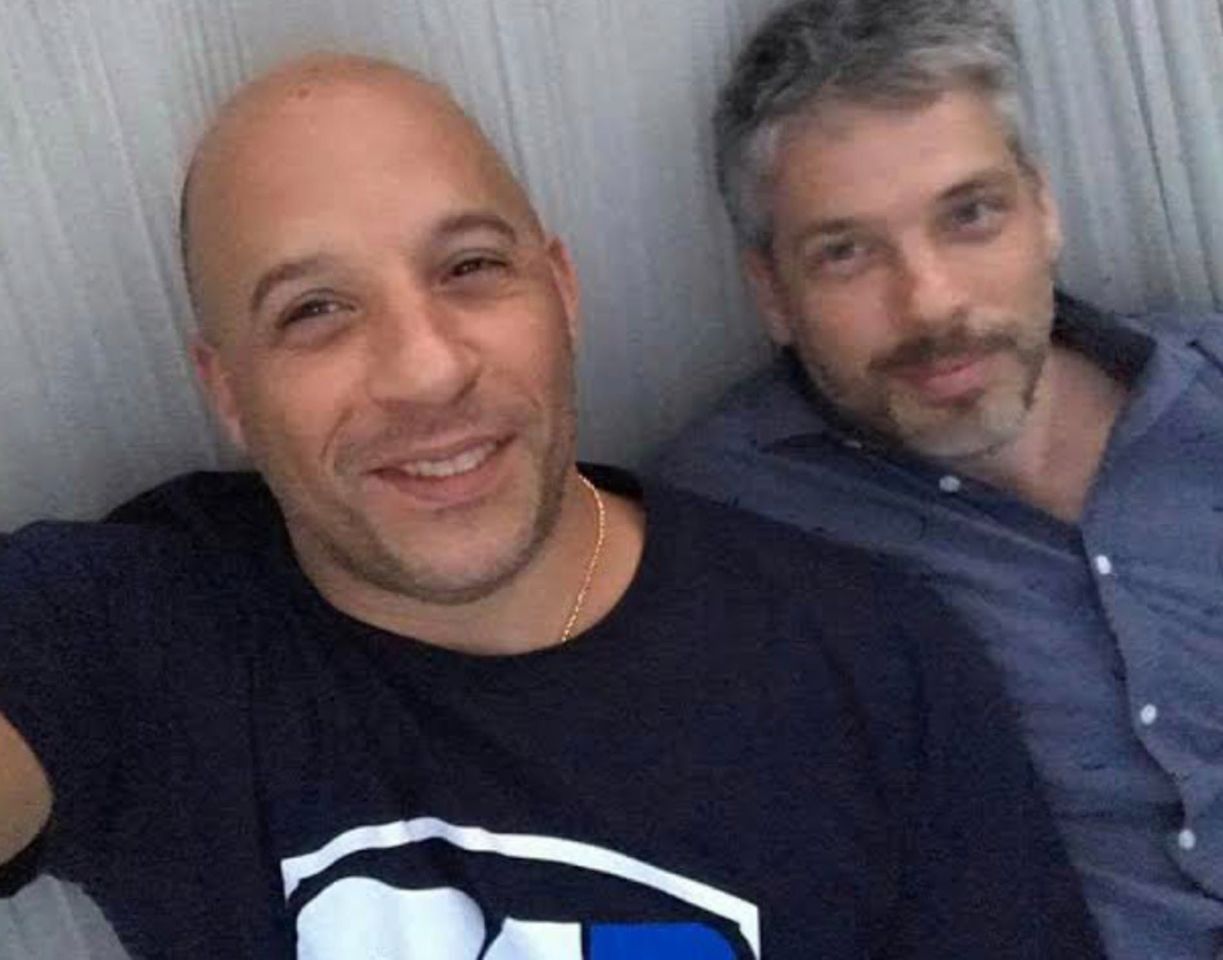 The successful Fast and Furious star Vin Diesel, born Mark Sinclair Vincent, has a fraternal twin brother who works behind-the-scenes in Hollywood. Paul Vincent lives his life out of the spotlight as a graphics and sound producer.


Gisele and Patricia Bündchen