Post-breakup backsliding: You never mean for it to happen, but sometimes it does, and on the rarest of occasions, a relationship that seemed to have run its course actually gets new life breathed into it on the second (or third, or fourth) go-around. That's the case for many celebrities, who seem particularly prone to getting back together post-split-either because they're truly in love, or because it's hard to find a romantic prospect who can relate to the whole "super-famous bazillionaire" experience. Below, find a list of historical and current celebrity couples who have been on and off...but text your ex at your own peril.


Richard Burton and Elizabeth Taylor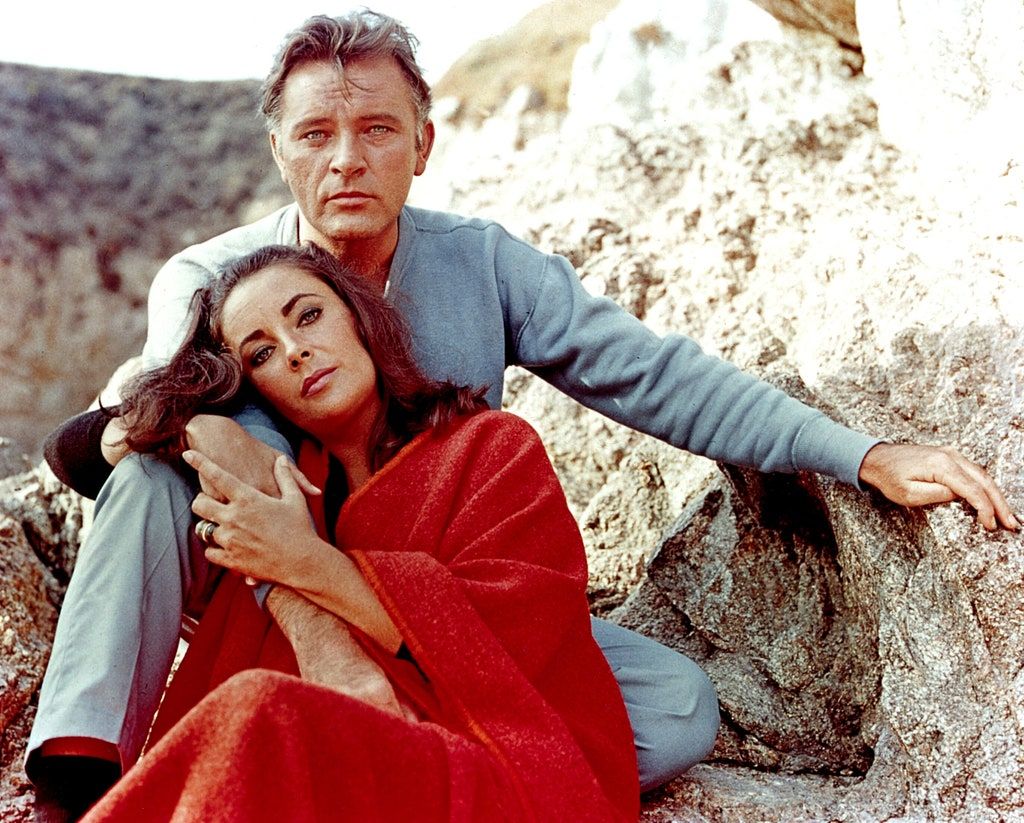 You'd be hard-pressed to find a love affair as storied or complex as the one between Taylor and Burton, who began dating in 1962 while on the set of Cleopatra (while Burton was still married). The two then married and embarked on a jet-set Hollywood life together before divorcing in 1974 and remarrying in 1975. The following year brought yet another divorce for the couple, with Burton being just one of the seven husbands Taylor had over the course of her life. Legend status!


Don Johnson and Melanie Griffith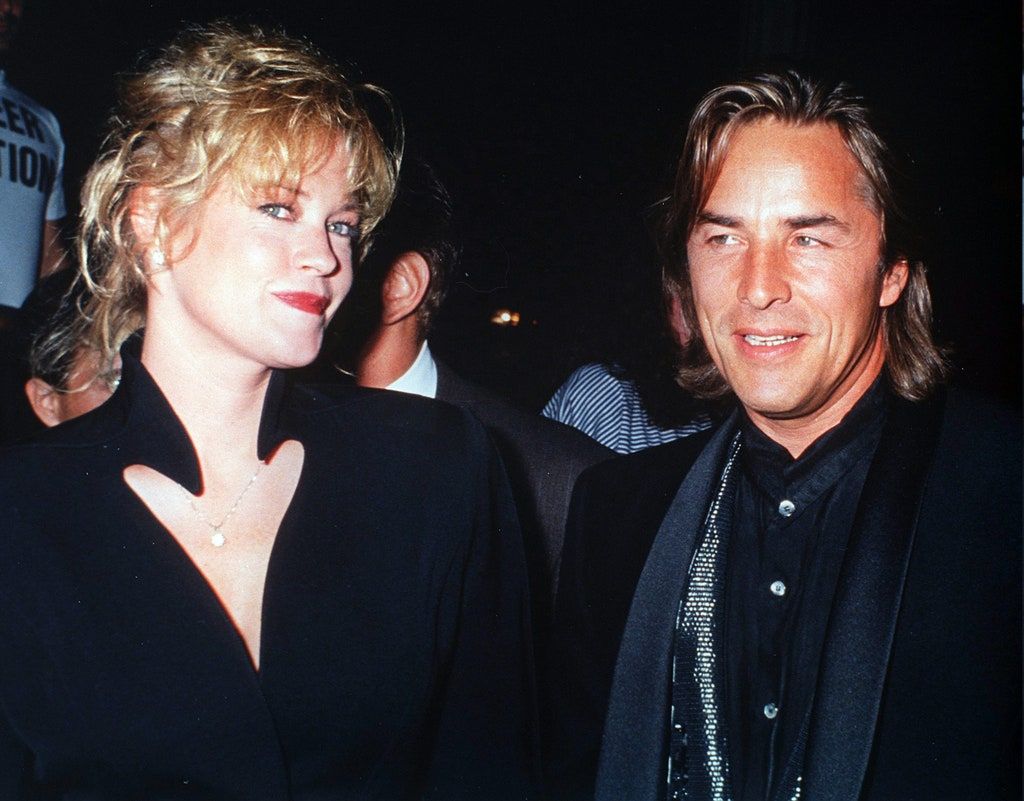 Griffith and Johnson met on the set of The Harrad Experiment in 1973, eventually marrying for exactly six months between January and July 1976. They got back together in 1989 and had a daughter (who just so happens to be actress Dakota Johnson), and stayed married until 1996. While both actors married other people after their split, they still appear to be on good terms.


Jennifer Lopez and Ben Affleck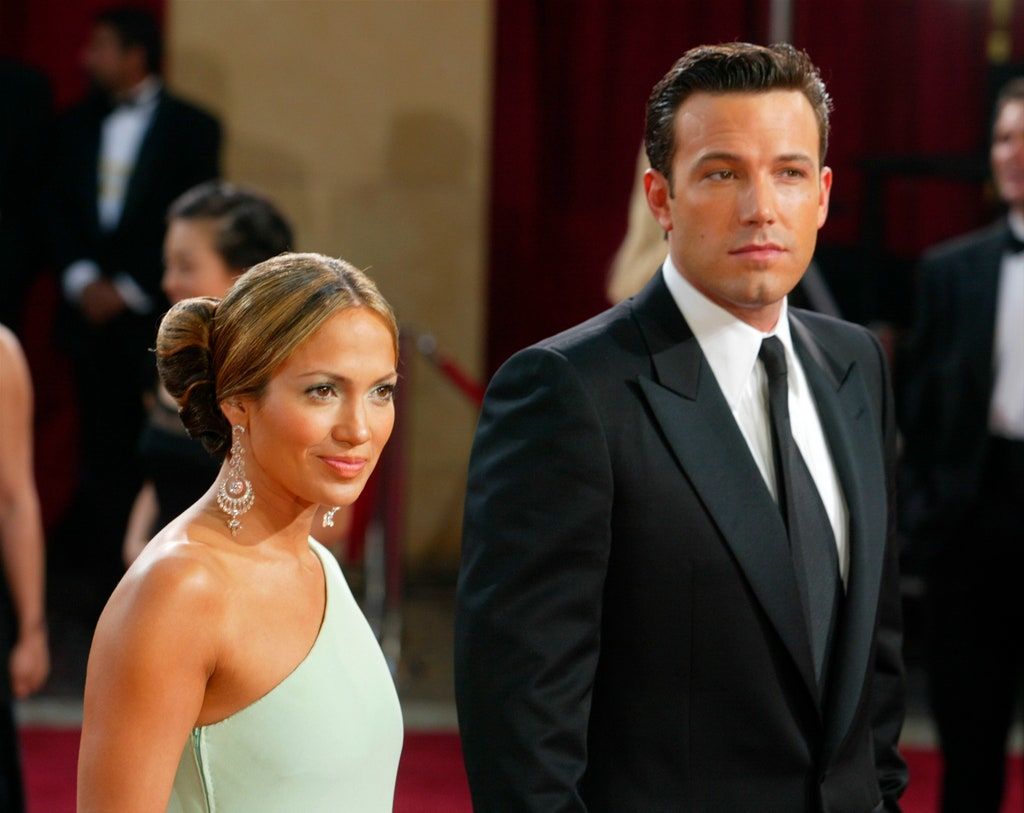 It was the celebrity love rekindling heard round the world; in May 2021, it was reported that "Bennifer" were back together after calling off their engagement in 2004. They've recently been spotted together in Montana, near where Affleck has a home, and on vacation in Miami, proving that aughts nostalgia is stronger than ever.


Jessica Biel and Justin Timberlake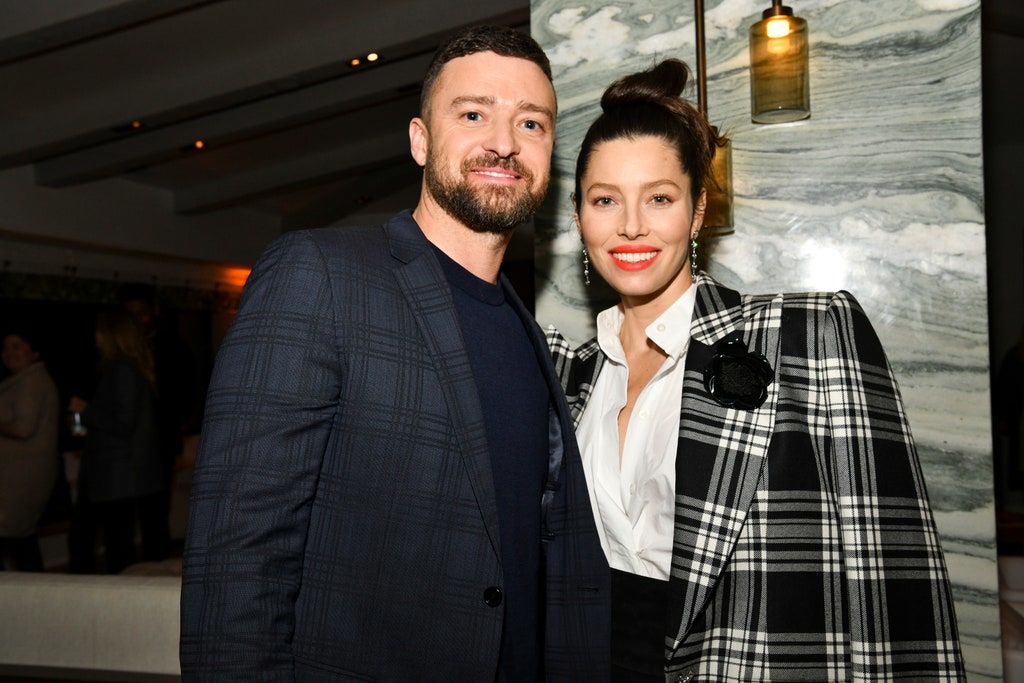 This megawatt star couple first met in 2007 and split in 2011. A scant nine months later, though, the couple was back together and engaged-and they've been together ever since, marrying in 2012 and going on to have two children together.


Kristen Bell and Dax Shepard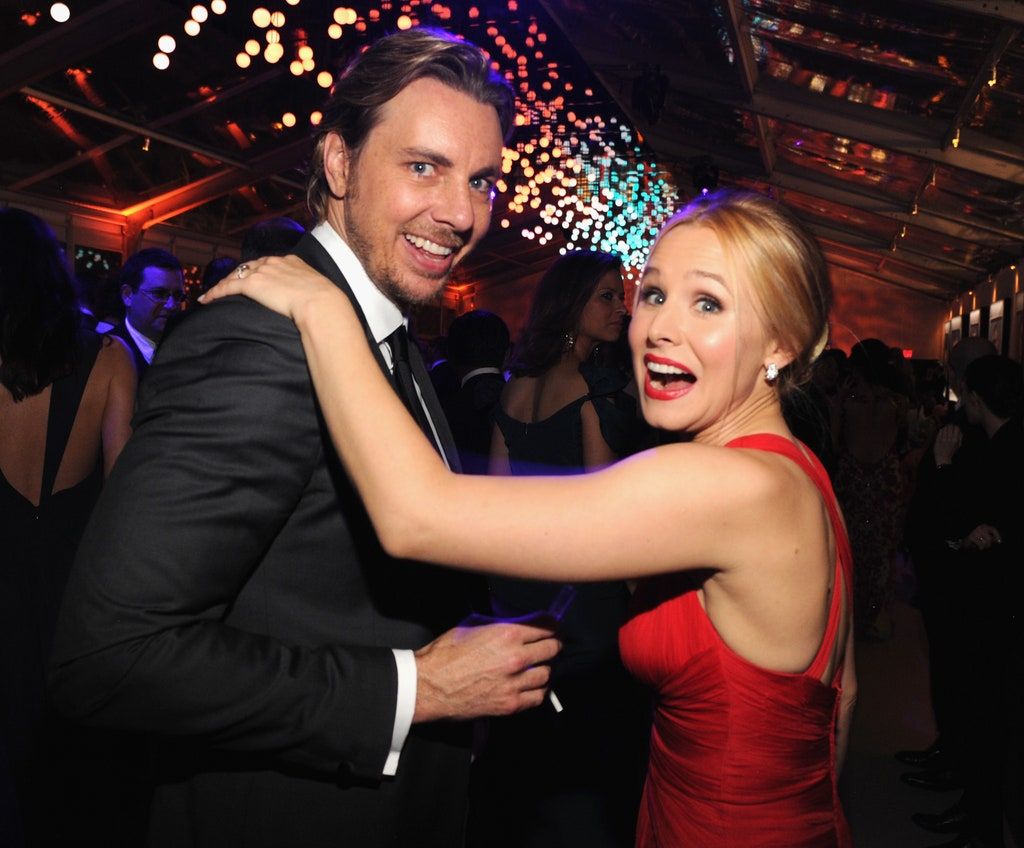 This charming couple has a somewhat checkered past, having broken up before eventually getting married in 2013. "He sat me down and said, 'I can't have this right now. I think you're wonderful, but I am still dating other people,'" Bell has said. Thank God those two crazy kids worked it out!


Rachel Bilson and Hayden Christensen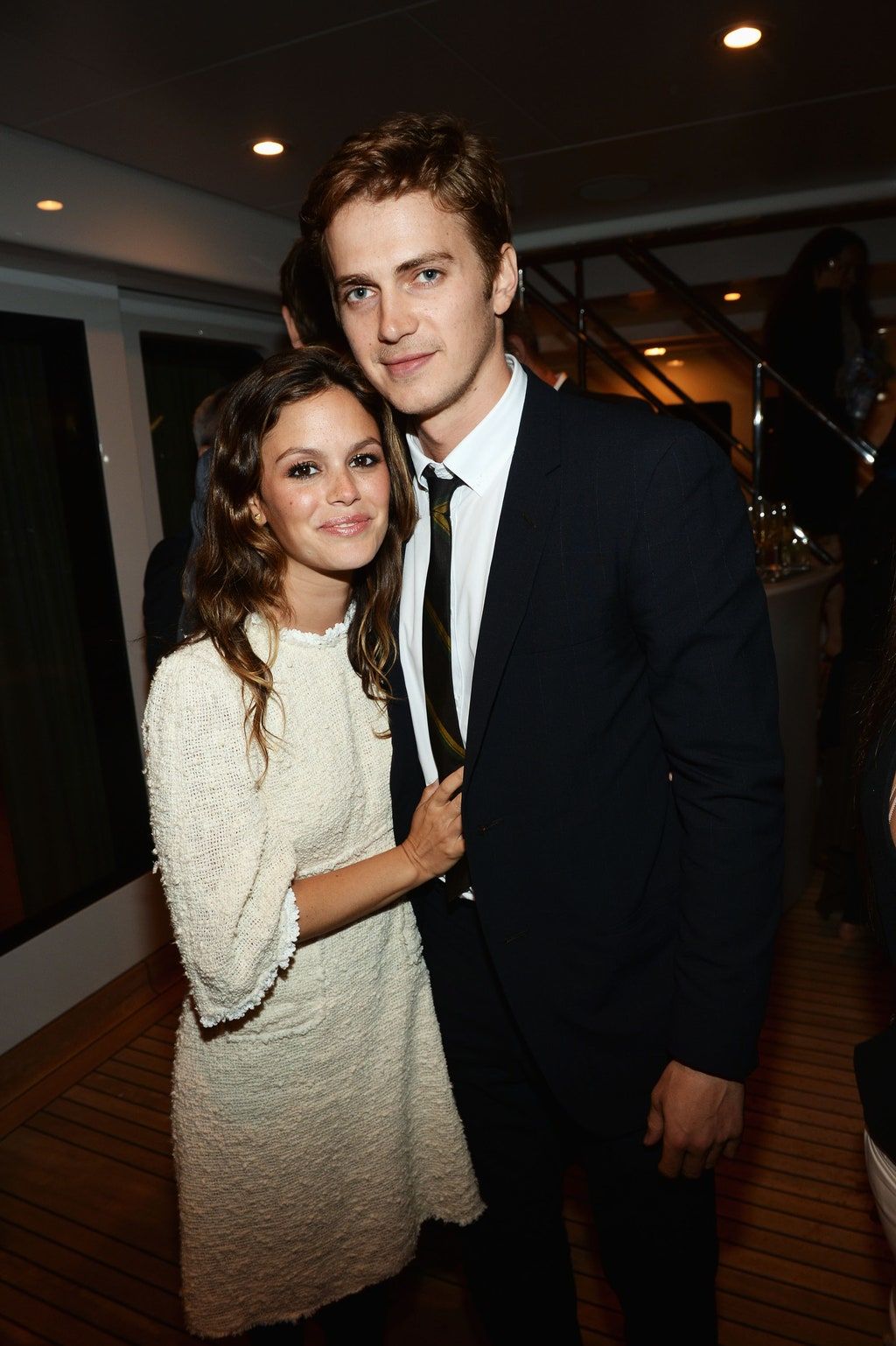 This is the rare celebrity couple that isn't currently together, but they dated for years, became engaged, broke it off, got back together, had a baby, and finally broke up in 2017.


Gabrielle Union and Dwayne Wade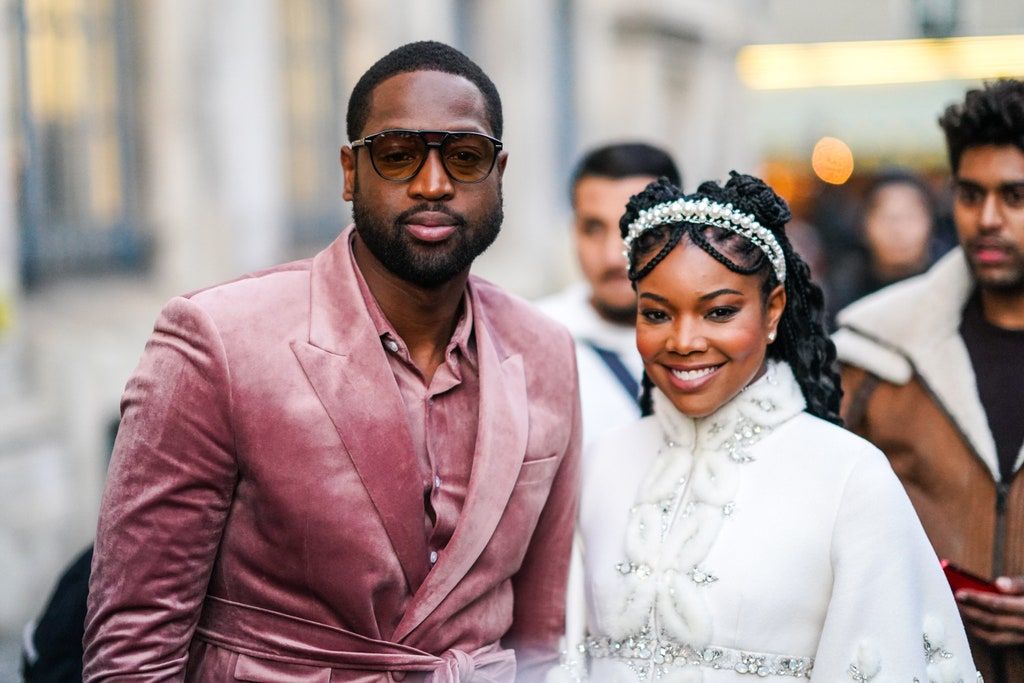 These days, Union and Wade are married and raising four kids together, but it wasn't always so blissful. The two broke up in 2013 after four years together, with Union saying on The Tonight Show, "We supported each other, but we took a step back for a little while. At the end of day, we came back together and said, 'Listen, we want to continue this. We want to try to continue to get better each day.'"