Matching Sets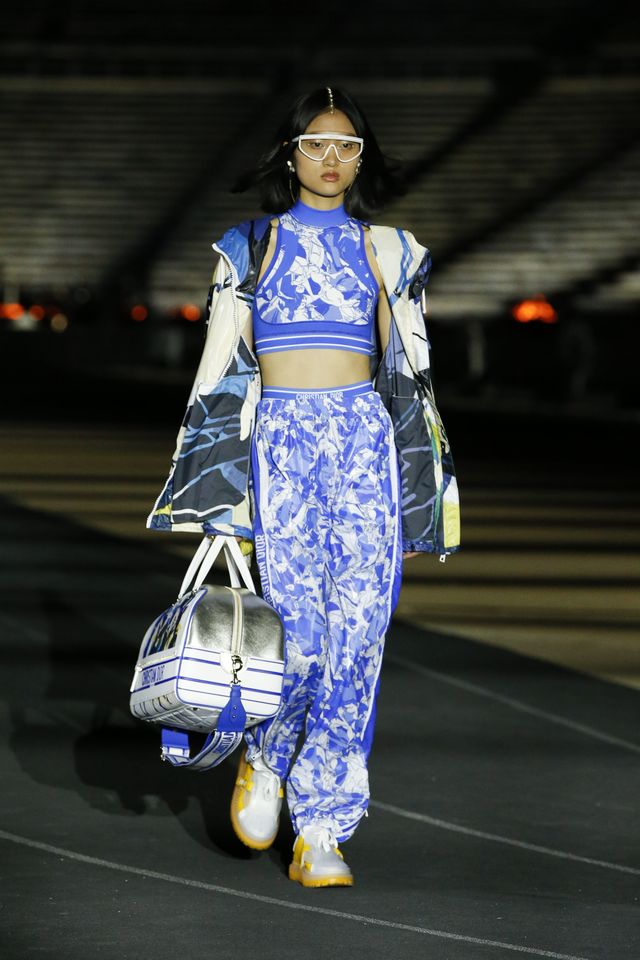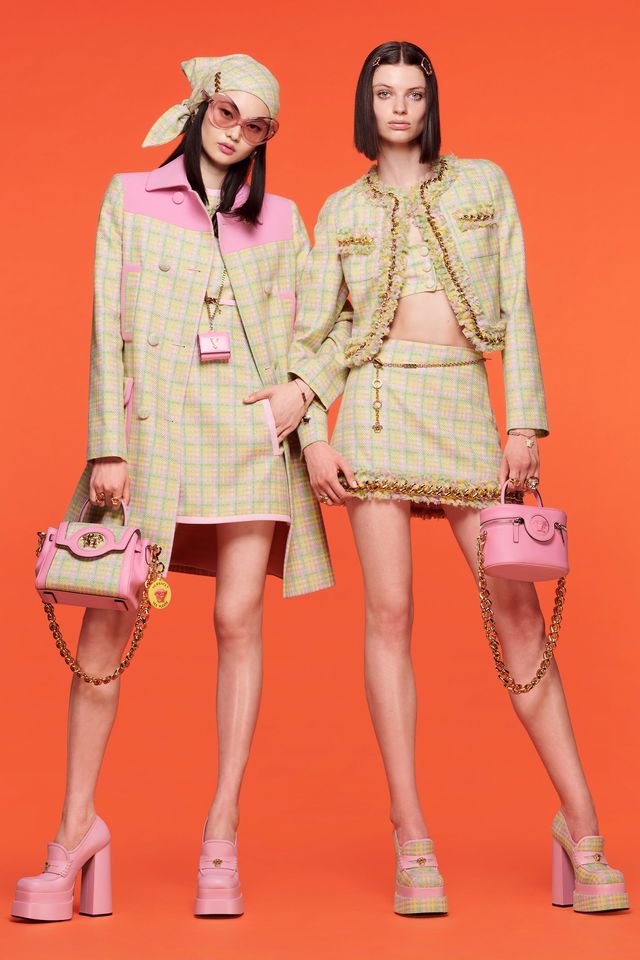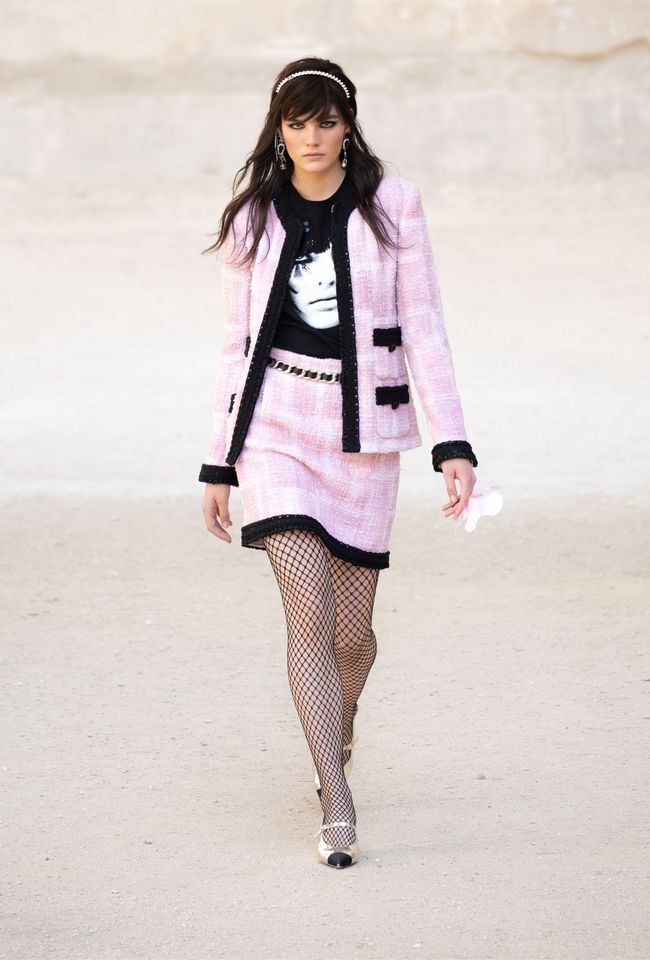 As seen on Instagram, matching sets are one of the biggest trends for the coming seasons, and designers are going all in. This season, Chanel employed its classic tweed sets with a punk twist, while Dior embraced sportswear style with a series of two-piece athletic sets.


Crazy Prints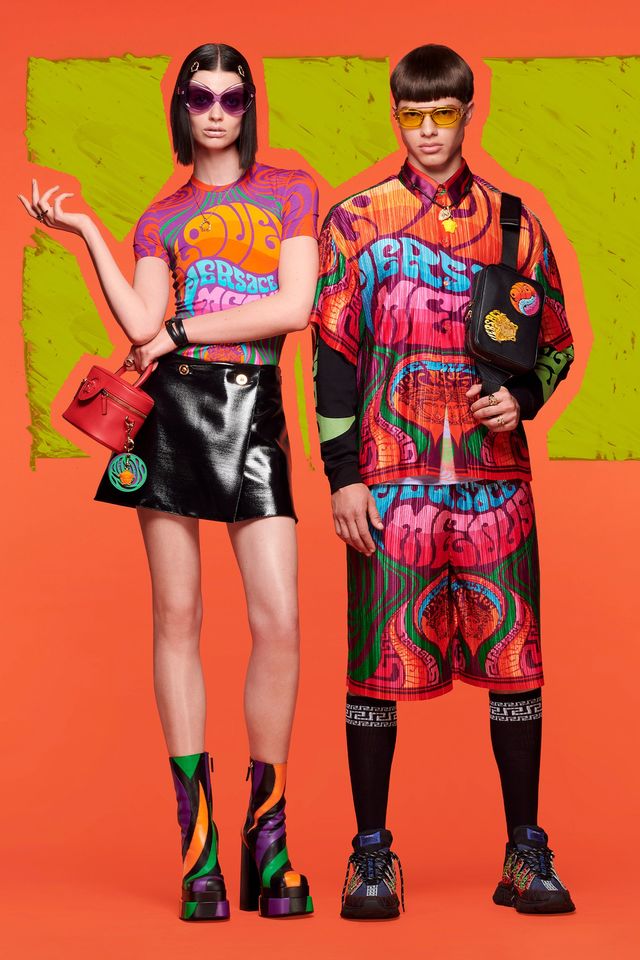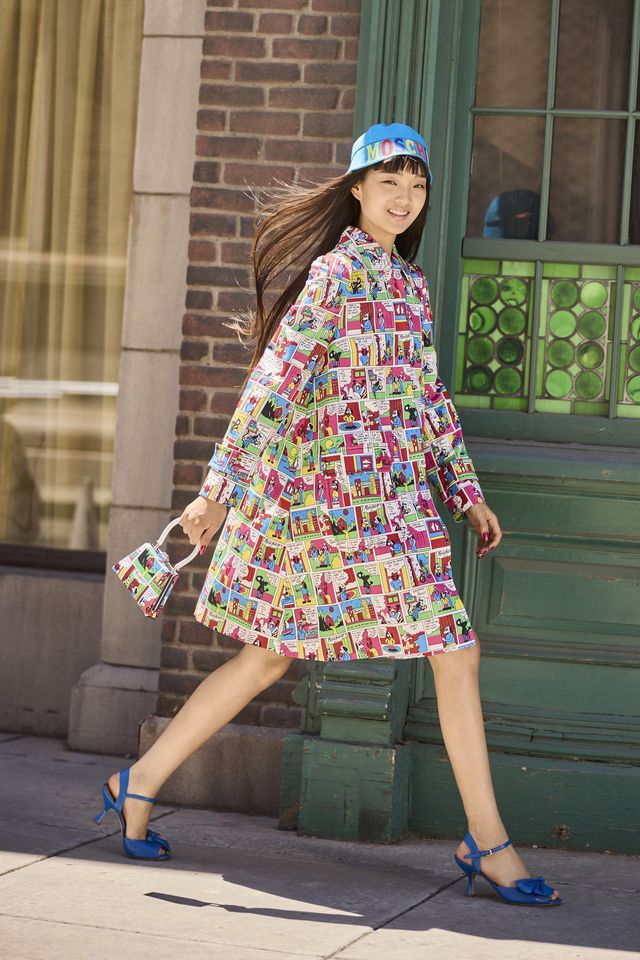 During the pandemic, DIY tie-dye was a major trend for those stuck at home. As runway shows return, designers are branching out on the psychedelic look with their swirls of colors and patterns.


Black and White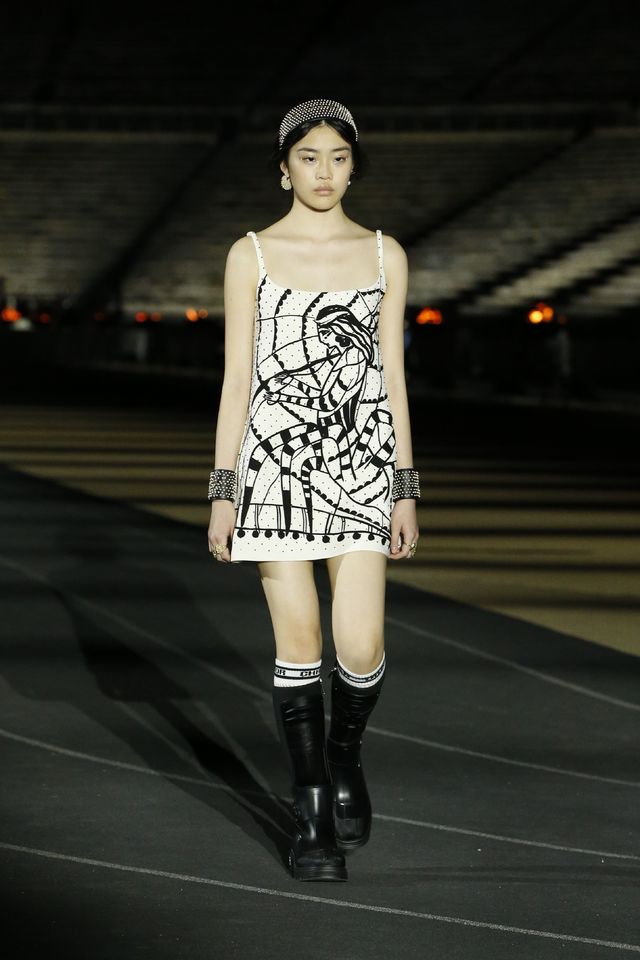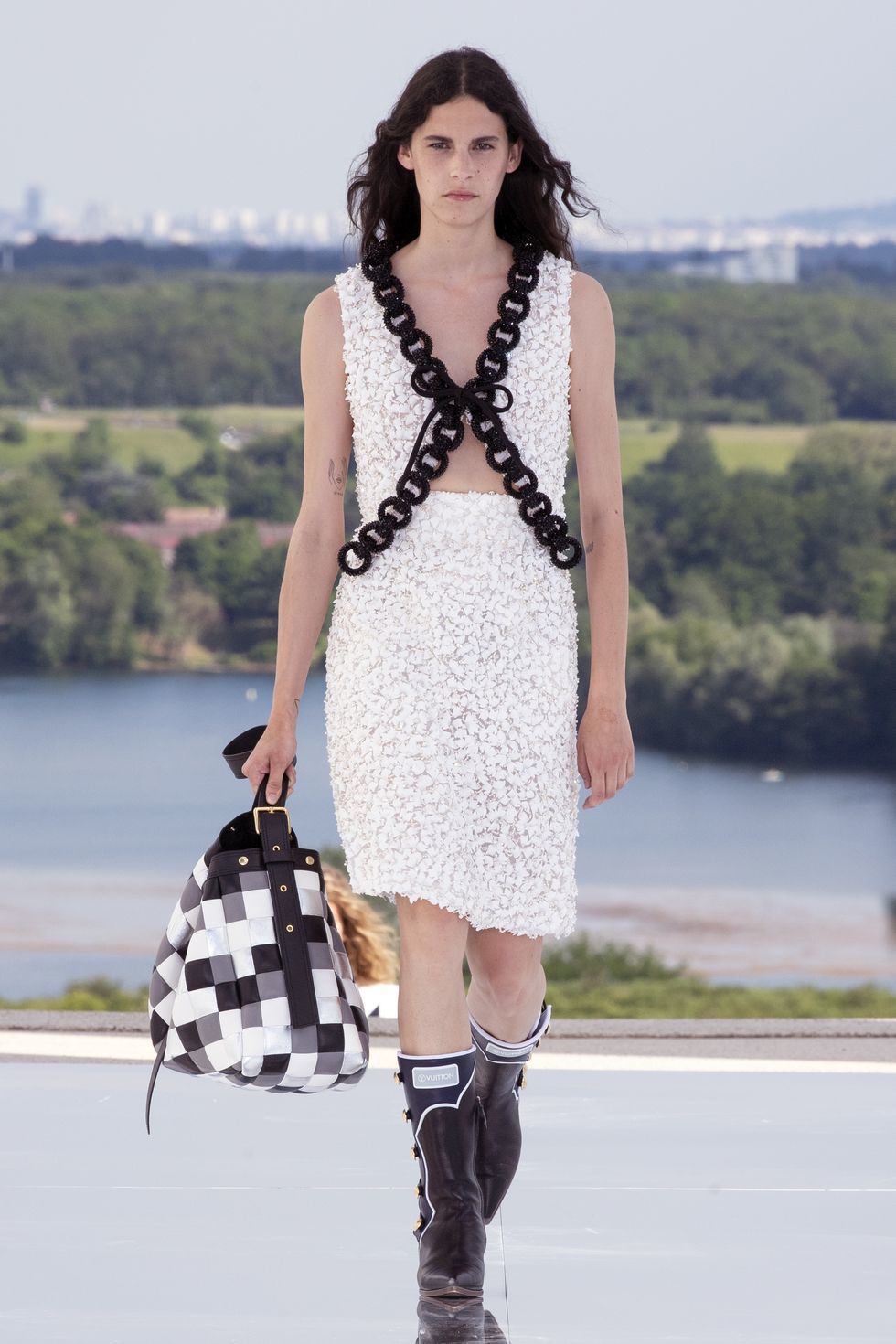 You can never go wrong with the basics. If you're looking for a simple elegance on your seaside vacation, don't be afraid to stick to a simple black and white look.


Feathers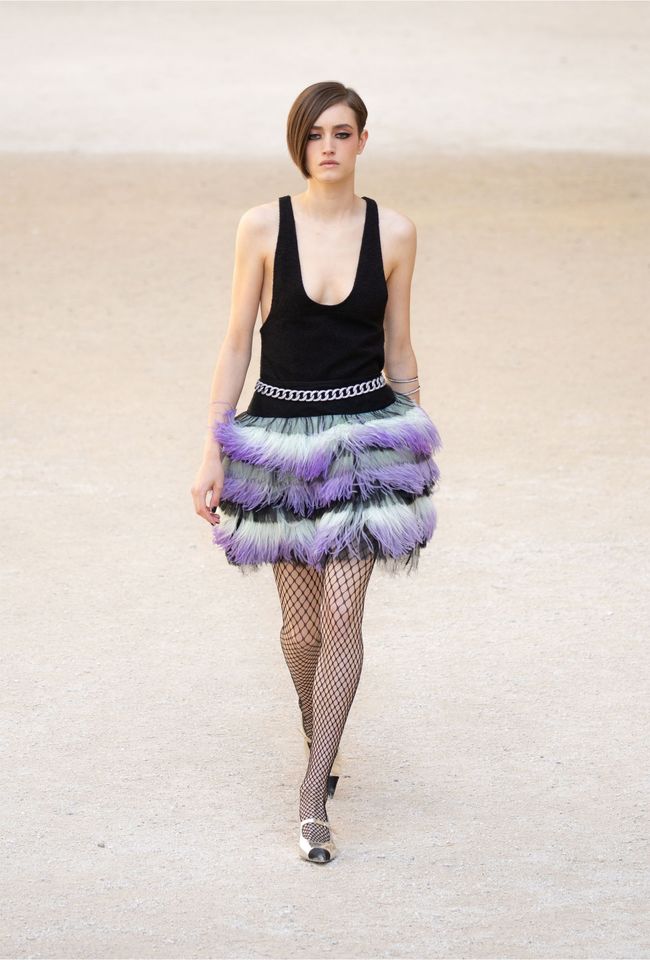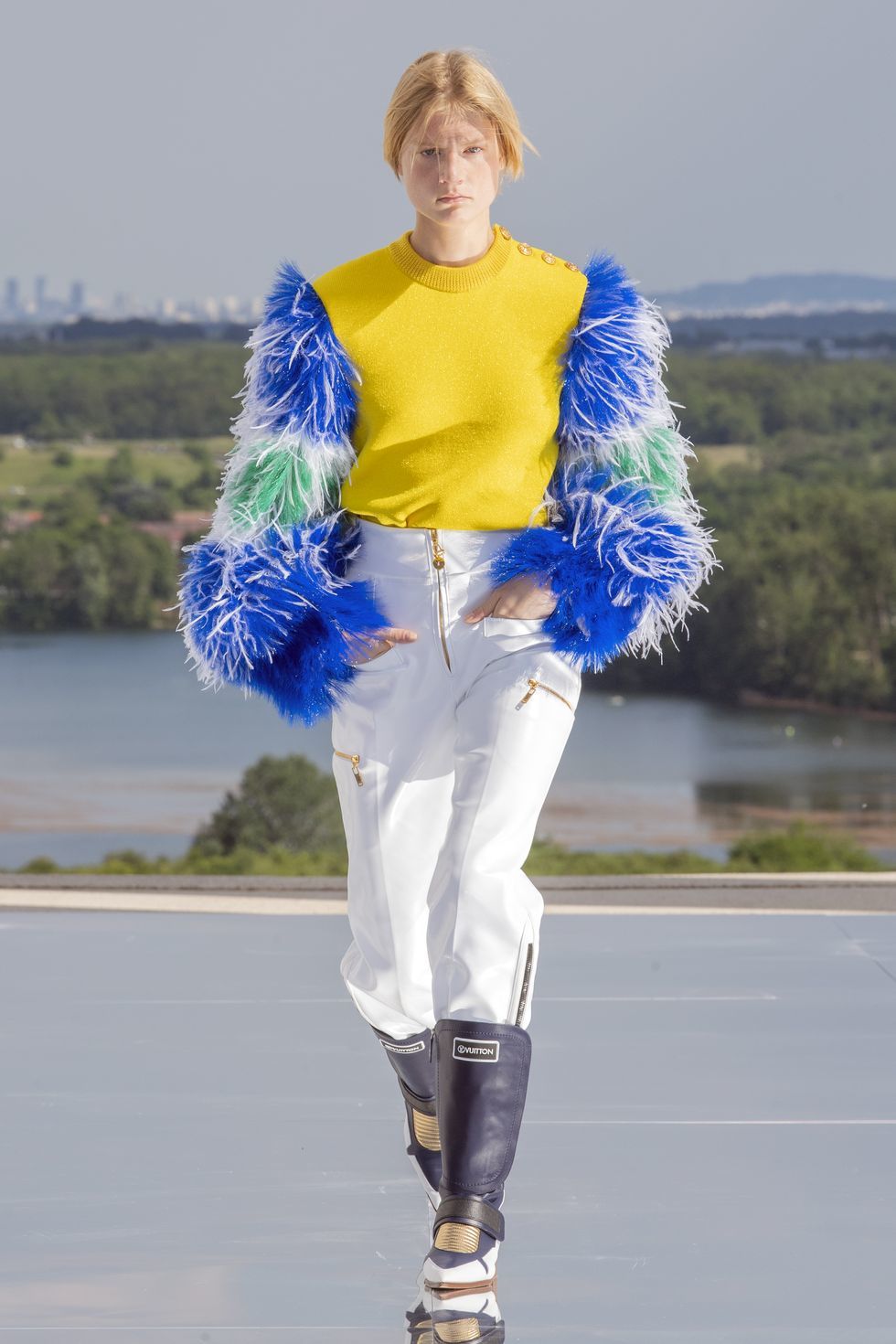 As people around the world return to normal life, get into the spirit of things with a festive, feathered garment to liven up your look.


Stripes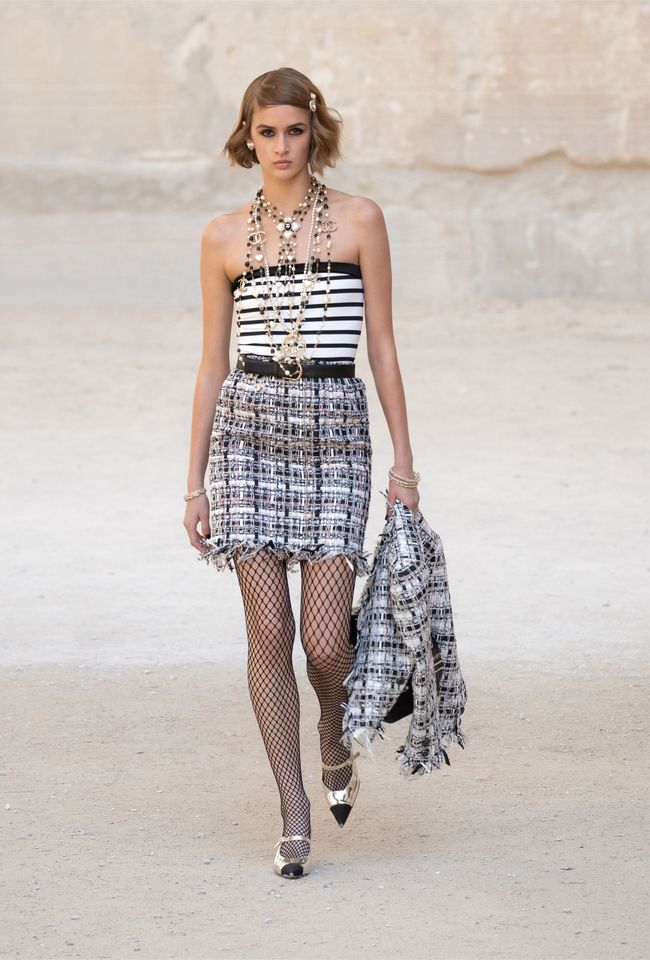 When it comes to seaside attire, nautical stripes are a staple motif. For Cruise 2022, designers are changing up the game with their personal takes on the style. From colors to classics, stripes are the thing to wear on your next getaway.


Houndstooth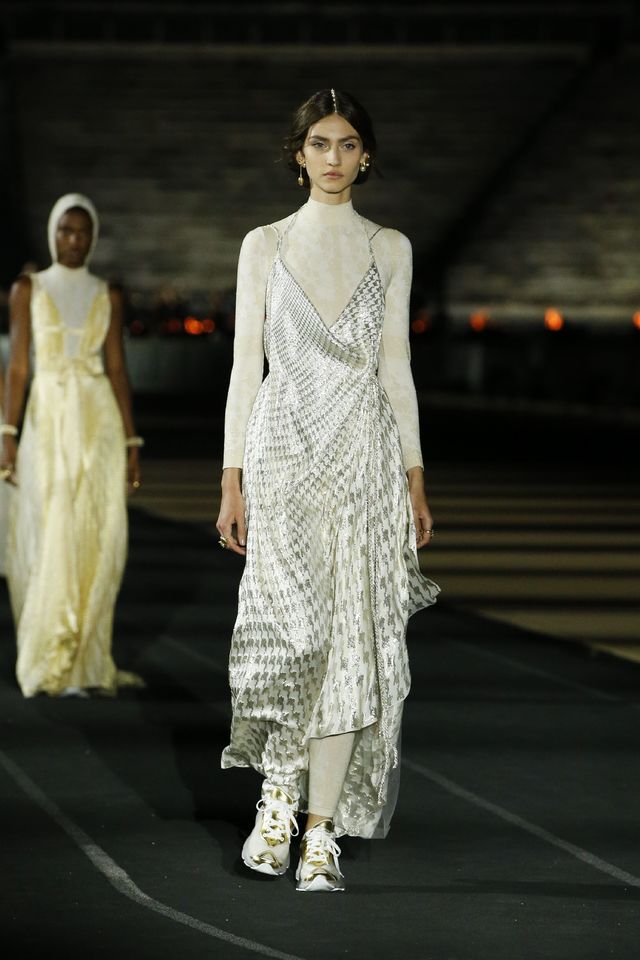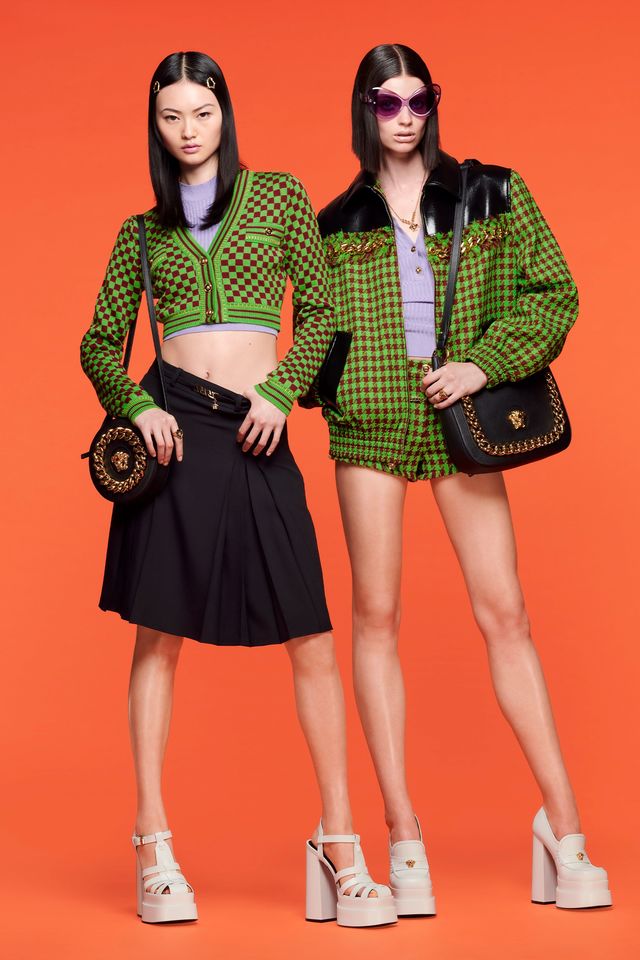 Checkerboard print has been everywhere this year since the release of Netflix's hit miniseries The Queen's Gambit. Now, according to brands like Versace and Dior, another favorite '90s pattern is all the rage: houndstooth.


Puffy Sleeves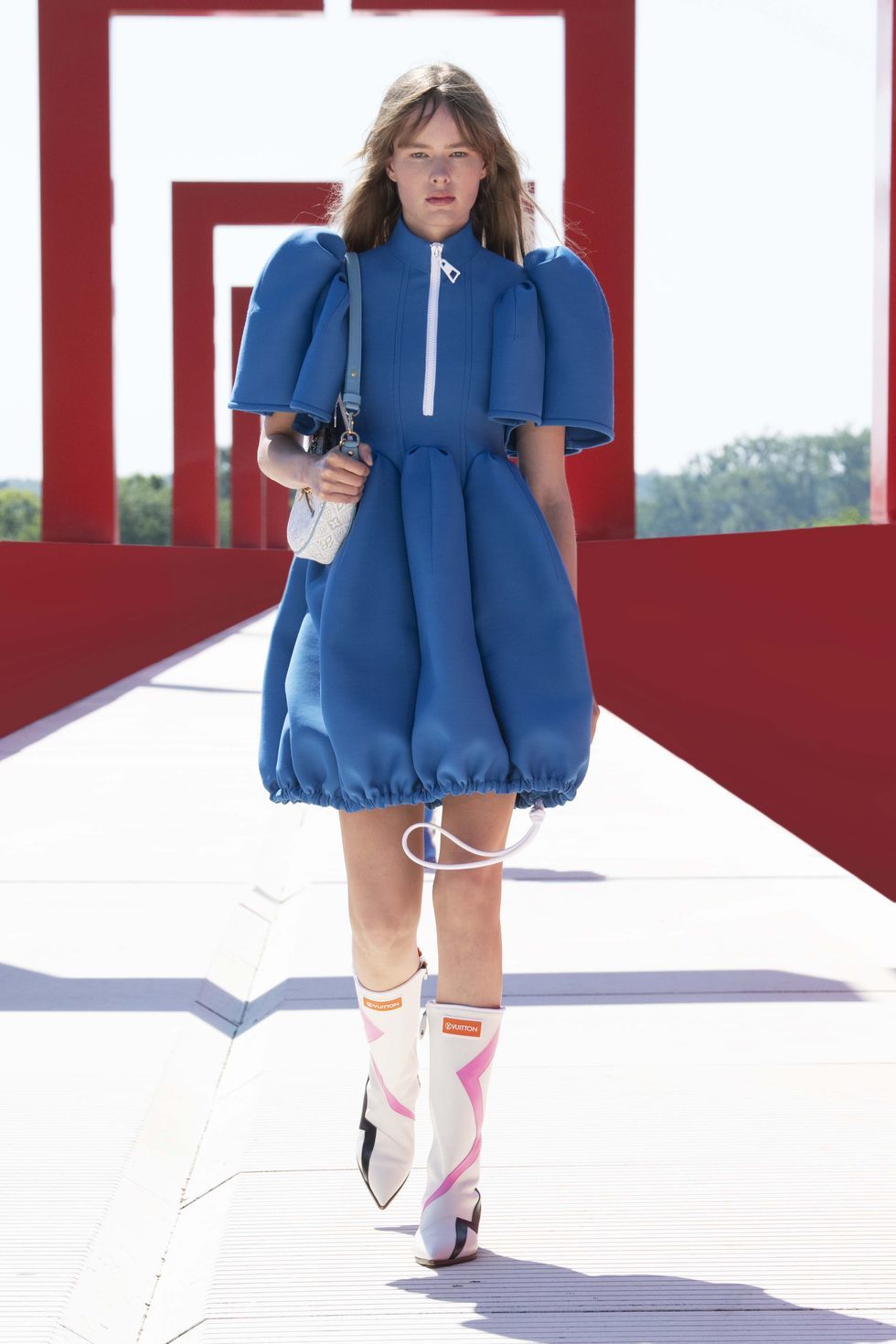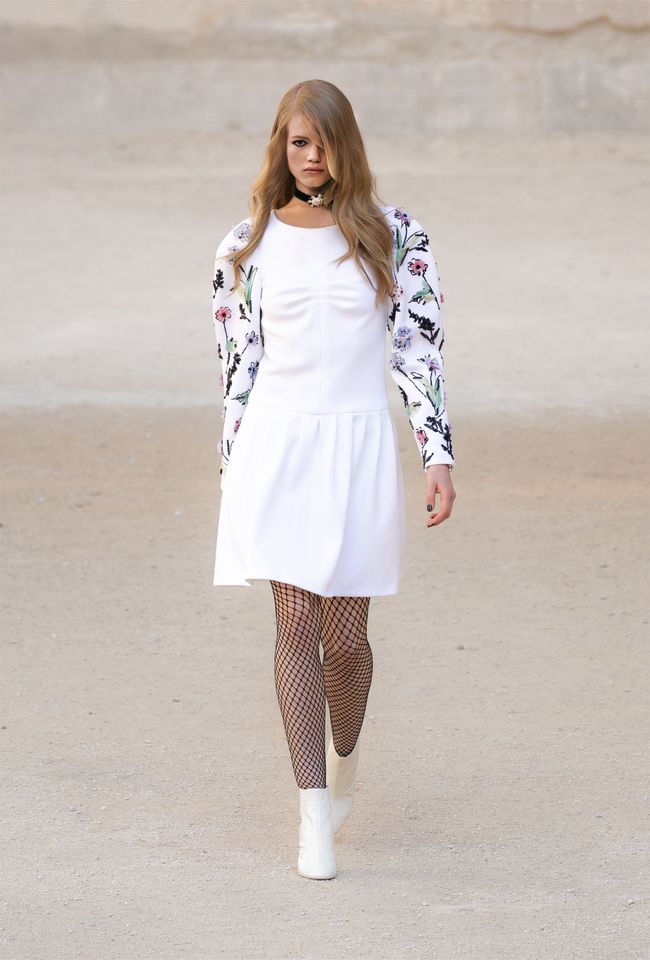 Designers are loving the oversized look this season, so embrace a princess-inspired look with puffed-up sleeves.


Utility Straps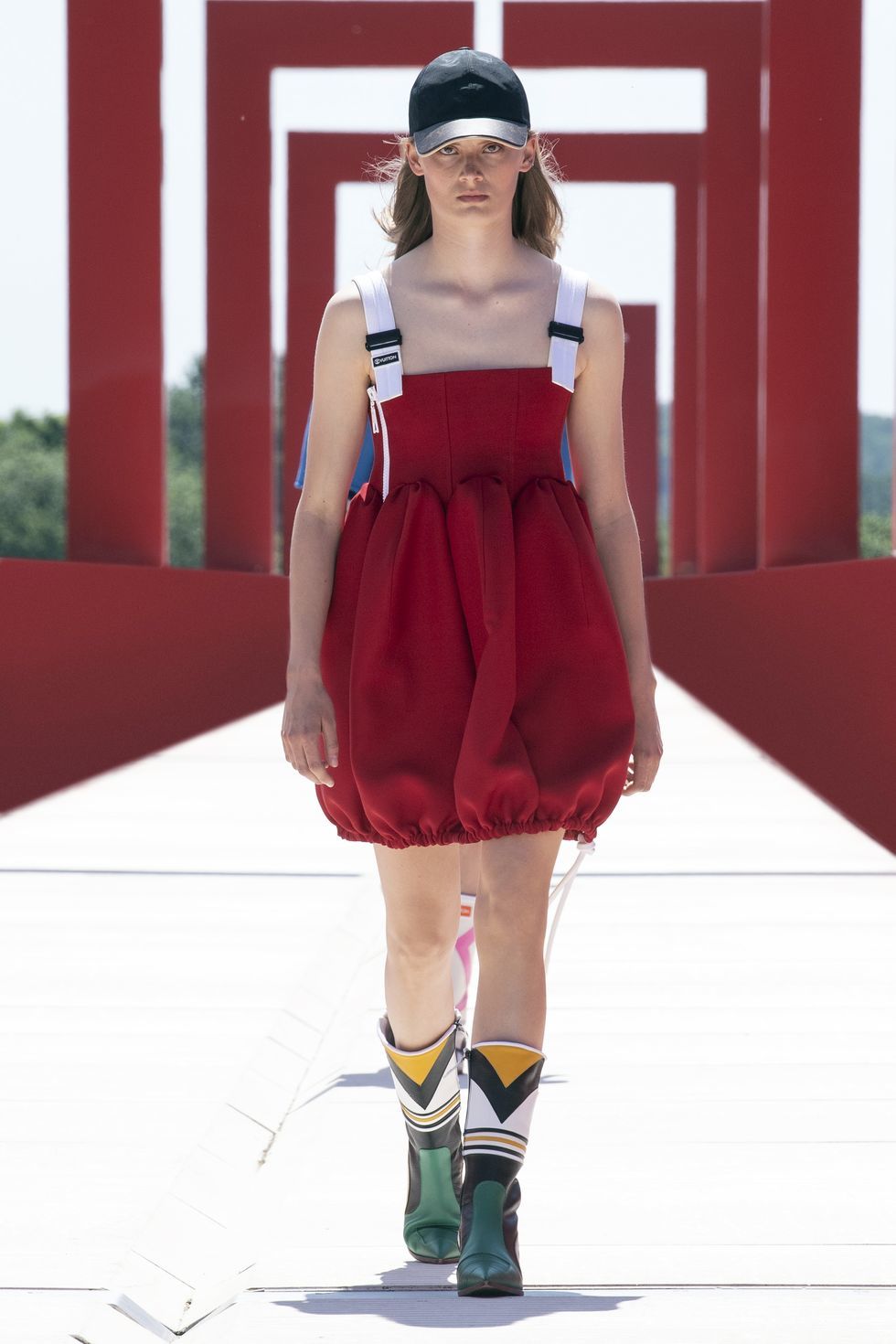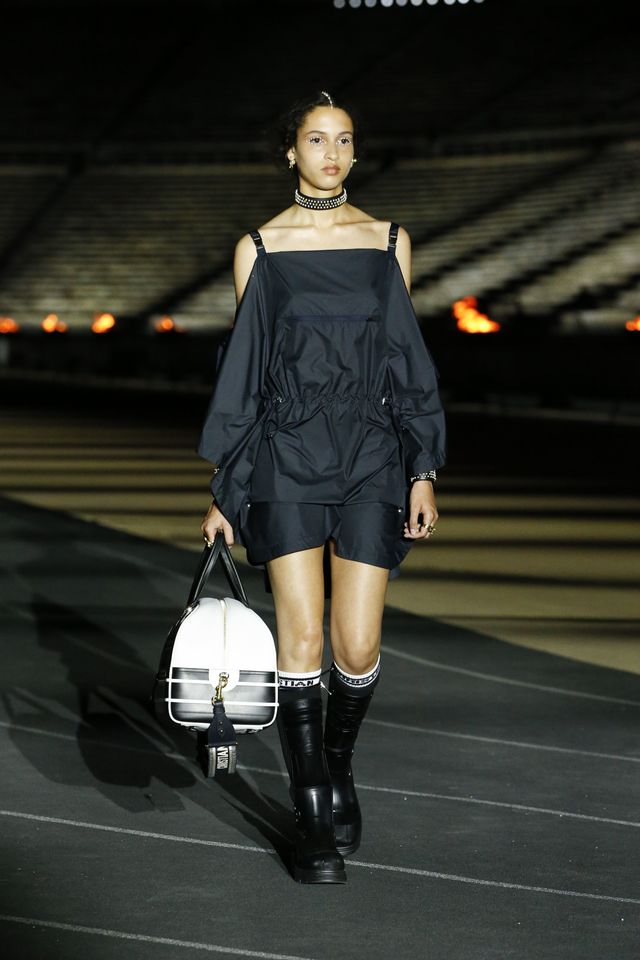 If you're feeling a more utilitarian vibe, Louis Vuitton and Dior are right there with you. In their latest collection, the fashion houses employed adjustable buckled straps to embellish their collections with a sense of streetwear.