Each product we feature has been independently selected and reviewed by our editorial team. If you make a purchase using the links included, we may earn commission.

As the temperature begins to decline, our clothes tend to get bulkier and bulkier, until eventually, we reach a day where we've gone full marshmallow, complete with 5 different layers and a puffer coat. But one trick that always helps us amp up a fall or winter outfit, and happens to be both practical and cute? Adding a fun hat, whether it's an Emily in Paris type beret or the same beanie we've rocked for the past five years.

In case your collection is in need of an update, we're rounding up seven different fun winter hats worth incorporating into your outfits from now until springtime. But, like with all top trends, there's also a style you might want to phase out, at least for the time being, which we're including as well.


A Beret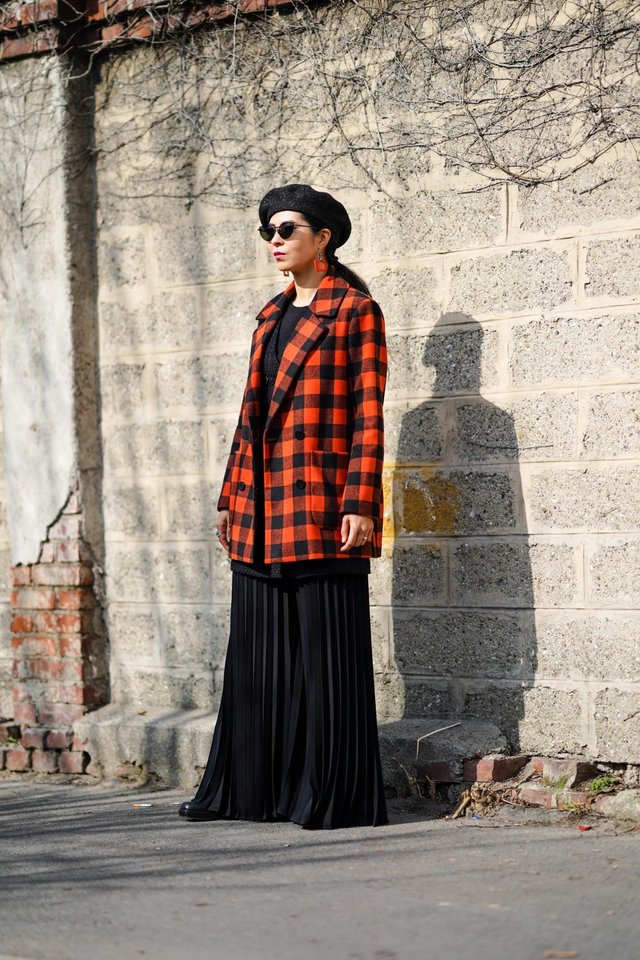 We loved our beret last fall, and this year is no different. It's a sweet style that's more on the feminine side, making it the perfect accessory to pair with dresses and ruffled items.


A Wide-Brim Hat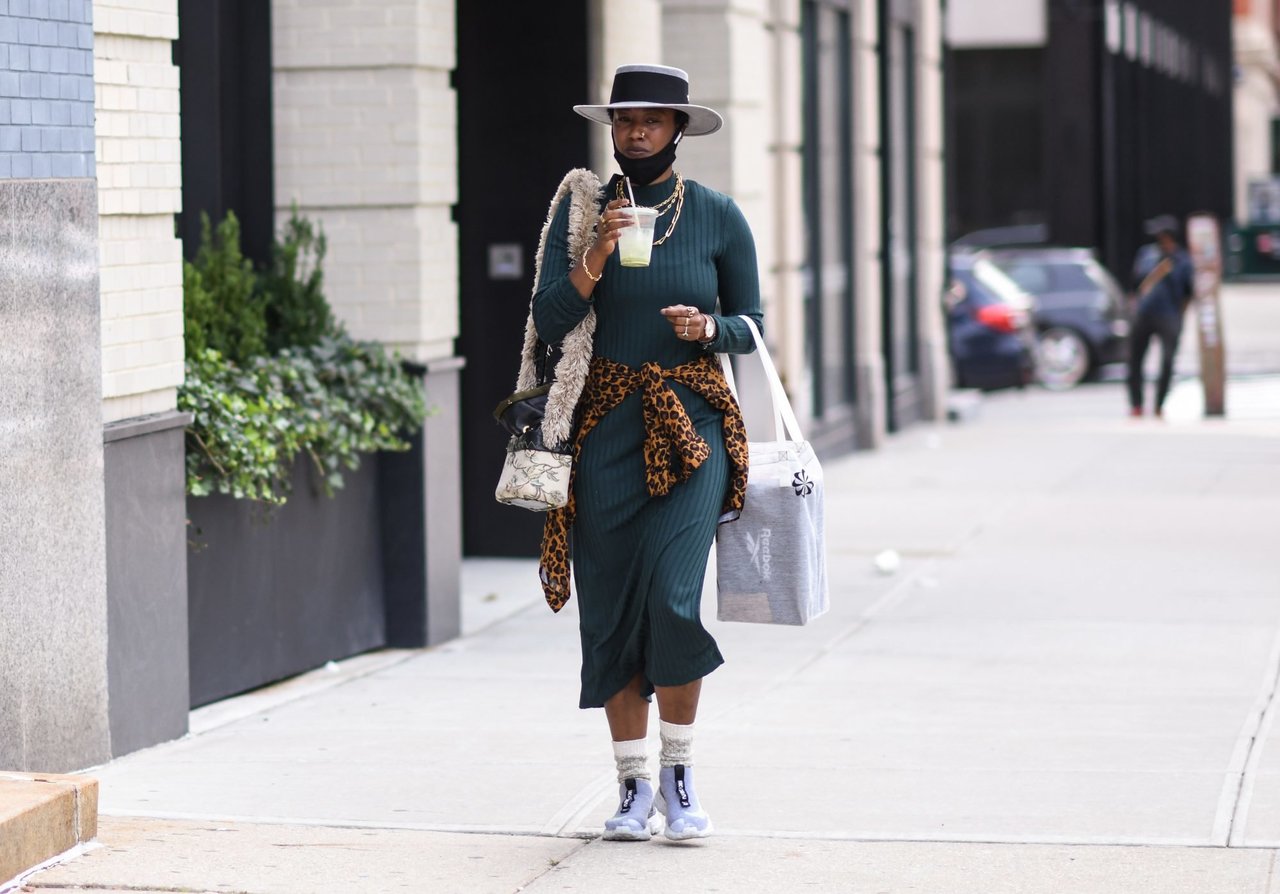 If your outfit is feeling a bit, well, boring, a style with a wider brim will help to spice it up. It's a true statement piece that will take you basics from meh to whoa.


A Pageboy Cap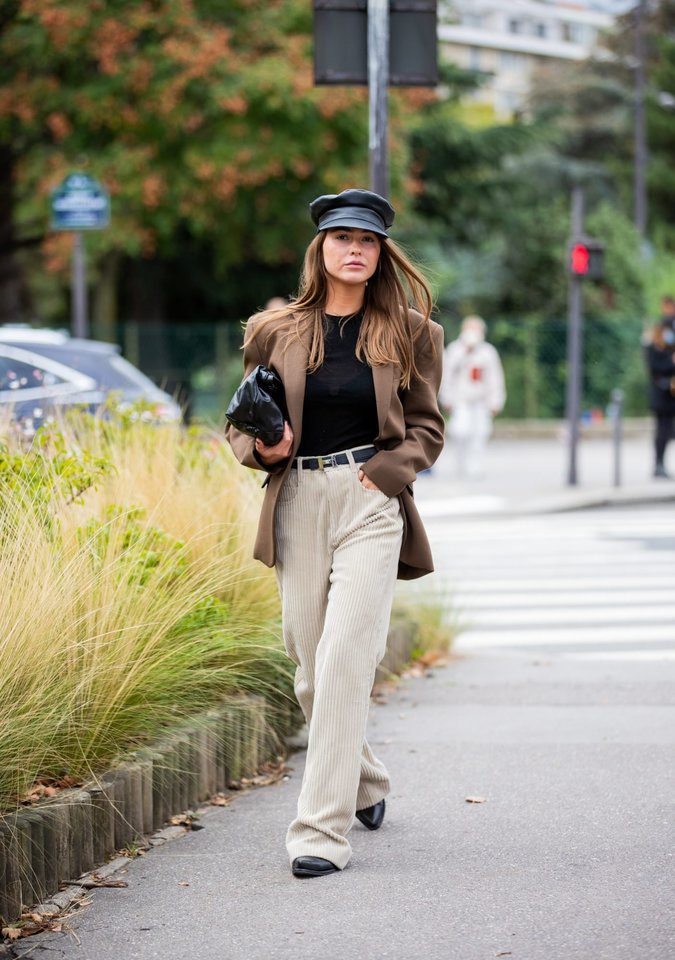 This one is sort of like the beret's cousin but has more of a throwback, '70s twist. Style it with some jeans or khakis and your chunkiest knit.


A Bucket Hat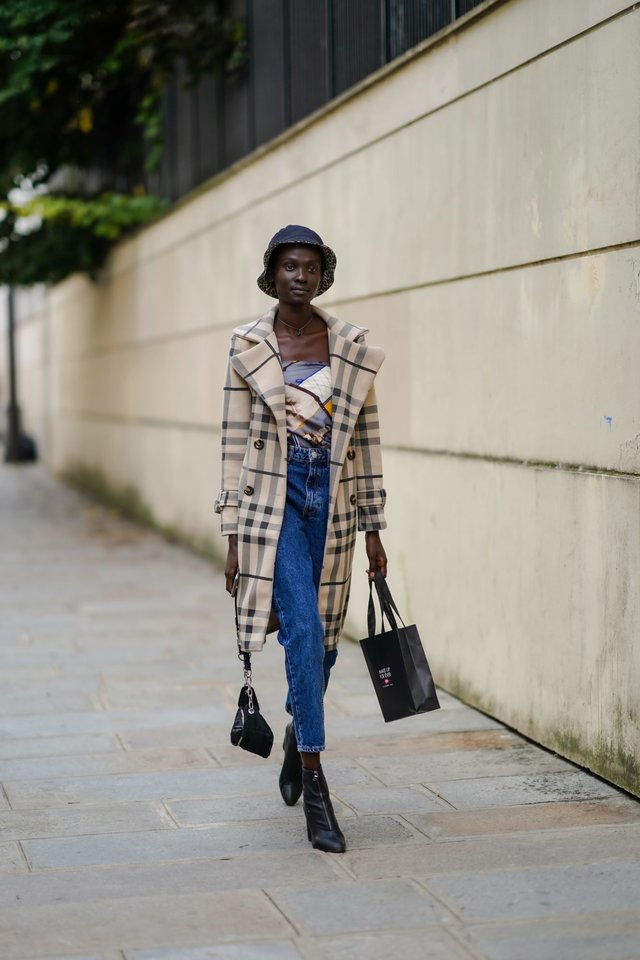 Yes, the bucket hat is sticking around for a while longer - which is great news if you're fully feeling the resurgence of every single '90s trend.


A Classic Beanie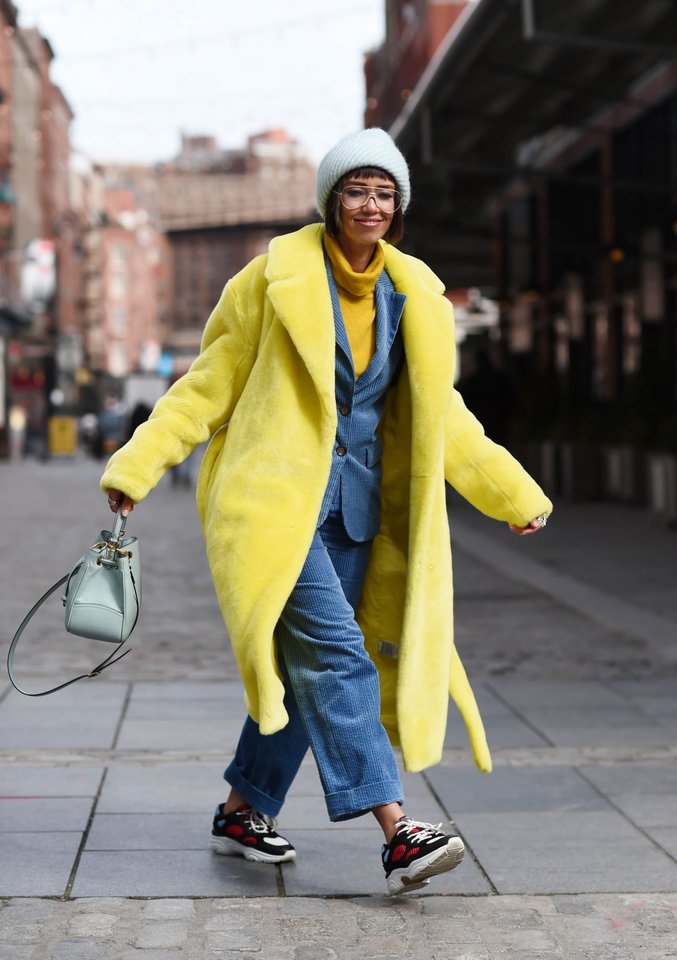 Alas, if you're looking for some warmth, this is your go-to. Try a fun color to spice up the dreary, dark hues of the cold weather months, or to color block with a vibrant coat.


A Baseball Cap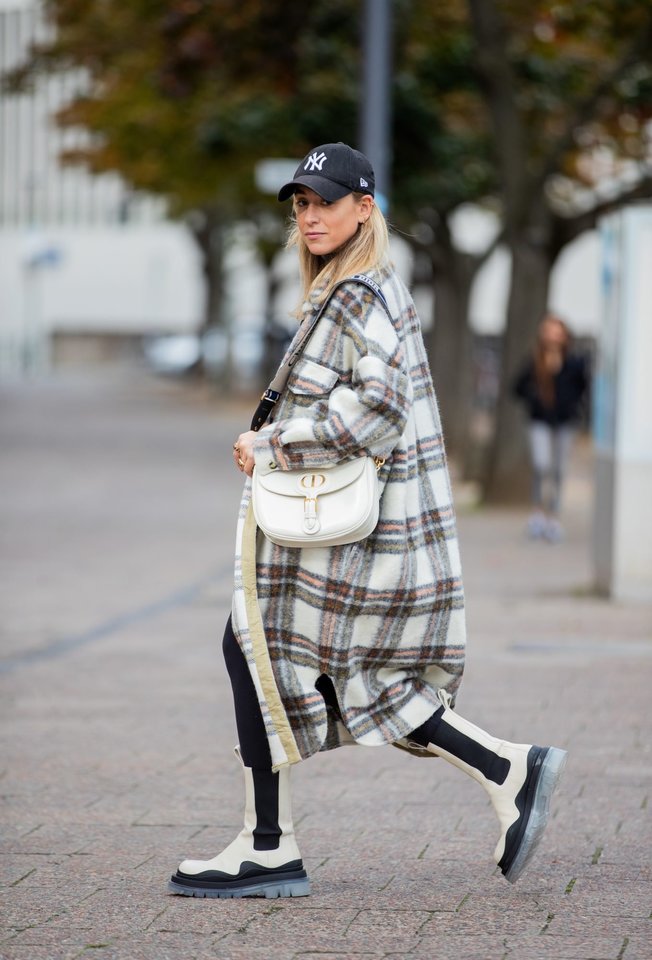 It's possible you've noticed that every model, actress, and influencer loves a baseball cap. It's definitely a timeless addition, whether you're having a bad hair day or simply hoping to shield your eyes from winter's harsh glare. While it has a sporty name, you don't have to support a team with this baby; go with a funny or ironic saying instead.


Save For Later: A Straw Hat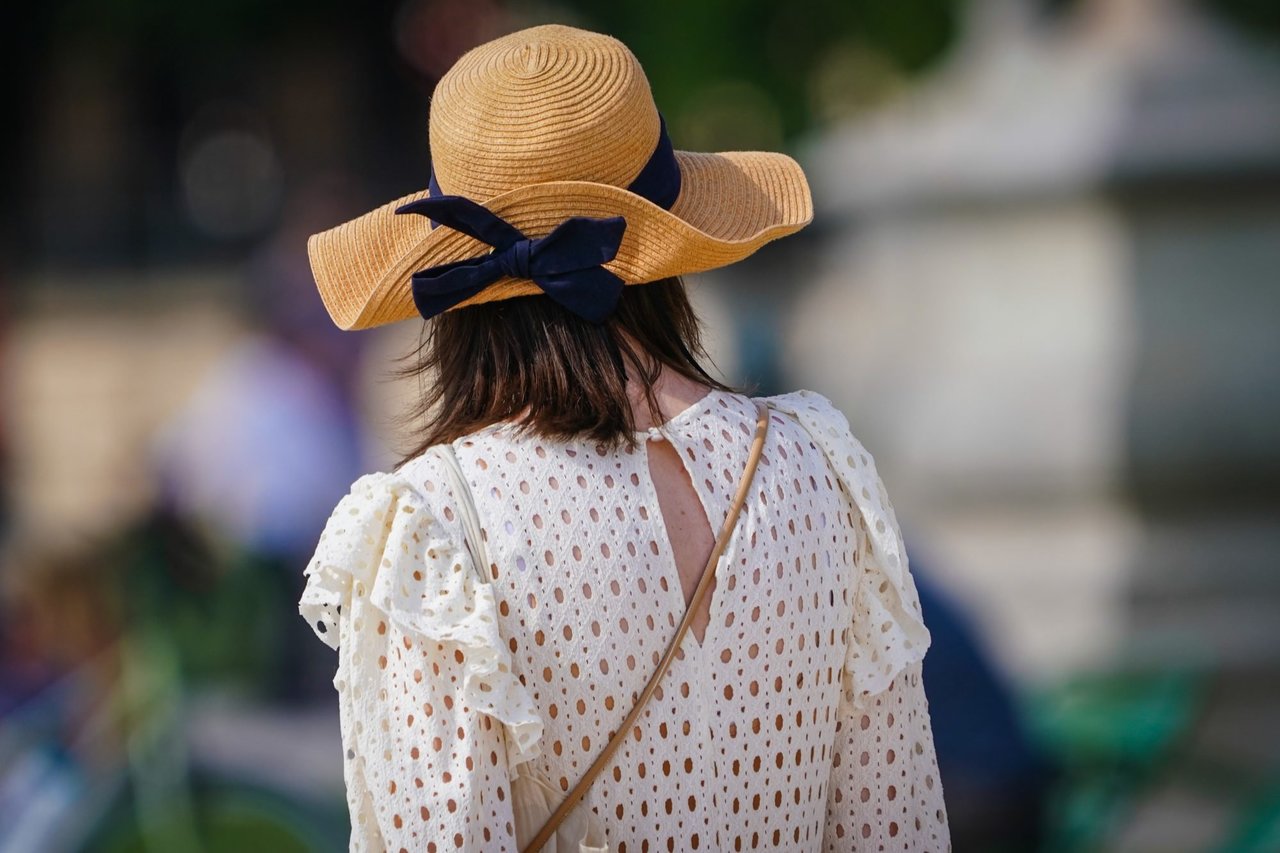 We associate this hat with the summer, and, to be honest, it won't do you any favors as the wind blows on through. Pack it up for the next few seasons, but be prepared to break out your happy, floppy styles once more when sunny beach days return.