Spring is a time for experimentation, whether it be by changing your hair, debuting a new look, or switching up your go-to manicure. To help with the latter, here are seven nail trends to try this season.


All Natural

Nothing looks cleaner than a sleek nude manicure. Opt for semi-sheer polish that matches your natural nails for a mani that goes with everything.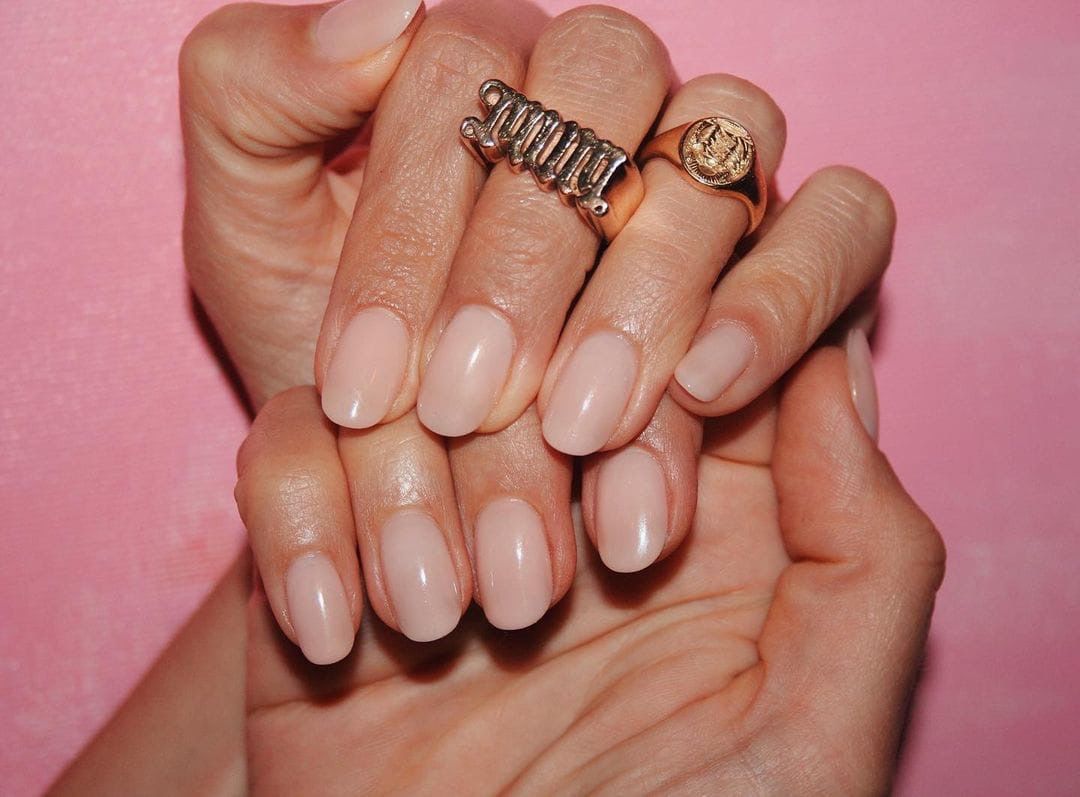 Floral

Florals are always in for spring, and your nails are no exception. Hailey Bieber showed off a simple and sweet version of this nail trend with a daisy-painted manicure.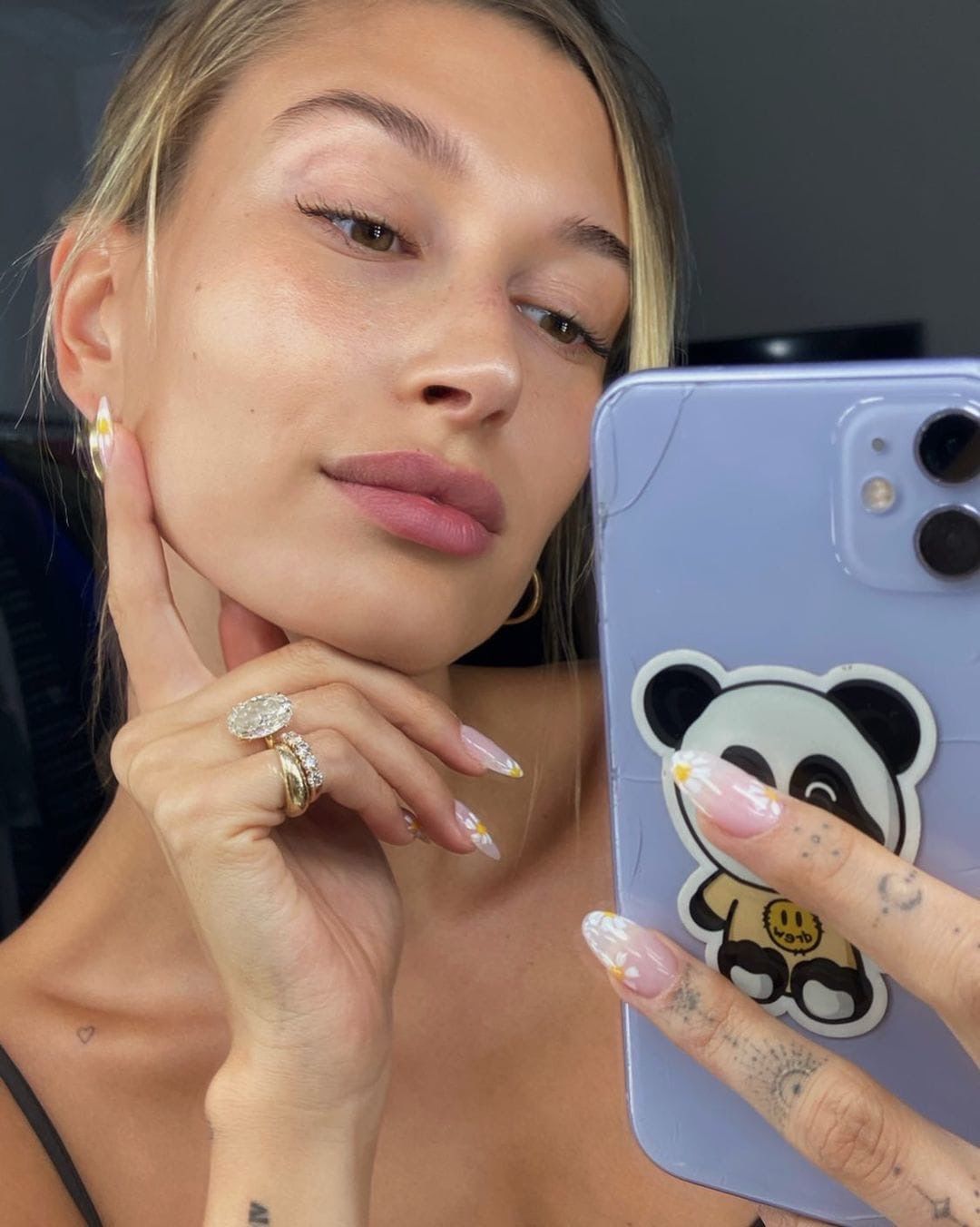 Flames

Go for bold this season with a flame-tipped mani. You can keep it traditional with yellow or red flames on a neutral base, or go wild with multi-colored tips on patterned or glitter-painted nails.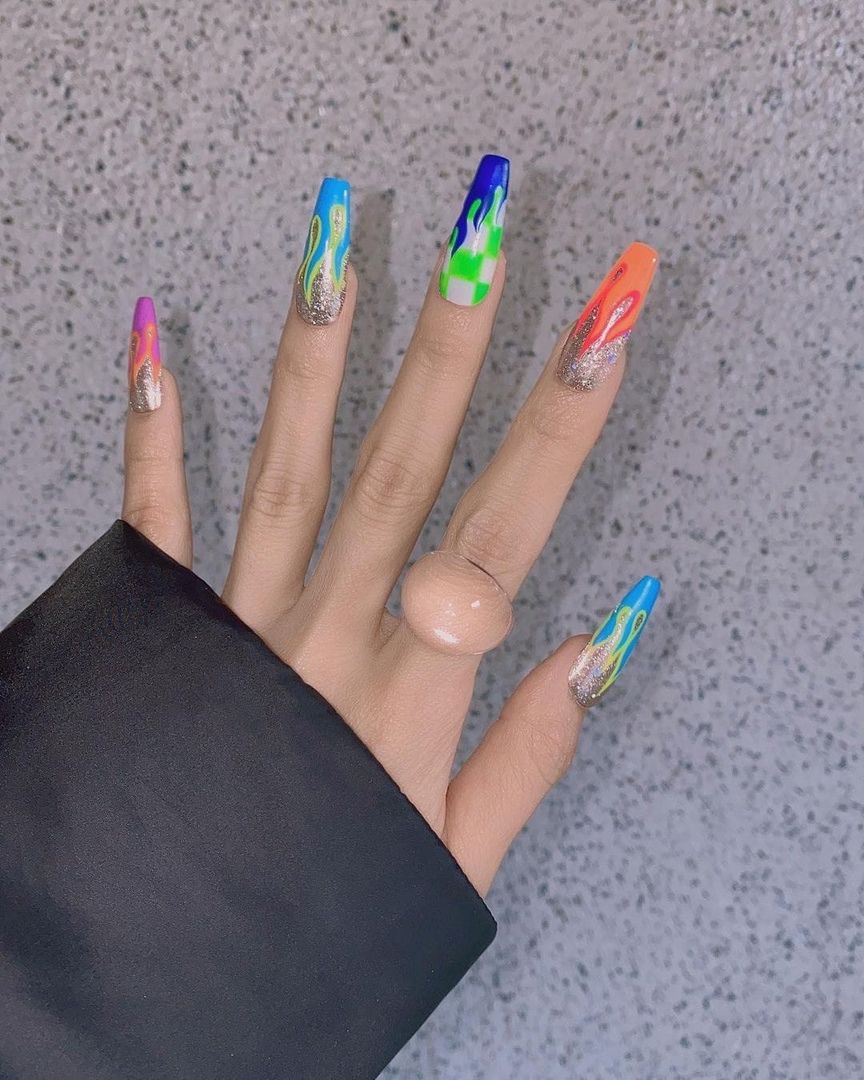 Updated Minimalism

Take your traditional manicure, but add a pop of detail. Whether it be a couple rhinestones or strategically-painted dots, it doesn't take much to take your nails to the next level.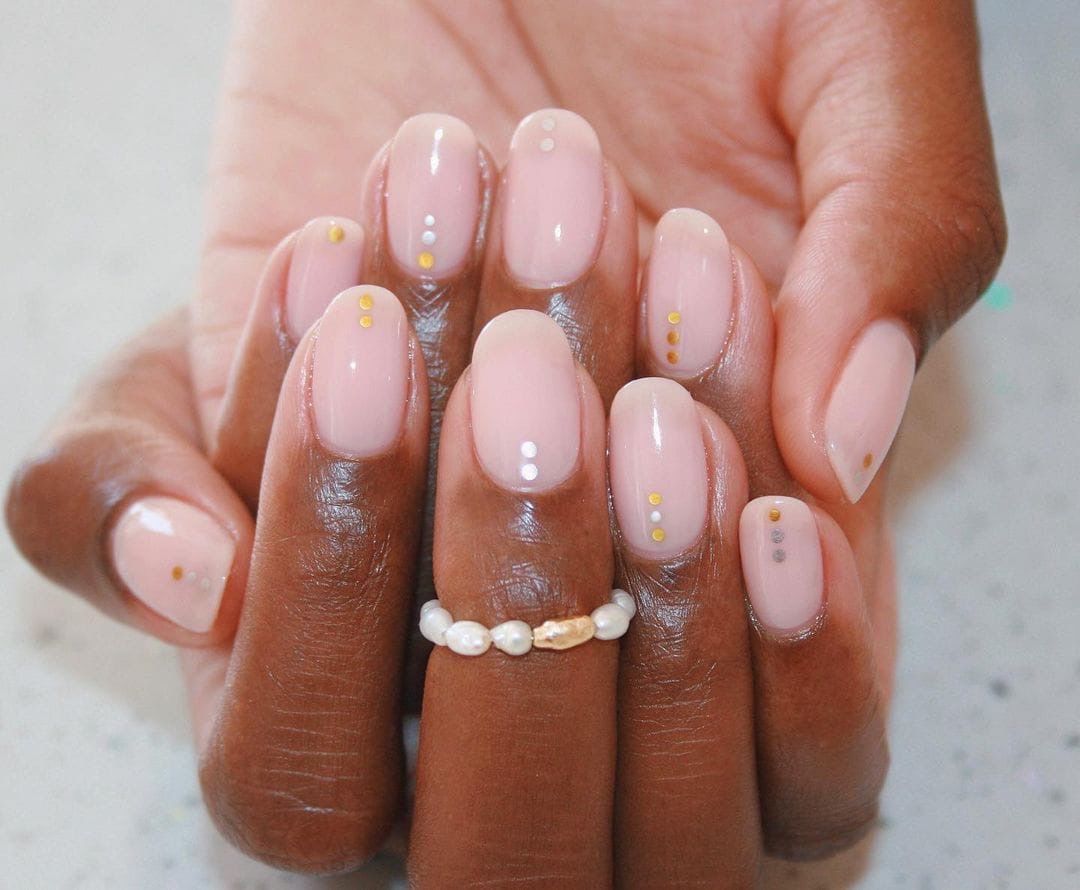 Neons

Whether you choose slime green or Y2K pink, there's no time like the spring to add some brights to your nail polish rotation. They look especially great against a bronzy glow.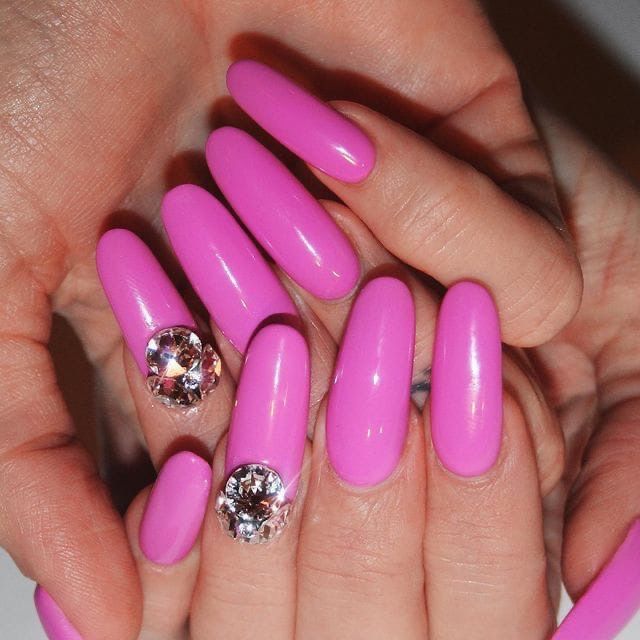 Colored French

Ease into nail art with a twist on an old favorite. Opting for colored tips over classic white will update your French manicure, and for an extra pop, choose multi-colored tips.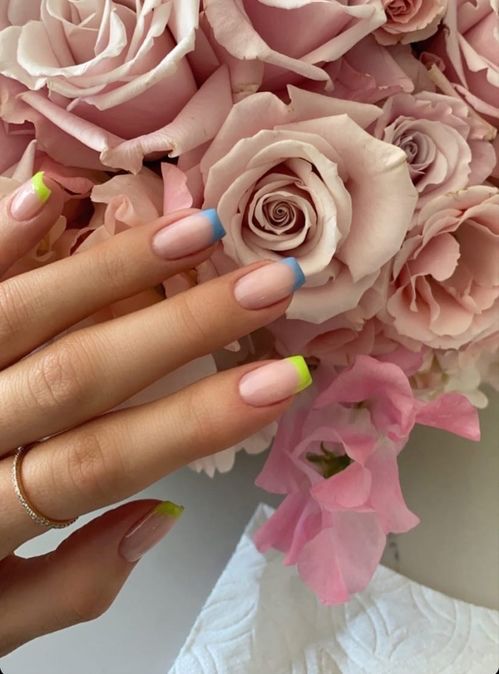 Extra Long

Extra long nails aren't for the faint of heart, but they sure do look good. Make your presence known with a manicure that is as bold as you are.