From Farrah Fawcett to Beverly Johnson to Cher, the 1970s was the golden age of glam, exuberance, and of course, hair. Known for loads of volume, curls, and an overall emphasis on natural beauty, these styles became forever embedded into pop culture's style lexicon. Though these hairstyles have faded in recent years, they are reappearing in a post-pandemic world that references the past while looking to the future.

Whether it's on our TikTok For You Page or on the high fashion runways, '70s hairstyles seem to be all the rage as of late. Reviving everything nostalgic and care-free about the decade, these once-beloved fads are set to be a post-pandemic style must. Here, L'OFFICIEL rounds up the seven best '70s hairstyles that are making a captivating comeback.


Roller Curls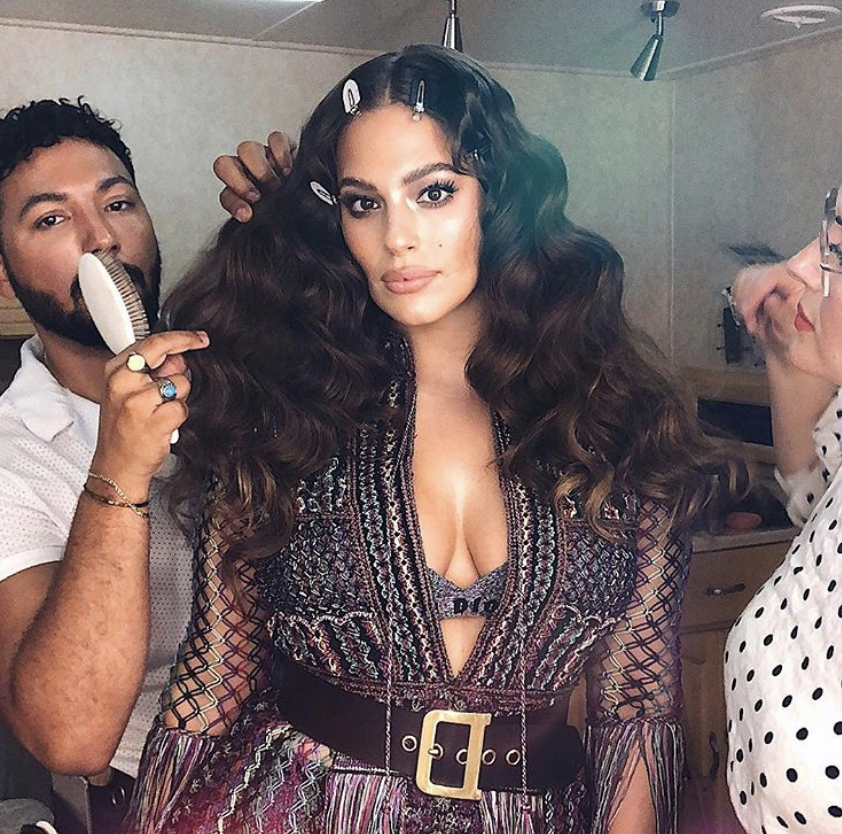 Ashley Graham

Achieved through a variety of tools-heat rollers, heat brushes, pillow curlers-this voluminous hairstyle is perfect for those set on a high-glam look. The larger than life curls scream '70s and can be perfectly dressed up or down.


The Shag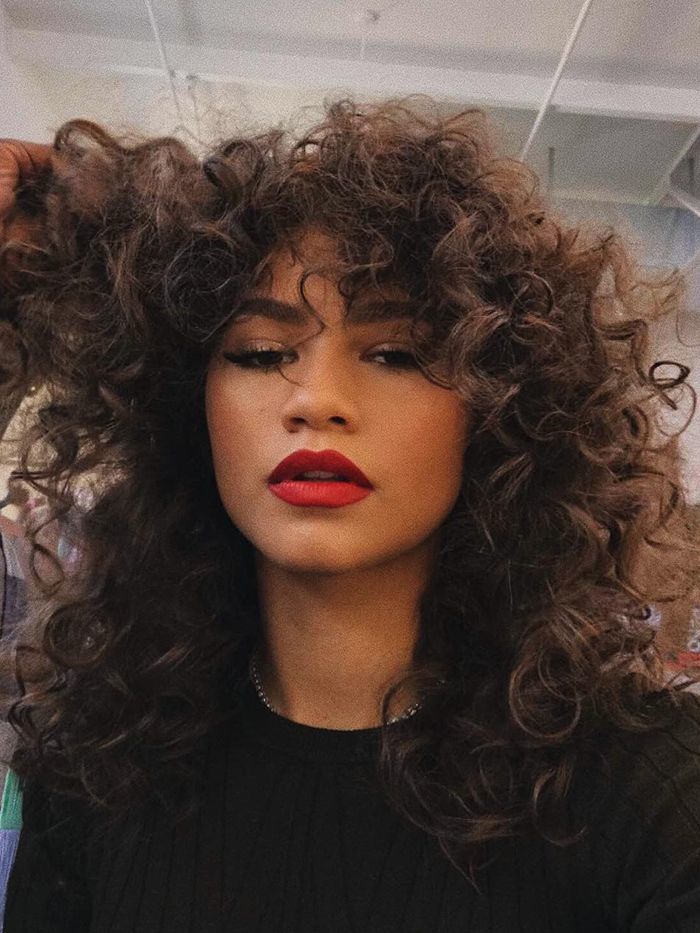 Zendaya

A favorite of '70s beauties like Jane Fonda and Donna Summer, the modern shag is having a definite revival. Marked by its effortless texture and subtle bang moment, the style is perfect for any hair length and type. The latest iteration of the trend is the wolf cut, popular among Gen Z.


The Fawcett Flip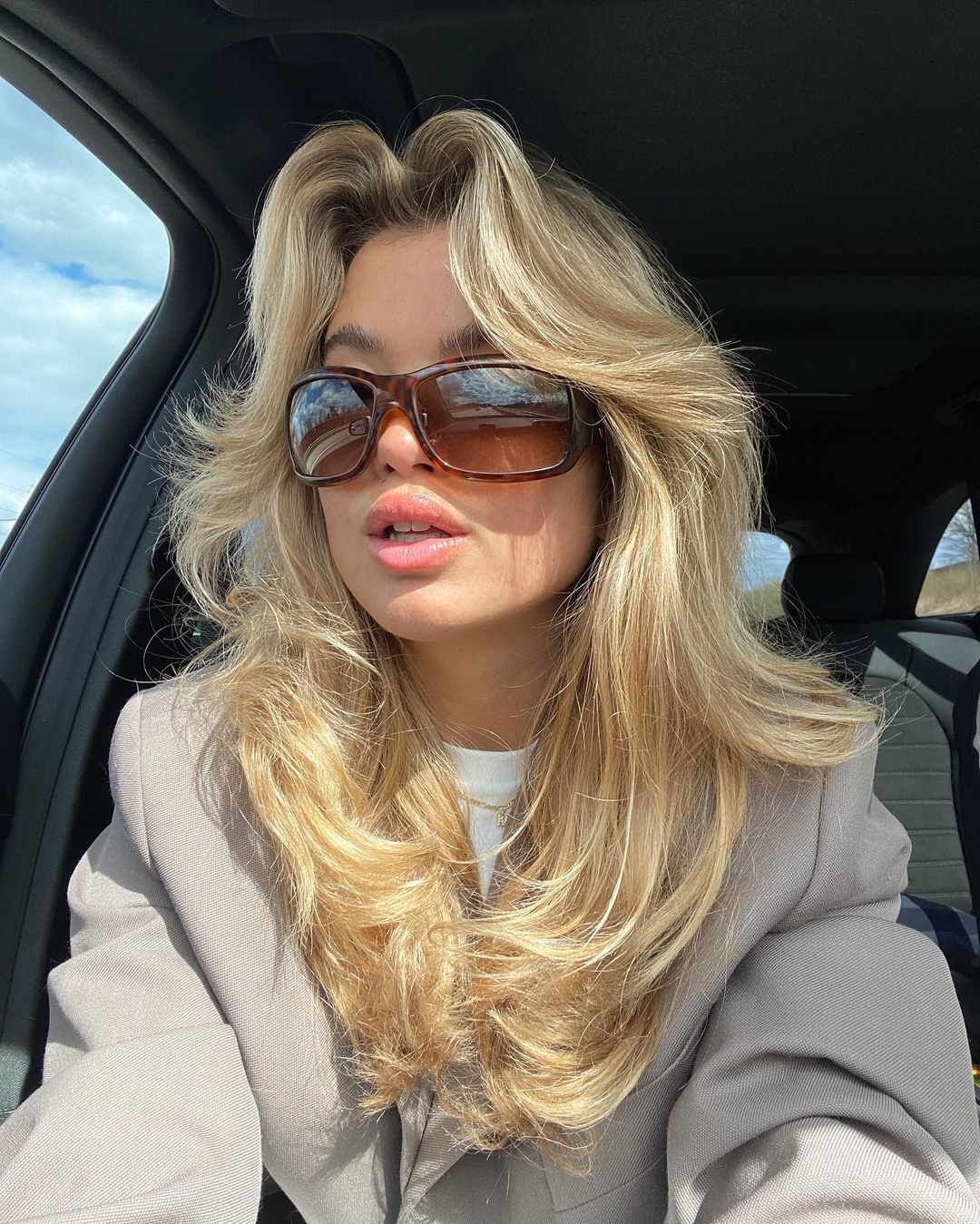 Matilda Djerf

Making waves on TikTok with tutorials showing how to correctly flip the hair, the Fawcett Flip reinterprets the '70s beauty's signature style in a modern context. Coinciding with a recent resurgence of roller-blading, the flip is a recent light-hearted favorite.


Tiny Braids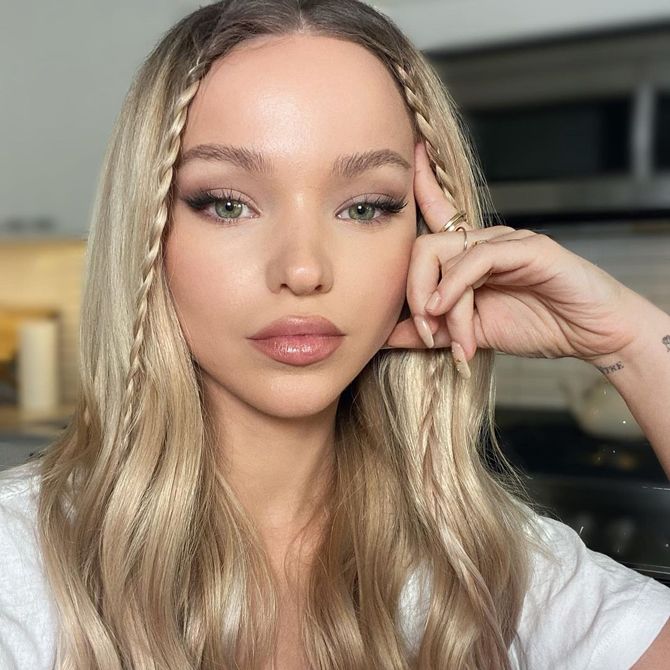 Dove Cameron

A quirky addition to any wavy or straight style, tiny braids are infusing the past with the present. Of late, many are opting to accessorize the braids with brightly colored ribbons, beads, and feathers for an even zanier '70s look.


Curtain Bangs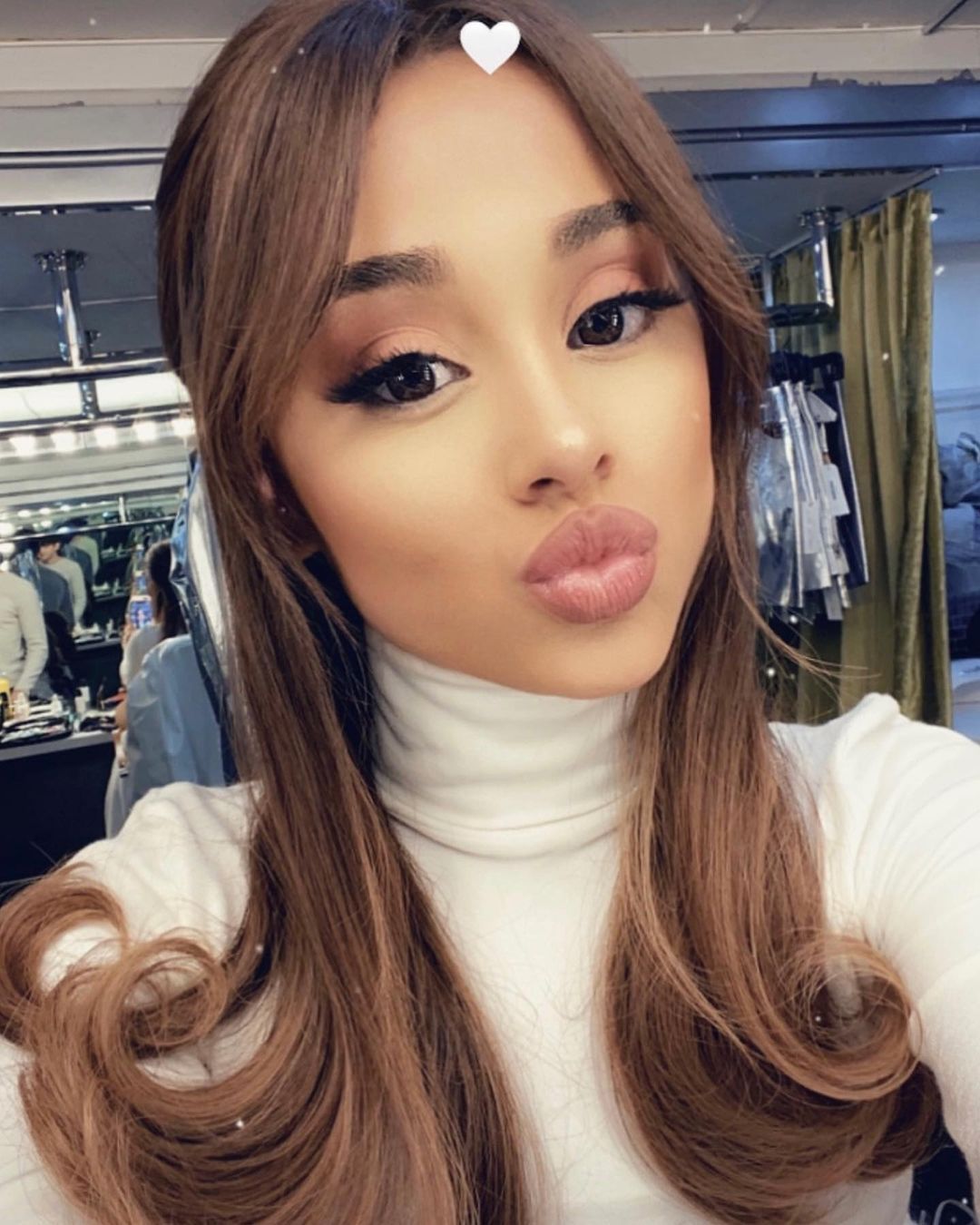 Ariana Grande

The famed middle-part bang has seen an exciting comeback across social media on some of our favorite celebrities. Beautifully framing the face, the style is a perennial favorite and is becoming increasingly popular.


Straight and Long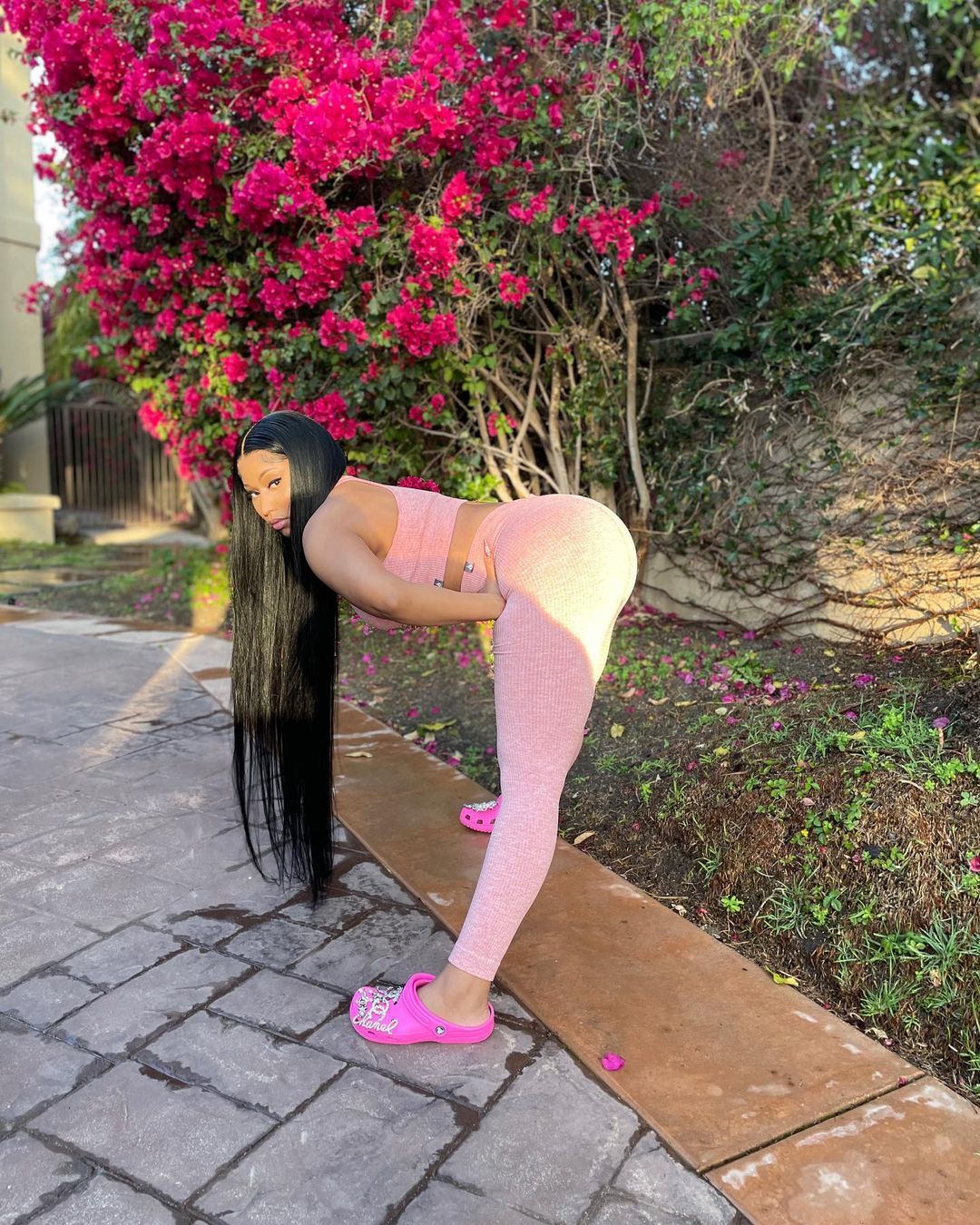 Nicki Minaj

Harkening back to the hairdos of Cher and Jerry Hall, the long and straight style seems to keep getting longer and longer. Certainly a major hair moment, the style will most definitely turn heads.


Voluminous Ponytail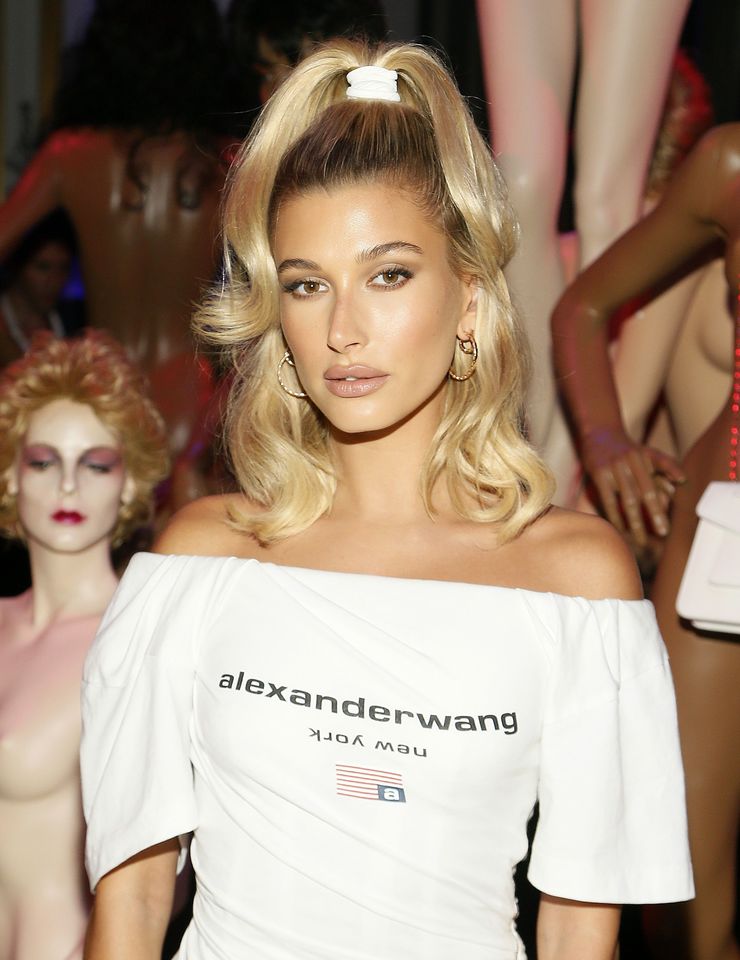 Hailey Bieber

The cutesy ponytail is the perfect addition to any '70s themed sartorial choice. Often accessorized with thick headbands or kitschy ribbons, the ponytail is renowned for its height, volume, and curl.