For you, what is the type of footwear that reflects the style of the red carpet? Glamorous models with extravagant heels probably come to mind. But over the years, several celebrities have worn sneakers on the red carpet, proving there's nothing more stylish than a comfortable pair of footwear.

After Blake Lively shared a photo of herself in a stunning Prabal Gurung dress and Converse sneakers at the premiere of her husband's new film Free Guy, we're reminded that, after more than a year spent at home, there's nothing more natural than adding a spot of comfort to your eveningwear.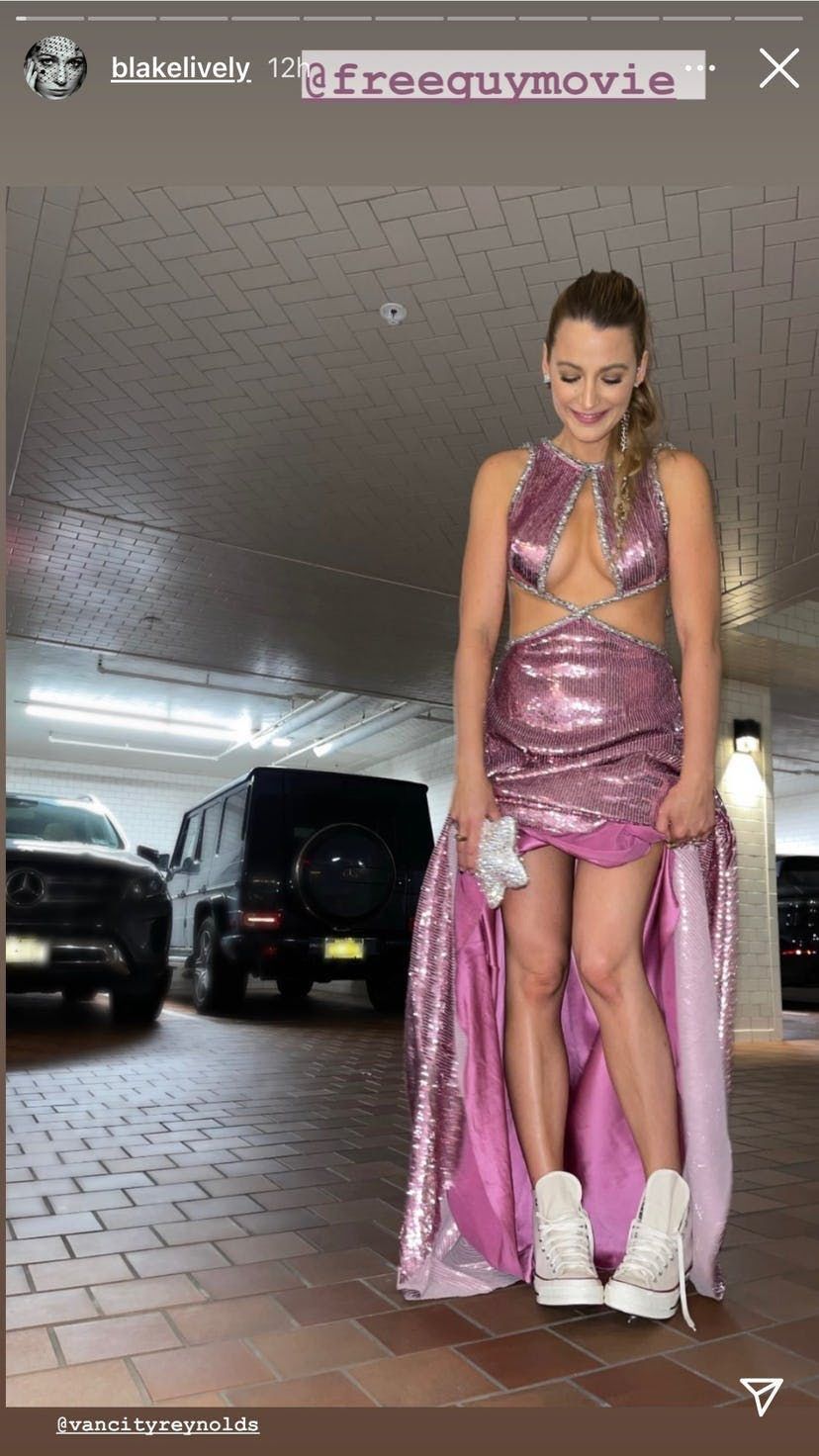 Even though the actress revealed in another post that she wore Louboutin shoes, it became almost impossible to ignore the idea of adopting sneakers for big events. Mainly because, after the actress released the dress, the train of the piece covered the shoes.

Now, just over a month before television's biggest names attend the Emmy Awards, the idea has never seemed so interesting. From Serena Williams to Cate Blanchett, check out seven times celebrities wore sneakers on the red carpet.


Serena Williams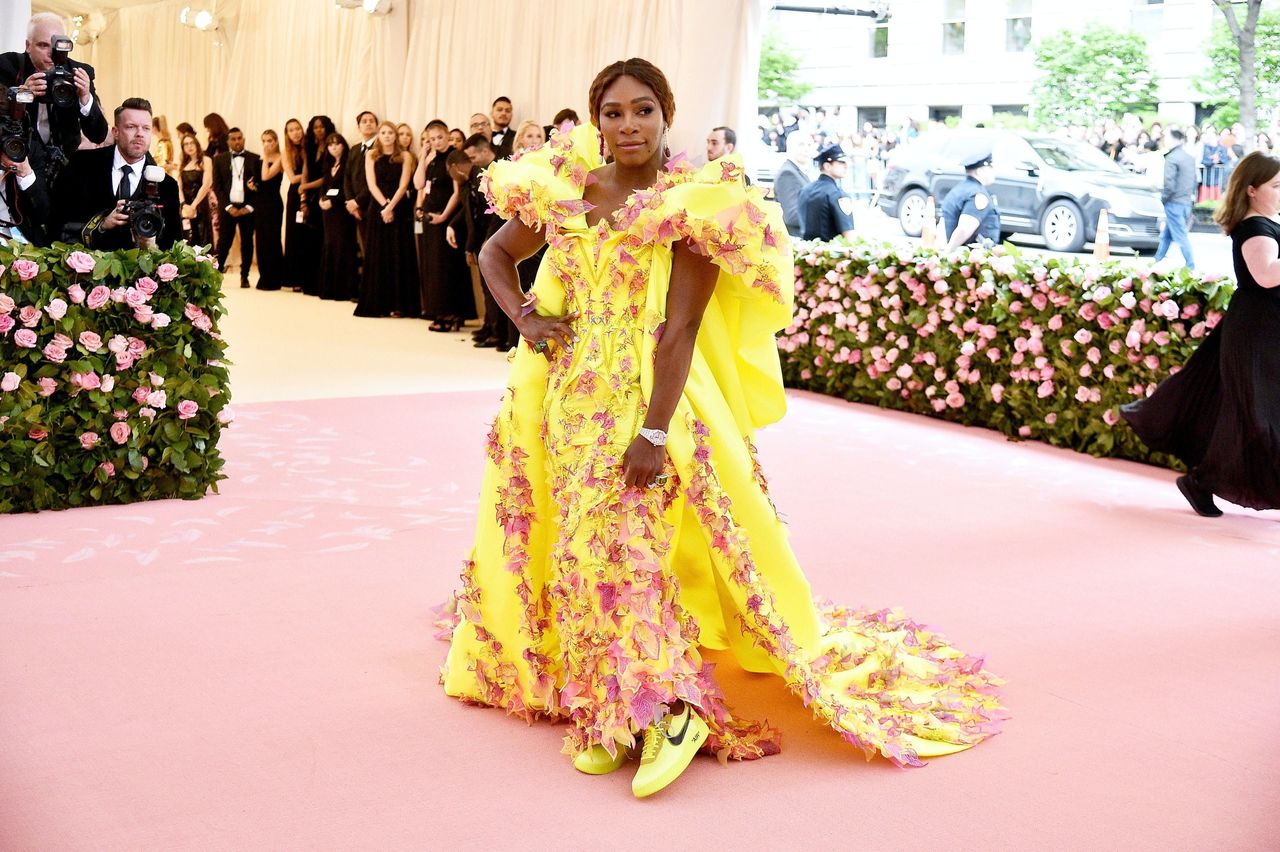 Kristen Stewart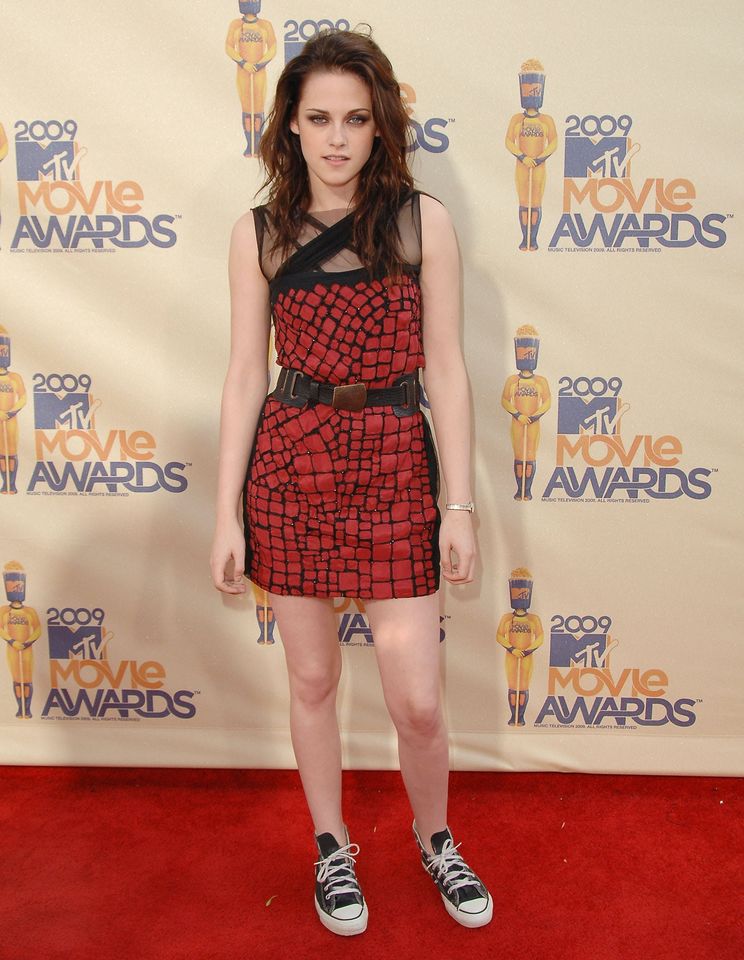 Cat Blanchett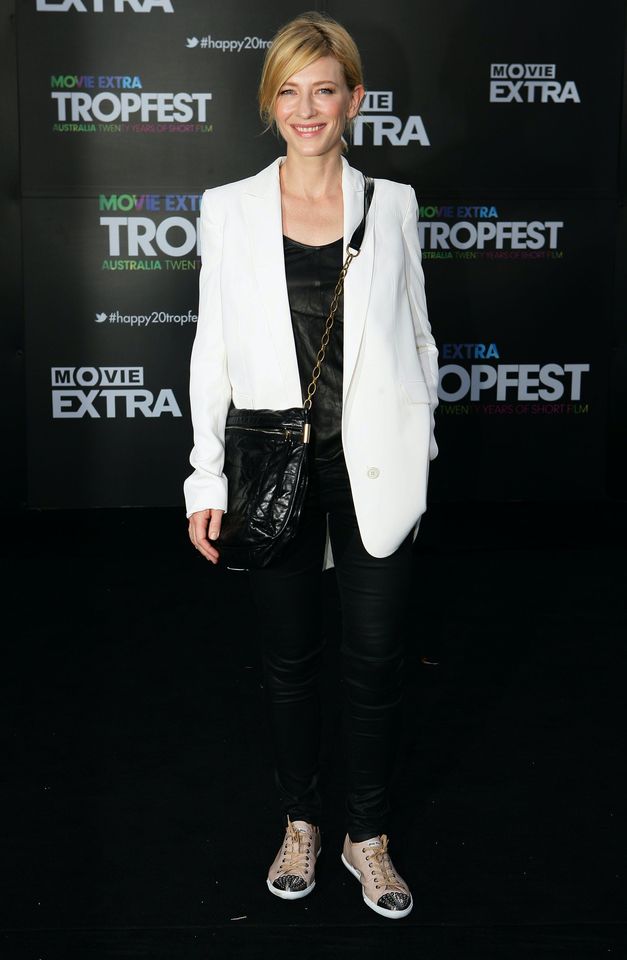 Billie Eilish