We're well into the unbearably hot stretch of summer, and keeping your makeup from looking like a melted Picasso painting is becoming more difficult by the day. Instead of throwing in the towel and banishing yourself to your air-conditioned home until fall, consider adding a facial mist to your beauty arsenal.

Not only are face sprays incredibly cooling in the summer heat, but they can be infused with plenty of skin-friendly ingredients, such as hyaluronic acid for hydration and rose water for redness control. Keep your cool this summer with our round-up of the best face sprays.


Glow Recipe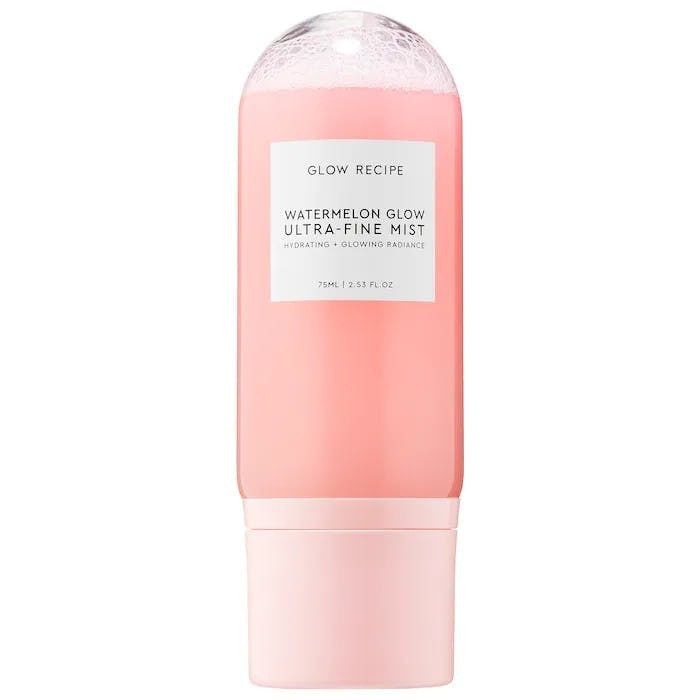 Get your glow on with this juicy facial mist from Glow Recipe. It not only smells delicious with the help of watermelon but keeps skin looking plump with hyaluronic acid and hibiscus flower AHA.


Laneige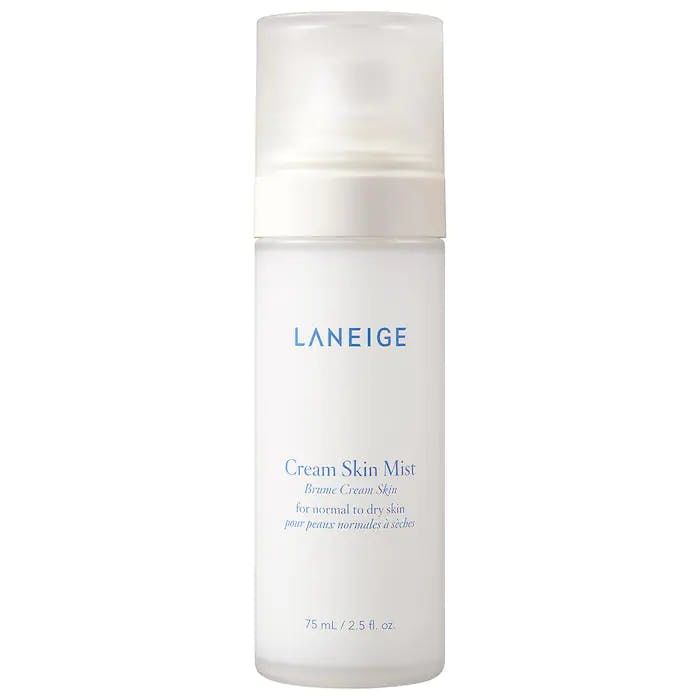 Keep skin from drying out in the summer sun with Laneige's face mist, formulated with white leaf tea water to support the skin's barrier. This product is fragrance-free, making it ideal for sensitive skin.


Glossier Soothing Face Mist ($15)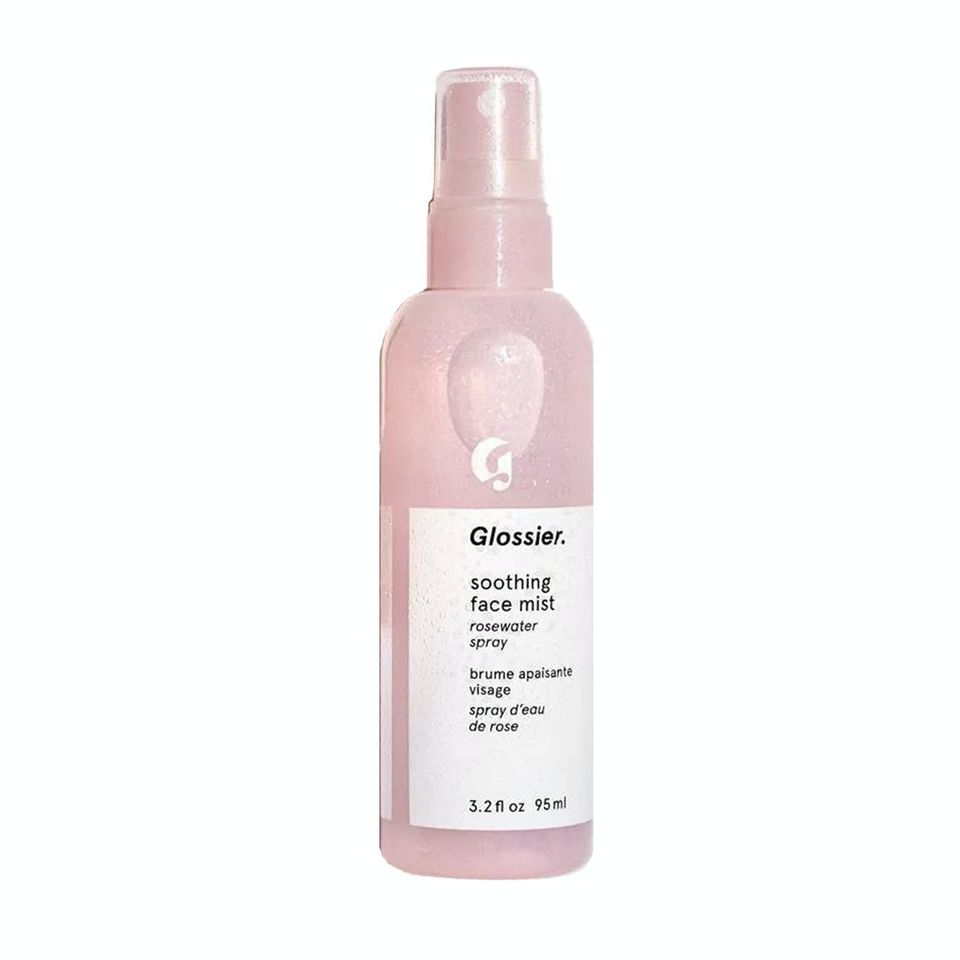 A dream team of soothing rose water, hydrating aloe, and moisture-sealing glycerin delivers a powerful surge of moisture to the skin. The delicate rose scent of Glossier's face mist can almost double as a light perfume.


Drunk Elephant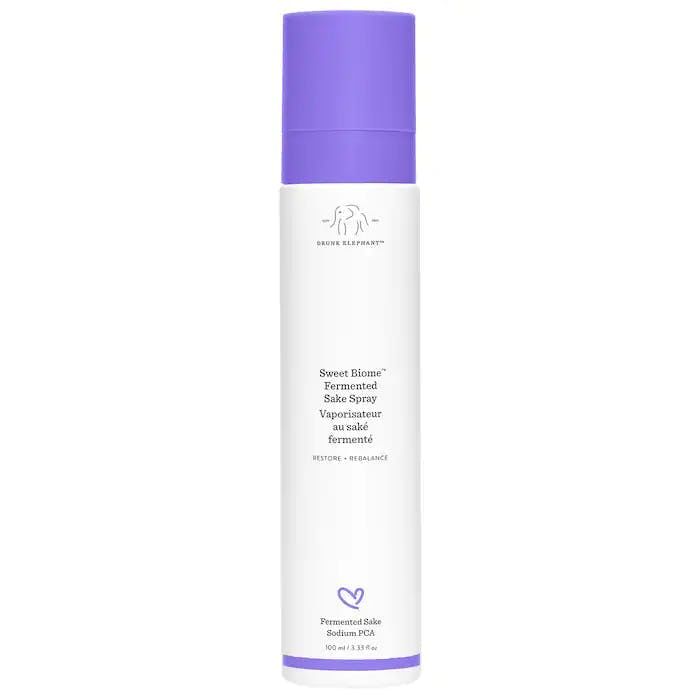 Protect your skin from the elements with this restorative spray from Drunk Elephant. Its formula contains fermented sake to strengthen your skin's barrier and protect against environmental factors.


Herbivore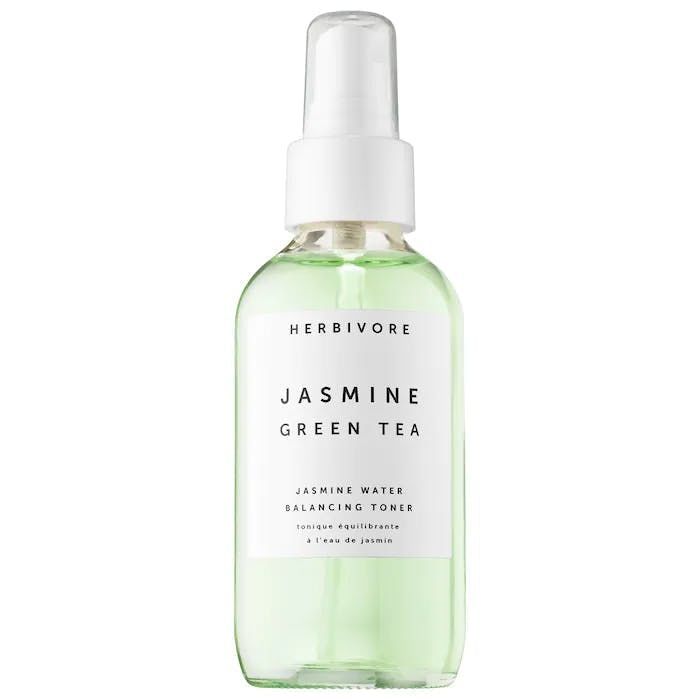 Acne-prone skin will love this toner spray, made with witch hazel and salicylic acid to keep your complexion grease-free despite the heat.


Tower 28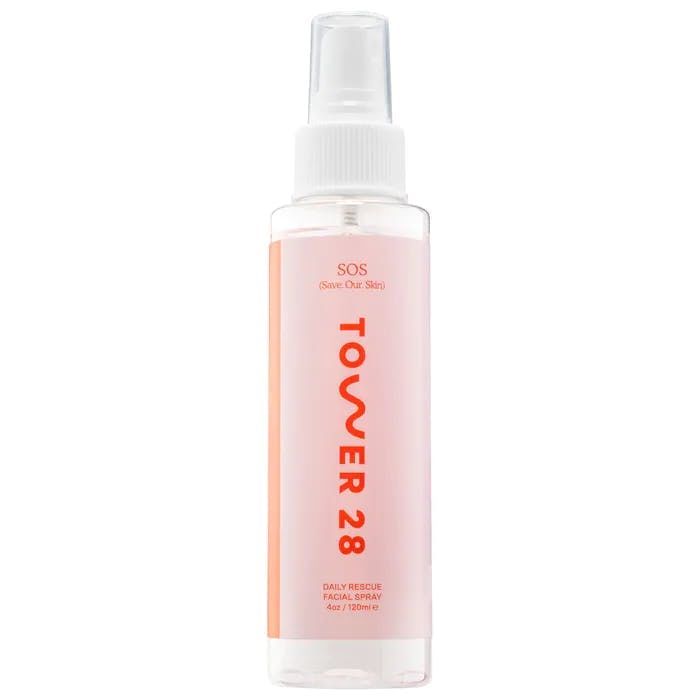 Clean beauty brand Tower 28 has created a facial spray suitable for nearly every skin type. The fragrance-free, alcohol-free formula includes hypochlorous acid to soothe blemishes without causing irritation.


Estée Lauder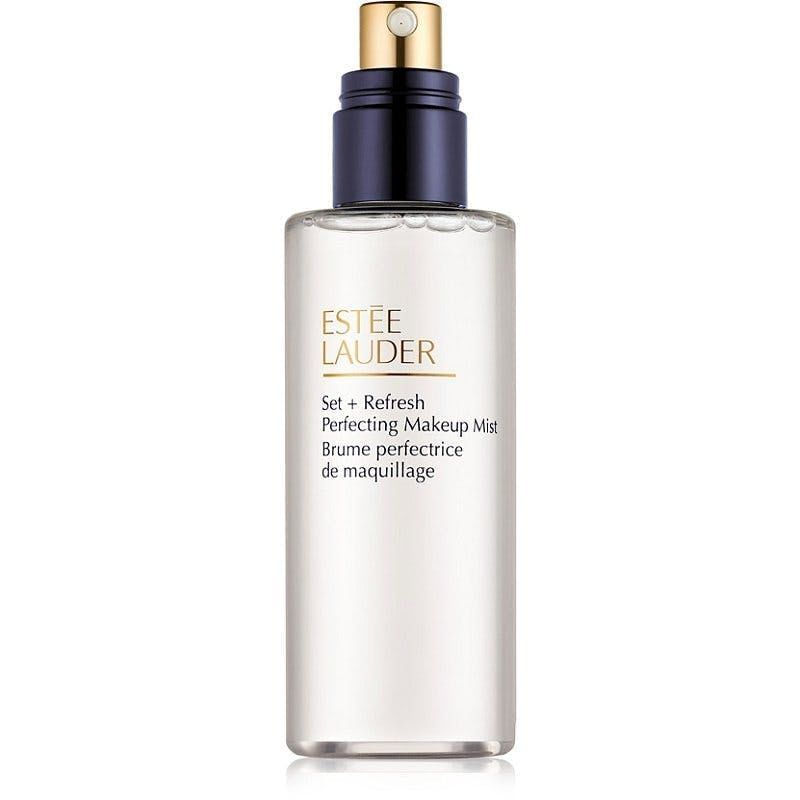 Keep your face looking flawless all day with this makeup setting and refreshing spray from Estée Lauder. Spray on immediately after putting on your makeup to lock in your look, and apply throughout the day to keep looking refreshed.


Evian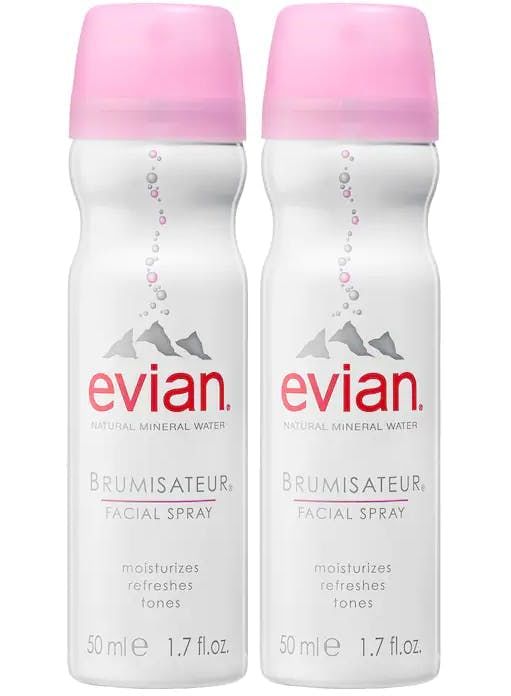 Every type of skin will enjoy the refreshing mineral water spray from Evian. PH-neutral and hypoallergenic, this mist will cool down even the most sensitive of skin types.