The New Year is here, but for many we still spend most of our time indoors. Why not spruce up your coffee tables or book shelves and invest in a beautiful, timeless fashion book? With new releases delving into the history of esteemed fashion houses like Chanel and Dior, or personal accounts from famous photographers, these books open the door into the highly creative world of fashion. Not only are these works fascinating and informative, they are also works of art.


1. Chanel 3-Book Slipcase


This set includes three volumes: Chanel Fashion, Chanel Jewelry and Watches, and Chanel Fragrance and Beauty. These celebrate the iconic Gabrielle "Coco" Chanel, from her sophisticated clothes to her jewelry, watches, and perfumes. The beautiful illustrations will transport you to a world of wonder, elegance, and unlimited creativity.


2. Dior by Christian Dior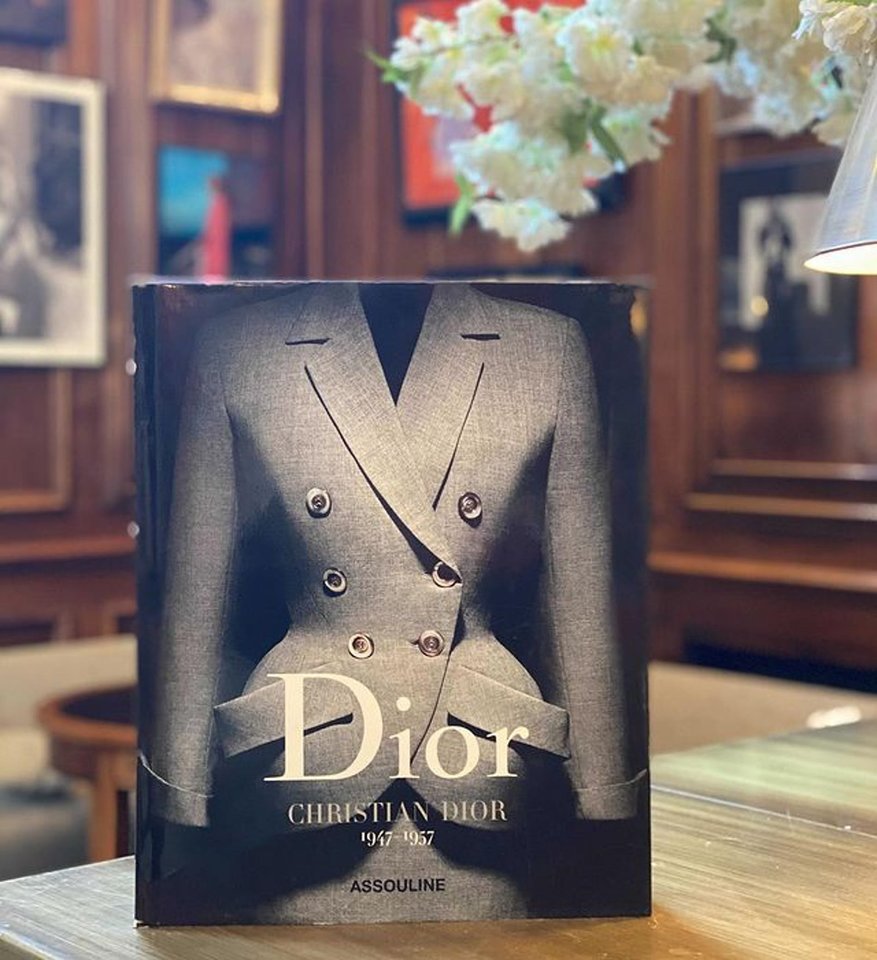 This book was published to celebrate the 70th anniversary of the creation of Dior. The most timeless and iconic designs are featured in this beautifully sequenced book.


3. Paul Smith Limited-Edition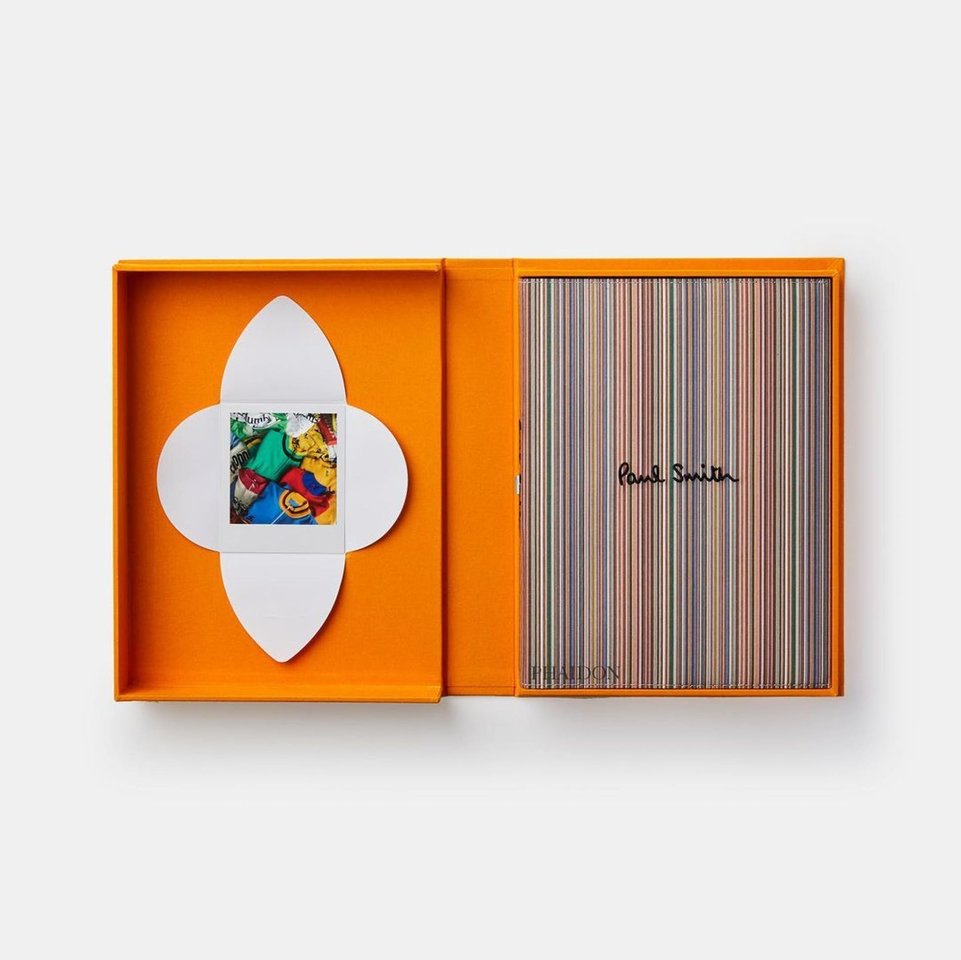 Calling all Paul Smith fans. This limited-edition of the monograph is signed and accompanied by a Polaroid print taken by Sir Paul. Each photo is unique and the silky cover with embroidered typography is simply stunning. Find out all about the designer's first show in Paris, his Floral Street boutique in London, the signature stripe, and his recent collections.


4. Grace: The American Vogue Years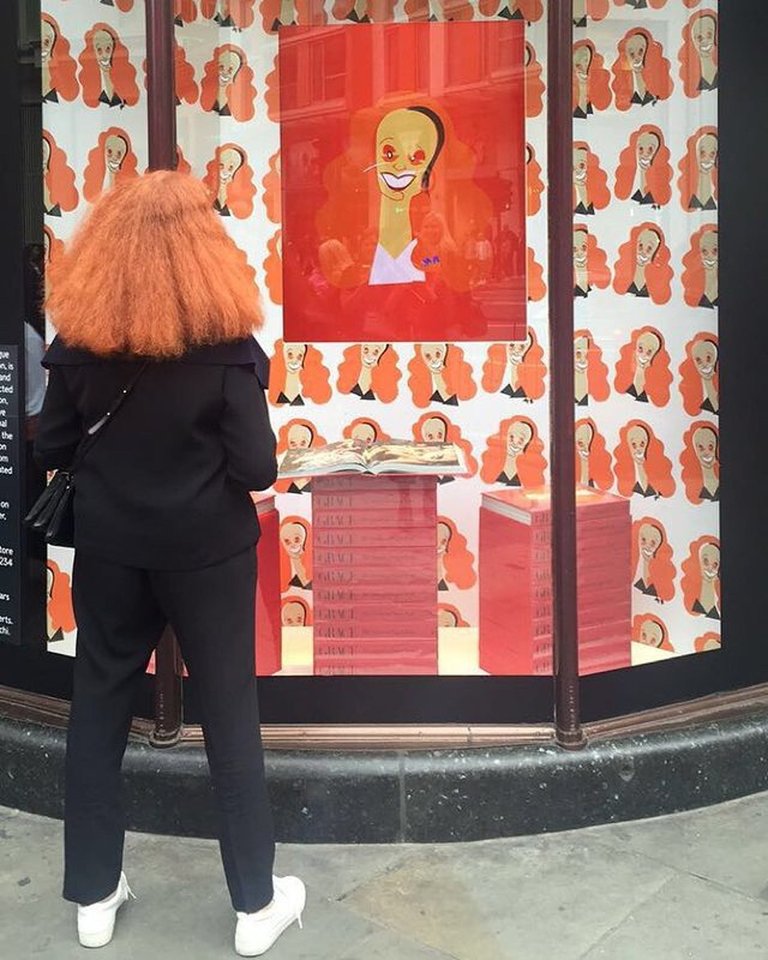 This timeless volume features the work of Vogue Creative Director at Large Grace Coddington over the past 15 years. She celebrates many photographers with whom she has collaborated such as Mario Testino, Annie Leibovitz, and Steven Meisel.


5. The New Black Vanguard: Photography Between Art and Fashion by Antwaun Sargent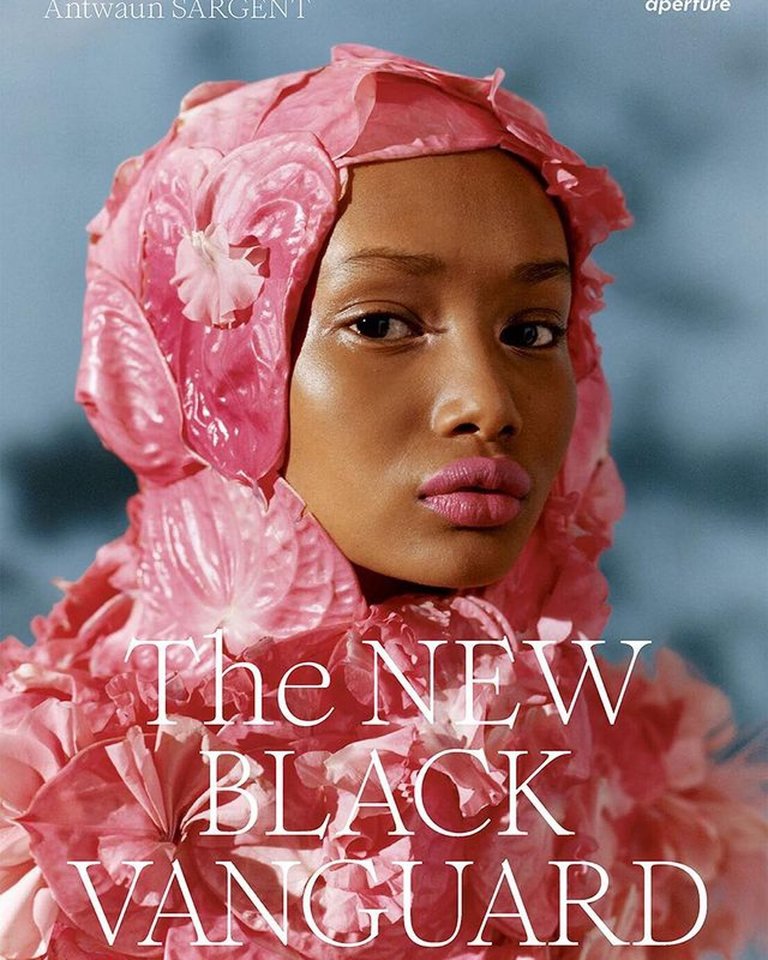 Antwaun Sargent examines the interplay between fashion, culture, and art when creating an image, and institutional barriers in the industry. This beautifully illustrated book features some of the most talented contemporary Black fashion photographers such as Tyler Mitchell, Campbell Addy, and Nadine Ijewere.


6. Paul's Book by Collier Schorr


This book explores the relationship between photographer and model and the magic that occurs when the two collaborate. Collier Schorr met Paul Hameline in New York in 2015, together they completed a project that lasted two years, which started in Paris. Together, they create a conversation that seeks to understand each other's fascinations.


7. Yves Saint Laurent: The Impossible Collection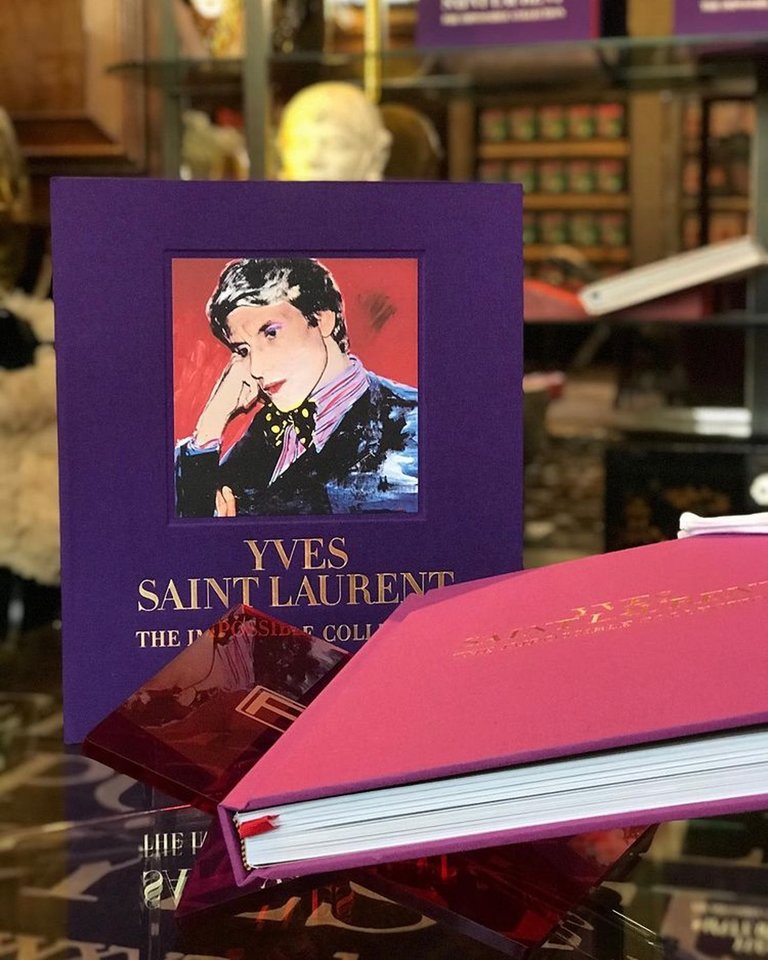 In this book, Assouline has selected the 100 most striking pieces by designer Yves Saint Laurent. Pieces range from his very first looks, to his departure from Dior and his last Haute Couture presentation. The luxe tome is accompanied by white gloves and a canvas bag with every purchase.


8. Peter Lindberg: On Fashion Photography


Four decades of timeless fashion photography come together in this wonderful book. The humanism of the German photographer and his innovative approach are presented through more than 300 images, some never seen before.