If one of your new year's resolutions is to have shiny and healthy hair, proper maintenance in 2021 is key. Whether you're self-styling at home or working with your hairdresser, keeping your hair hydrated and healthy is a complicated process. To learn more about how to get lucious locks in the new year, L'OFFICIEL has eight important tips to help you achieve your goal.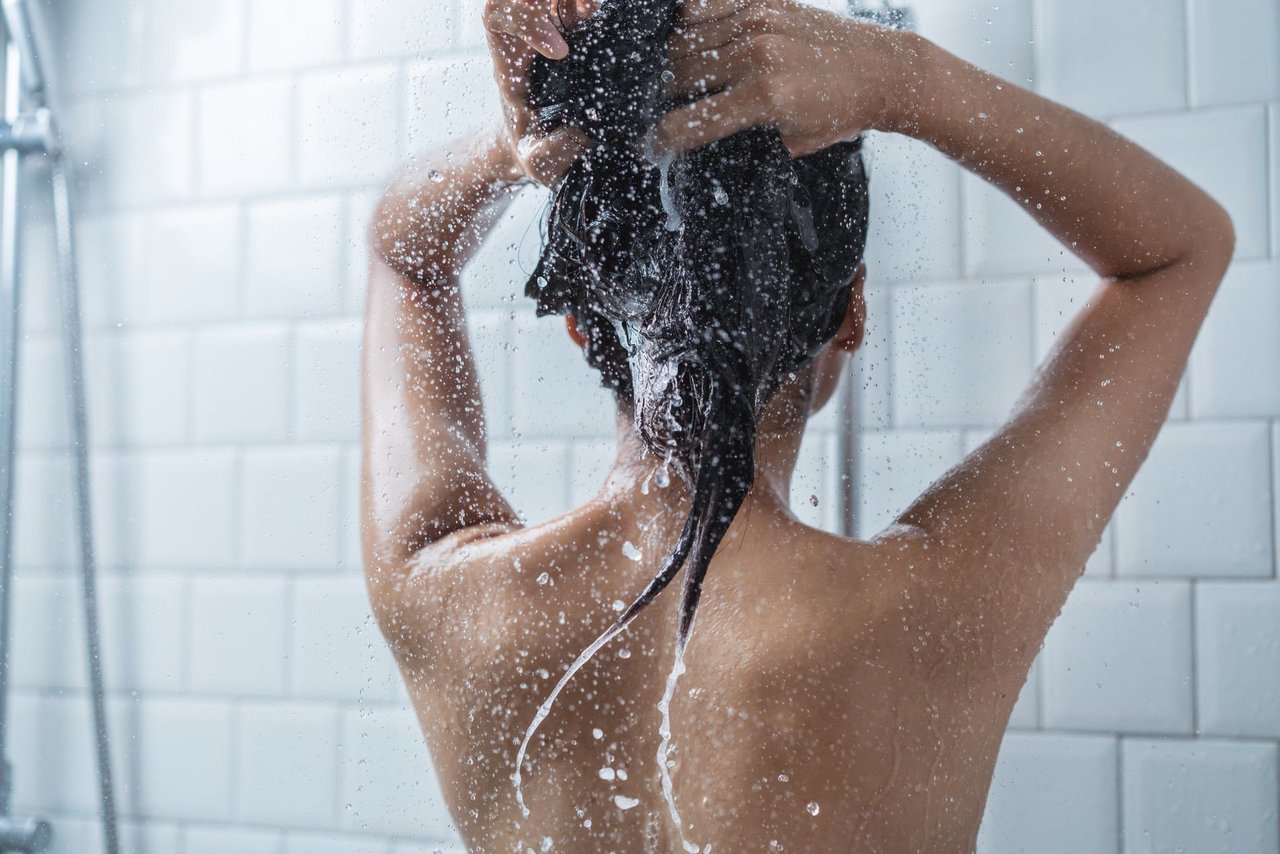 Try caffeine treatments to grow your hair.

According to research, caffeine is an excellent ingredient if you're trying to grow your hair longer and stop hair loss. Products that contain caffeine may improve the appearance and texture of hair.


Trim your hair to maintain length.

Experts differ on the concept of trimming your hair to make it grow faster. But living with frayed, split ends will eventually cause your hair to break farther up on the strand and keep it from getting longer. Take just half a centimeter off your hair every 10 to 12 weeks to prevent split ends.


Consider hair-growth vitamins.

Before you take any vitamins, it's best to consult with your doctor. Vitamins combined with good nutrition may help your hair grow and keep it healthy and shiny.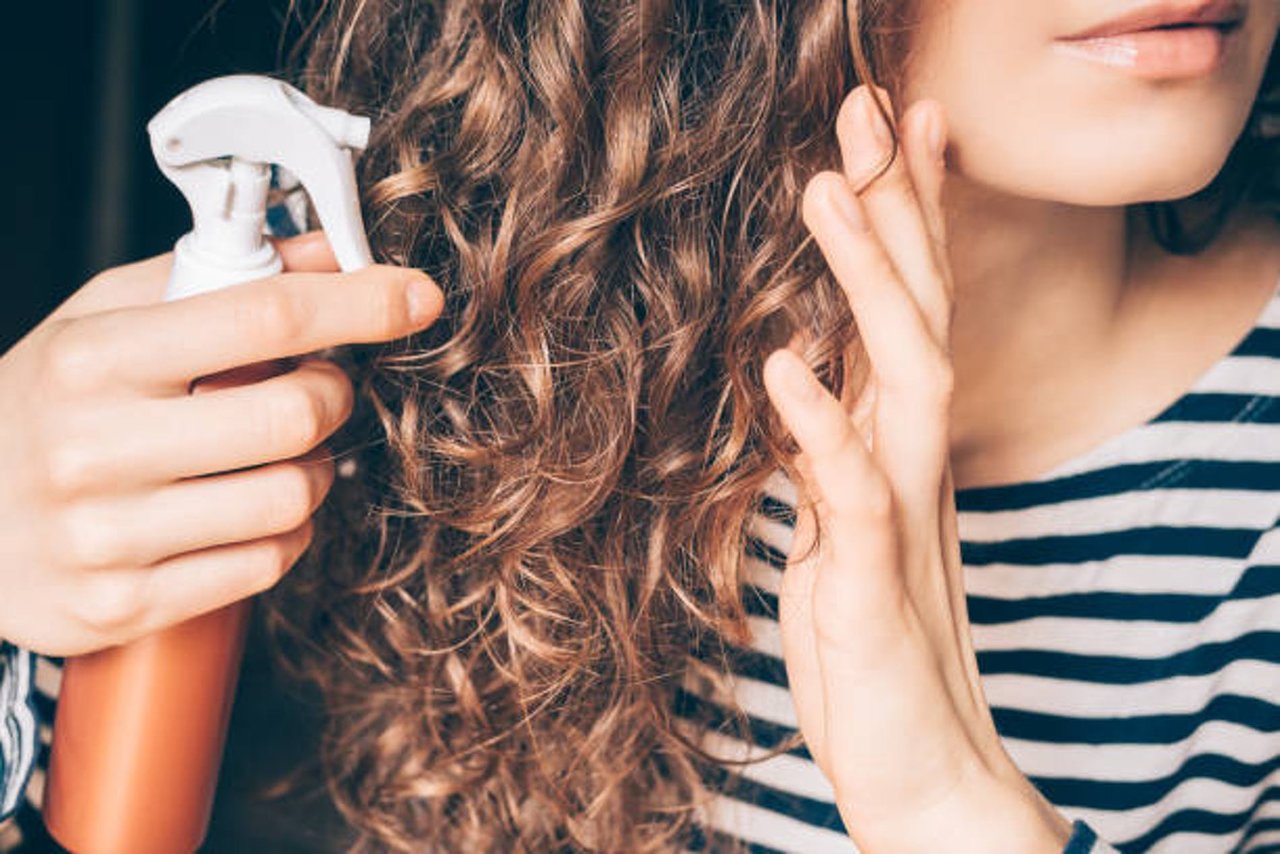 Rinse hair with cold water.

Washing your hair with cold water at the end of your shower can give an added boost of hair-growing power. Cold water lays down the outer layer of your hair more smoothly, which helps prevent moisture loss, snags, and heat damage.


Use conditioner to avoid breakage.

Conditioner is your first defense against the damage that threatens your long-hair goals. It is a necessary routine that you should never skip if you want healthy hair.


Prioritize heat protection.

Hair straighteners and curling irons cause a lot of damage to your hair. A proper heat protectant is the best option if you can't cut down your heating tool usage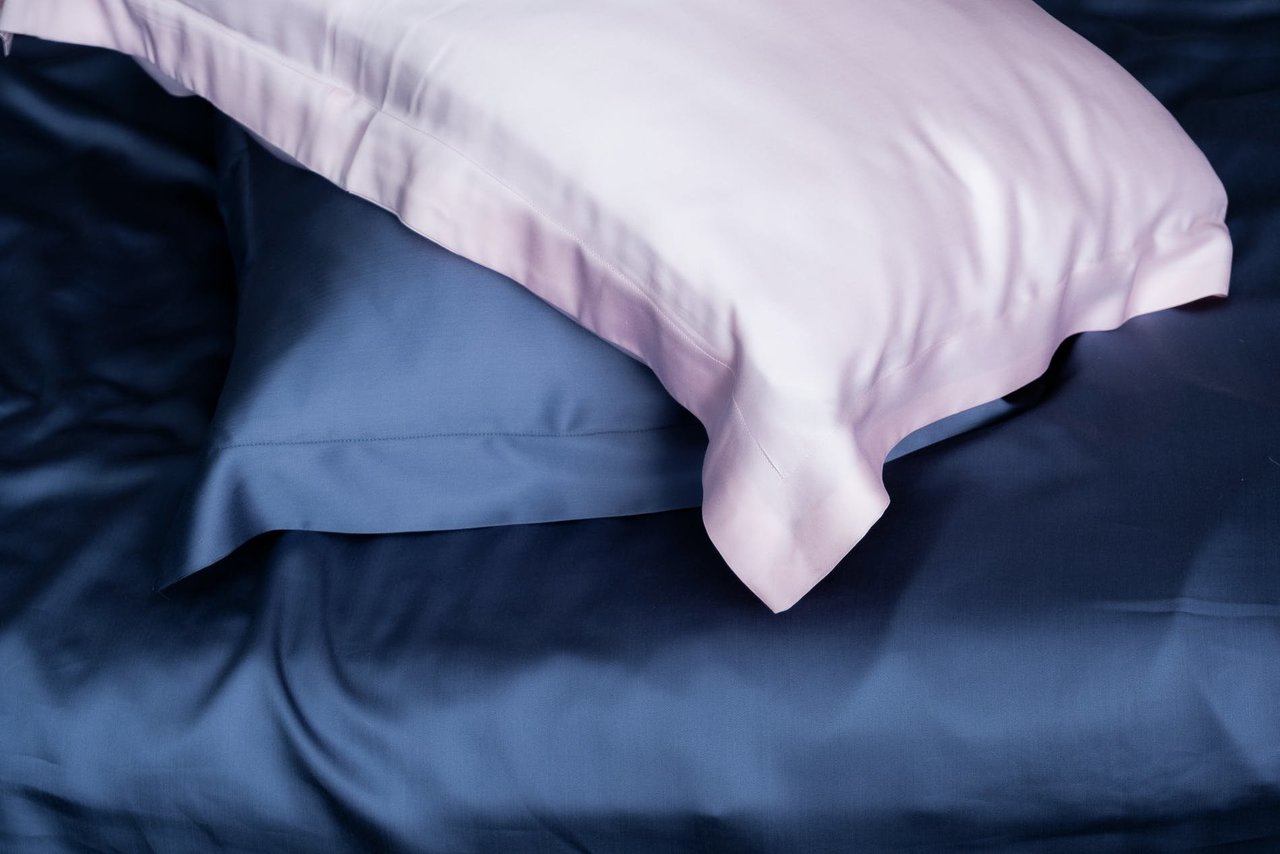 Prevent tangles with silk.

A silk or satin pillowcase won't cause friction with your hair the way that regularly woven cotton does. And also, it gives you an incredible, luxurious feeling.


Use gentle, microfiber towels.

Putting your hair in your super plush bath towel can cause so much breakage because your hair gets caught in all the woven fibers. Use a t-shirt or a super-thin microfiber hair towel instead.