Trends from the past have a way of working their way back, and in 2020 it seems like the return cycle has all but sped up, especially when it comes to hair. TikTok, the social media platform that has taken the world by storm amidst months of quarantine, has been a major source of Y2K hair inspo and celebrities have also taken up the nostalgic look. Hairstyles from the early 2000s have made a sweeping comeback, as seen on the likes of Dua Lipa and Gigi Hadid and on e-girls on screens across the globe. Here, L'OFFICIEL rounds up some of the best Y2K-inspired hairstyles to bring this not-so-distant era back to the present.


Bleached Bangs

An easy hair transformation, highlighted bangs create a face-framing look that instantly recalls the chunky highlights of the early 2000s. Dua Lipa and Jennifer Lopez have sported the look this year.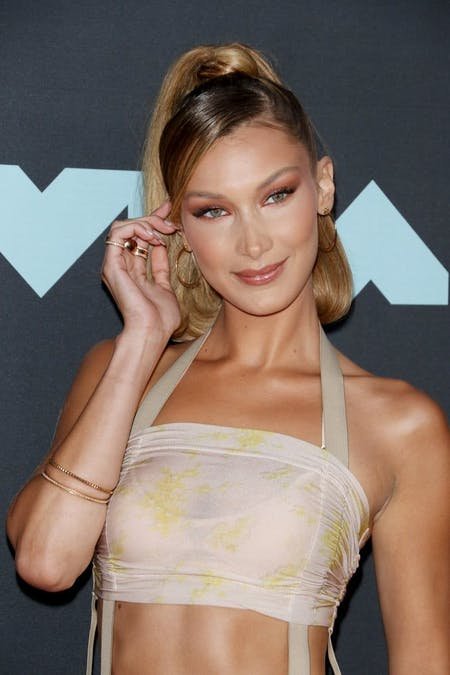 High Pony

High ponytails are always chic. Adding flipped ends and a deep side part instantly puts a nostalgic early aughts spin on the classic hairstyle. Bella Hadid and Kendall Jenner can be seen rocking a variation of this simple ponytail, both on the streets and on the runway.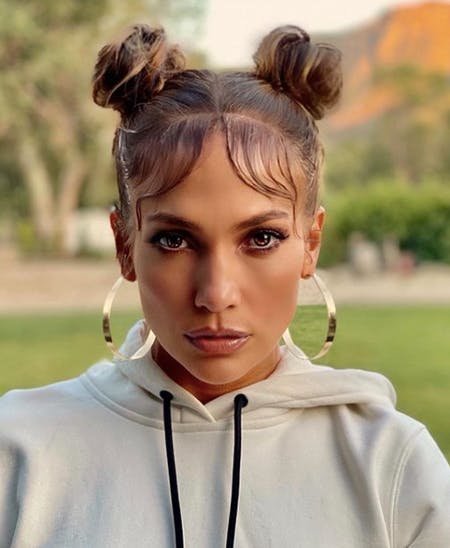 Space Buns

Once popular in the rave scene, space buns are coming back to mainstream media as a Y2K hairsyle staple. J.Lo shows how to take them from nighttime fun to casual chic.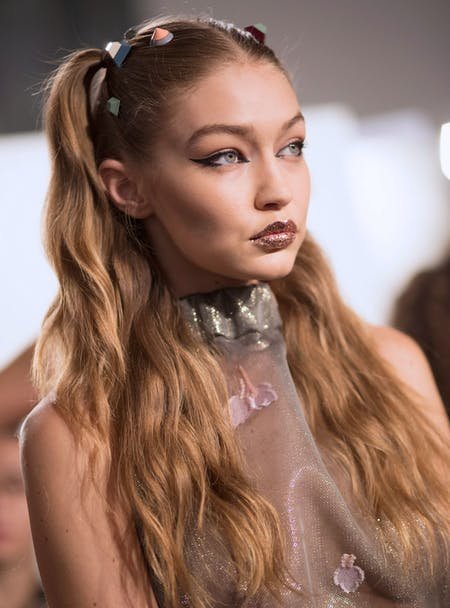 Butterfly Clips

Butterfly clips can add an extra dash of early 2000s spice to any look. Famously worn in the early 2000s by Paris Hilton, Gigi Hadid donned these Y2K hair clips on Fendi's Spring/Summer 2017 runway.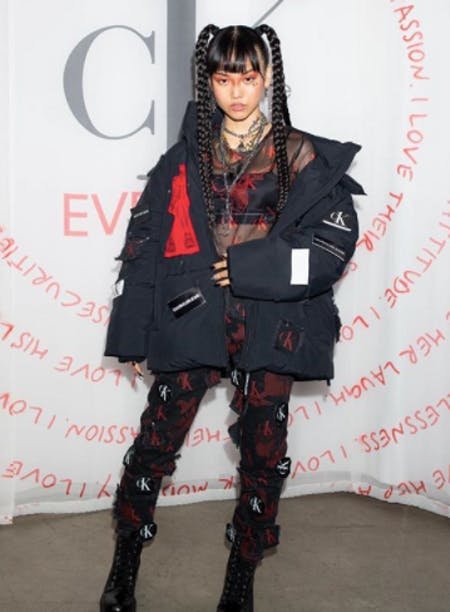 Braided Pigtails

MLMA has the braided pigtail look down to a science. The Korean musician, known for her trippy beauty looks, is often seen in Y2K hairstyles, from multiple braids to space buns.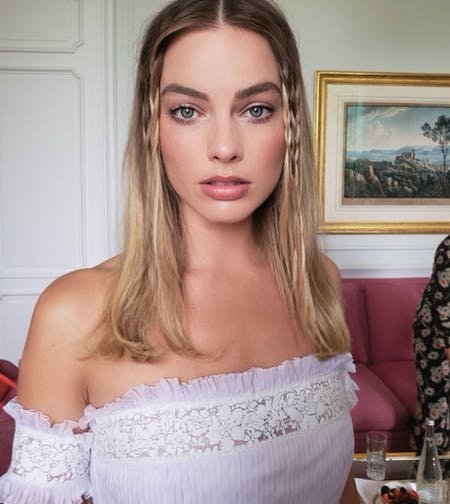 Face-framing Braids

Hair of the early 2000s is all about framing the face, and these braids are a unique way of doing just that. Margot Robbie's delicate plaits were left untied for an effortless look.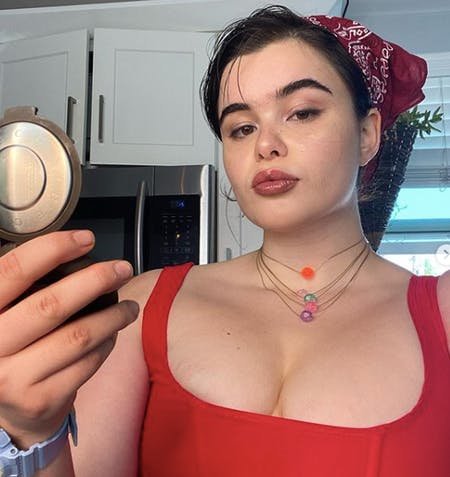 Bandanas

Wearing a bandana is a quick and easy way to throw your hair back to the Y2K era. The simplest look on this list, a bandana is a great early 2000s hair option if you're skipping a wash or on the go.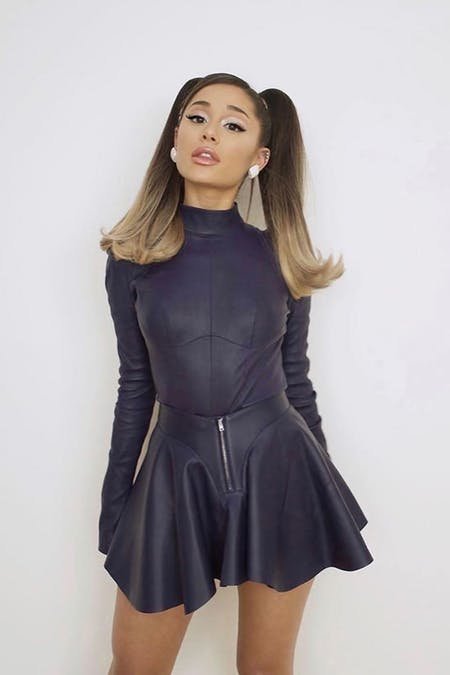 High Pigtails

The high pigtails are an early 2000s Britney Spears classic, and they are coming back in full force in 2020. Ariana Grande swapped out her signature ponytail for this high pigtail look. To further embrace the playful nature of Y2K style, play around with some oversized scrunchies or butterfly clips.