Lipstick can be the confidence booster you need to feel pulled together, and our new best friend, the face mask, shouldn't stop you from flaunting your favorite lip color, even if you're the only one who sees it. While wearing lipstick or lip gloss under your PPE comes with the concern of smudging, getting acquainted with more long-wearing formulas or even a lipstick guard mask insert can make all the difference. Even nourishing lip oils can still have a place in your beauty routine. Many makeup artists and beauty experts never gave up on the power of a good lip, so L'OFFICIEL consults eight pros on the top lip products that they continued to reach for over the past year.


Daniel Martin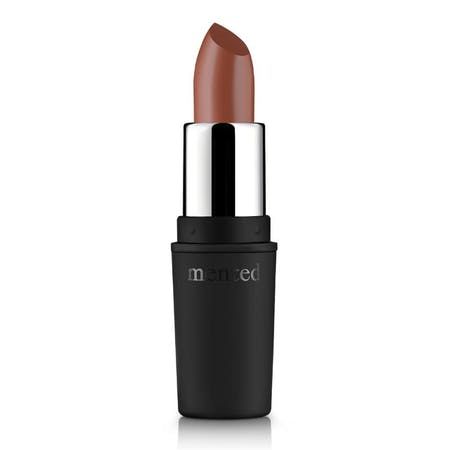 Celebrity makeup artist Daniel Martin loves a '90s beauty moment. To achieve the look, the Tatcha Global Director of Artistry and Education opts for the Mented Matte Lipstick in Dope Taupe. "This is by far the best '90s throwback lipstick shade I've played with in a long time," Martin says. "It's the perfect matte brown with a hint of cool pink undertone." The velvet matte formula is long-wearing, and while smudges are never 100 percent preventable, a neutral-toned lipstick makes any mishaps easier to fix.


Joanna Czech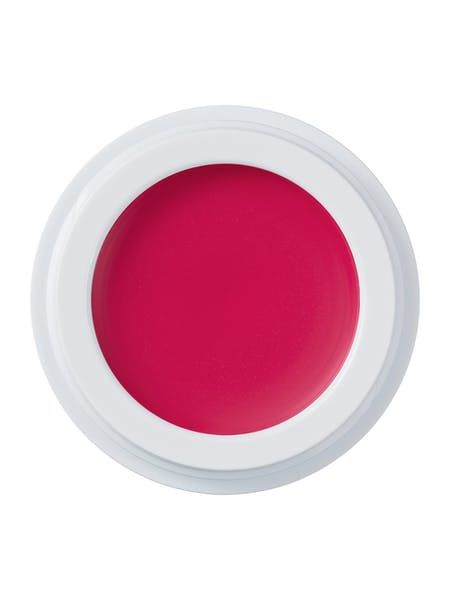 Fashion's favorite esthetician Joanna Czech focuses on making her model, designer, and celebrity clients' skin glow, and finds that the Manasi 7 All Over Color is the perfect accompaniment to a clear complexion. The multi-use color can be tapped on the lips for a flush of color, similar to a lip stain. "This was an exciting discovery from Sweden," Czech shares. "These creamy pots can be used on lips, eyes, and face, and highlight skin rather than hide it."


Michael Anthony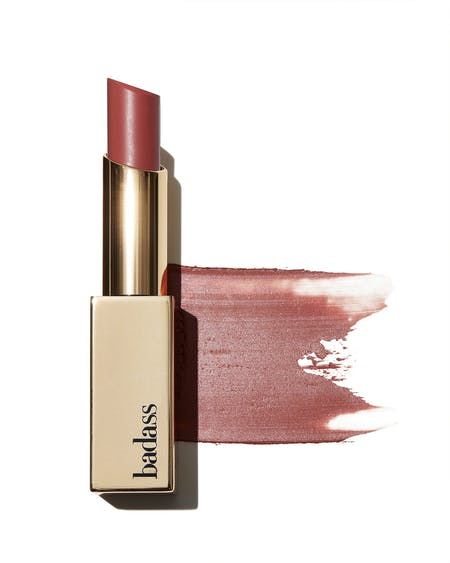 With a client list including Ariana Grande and Lady Gaga, Michael Anthony needs products that wow. The Instyle Badass lipstick hasn't let him down yet. "The Peachy Keen shade has quickly made its way to my 'don't leave home without' list," the MUA says. "The formula is so creamy and pigmented-when my clients apply it they light up from how gorgeous it is." With a matte finish, the lipstick offers color that will last, boosted by a hydrating, velvety formula.


Jessica Richards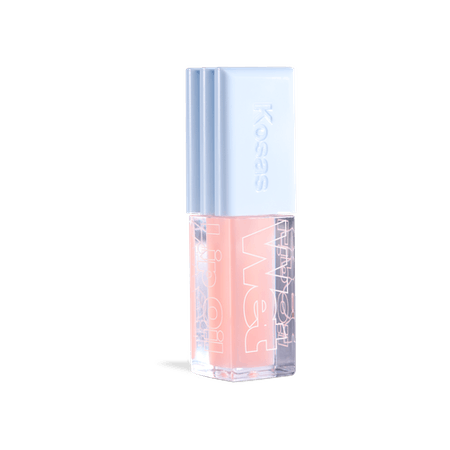 Founder of Shen Beauty, Jessica Richards vets a lot of skincare and makeup products. The Kosas Wet Lip Oil Gloss has been a standout for its nourishing properties blended with a juicy, glassy finish. While it may not work underneath a face mask, the product is packed with hydrating ingredients like hyaluronic acid, eventing primrose oil, avocado oil, and shea butter, which will help keep lips healthy at all other times. Richards especially likes the mini size to keep in a pocket for touch-ups throughought the day.


Nikki Wolff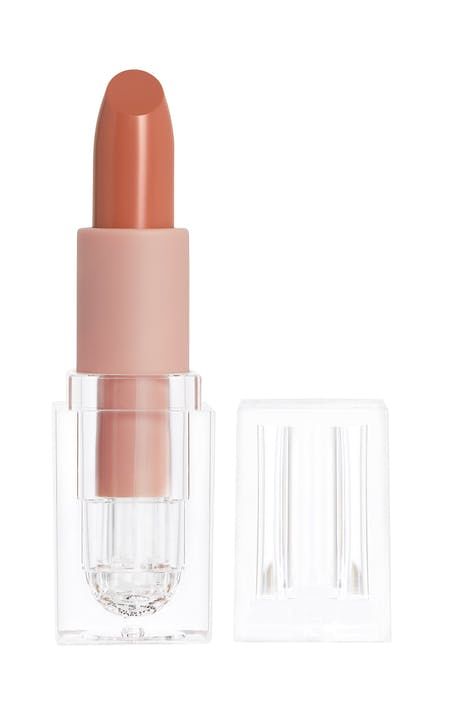 Dior Makeup Celebrity Makeup Artist Nikki Wolff is a fan of KKW Beauty's shade options. "KKW lipsticks come in a variety of creamy and matte textures that have the perfect nude for every single skin tone and feel super smooth and comfortable to wear," the artist says. There's nothing worse than the feeling of dry lips trapped behind a face mask, so the lightweight color that these deliver is ideal.


Marta Freedman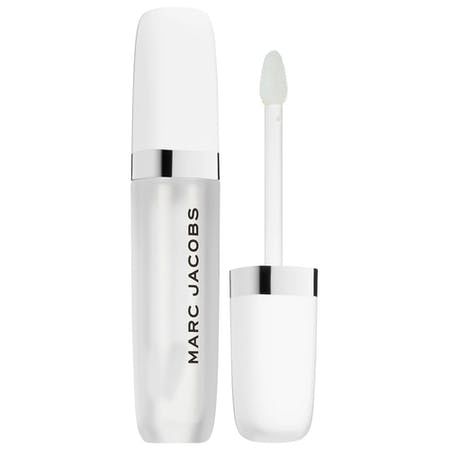 Co-Founder and Creative Director of newly launched skincare brand Dieux, Marta Freedman has spent a lot of the past year thinking about effective products. For her personal collection, the Marc Jacobs Re(Cover) Hydrating Coconut Lip Oil has been a go-to. "I can't live without [it]. Over the past few months I've repurchased twice, which is a lot for me," Freedman says. "It has staying power, doesn't have a significant taste or smell, and really keeps my lips hydrated. It's the only 'makeup' product I wear now, other than skincare."


Joyce de Lemos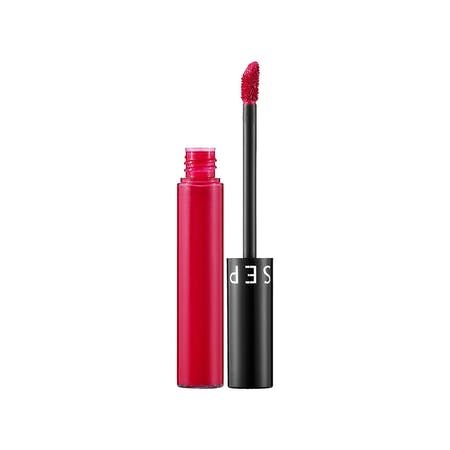 Dieux's Head of Product and Co-Founder Joyce de Lemos likes something with a bit more color. "A bright bold lip helps me feel done up on my Zoom calls even if I'm still in my PJs," she says. Her product of choice is the Sephora Cream Lip Stain Liquid Lipstick in the shade Strawberry Kissed. Whether worn for virtual meetings or under a mask, the longwearing lip stain lasts and is available in over 80 shades.


Pati Dubroff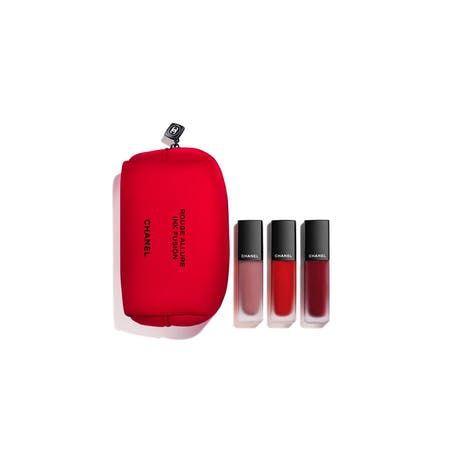 For those who wear lipstick regularly, Chanel Makeup Artist Pati Dubroff agrees that there can never be too many choices. She suggests this set of Chanel Rouge Allure Ink Fusion colors which includes a true red, a mauve, and a berry. Plus, the liquid to matte formula is waterproof and lasts all day. "Perfect for the lipstick lovers!"