Mother Nature has really thought it through for us. Many of the wonderful natural ingredients that are so good for our bodies and minds can already be found in our pantries and medicine cabinets. If you are looking to reconnect with nature and its many wonders, you can start by incorporating a series of powerful ingredients into your daily beauty and wellness practices. From turmeric for skincare and rice for hair care, to lemon for body wellness, L'OFFICIEL walks you through the countless benefits these natural ingredients can bring once introduced into your regimen.


Apple Cider Vinegar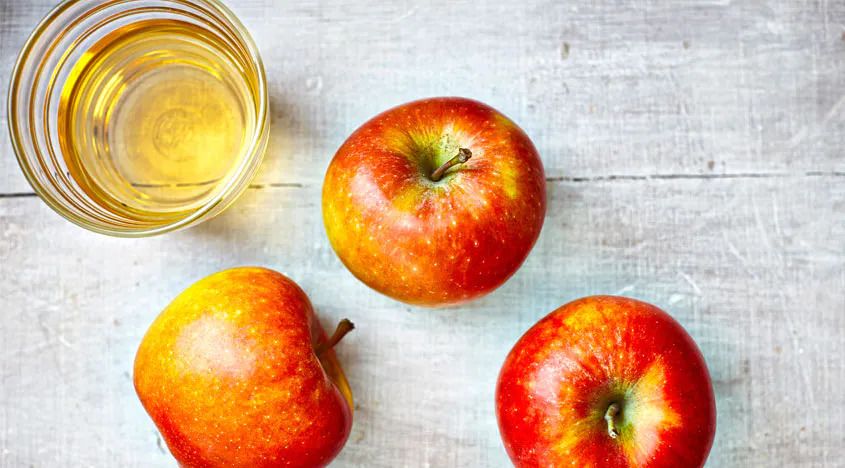 Despite having a strong smell and sour taste not favored by many, apple cider vinegar is actually a great ally for both your skin and body health as it is known to have several beneficial properties. Its alkalizing, antibacterial, and antioxidant qualities make apple cider vinegar ideal for stomach, skin and hair care.


Turmeric
With its rich anti-inflammatory active principles, turmeric can greatly improve your mental and physical health if added into your diet in the form of a turmeric latte or a morning wellness shot to kick start your day. Slather it on your skin mixed with yogurt as a face mask for some extra beauty glow.


Essential Oils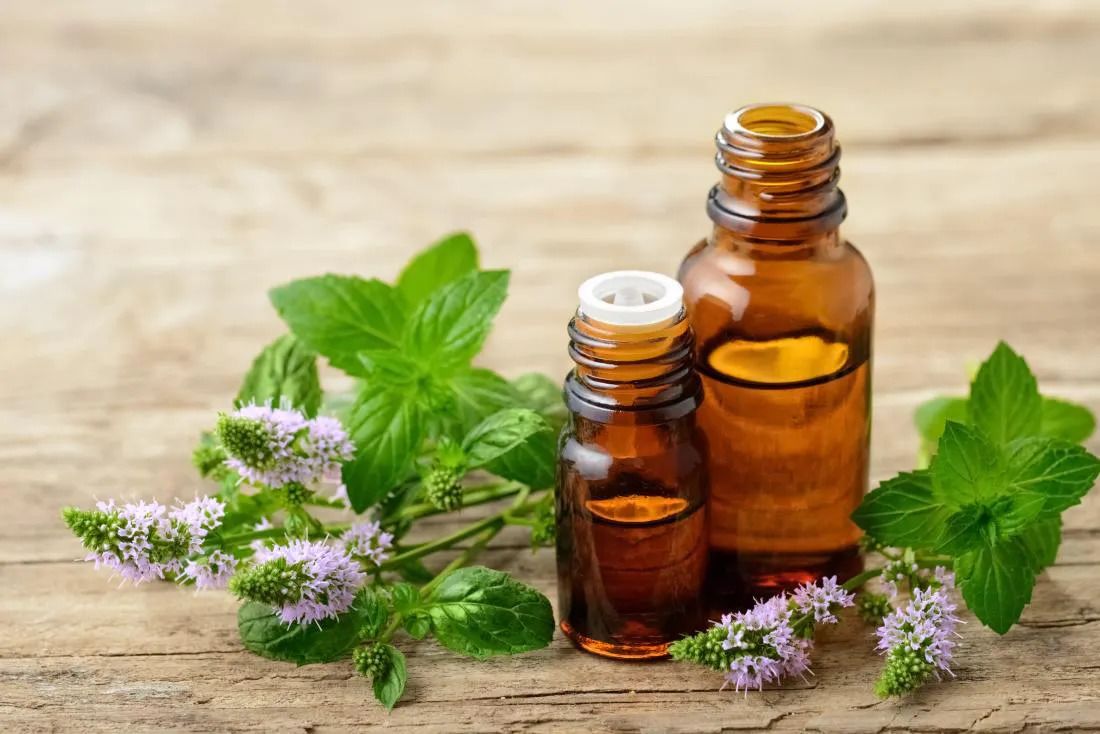 There are plenty of essential oils to choose from and each one is amazing for different reasons, especially for your hair. Sage oil promotes hair growth, sandalwood oil helps with dry ends, chamomile oil adds shine and softness, and cedar oil stimulates the scalp. You only need a few drops of these concentrated essences for them to work their magic.


Vitamin C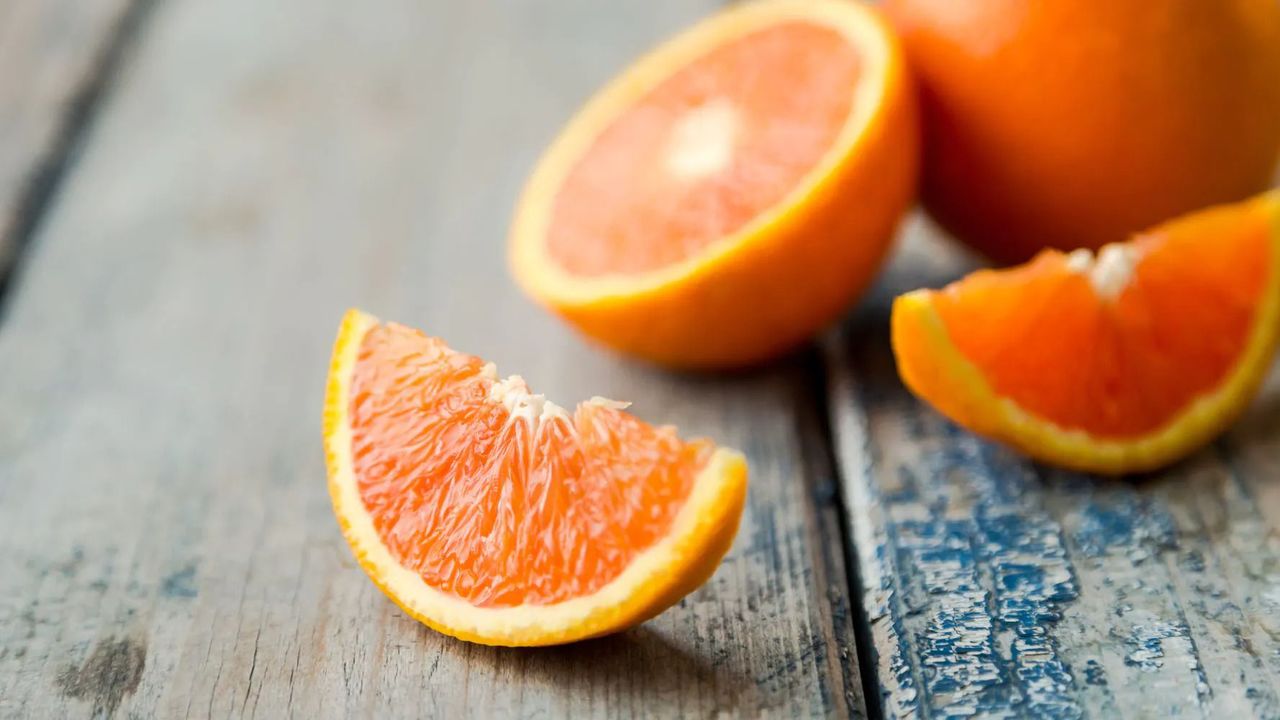 Vitamin C is the holy grail of skin, hair, and bodily functions. This formidable nutrient contained in many fruits and vegetables acts as a potent antioxidant for the body against free radicals and can help keep your energy levels in check and your mood through the roof.


Lemon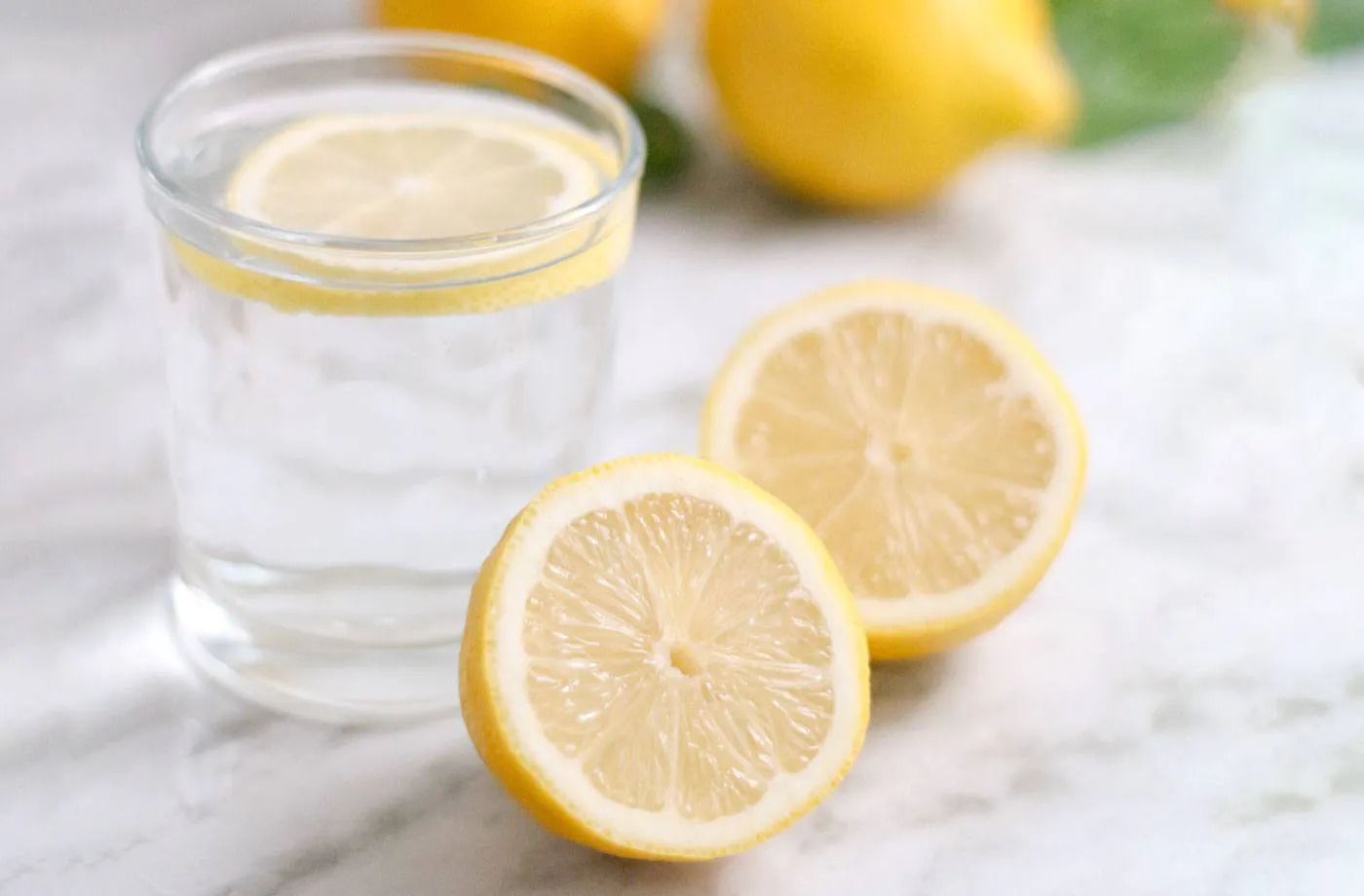 Starting your morning with some lemon water on an empty stomach can immediately boost your mood and health. The simple drink only requires half a lemon squeezed in a cup of room temperature water. Thanks to its alkalizing properties, this rich in vitamins and antioxidants source of nature will cleanse your system from unwanted toxins.


Rice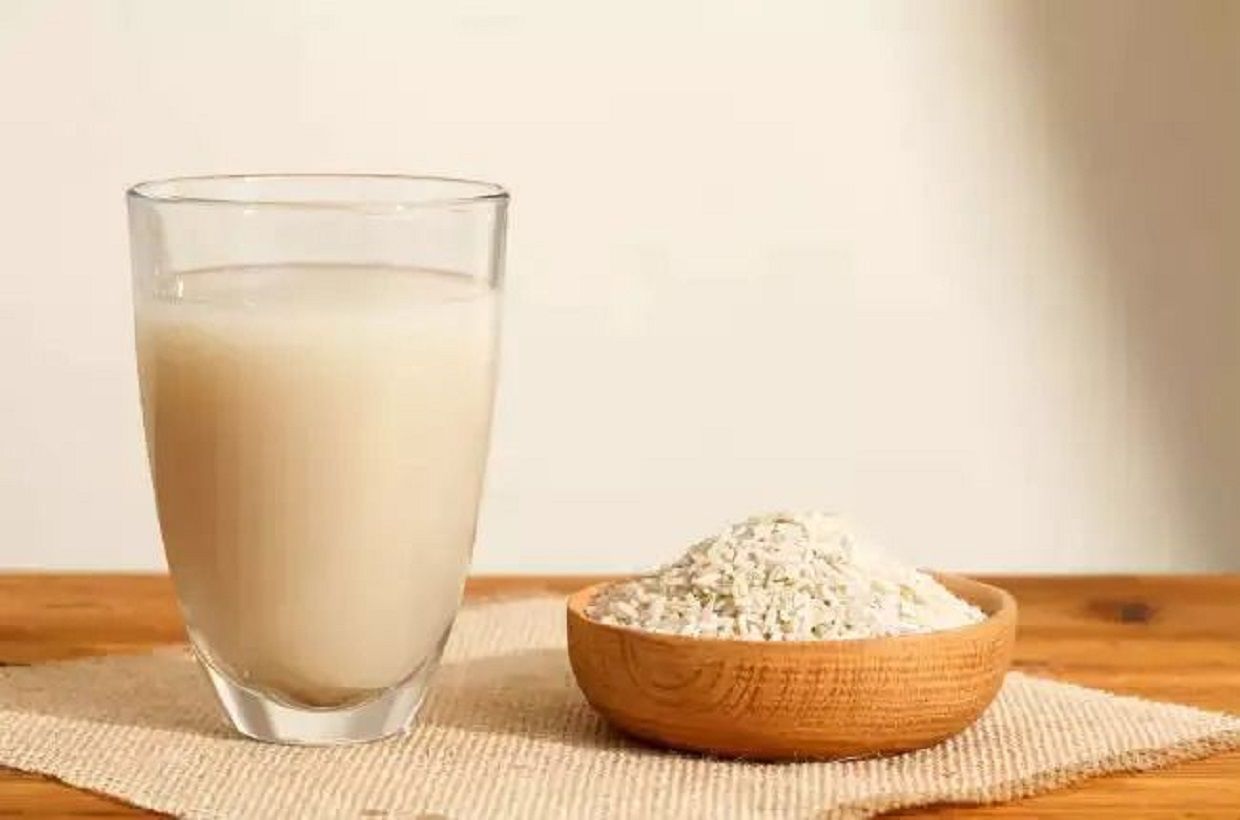 Not only fantastic for your diet but also for your hair, this ancient ingredient works wonders for hair growth thanks to its combination of minerals, vitamins, and antioxidants. Use rice water to maintain your hair strong, healthy, shiny, and soft to the touch.


Avocado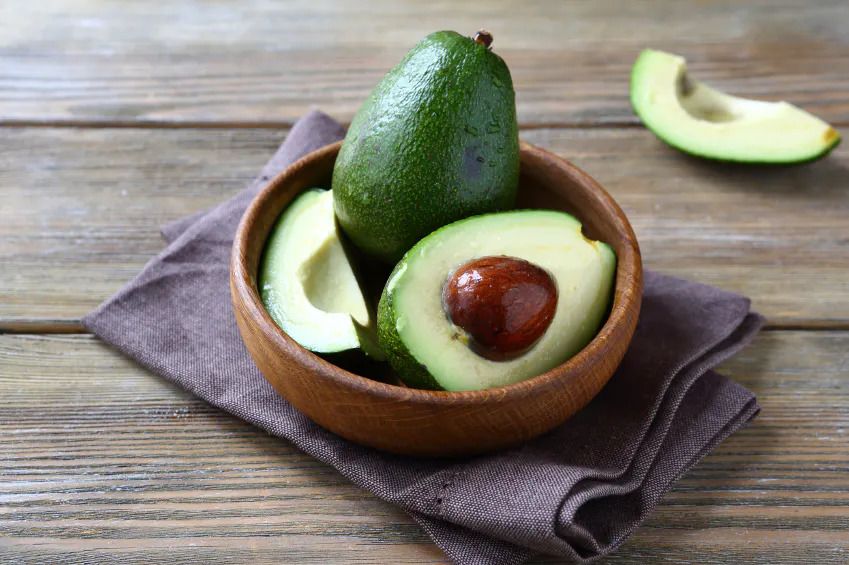 Perfect as both a face mask and a hair mask, avocado can be a versatile addition to your beauty regimen. With strong moisturizing properties, this superfood packed with fibers and healthy fats is used to nourish and replenish your skin, hair, and body from the inside out.


Matcha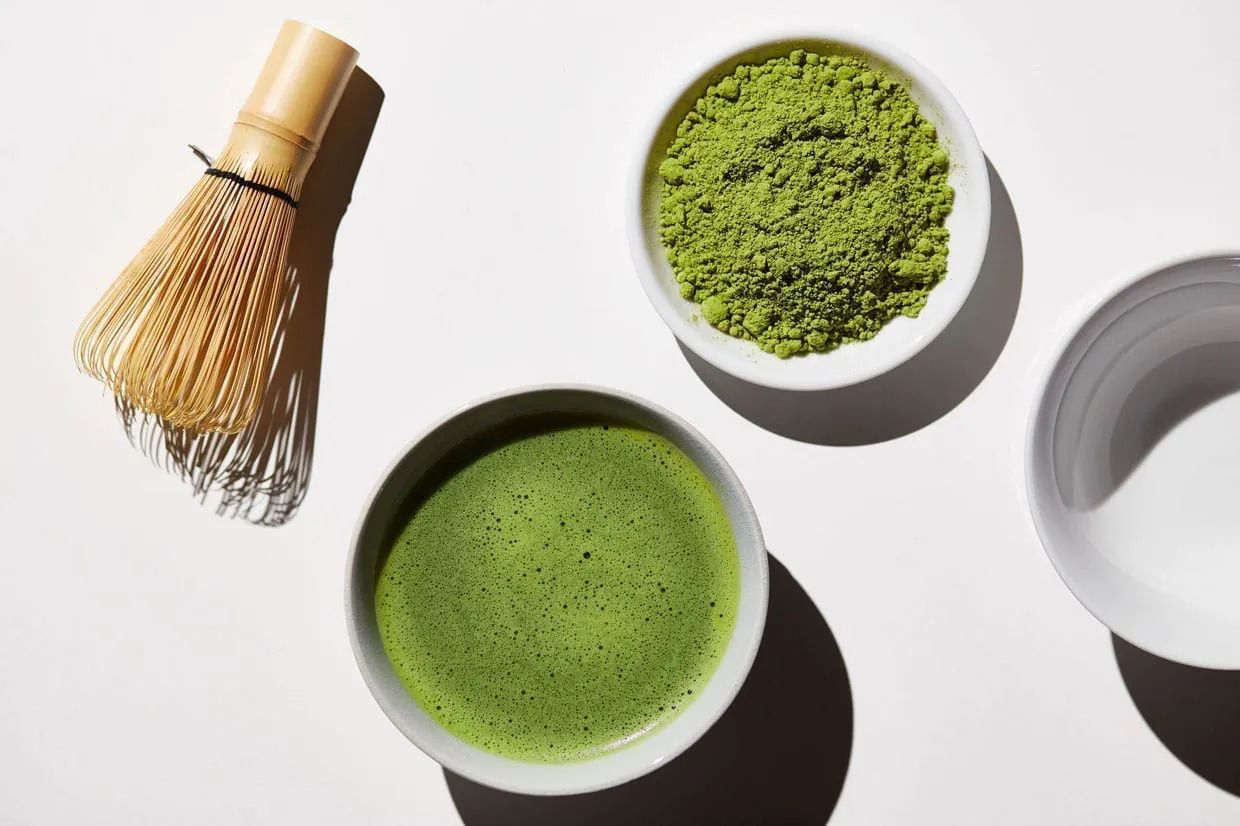 The beloved Japanese green powder is consumed by many for its abundant attributes in the kitchen. Whether mixed with water or plant-based milk, or employed to make wholesome desserts, matcha detoxifies, de-stresses, and improves both your skin and body health.


Green Clay


Clay has been used for centuries because of its plethora of skin and health care benefits. You can either apply it as a face mask or drink it diluted in room temperature water first thing in the morning to cleanse your digestive tract from impurities and harmful bacteria.