Throughout the years, the make-ups and break-ups of celebrity couples have always been a major source of tabloid gossip and social media fodder. From the glamorous marriages of Old Hollywood to today's portmanteau monikers like Brangelina and Kimye, A-list relationships are a highly sought out source of entertainment for many. Whether it's co-stars finding love like Timothée Chalamet and Lily-Rose Depp or more unexpected romances like Kourtney Kardashian and Travis Barker, people love to know who their favorite stars are dating. However, for some of these couples, that means also having every bump in the road chronicled for the world to see. While a few managed to weather the storm, L'OFFICIEL looks back at some of the most memorable on-again, off-again (and sometimes on-again, again!) relationships in recent years.


Miley Cyrus and Liam Hemsworth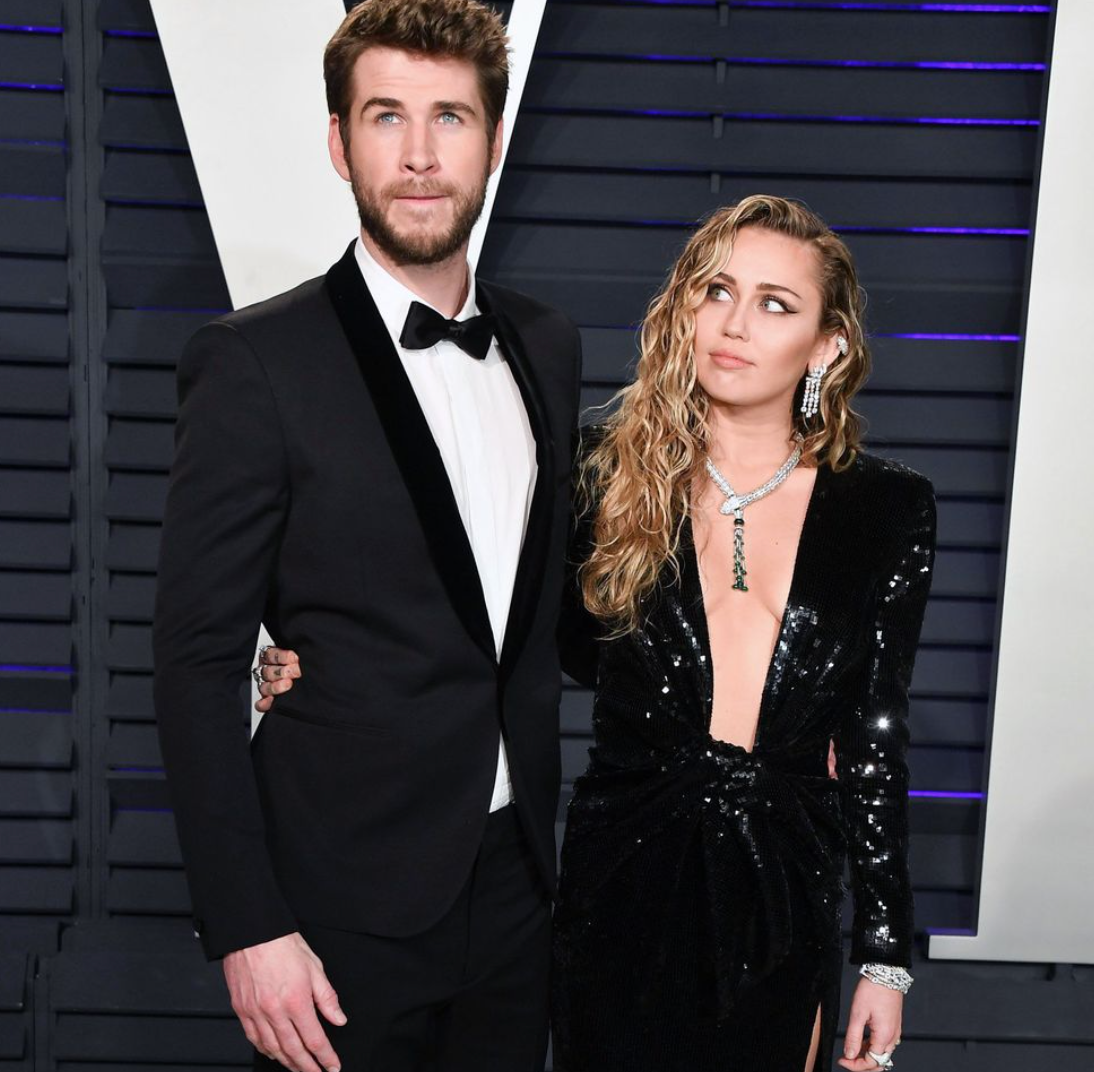 It began with young love. After being cast as love interests in The Last Song, Miley Cyrus and Liam Hemsworth started dating around 2009. After a few small breaks, the pair got engaged in 2012. They eventually broke up in 2013, after which the Disney star was linked to Patrick Schwarzenegger and Stella Maxwell. They later reconciled in 2016 before getting married in late 2018. However, after less than a year of marriage, the couple finally parted ways, leaving fans heartbroken.


Halsey and G-Eazy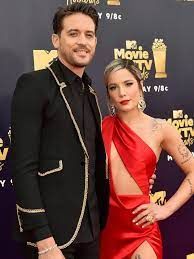 In 2017, Halsey and G-Eazy met at a party. They later developed a relationship after their work on the song "Him & I." However, in the summer of 2018, the two began their on-again, off-again status until September of the same year. The "Closer" singer then accused the rapper of cheating during her Saturday Night Live performance of her song "Without Me."


Justin Bieber and Selena Gomez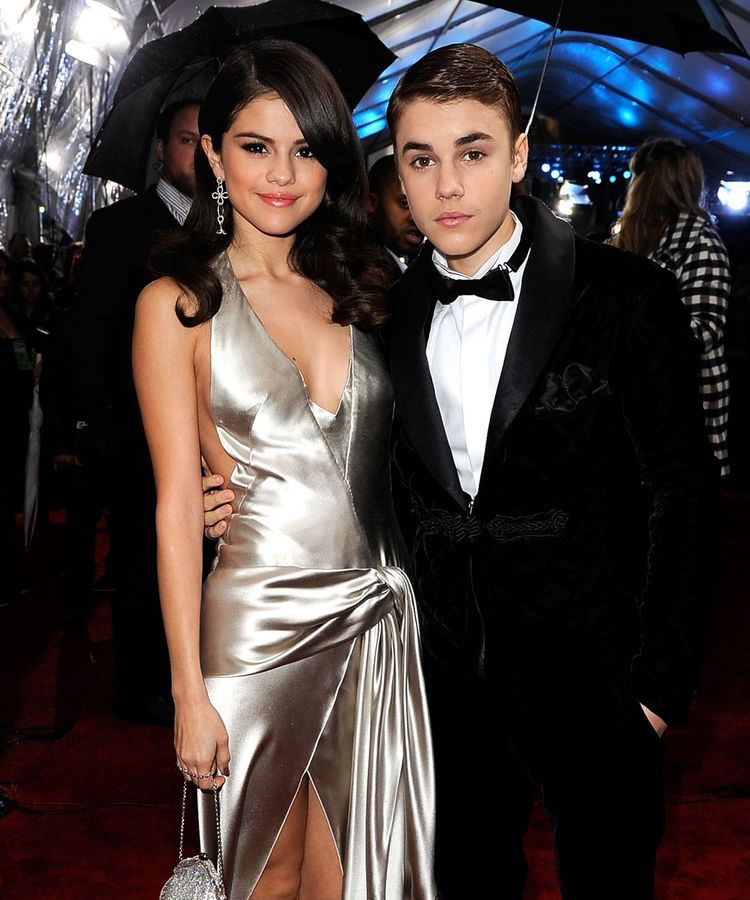 If one relationship defined the 2010s, it was the trials and tribulations of Jelena. The pair began dating in late 2010. They split up in November of 2012, briefly got back together, and then "officially" broke up three months later. The endless on-again, off-again routine continued for years, during which Bieber was spotted with several new love interests and Gomez started a relationship with Zedd. However, in 2017, sources reported that the pair were back together, but they finally ended things in March 2018. Four months later, Bieber was engaged to his now-wife Hailey.


Bella Hadid and The Weeknd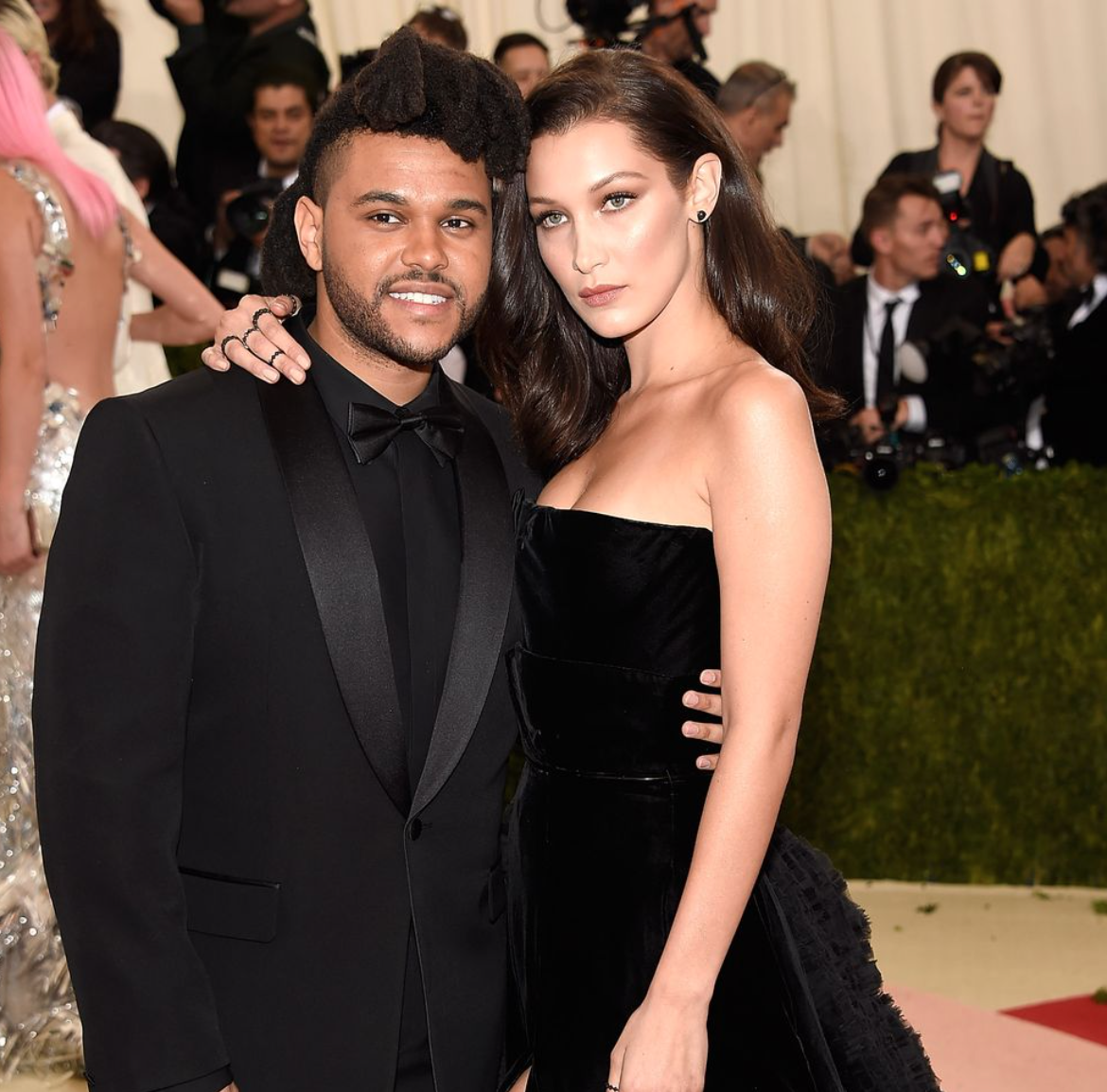 Bella Hadid and The Weeknd started dating after meeting at Coachella in 2015. She later appeared in the singer's "In the Night" music video. However, in 2016, the pair split because of growing distance as their respective careers continued to grow. The "Blinding Lights" artist then briefly dated Selena Gomez before he and Hadid reunited in 2018. Unfortunately, the pair broke things off again in 2019.


Sienna Miller and Jude Law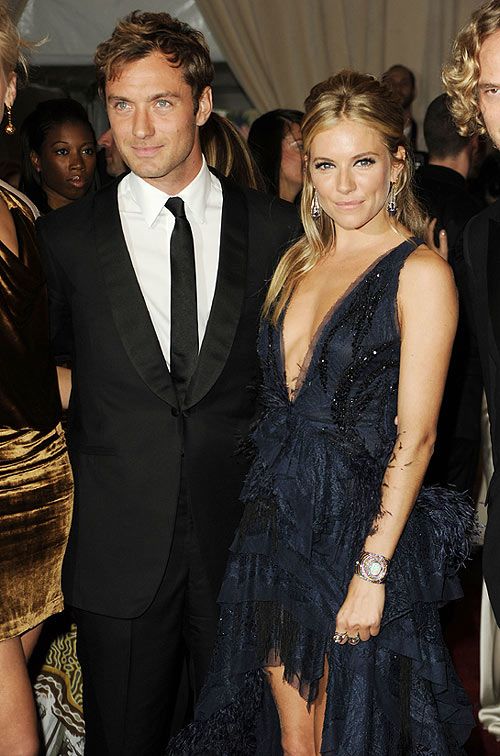 Sienna Miller and Jude Law met on the set of their film Alfie in 2003. One year later, the couple got engaged on Christmas. The following year, the pair were shrouded in scandal after news broke that Law had an affair with his children's nanny. By the end of 2006, the stars agreed to part ways. However, they rekindled their relationship in 2009 before officially calling it quits two years later.


Gigi Hadid and Zayn Malik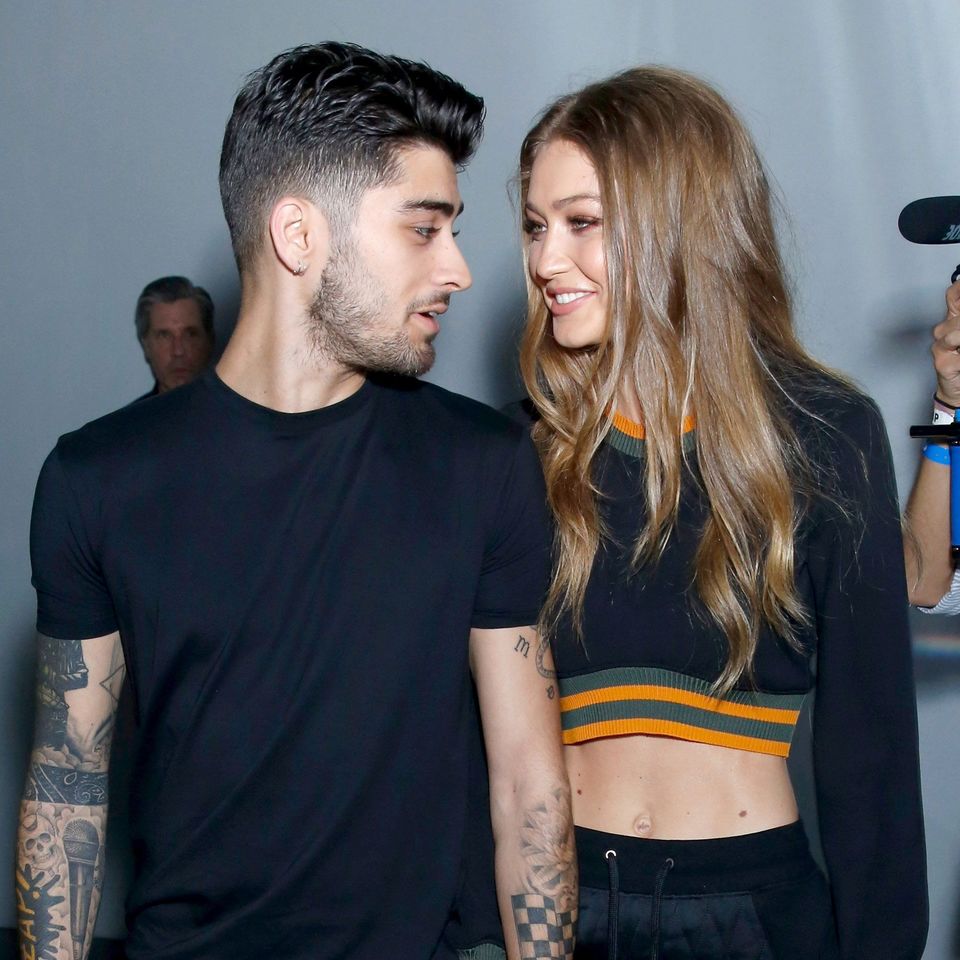 Like her sister Bella, Gigi Hadid's relationship also resulted in a hit music video. The model was romantically linked to Zayn Malik in late 2015. She starred in his "Pillowtalk" music video in 2016, making their relationship fully public, but later confirmed their break up in 2018. Luckily for Zigi fans, the pair reunited around late 2019/early 2020 and welcomed their daughter Khai in September 2020.


Cardi B and Offset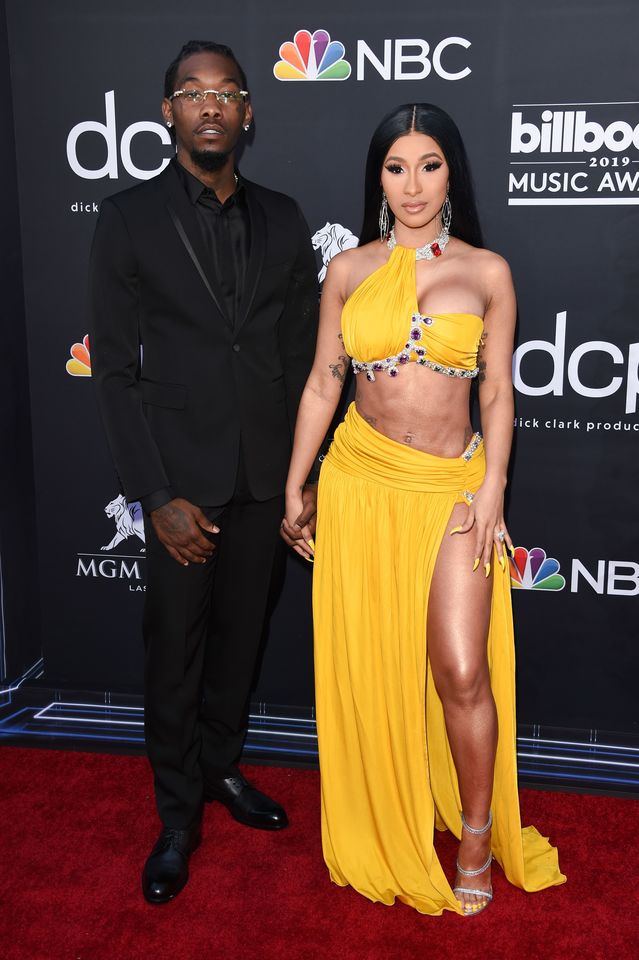 Cardi B has never been known for her subtlety, so when she began dating Offset in 2017, the couple were often showing off their romance on social media. The couple announced their engagement later that year, and the "Bodak Yellow" rapper's pregnancy the following April. In June of 2018, it was reported that a marriage license had been filed in their names almost a year prior, which Cardi later confirmed. Their daughter Kulture was born in July 2018. The couple broke up and got back together in 2018 and 2020, but are currently still going strong.


Gabrielle Union and Dwyane Wade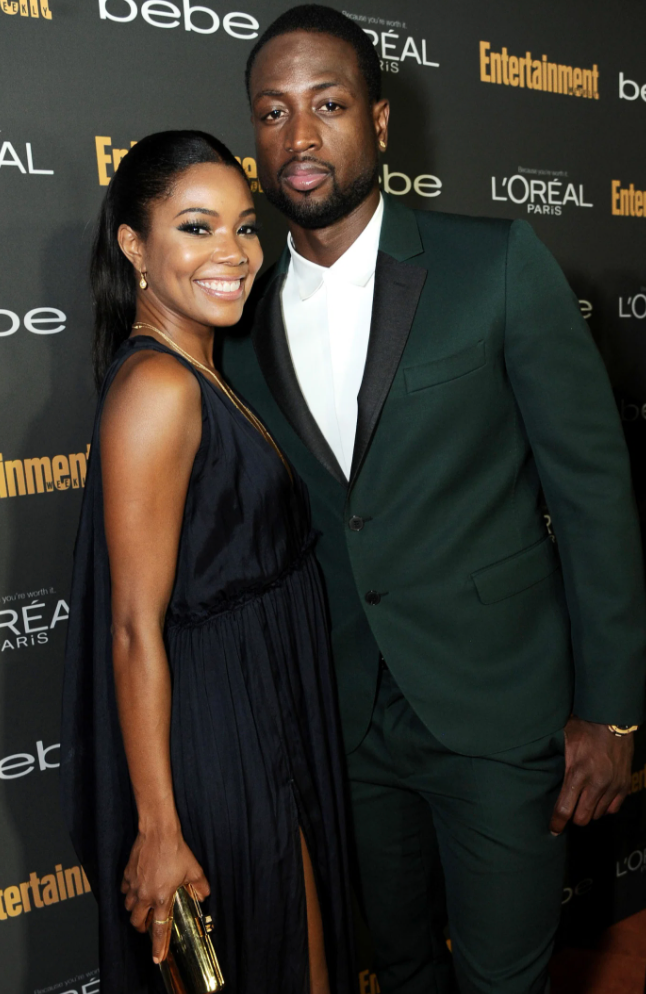 Gabrielle Union and Dwyane Wade started dating in 2008. After five years, the couple briefly split due to conflicts in their busy work schedules. While apart, Wade had a son with another woman. However, the pair resumed their relationship and married in 2014. In 2018, they had their first child via surrogacy. Union is also stepmother to Wade's three other children and his nephew who is under his guardianship.