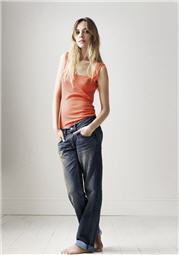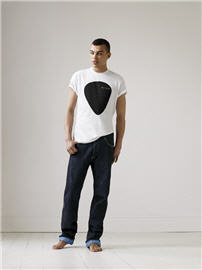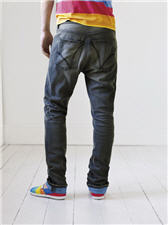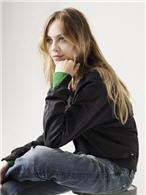 The collection is going to be extended to other styles and will also build on continuity, carrying over successful and familiar fits from season to season. For men the offer consists of a classic relaxed fit called CONDUCTOR as well as the REKORD, a modern slim carrot fit. On the women side there is the skinny fit CUPIE and a boyfriend cut called WINNETA.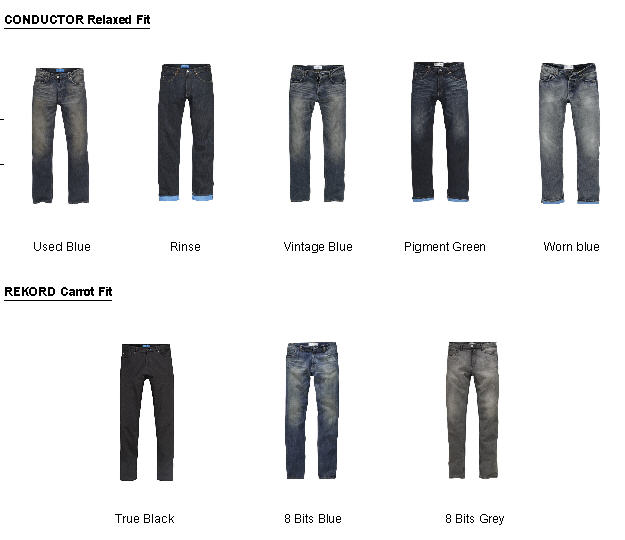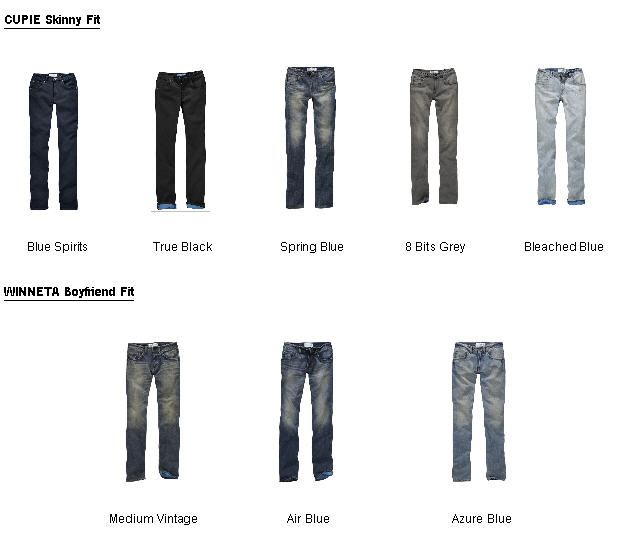 Building on the popularity of the 3-Stripes brand in footwear, all denim cuts are specially designed to be perfectly wearable with a pair of sneakers. Straight but not narrow legs from the knee down as well as overall loose fits reflect the perfect street wear look.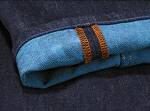 Together with a lot of subtle yet sophisticated details, the jeans aim to become part of everyone's everyday lifestyle. As a novelty adidas Originals introduces the first sneaker protector on jeans. A special material on the inside cuff of the trouser legs protects the sneakers from being dyed as it normally happens when wearing new denim in combination with light-coloured suede or canvas sneakers.