Our phones are our most-used accessory, so why not make them as stylish as our outfits? In 2021, major designers and well-known brands have upped the anté for phone fashion. Statement cases, luxury, bags, and funky chains are the newest ways to make your phone an integral component of your look. Take business calls, scroll through Instagram, and make TikToks in style with these fun and fresh pieces.


Phone Bags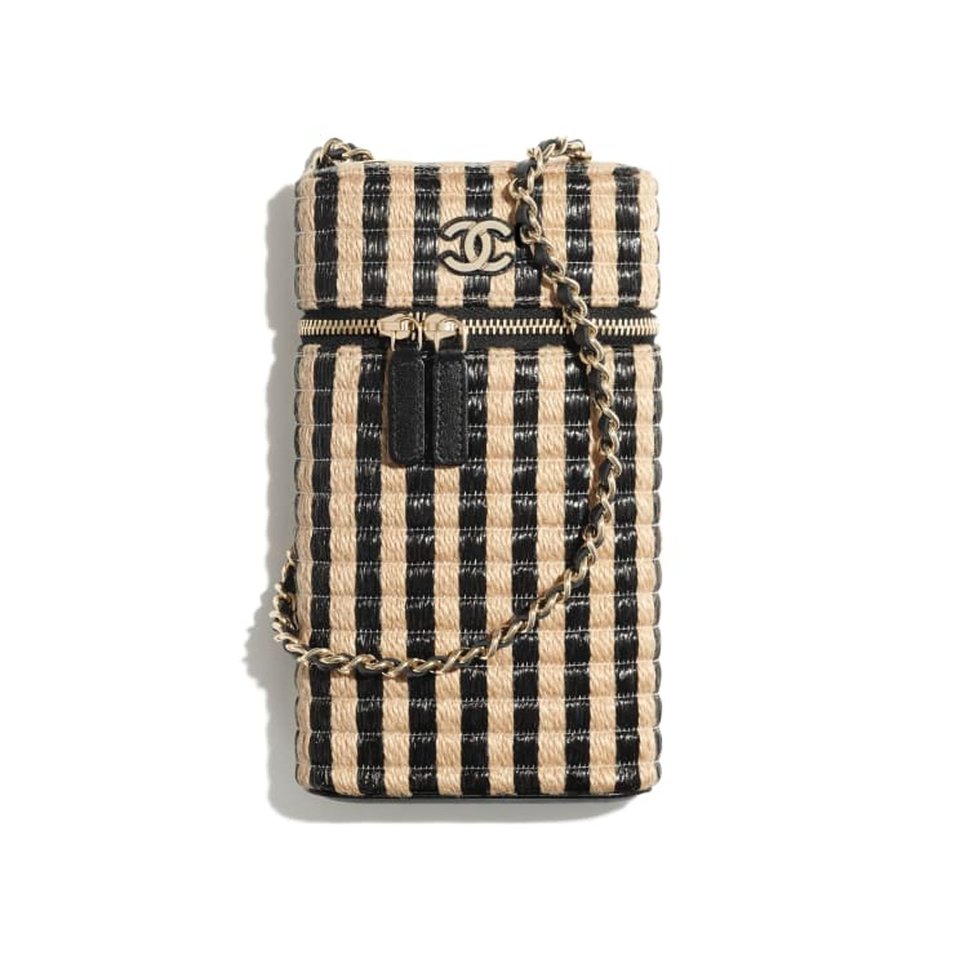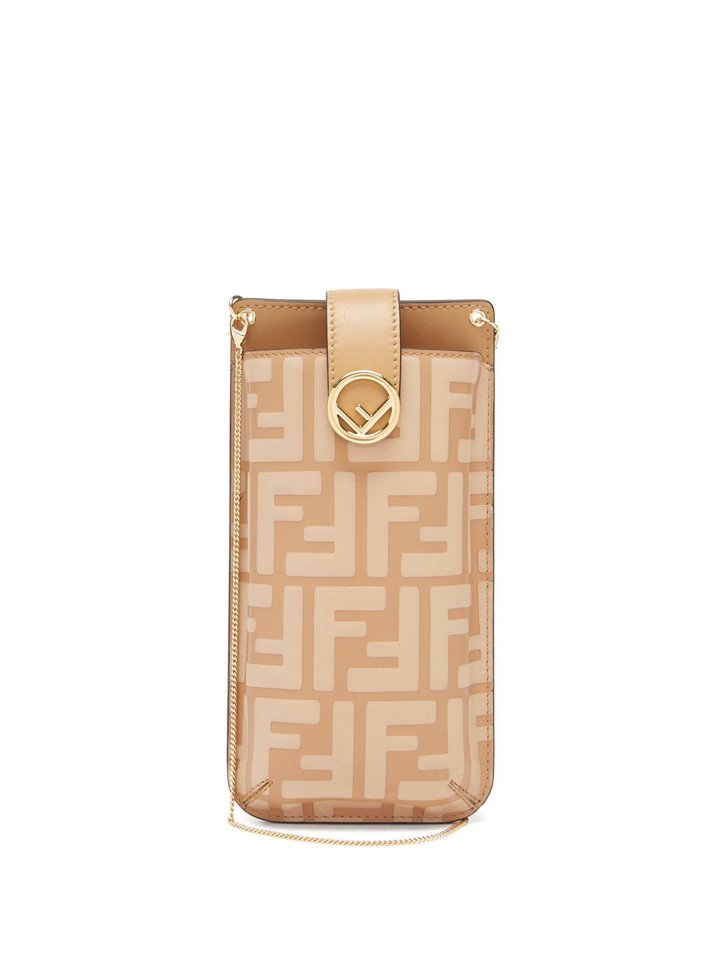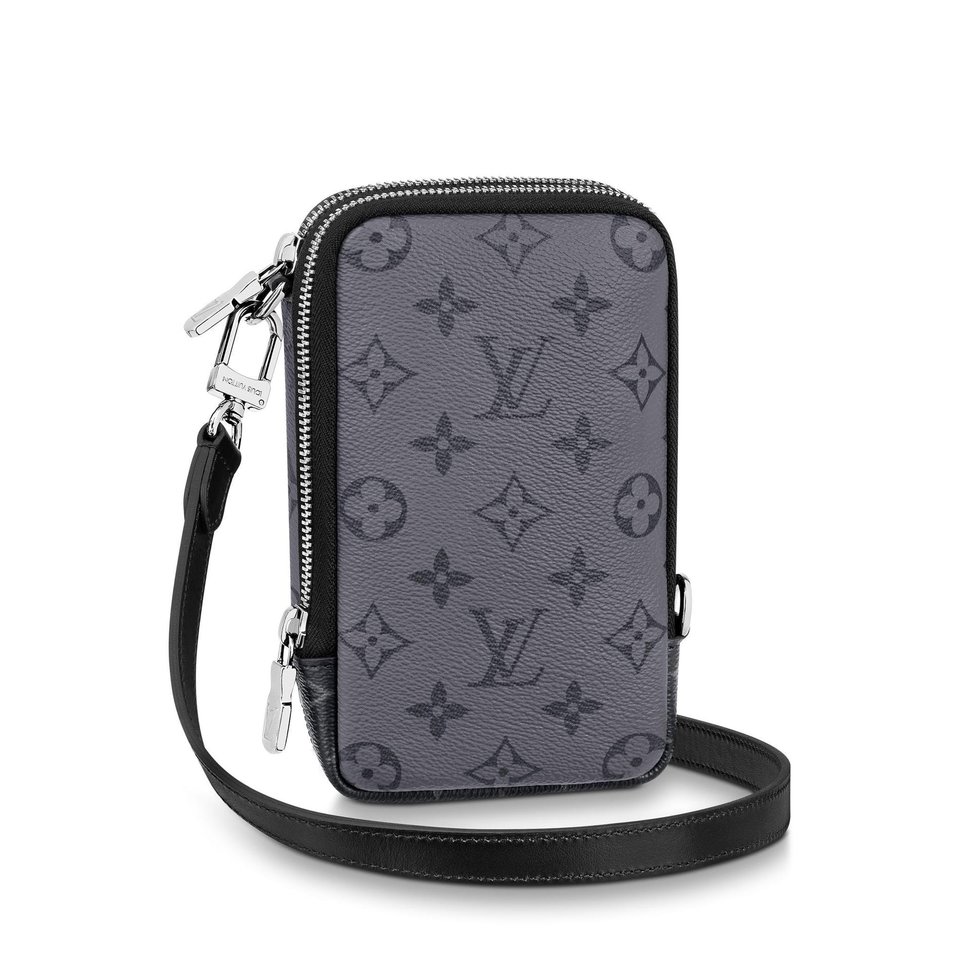 This new take on the mini bag trend gives your phone a fashionable and accessible home when you're on the move. Major designers like Chanel, Gucci, and Louis Vuitton are creating phone bags that will give your outfit a fabulous edge.


Phone Chains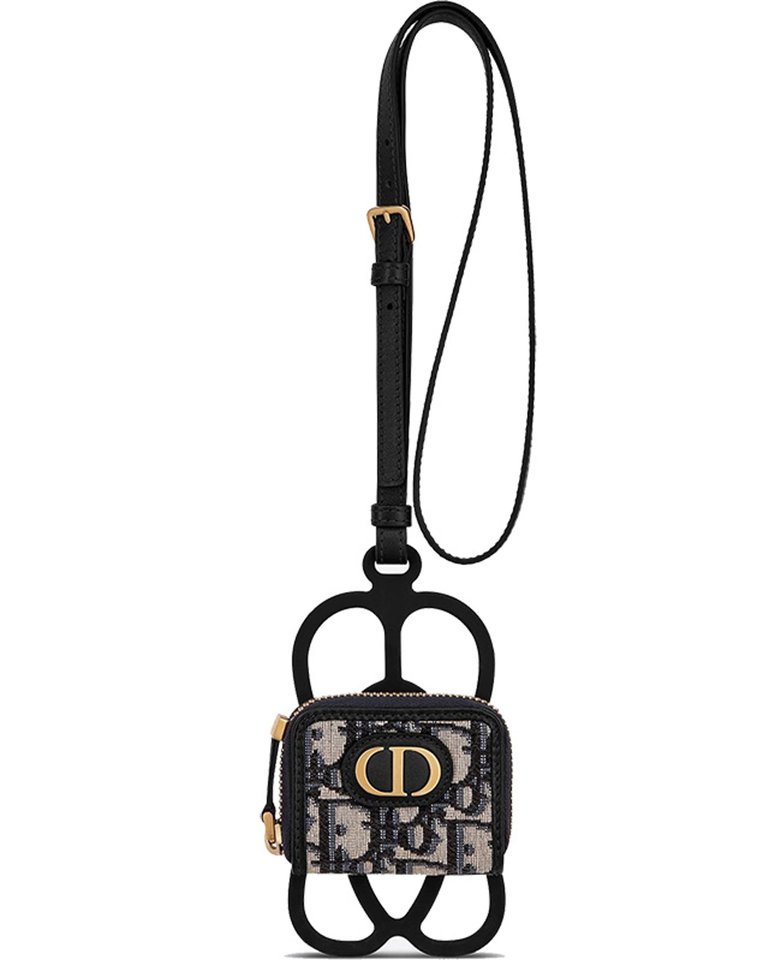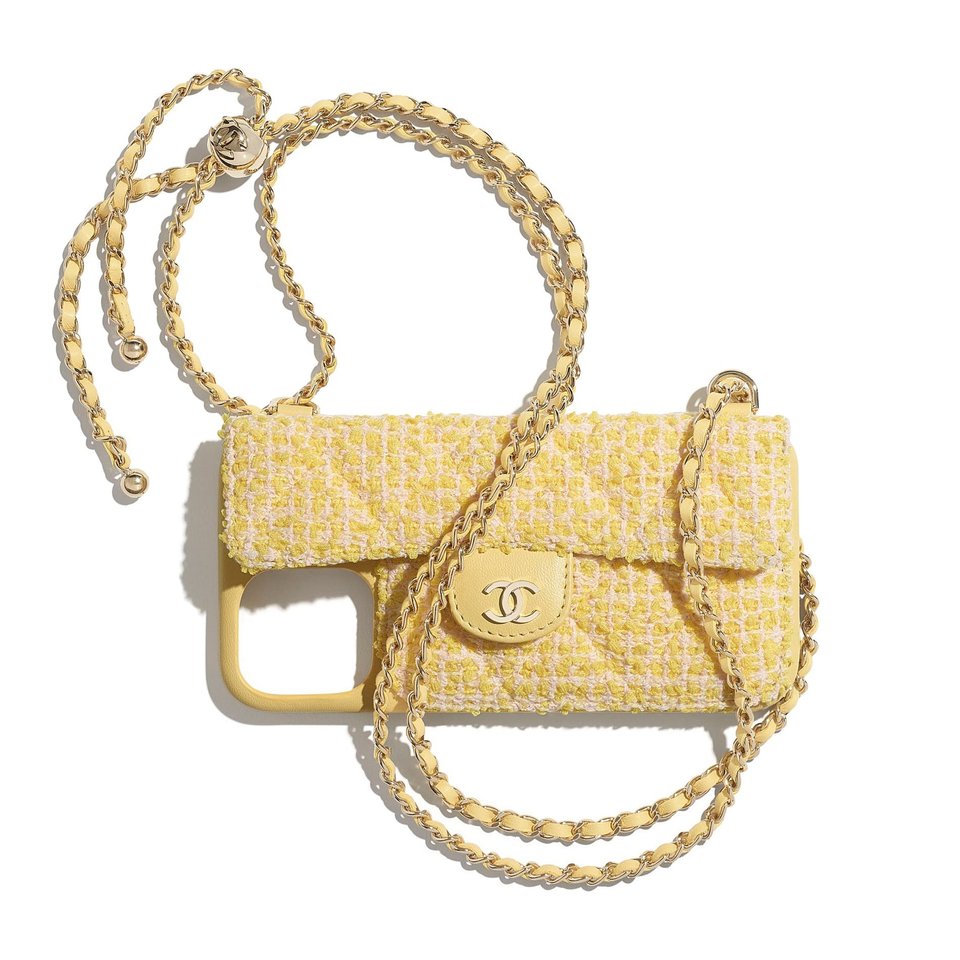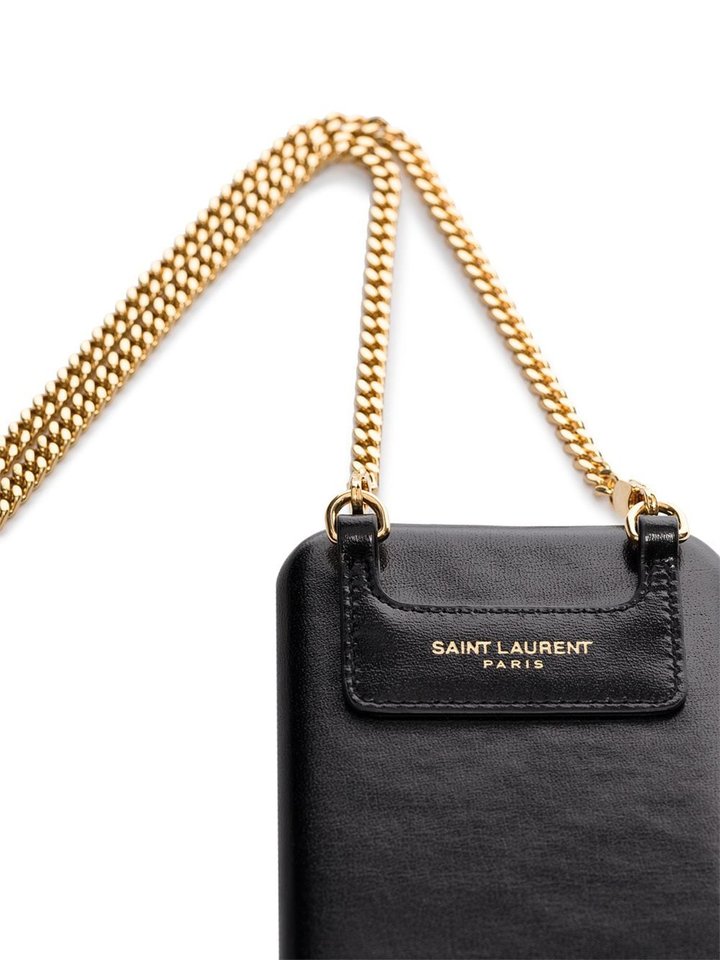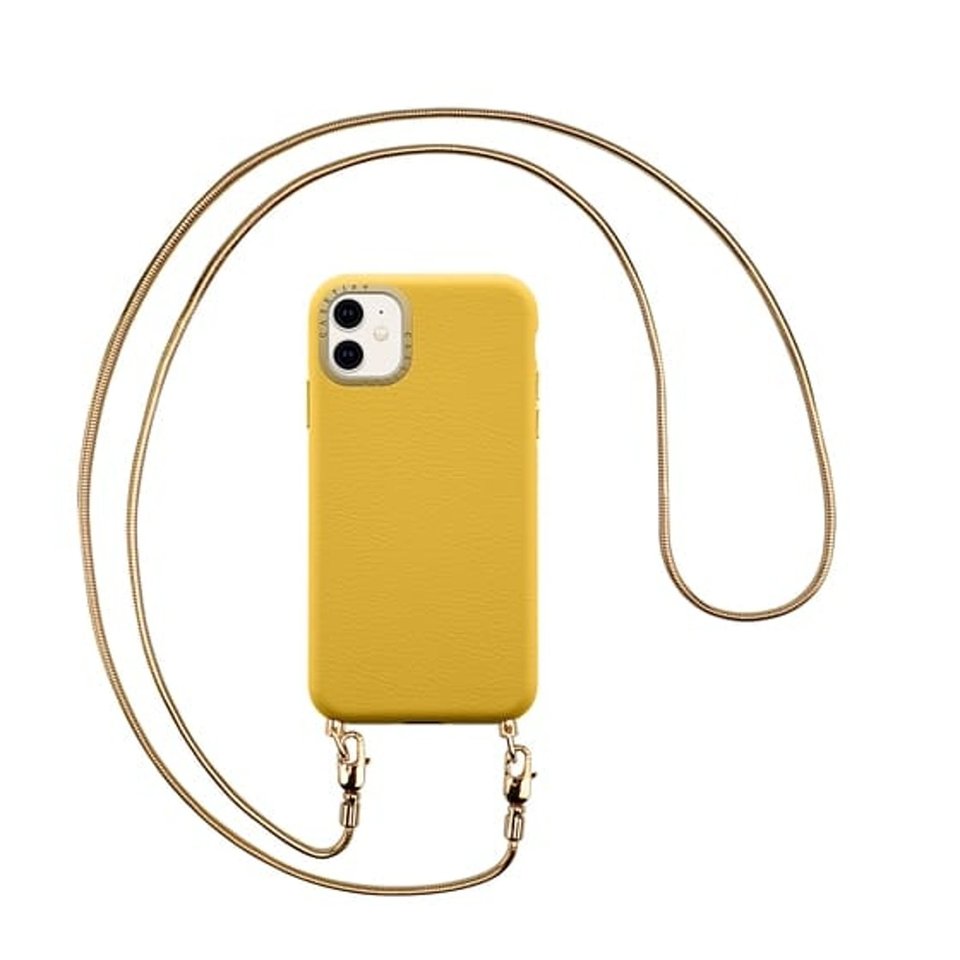 If you're prone to forgetfulness, these chains will ensure that your phone never leaves your body. These easy to wear pieces combine a phone case and phone bag to make a stylish hybrid that will similarly give your outfit life. Dior and Saint Laurent use simple designs to create a highly functional yet eye-catching phone accessory.


Phone Cases

Phone cases are no new invention, but switching out the same one you've been using for months gives your phone an instant update. Here are some cases and brands worth noticing.