Either way, you probably don't need to be told that this was the year of sweats. With the coronavirus pandemic limiting many people to their homes, and certainly cutting off the need for going-out clothes, it's no surprise that people have been reaching for a soft elastic waistband in a hard world.

Retailers have seen loungewear sell well in the past year, along with knitwear and investment pieces. As a result of their inescapability, there are many, many think pieces on the value of sweats in 2020. But this is not one of them. Instead, I would like to take stock in just how many different ways we've seen sweats styled in the past year. They've transcended occasion and temperature, and rendered the old idea of sweats as a two-piece, neutral-colored, fleece outfit useless.

First, a few parameters. All sweats are loungewear, but not all loungewear are sweats. Think of loungewear as the kingdom of clothing, whereas sweats are a phylum, and a Juicy Couture–revival velour suit is a species. Sweats are defined as a loose-fitting top and pants (often worn together but still valid apart) made from a soft, stretchy material, and accented with elastic, but not entirely spandex. Leggings are something different. As a not-so-casual observer of the category, I've identified seven key subsets that emerged this year. None were "invented" in 2020, but all have seen a spike in popularity over the past calendar year. And surely many more to come.


The Matching Set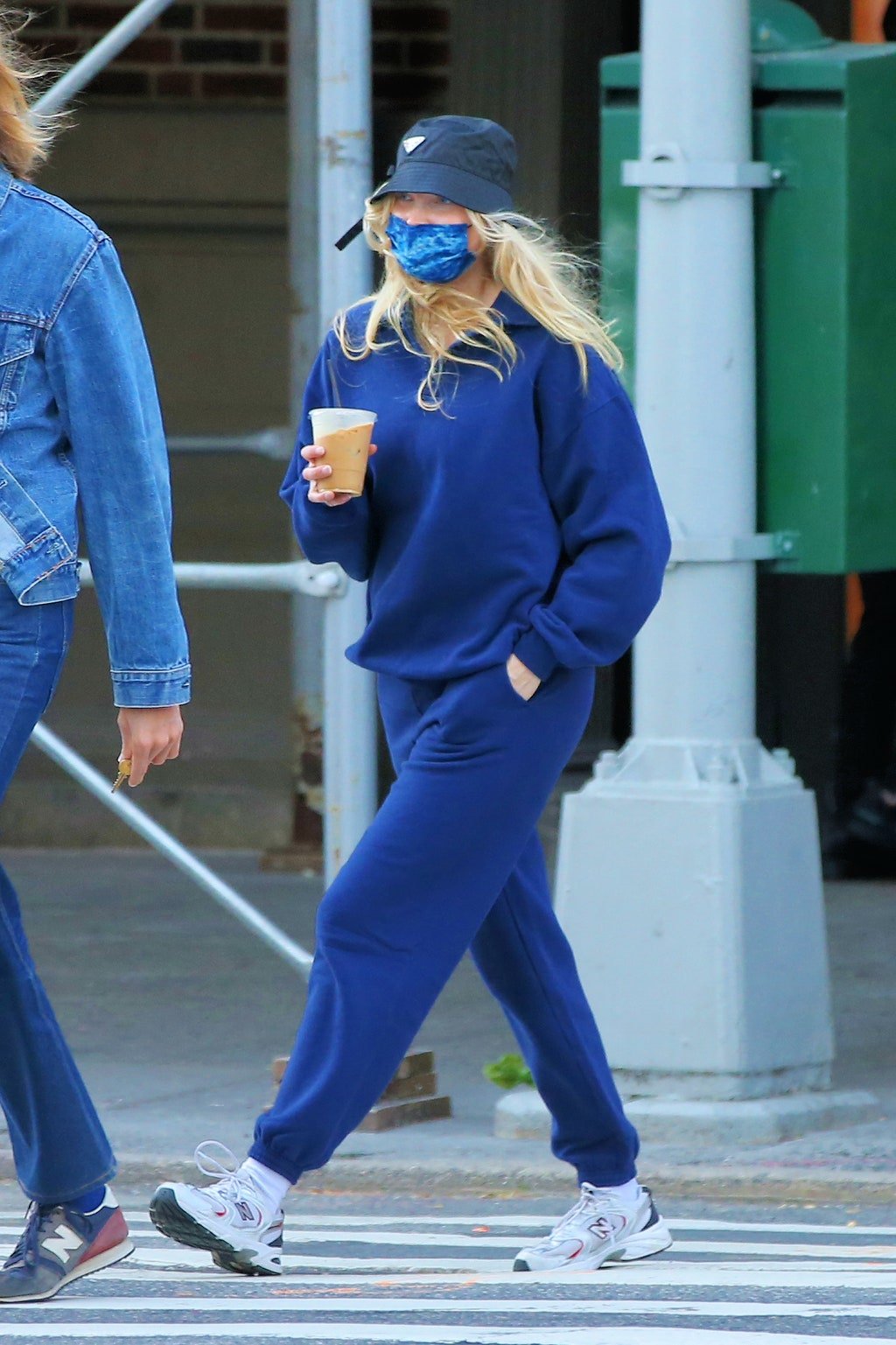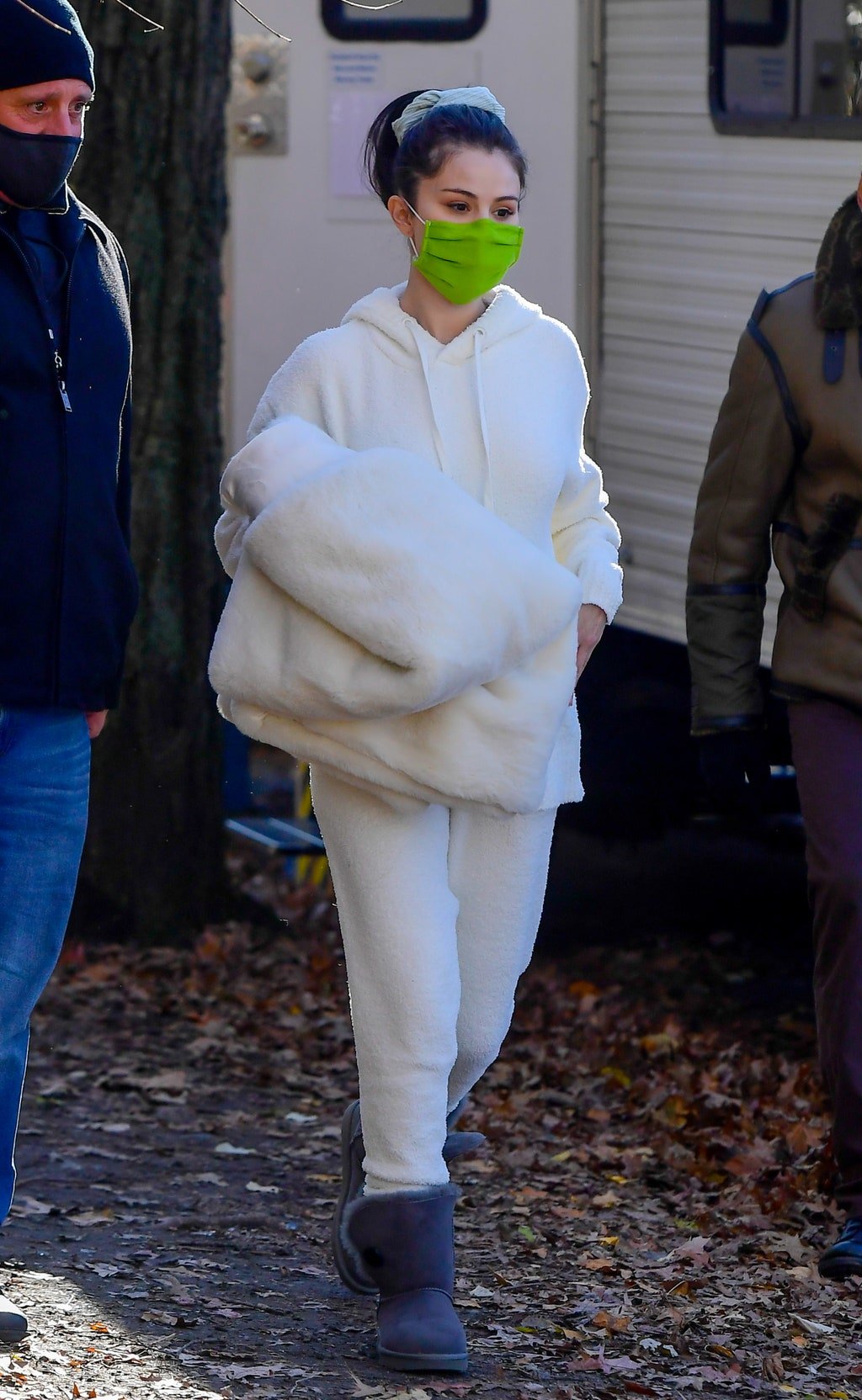 The classic and most prevalent. I'd argue this category has two distinct varieties: the candy-colored and the neutral. Companies such as Pangaia and Entireworld have really captured this market, selling standard-issue sets in a Crayola box of colors. Even brands that are known for more elevated items, like Nili Lotan, have sold their riff on this. The shape is generally the same-a pair of pants with a drawstring and elastic cuffs on the ankles, lending a roomy, balloon-like shape. If a sweatsuit from 2020 is placed in a museum one day, it will be this variety.


The Tie-Dye Sweats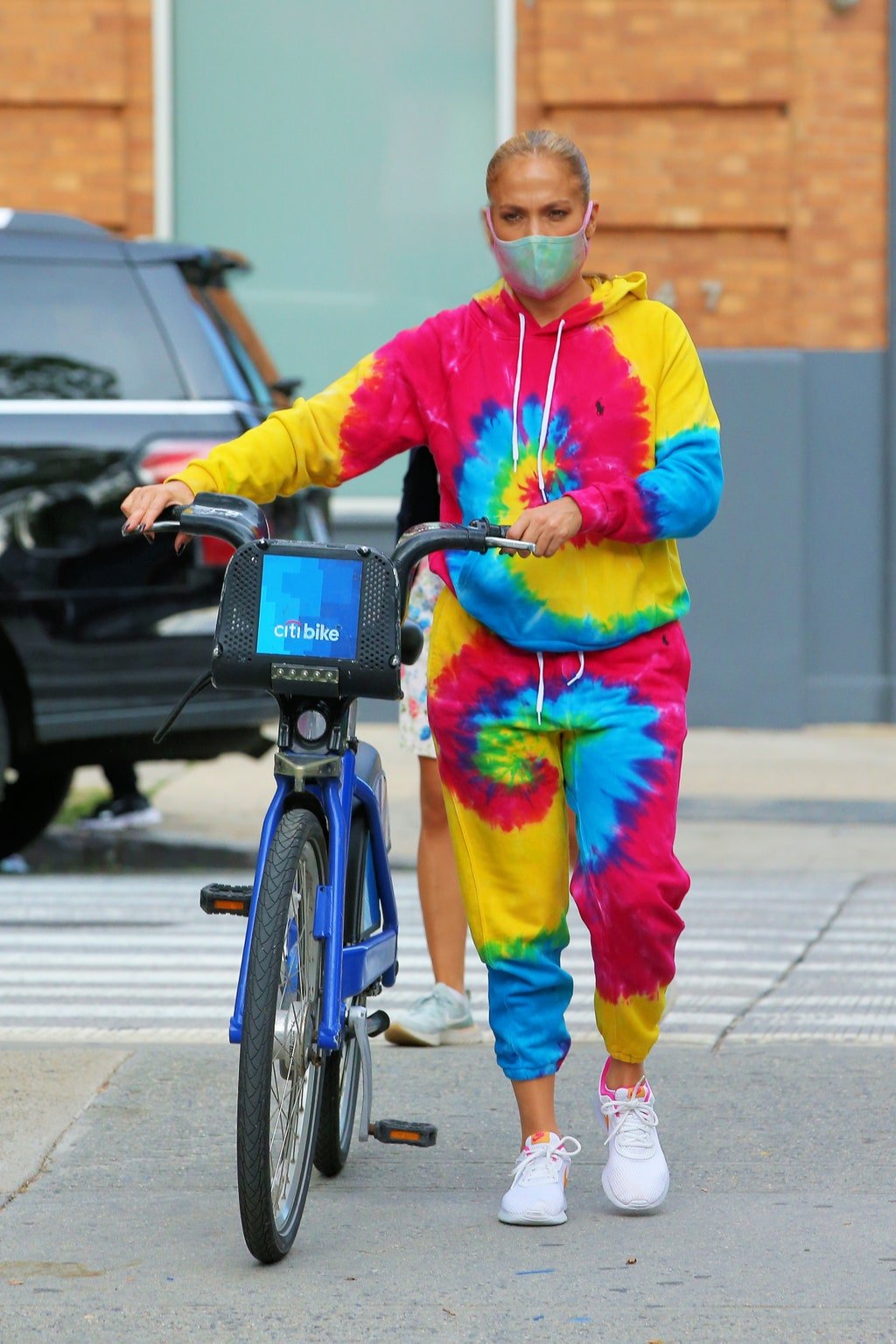 You may be thinking, Isn't this just another kind of matching set? Yes, it is. But it's pattern and DIY bent classify it as its own thing. While tie-dye had been a trend for seasons (Prada sent the print down the runway in 2019, and brands like Online Ceramics and Elder Statesman have fervent followings) it hit a fever pitch in the first half of 2020. Sweat connoisseur Hailey Bieber wore tie-dye sets, as did Jennifer Lopez. Whether people were actually doing it themselves or not, it was inescapable-on masks, socks, and of course on sweats. The childish, nostalgic print tapped into some collective yearning for simplicity and better days when we could do things like go to summer camp without worry. Not all were made at home, but many were. The dye being, literally, a bright spot, and a way to pass the time if you had time to pass.


The Business on Top, Party on the Bottom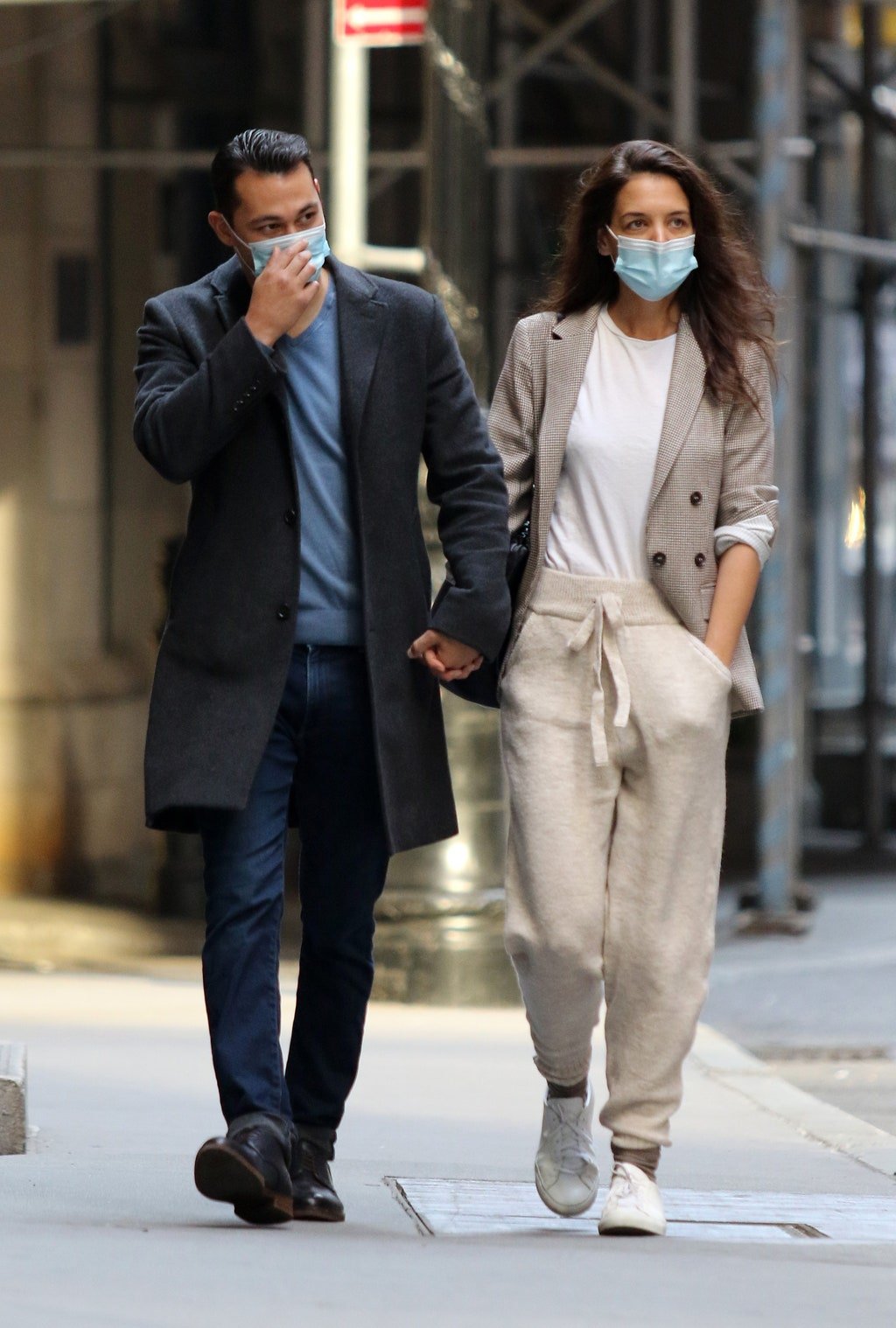 This mullet-like approach to dressing is a visual trick, as you can keep whatever "nice" piece you're wearing up top equally comfy. Take Katie Holmes's blazer and white tee. If sweats are a 10 on the comfort scale, this is around an 8. Perfect for Zoom, or whenever you want to feel just slightly more dressed up.


The Return of Velour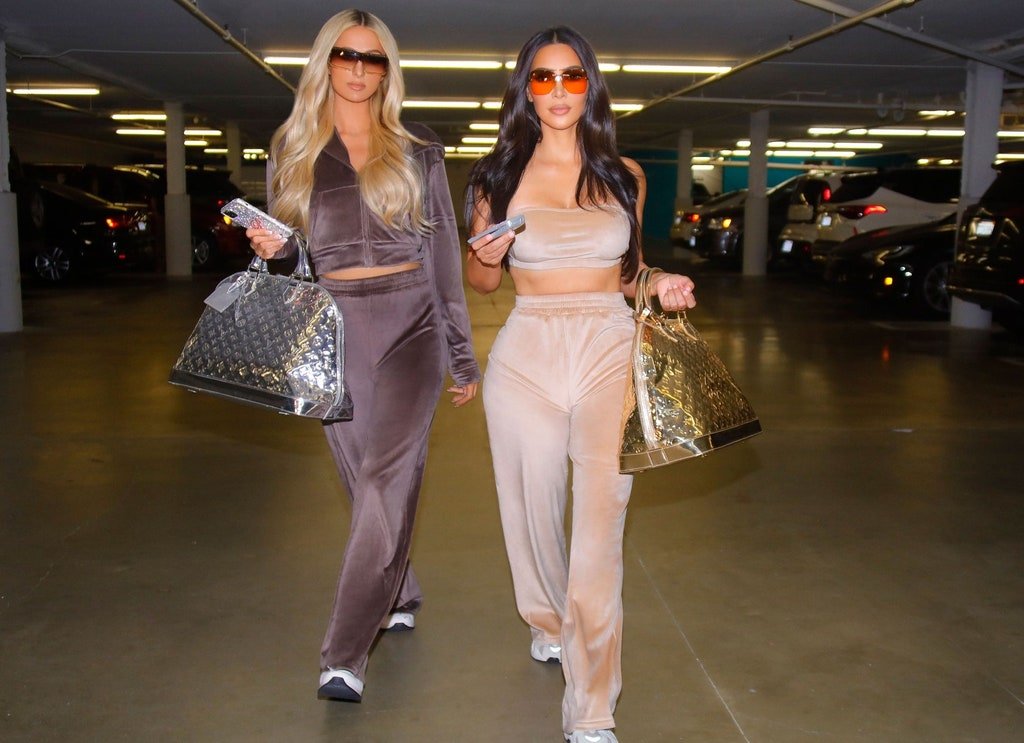 Of course 2020 also saw a return of velour sweatsuits. Not only is it right on time trend-wise (early-aughts fashion is coming back, after years of reinventing the '90s), but it also checks the 2020 trend boxes. Is it comfortable? Yes. Is it eye-catching? Yes. Is it nostalgic? Boy, is it ever. Kim Kardashian West launched her iteration for Skims with a campaign featuring her 2000s pal Paris Hilton, and Juicy Couture has had a slew of collaborations, with the underwear brand Parade, streetwear label Kappa, and faux-fur company Apparis.


The Sweats for Evening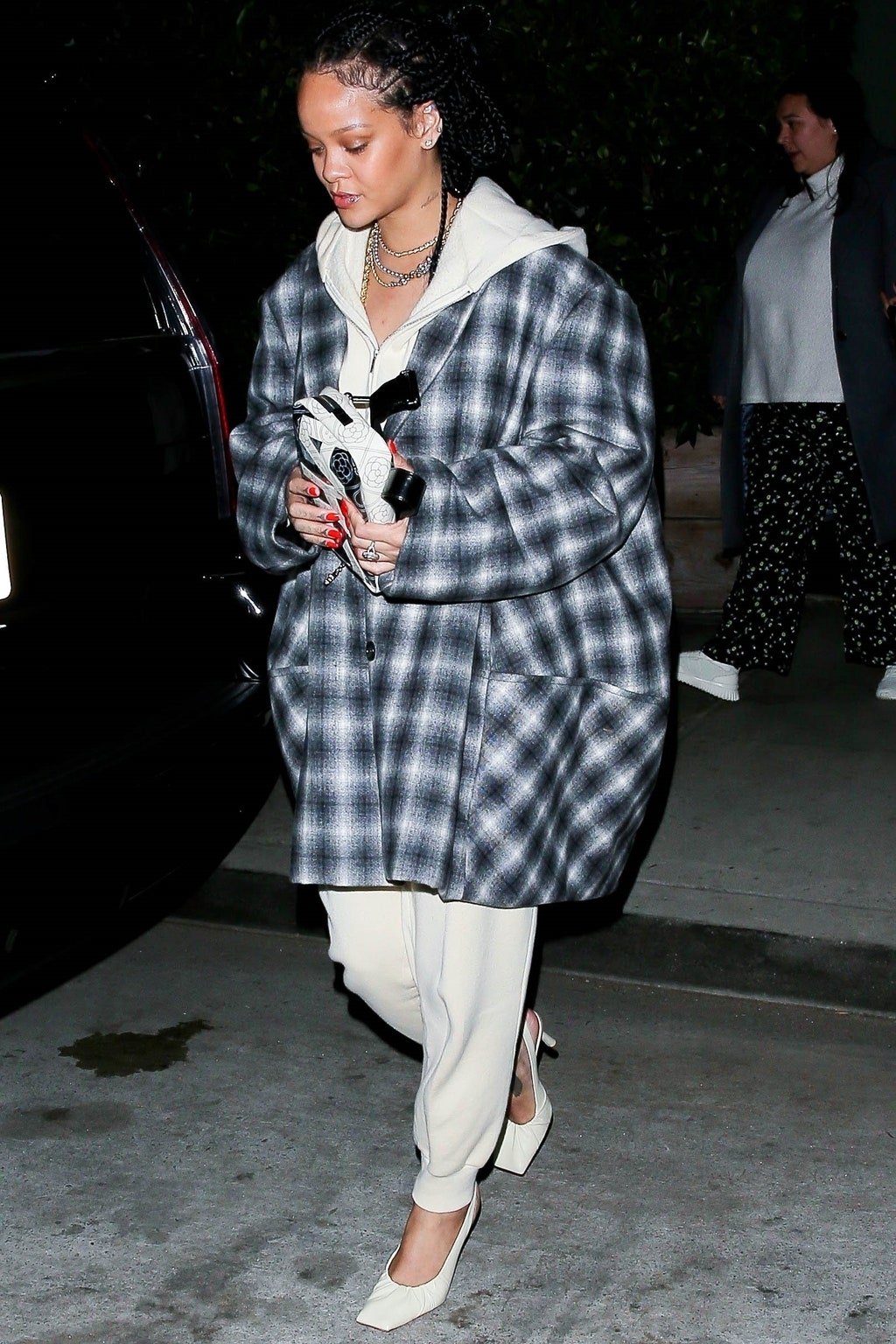 There's something very charming about showing up to an event in sweatpants, using them like tailored trousers or jeans. Rihanna, for instance, wore a dressed-up sweat outfit accessorized with an oversized plaid jacket, a Chanel bag, several anklets, and square-toe, ladylike shoes. Yes, she looks fabulous, but part of the appeal is how easy this would be to emulate-just throw on some heels and a jacket and you're in a Rihanna-worthy look.


The Sweat Shorts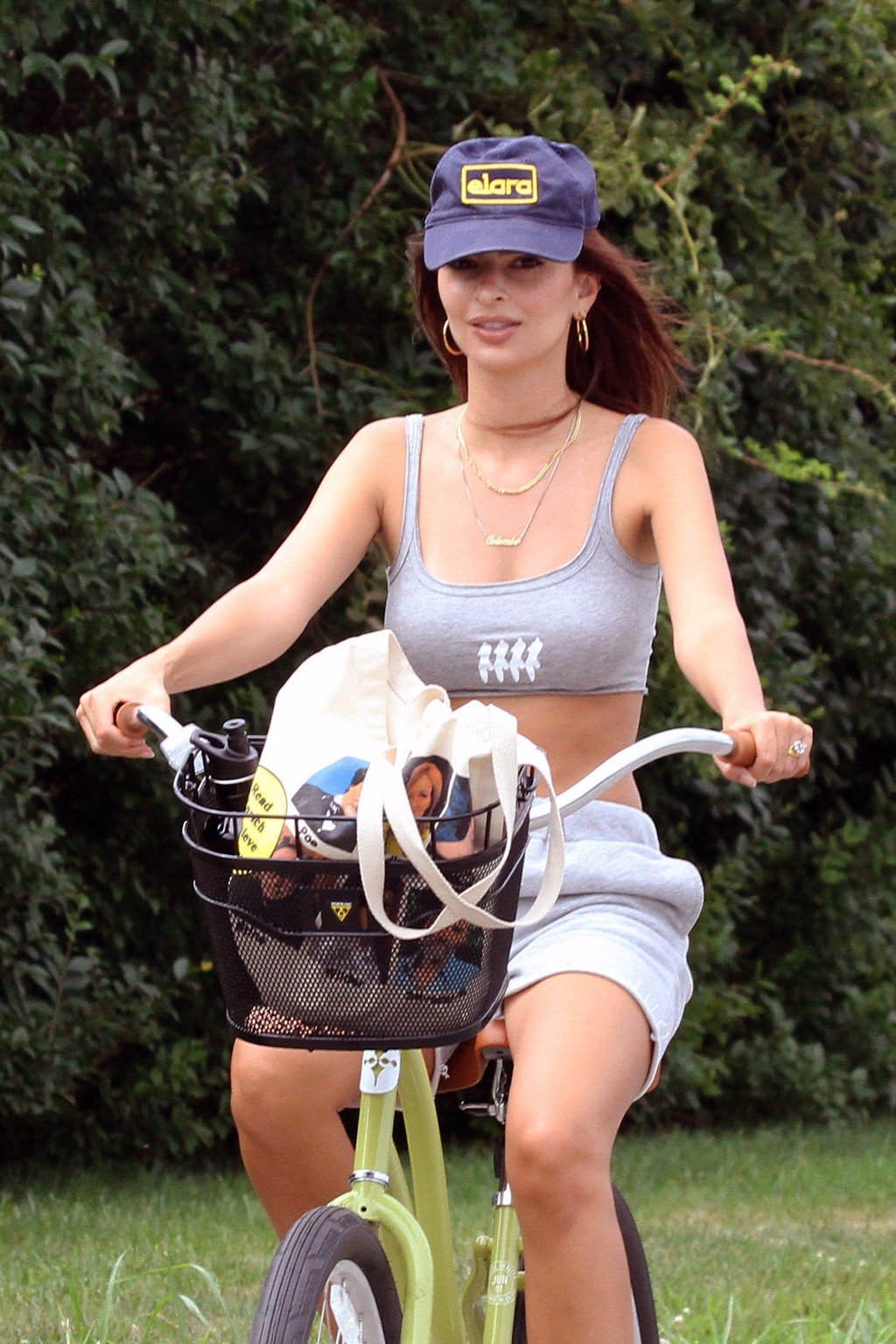 The sweat shorts were a minor player in loungewear this year, but we did in fact have a summer, as hard as that is to believe. Emily Ratajkowski and Bella Hadid both tried the style, plucked from a locker room in the '90s. With all the features of sweatpants, but without the warm, is it any wonder it took off?


The Irina Shayk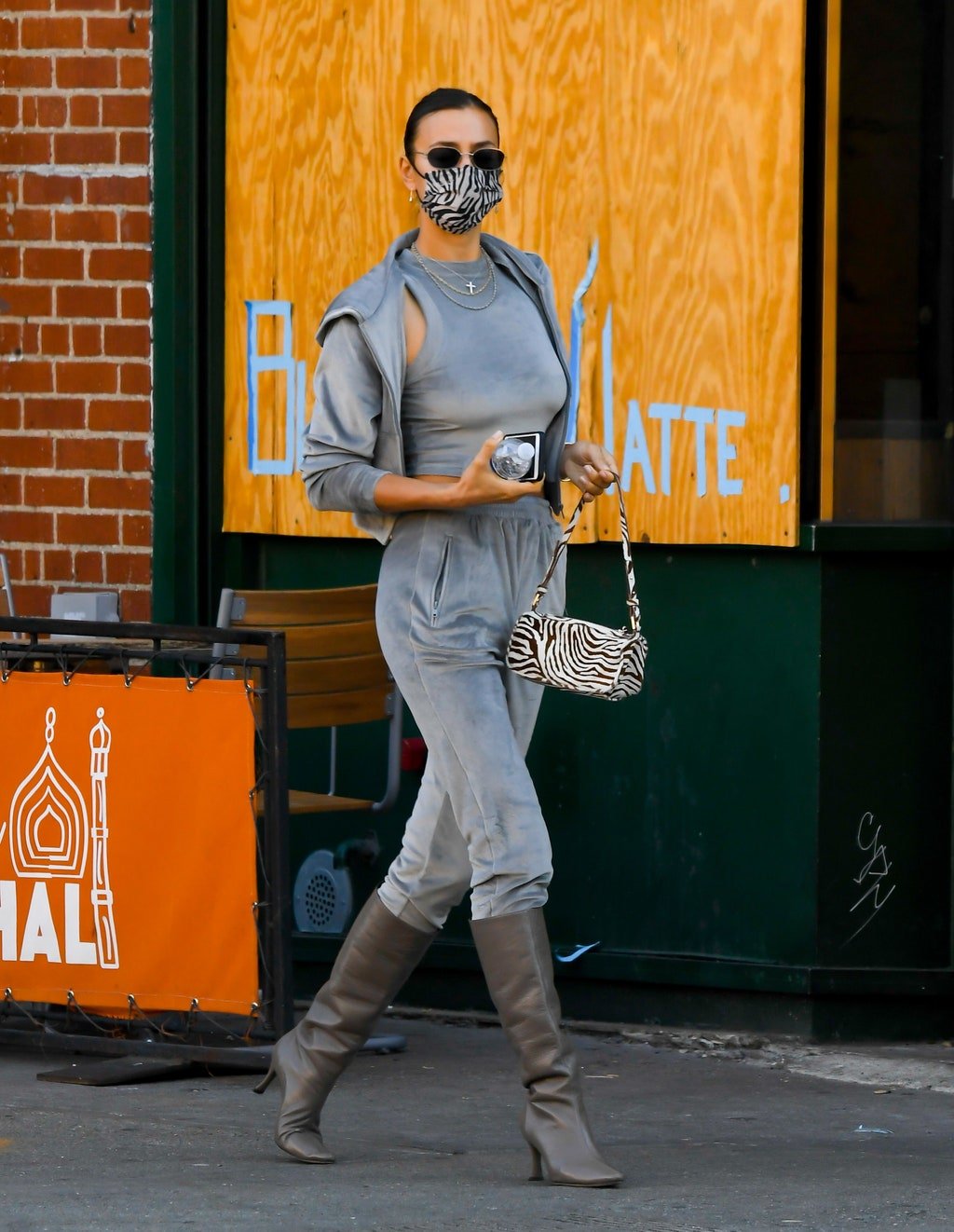 Only the true style renegades could attempt this move. Truly one of the most interesting street style looks of the year was when Shayk wore this velour tracksuit with gray, knee-high heeled boots, and a zebra baguette with a matching mask. It stands out among sweats looks because, with the heels, it's probably not super comfy. But it is commitment to a look, and for that we commend all who try it.