As Halloween approaches, looking for a costume to wear for the night is not everyone's cup of tea. The stress of searching for a costume that's both creative and cute or coordinates with your friends' outfits can be frustrating and tedious. If you tend to be a Halloween procrastinator, why not choose a costume where hair and makeup are the main feature?

Here, L'OFFICIEL rounds up several beauty-based Halloween looks to try this spooky season.


Instagram Post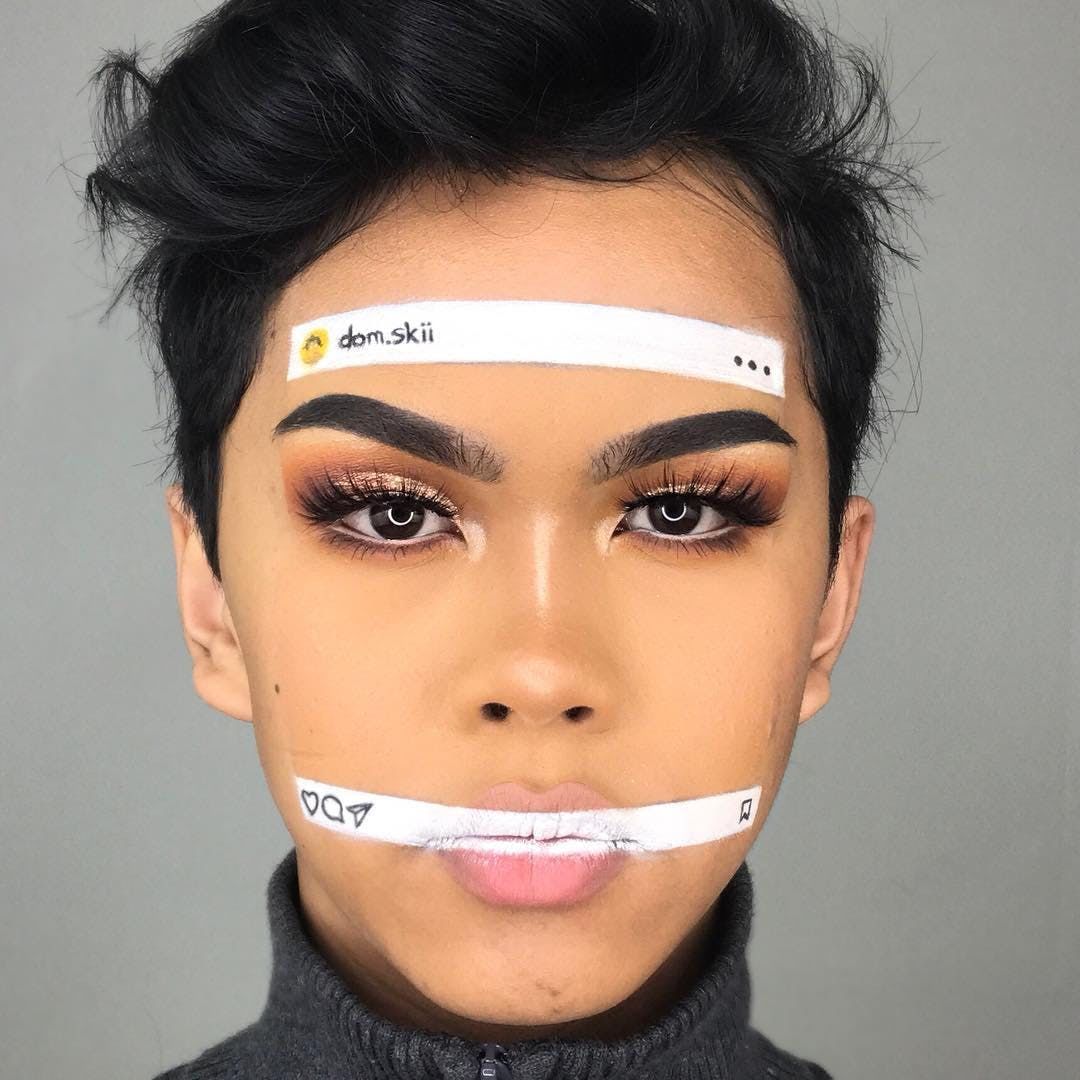 Simple yet clever, the possibilities are endless with this Instagram post makeup idea. Use your imagination for the "photo" portion of this look, followed by creating the frame of the post using white face paint and a stencil. You can even add your own Instagram handle!


Skeleton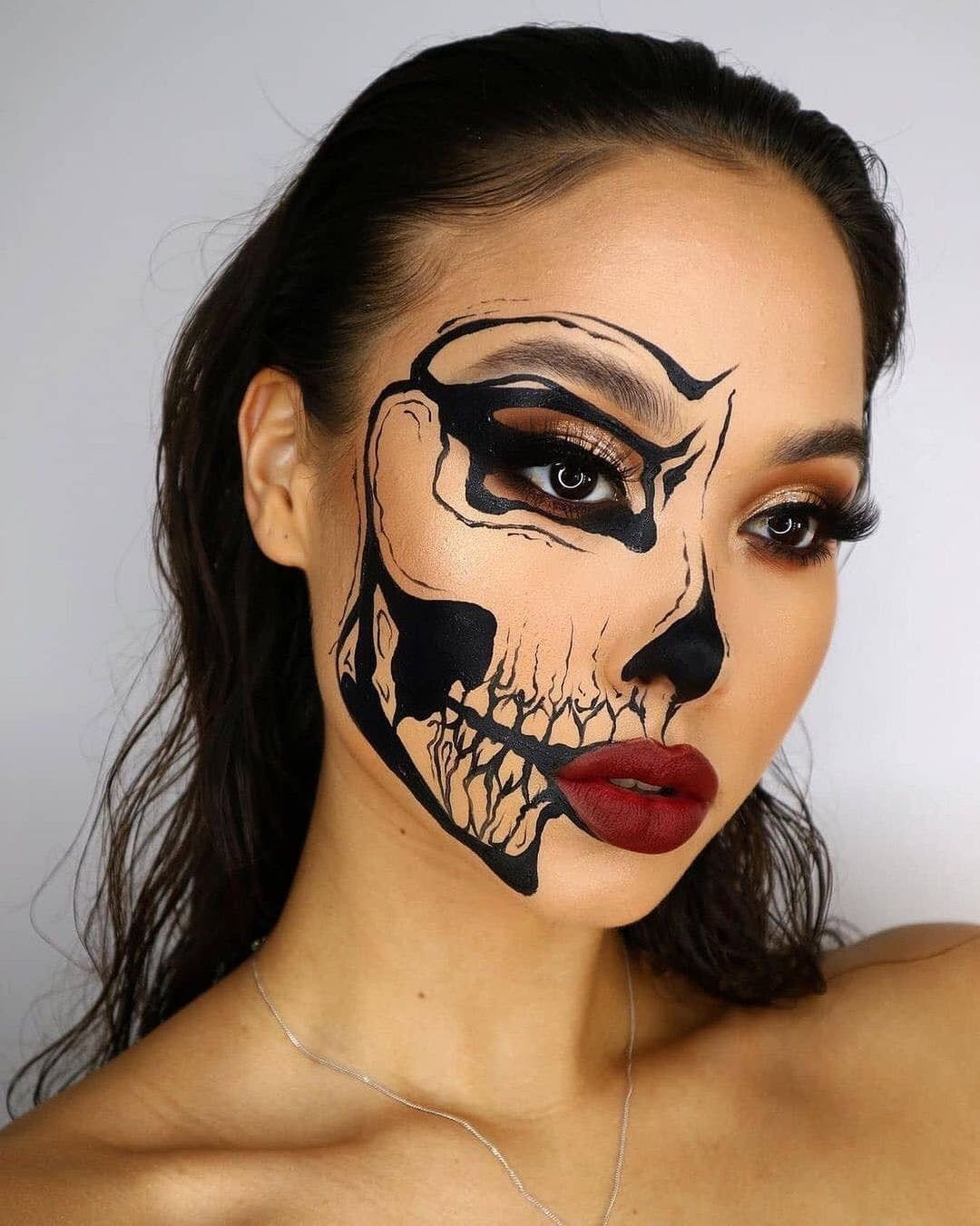 Instead of using traditional white face makeup for this skeleton costume idea, you can try this more minimal approach by only drawing the skeleton outline in black over your own evening makeup look.


Picasso's Artwork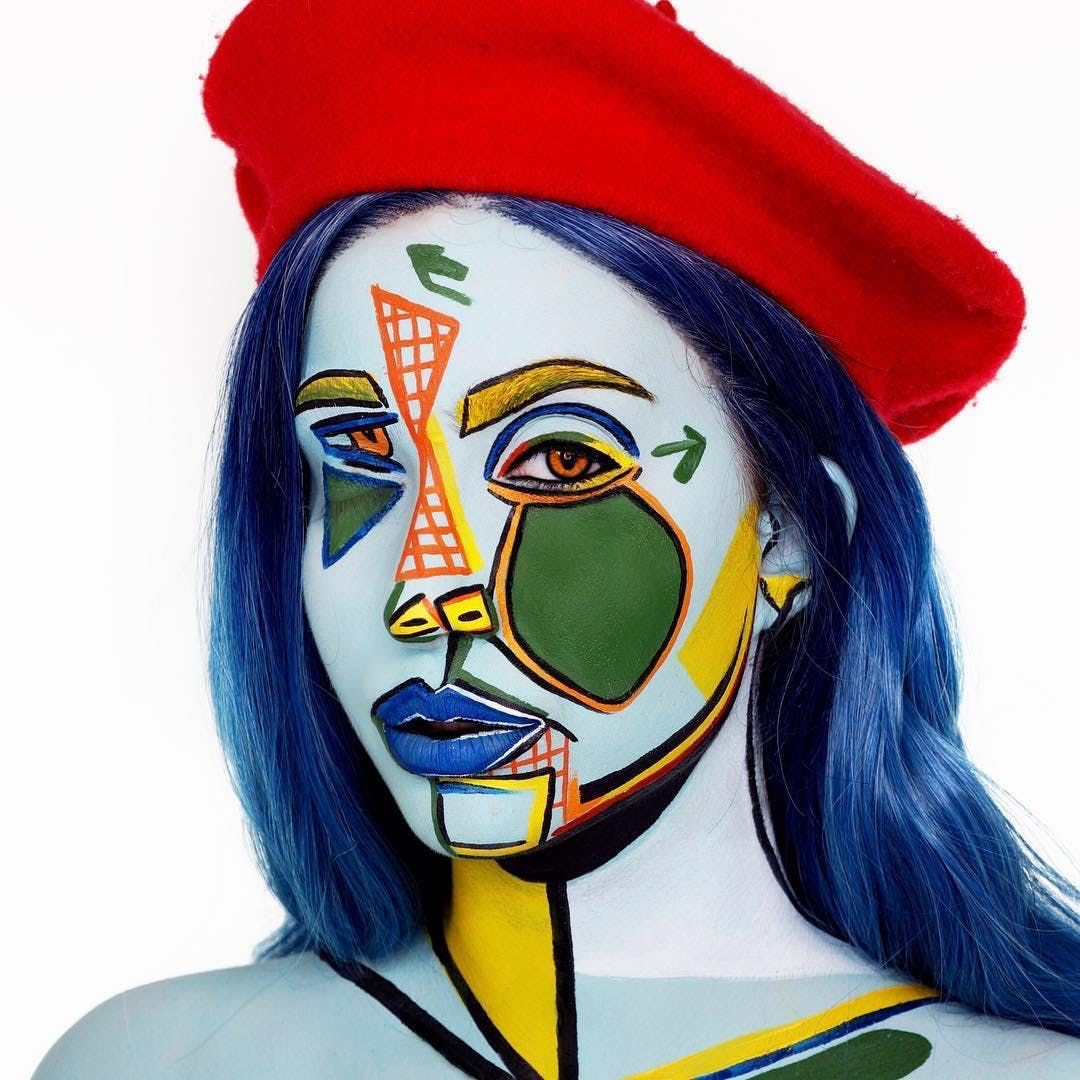 This abstract look will surely stand out this Halloween. The Cubism-inspired makeup look is not only perfect for those who love a pop of color, it's also a fascinating illusion that can become a fun challenge to replicate.


Cow Makeup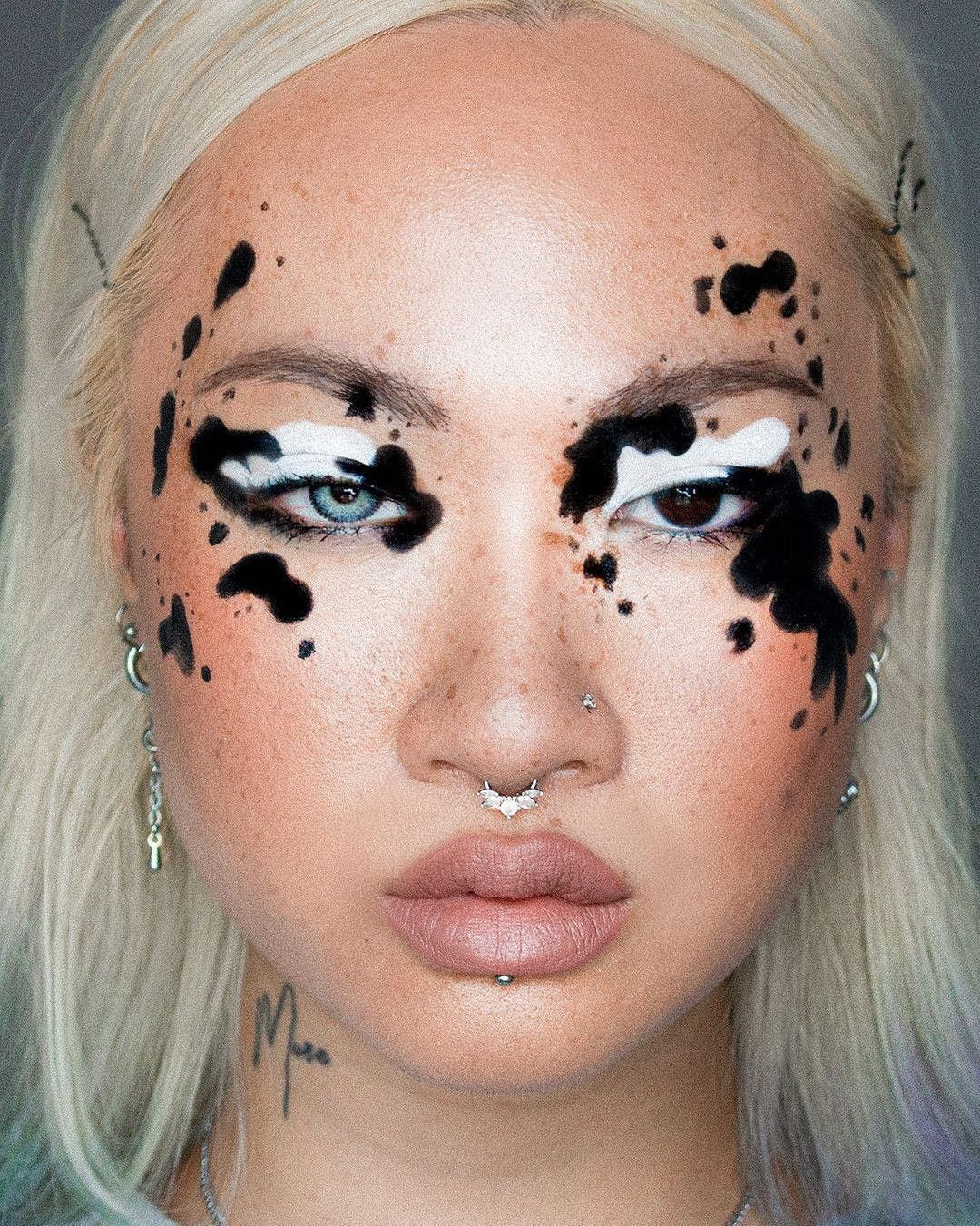 This uncomplicated look can especially work for those who aren't very skilled with makeup. All you need to do is add splotches of black and white around your eyes to emulate the pattern of a cow.


Pop Art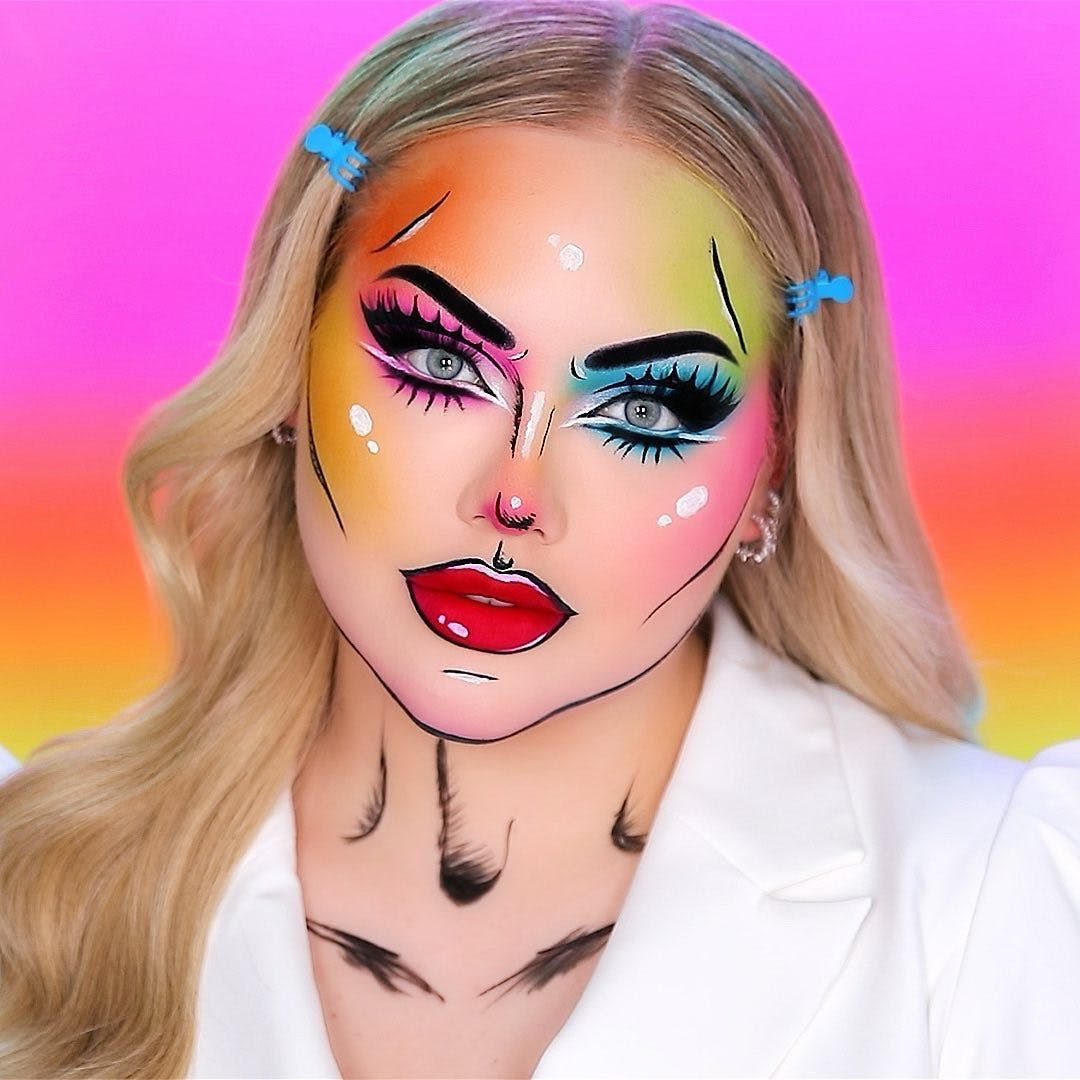 Become a living piece of art with this Pop Art-inspired makeup look. Simply contour certain features of your face with a black stencil, or place dots along your face to mimic a character from a retro comic book.


Y2K Baddie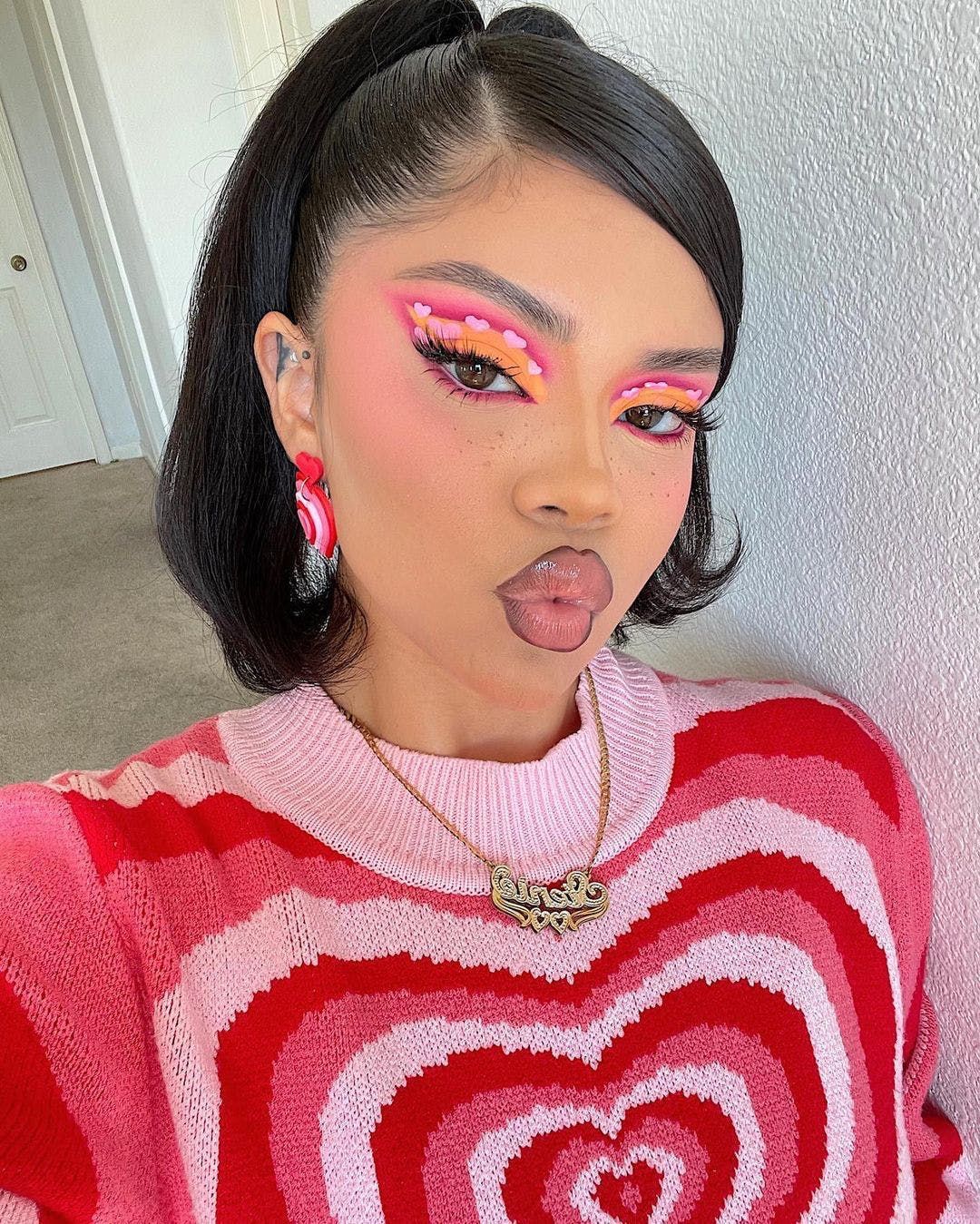 Join the Y2K style trend with this early '00s makeup look. Choose various bright colors for your eyeshadow look, particularly bubblegum pink, followed by little hearts. For your outfit, all you need is a mini skirt and bedazzled tee and you're good to go.


Ouija Board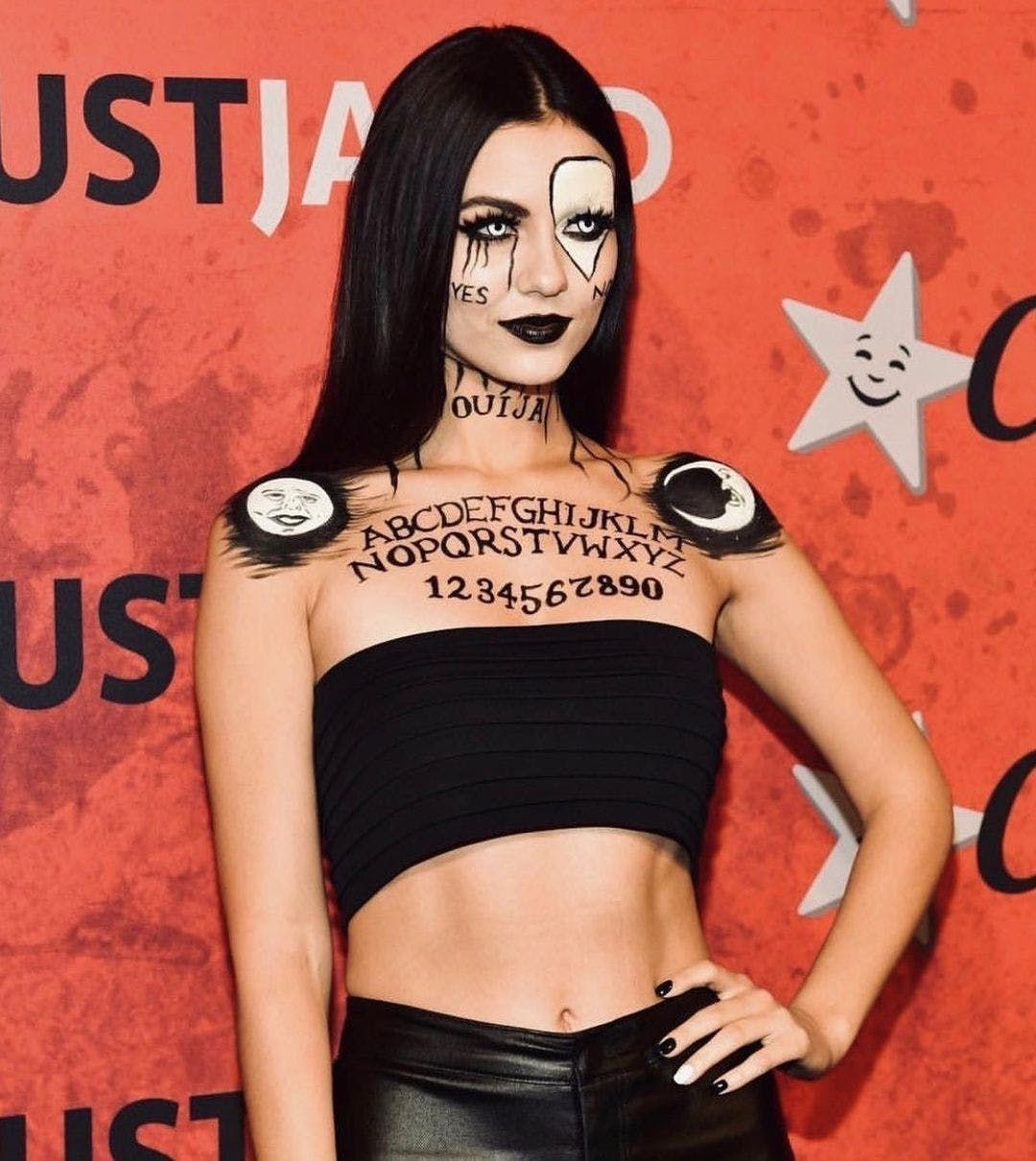 If you still want to channel the spookiness of Halloween, try this sinister Ouija board-inspired look.


Ice Cream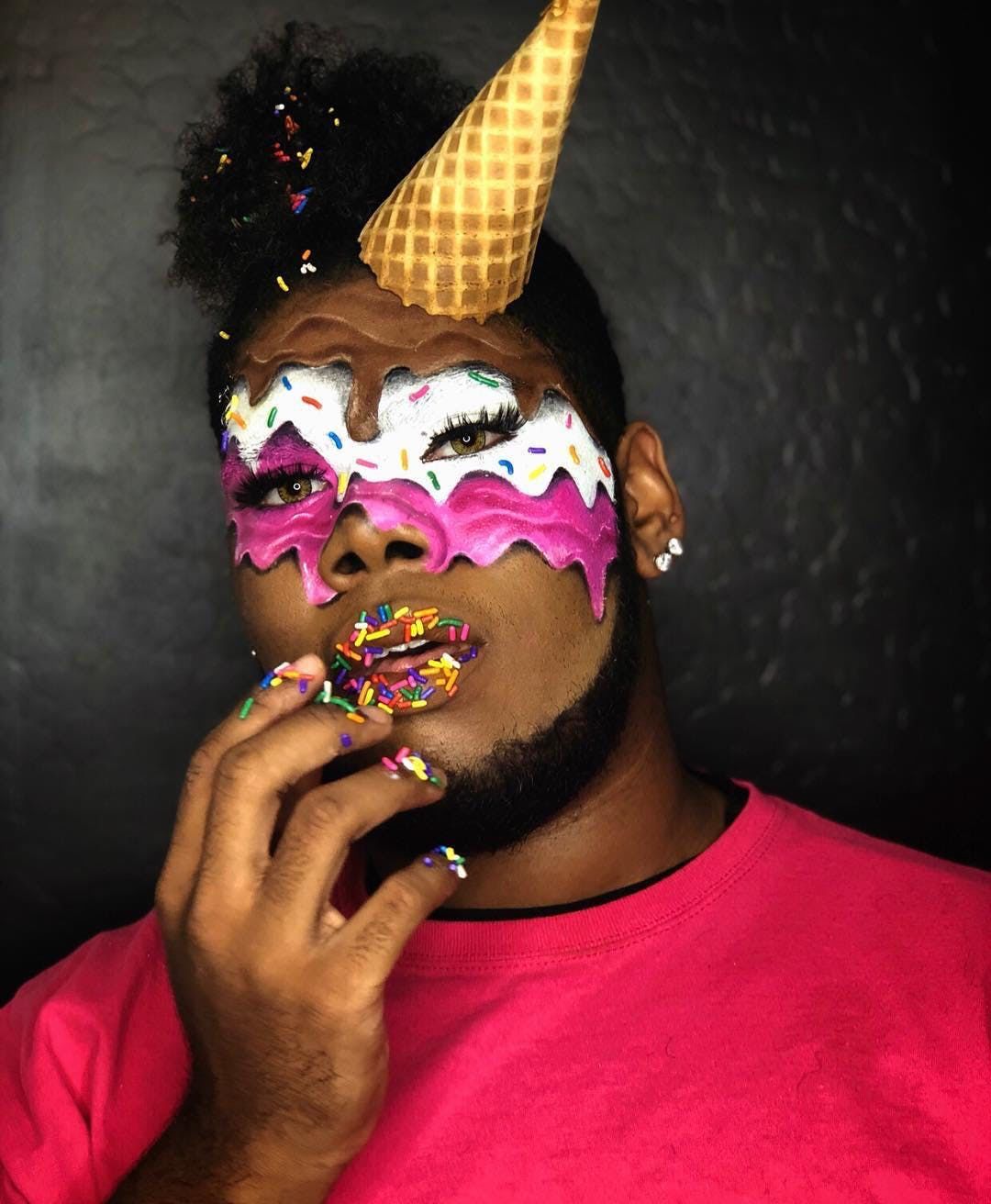 Add a touch of sweetness to your Halloween costume this year with this ice cream makeup idea. You can either do an eyeshadow look inspired by your favorite flavors, or go full out and use face paint to create scoops of ice cream. Don't forget the sprinkles!


Contoured Makeup Look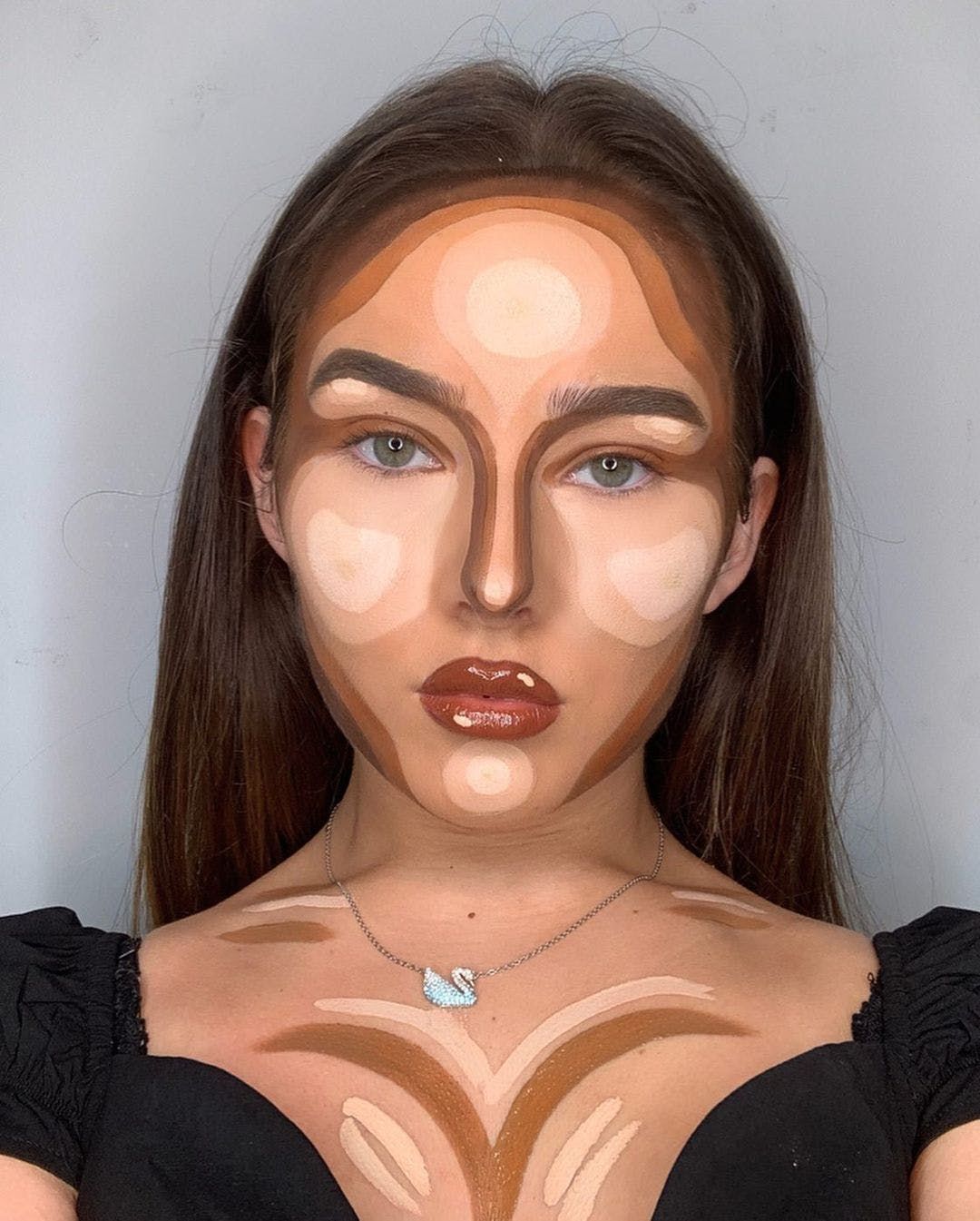 If you've mastered the art of contouring your face, why not showcase a pre-blended look this Halloween? All you need to do in order to achieve this look is your usual contouring steps minus the blending part.


Glam Clown


There are so many creative interpretations you can do with clown makeup. For this Halloween, opt for a more glamorous version of a clown by using vibrant colors and whimsical designs.