Alodia started as a virgin oil manufacturer and expanded its interest in spa supplies only about a year ago. Since then Alodia distributes massage oils and supplies to over 100 spas in Bangkok. A few examples are Leyana Spa, Aiyara Massage Cafe, Le Meridien Resort, True Fitness Spa, Radison Hotel Spa, Ariston Hotel Spa, Grand Millennium Hotel Spa etc.

The Global Fashion Report Crew interviewed Francois Mughuet at his booth of ALODIA at the annual trade show Made In Thailand (MIT) that was held at IMPACT Arena, Muang Thong Thani, Nonthaburi, Thailand.
The objective of MIT is to promote and support Thai manufacturers, SMEs in particular, and enhance their competitiveness in the global market. The trade show aims to provide business matching opportunities for SME exporters and promote Thailand's top export quality products and services to foreign markets.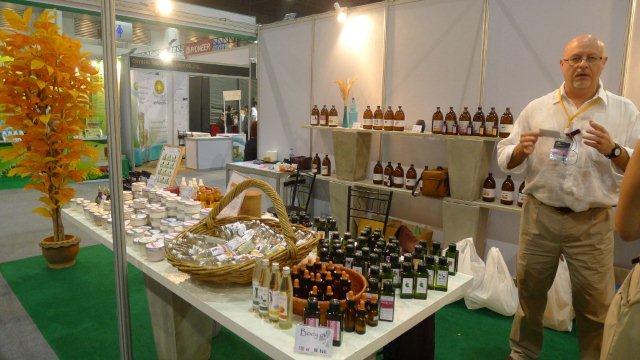 Alodia's success lies in providing their clients with personalized trends and design of unique scents and products. Alodia's specialty oils can be used in cosmetics, aromatherapy, nutricosmetics and health care. Prices for standard products range between 400Bt - 600Bt, but the prices of the specialty oil line is based on different carrier oils and the complex blend of the products.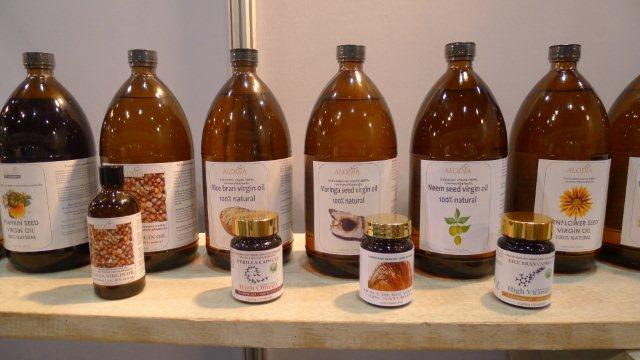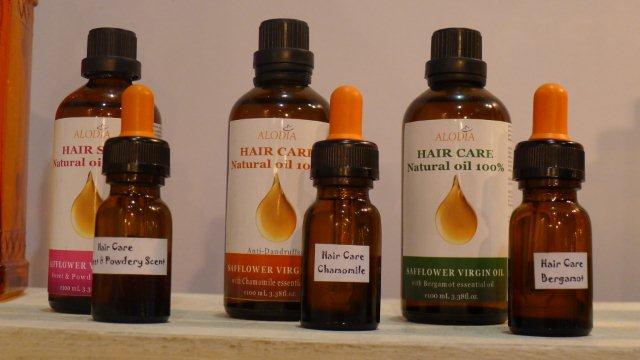 Alodia's Special Spa Oils fall under two main categories: virgin oils (Celastrus, Coconut, Moringa, Passion Fruit seed, Perilla, Rice Bran) and essential oils (Eucalyptus, Ginger, Kaffir, Lavender, Plai, Turmeric, Vetiver).
The company distributes and exports oils to various countries around the world such as UAE, Canada, France and India.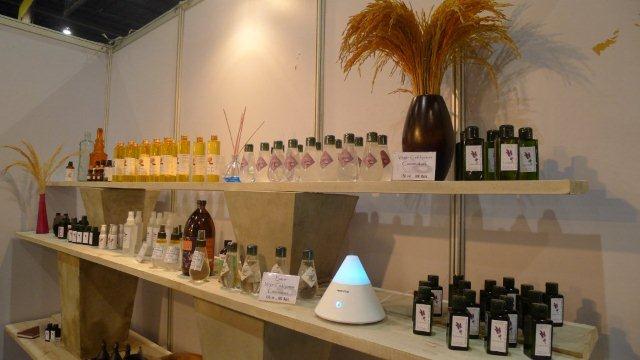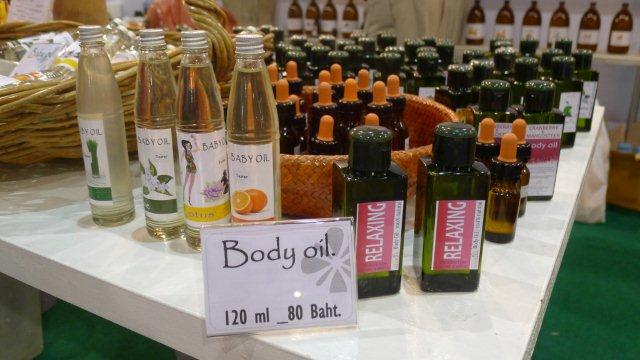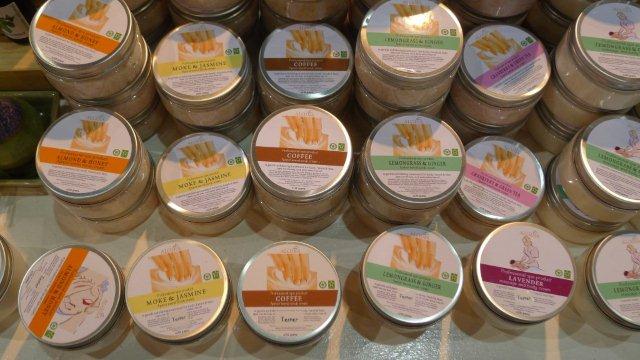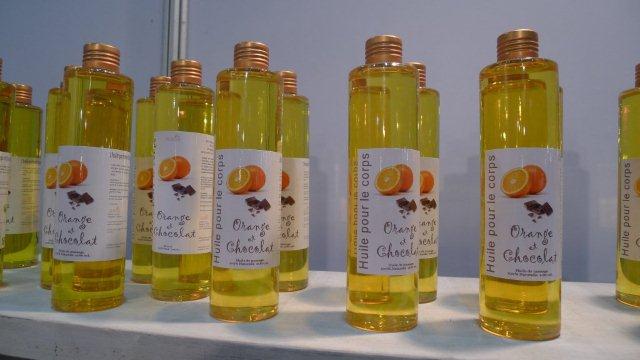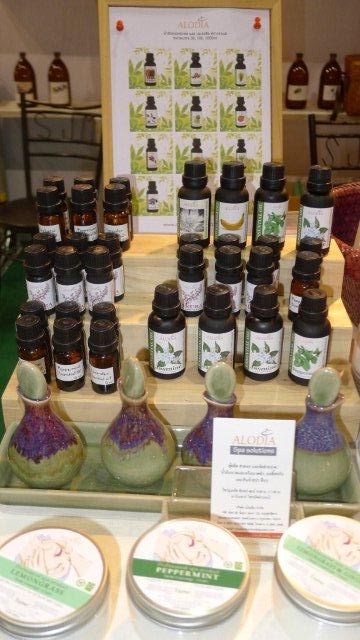 FREE MASSAGE OIL SAMPLE FOR SPA - Visit Alodia's website and email them your request!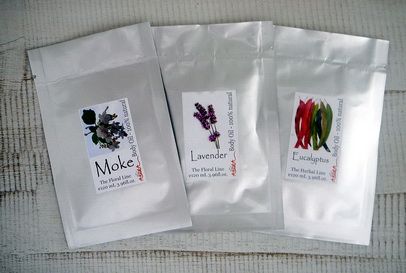 Contact:

Francois Mughuet
Call:
+66 (0)26916232

Address:
146 Soi 20 Mituna Yak 11, Suthisan Road, Huaykwang,
Bangkok 10310, Thailand

www.alodiathailand.com
www.alodiaspaproducts.com



Read more about Alodia in Thai here...