The Global Fashion Report Crew interviewed the owner and designer P'Nok at her booth of M&N Tiger line at the annual trade show Made In Thailand (MIT) that was held at IMPACT Arena, Muang Thong Thani, Nonthaburi, Thailand.

The objective of MIT is to promote and support Thai manufacturers, SMEs in particular, and enhance their competitiveness in the global market. The trade show aims to provide business matching opportunities for SME exporters and promote Thailand's top export quality products and services to foreign markets.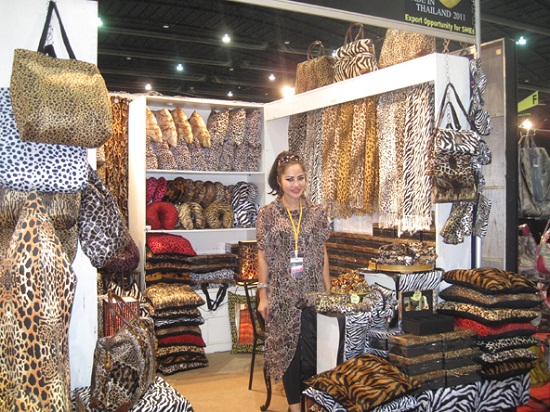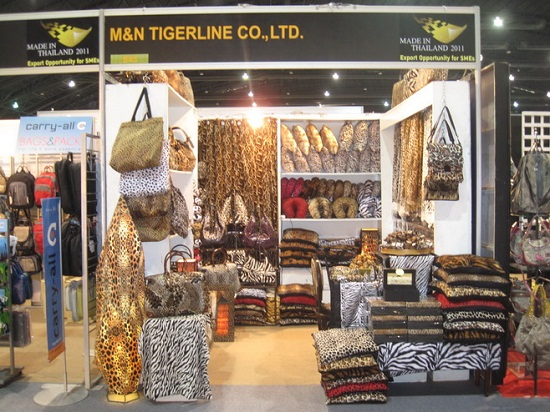 Located in Chiang Mai, Thailand, M&N Tiger Line opened about a year and a half ago. Despite its short short existence, the company's fashionable products quickly became popular in the area. In order to promote its products, M&N Tiger Line often attends fashion exhibitions and fairs.



There is no limit to animal print décor: M&N Tiger Line products consist of accessories, shoes, clothes, bags, decorative accessories and furniture as well. The most popular items are bracelets, jewelry boxes and tiger bags. Their prices range between 20Bt - 6,900Bt (for faux fur coat).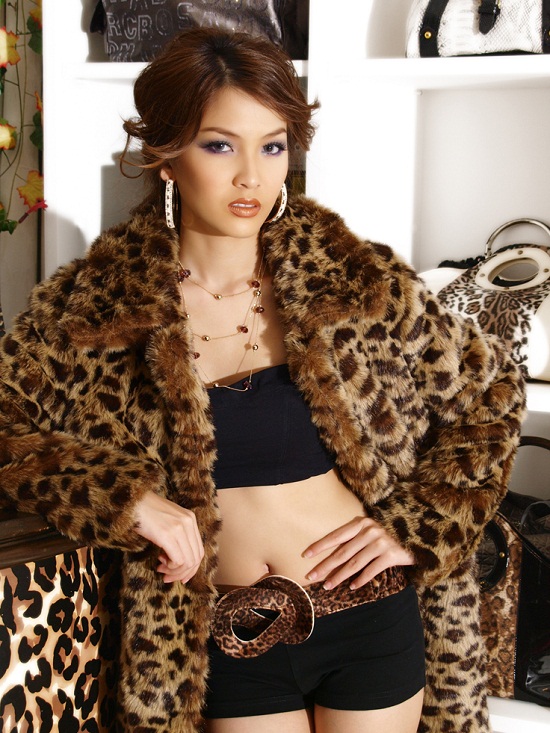 Fur Coat - 6,900Bt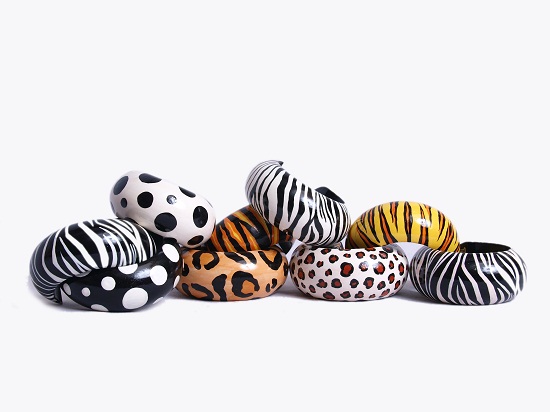 Bracelets- 69Bt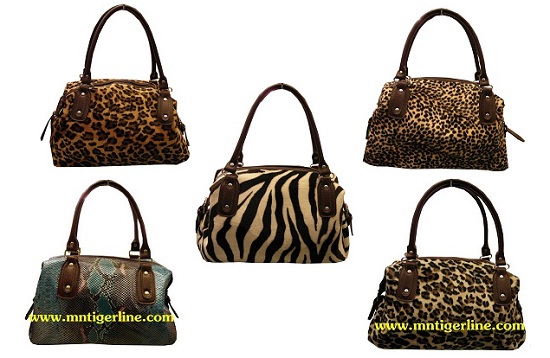 Tiger Print Bag- 490Bt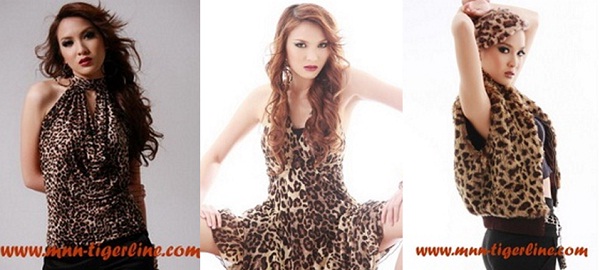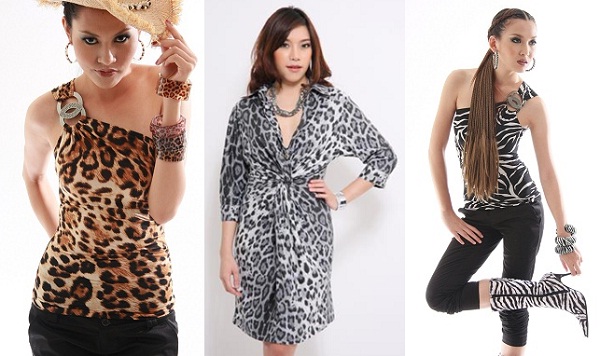 Contact:
M&N Tiger Line

www.mntigerline.com
P'Nok
+66 (0) 835667665
Read more about M&N Tiger Line in Thai here...