We've all seen those "candid" paparazzi shots of celebrities. They know they're going to be photographed, so they come armed with a strategic (and eye-catching) ensemble, which is often executed by a professional stylist. But the next time you're wandering around Manhattan and hear the sound of a camera shutter going off, watch out for photographer Johnny Cirillo-because he could be taking your picture, not a celebrity's.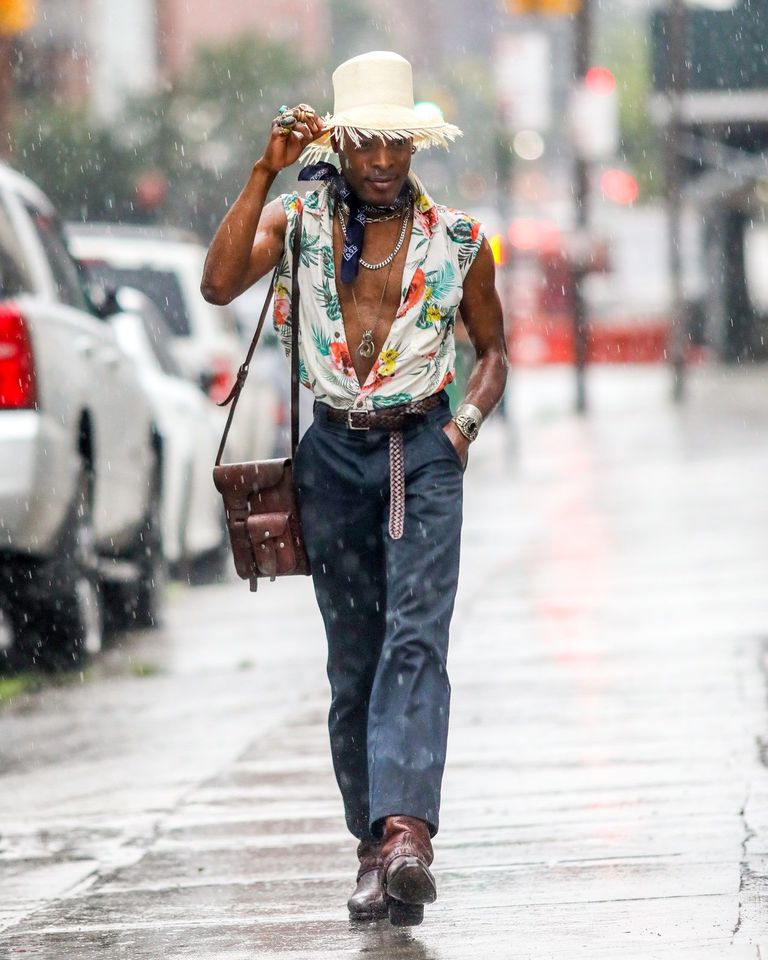 On his Instagram page, @watchingnewyork, Cirillo enjoys photographing regular, stylish New Yorkers and giving them the paparazzi treatment. No stylists, no glam team: Cirillo likes to document real people with real style. Cirillo will shoot unique fits across the city-sometimes stealthily photographing his subjects from half a city block away, thanks to a 200mm lens-then gets their permission to use and upload their photos on his page, where his 233,000 followers are obsessed with taking in everyone's different personal styles. So far, Cirillo has captured fashion lovers rocking green sequin dresses (paired with cowboy boots!), retro baker's caps, and dapper pleated pants, among other standout pieces.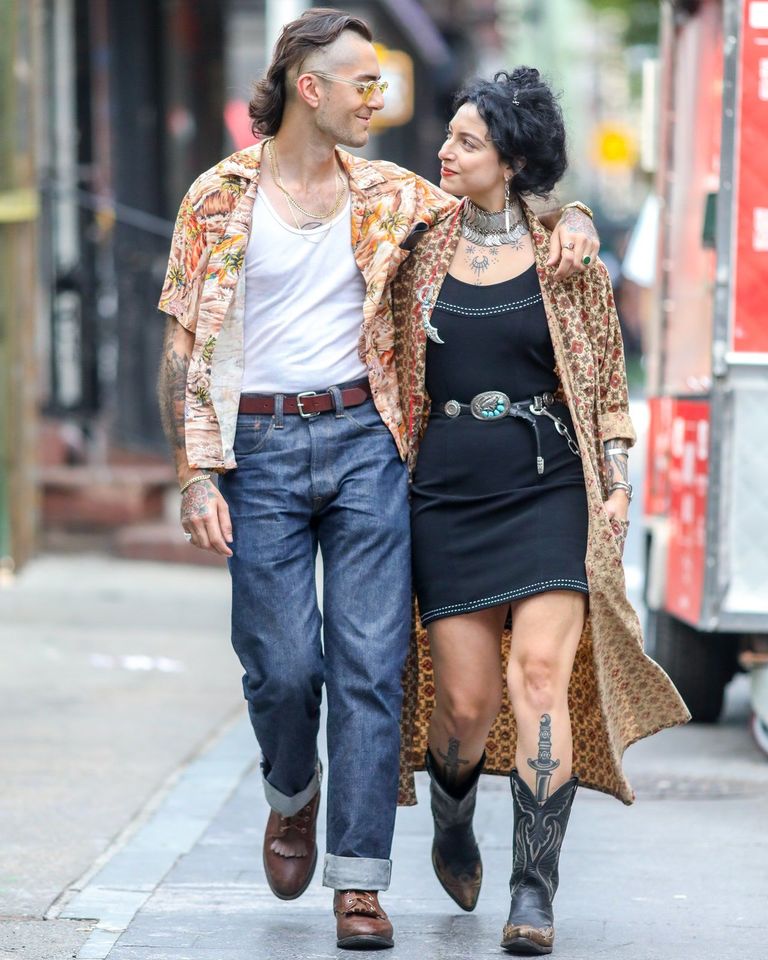 Considering "Watching New York" your new, eclectic mood board of inspiring outfits to try out, and his archive of lewks is only growing since he launched it in 2016. The best part of it all is that each upload essentially serves as a snapshot into a New Yorker's own distinctive fashion flavor, and in a way that's more organic than your standard Instagram fit pics. In other words, there's lots of wearable styling inspo. Below, Vogue caught up with Cirillo to discuss when he started shooting street style, how he gets the perfect shot, and what his favorite encounters have been.

I was and remain a long time fan of the late, great Bill Cunningham. I was often at my wife's office on 55th and 5th, crossing my fingers that I would see him in action. Sadly, I never did. On the day he passed [in 2016], I thought shooting street fashion as he had done for all those years would be my way of honoring him. That was the first day I shot street [style] and I never stopped.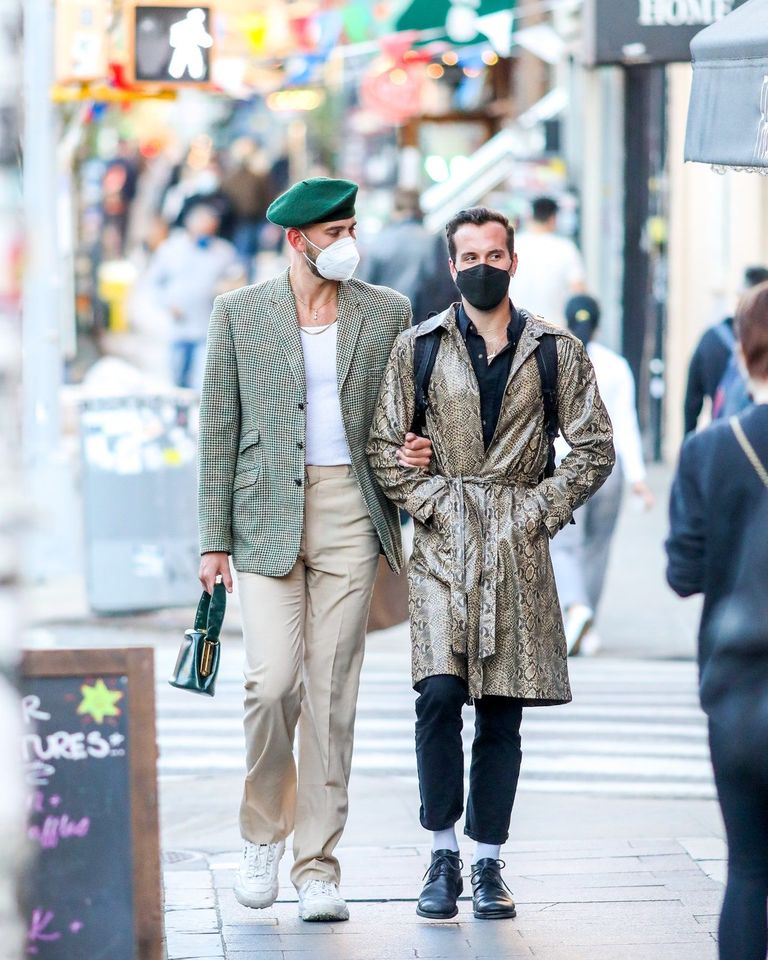 Your pictures have a paparazzi-like feel. Was that deliberate?

I decided early-on that if I was going to shoot candids of New Yorkers, I didn't want it to be with a wide lens, up-close in their faces. I started using a 200mm lens so that I could be half a city block away from the subject. It's similar to the way paparazzi shoot, and all my subjects are celebrities to me, so it's fitting in that respect.


What's your favorite part of capturing people?

For lots of years, I shot weddings and events. I always loved catching happy moments between two people. There's an extra layer to shooting happy moments in the street. You're dodging traffic, maneuvering around pedestrians. It seems more real. I love getting the real moments-the romance and the laughter.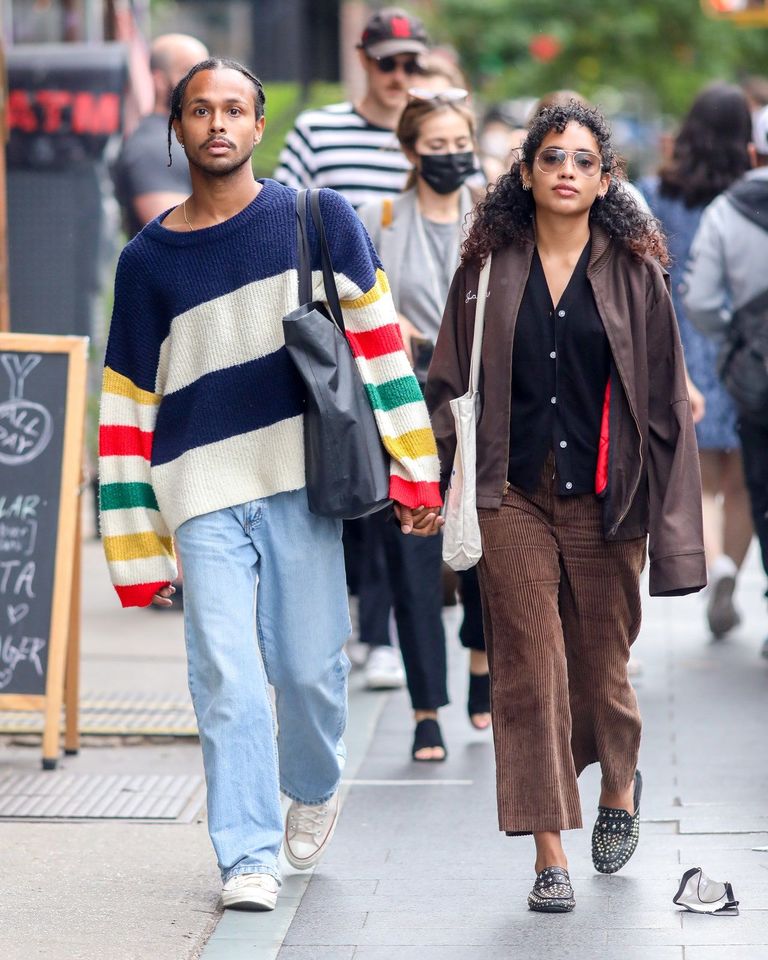 Any funny stories from photographing people?

It's the reason I started asking permission from everyone I shoot: I once took a beautiful photo of a couple holding hands, gazing lovingly into one another's eyes, and shared it to my Instagram. Was getting a great response, until I got a DM: "This is me in the photo. My girlfriend and I are big fans of the page, but unfortunately, that's not my girlfriend!"

In all the years and all the people I've photographed, I have also been flipped off exactly one time-and it happened to be by one of my favorite actors who had just won an Oscar.