After the summer's sun, the skin is capricious and requires special attention. The right autumn's care should contain components that regenerate hydrolipidic balance for an early recovery. In addition to the stated in the composition of glycerin and hyaluronic acid, pay attention to the presence such plant components as: mallow extract, marine extract seaweed and natto beans. These are the base ingredients in the moisturizers we have selected for your skin.




LANCOME has released a new multifunctional emulsion HYDRA ZEN ANTI-STRESS GLOW LIQUID MOISTURIZER. This lightweight texture contains 11 amino acids and hyaluronic acid. The emulsion moisturizes, relieves stress, maintains water balance, provides instant radiance for the whole day, makes the skin smoother, softer, revitalized and beautiful. It is suitable for any type of skin, including sensitive, and will be especially effective for problems with dryness, redness, dullness and uneven skin texture.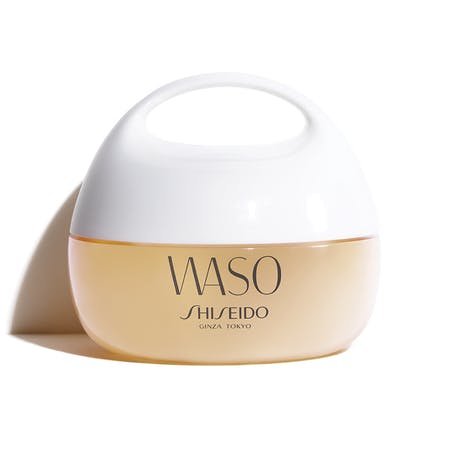 SHISEIDO WASO enriched giga moisturizer from the latest fall 2020 - winter 2021 collection is also ideal
suitable for autumn skin care. A cream with fermented soybeans and carrot cells fights dry skin problems. The uniquely rich yet delicate texture is easily absorbed into the skin, maintains moisture balance and creates a comfortable coverage without a sticky effect.
Natto beans are very nutritious and rich in vitamins, fiber, calcium, and also contain a high concentration of proteins. In Japan, natto is called "meat among vegetables"! Natto is also known for its excellent moisturizing properties.
WASO Rich Cream contains a moisturizing complex that delivers moisture to skin cells and retains it for up to 48 hours. With regular use, the cream increases the skin's resistance to dryness.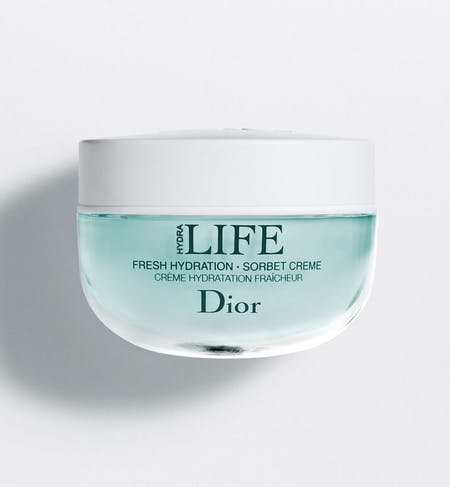 DIOR HYDRA LIFE FRESH HYDRATION SORBET CREME - this product is called "sorbet" for a reason, its texture really resembles mint ice cream and pleasantly cools immediately after application. Infused with mallow and gaberlea leaf extract, sorbet moisturizes, nourishes and rebalances the skin, helping to strengthen its natural defenses. The gel-like texture of the aqua cream provides a breathtaking refreshing effect. Skin that is hydrated throughout the day becomes firmer and more radiant. Every day the skin becomes so naturally beautiful that you would rather see it naked. HYDRA LIFE is a real find for owners of combination skin!