Gabriela Hearst's pre-fall collection campaign drew inspiration from one of the most classical forms of beauty: ballet. It is not the first time that the art form has influenced the New York-based designer's collection. Last fall, Hearst chose the late Soviet ballerina Maya Plisetskaya as her inspiration, whose famed dying swan is legendary in the dance world (so much so that the American ballerina Isabella Boylston recreated the performance for L'Officiel's On Tour Series). Given the uncertainty of the future of theater, Hearst wished to shine a light on some of today's top ballerinas and their athleticism - something they have not been able to share with others as theaters around the world have closed.

Shot by photographer Pascal Perich, the socially distanced campaign features ballerinas Hearst hand-selected, including The American Ballet Theatre's Christine Shevchenko and Fangqi Li, as well as the New York City Ballet's Unity Phelan, India Bradley, and Olivia Boisson.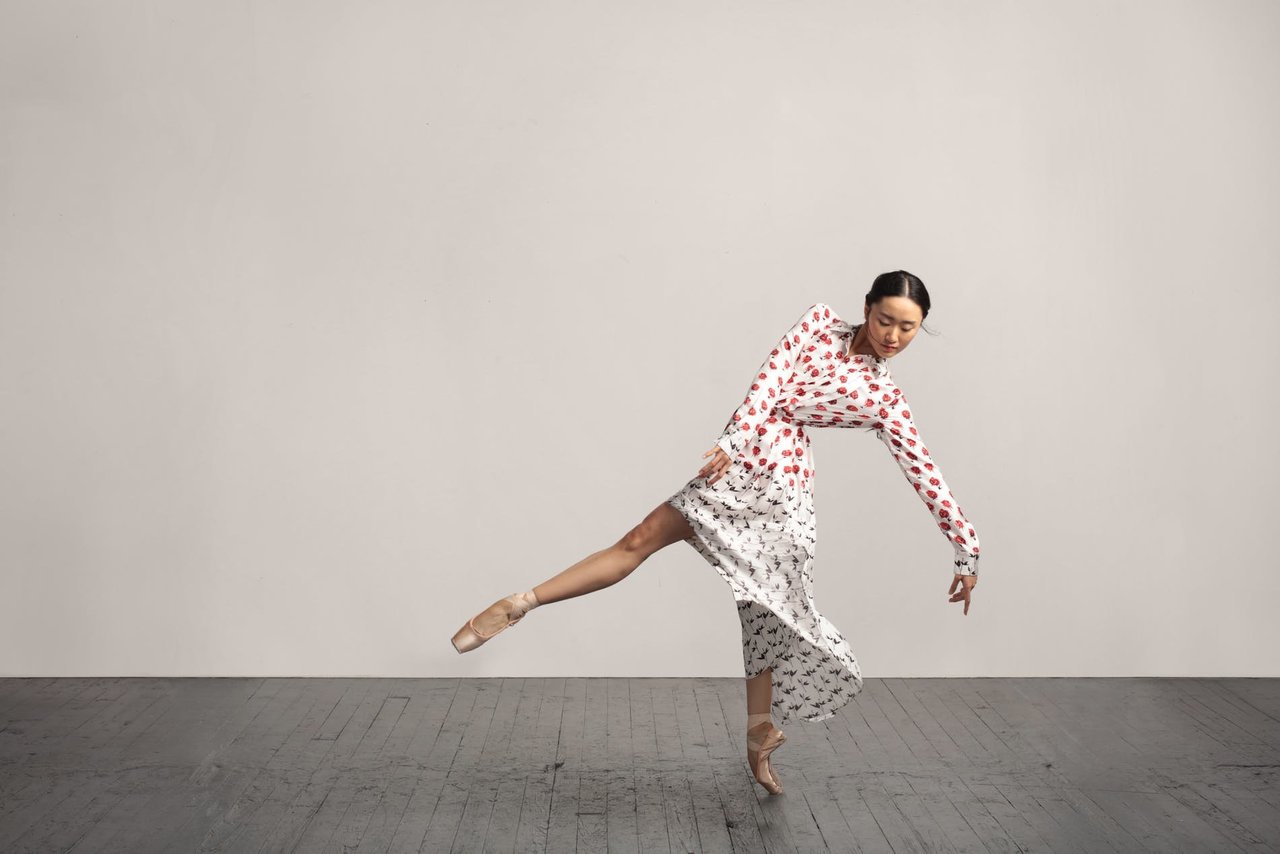 While Hearst's ethically conscious brand is known for thoughtful clothing women want to wear and handbags that are quick to sell out, this pre-fall collection in particular shows a more feminine side of the label. For the Gabriela Hearst devotee, there are chic suits and plush sweaters, but a number of gorgeous pleated dresses, worn by the ballerinas in mid-air, stole the spotlight. "I feel that dance is one those beautiful art forms that you can see the force of creation being communicated by the human body," Hearst shared. "It did elevate every single garment of the collection, seeing it on these incredible talents.