With the rise of DIY-inspired trends in recent seasons, vintage clothing is having a major moment in the fashion world. In the spirit of the trend, today, Banana Republic launches BR Vintage, a series of 225 unique pieces from the Banana Republic archives that offer a look peek into the brand's heritage and history. The limited collection of handpicked items are available online now, while a select group of pieces will be on sale only at the brand's Flatiron flagship store in New York City.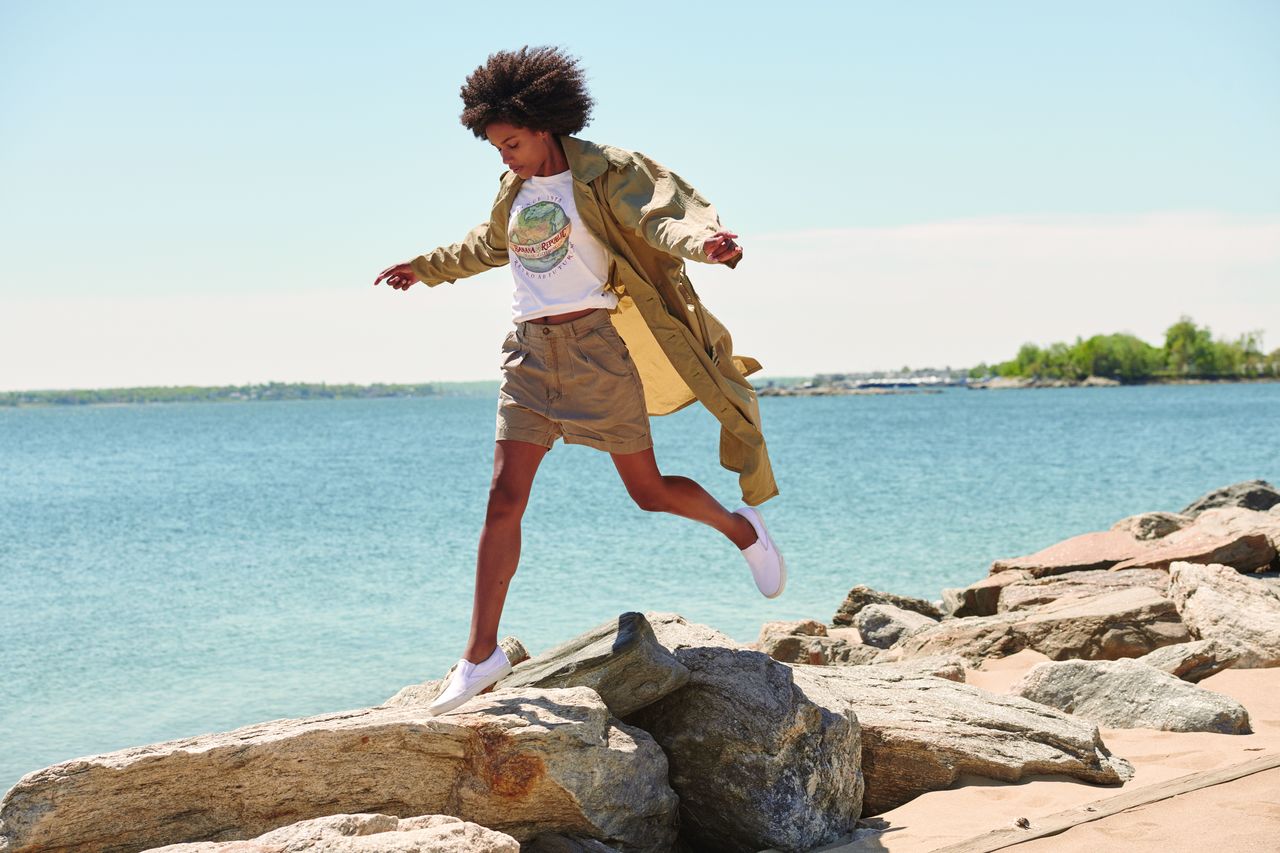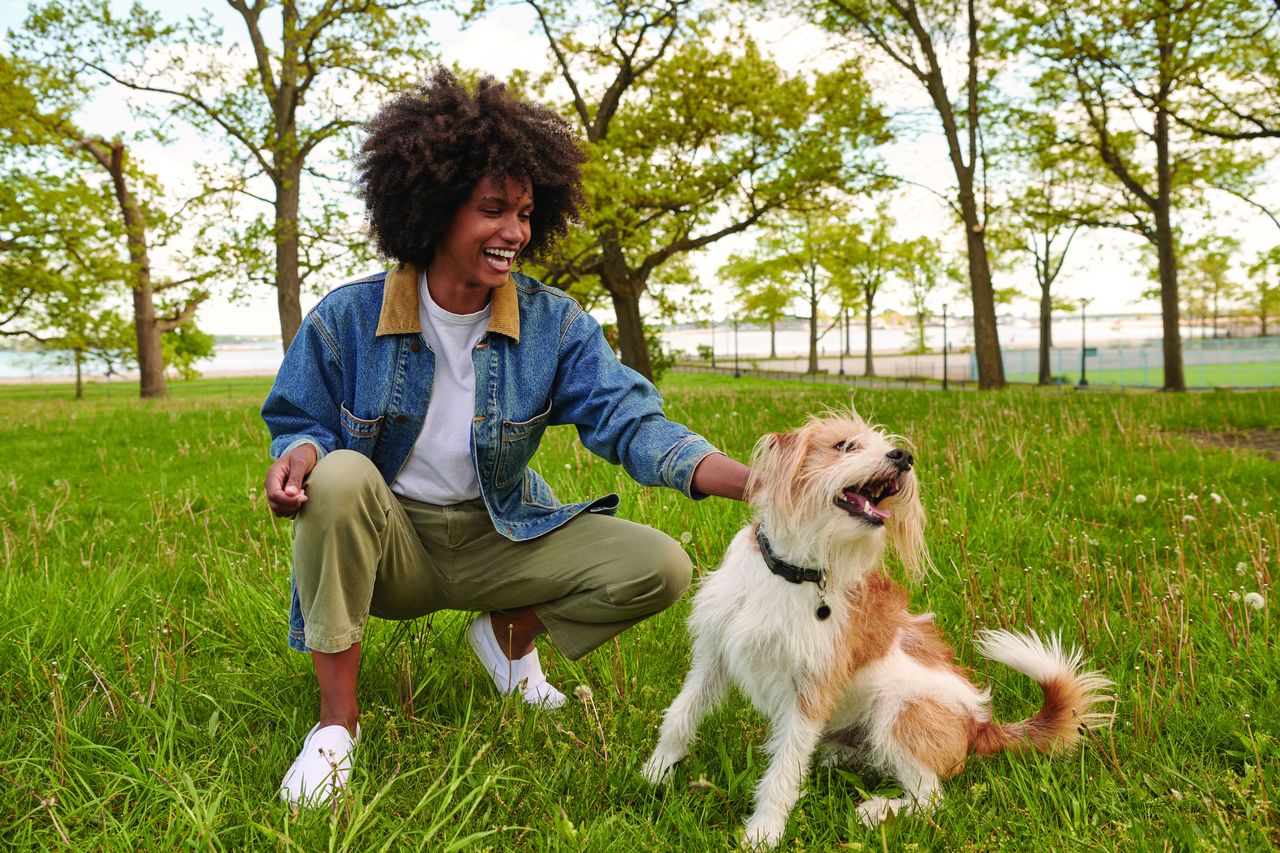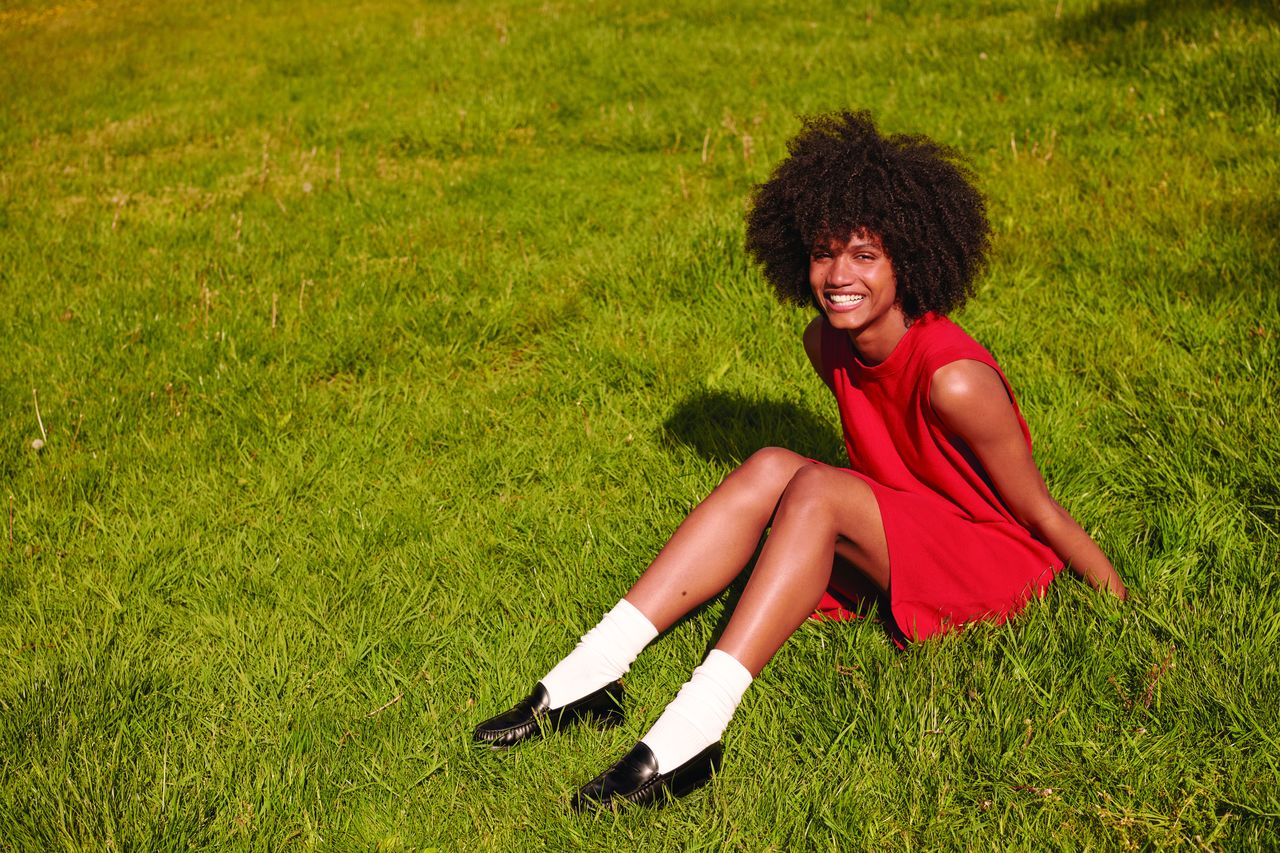 Feed your nostalgia with sharp vintage t-shirts boasting retro Banana Republic insignias or keep with the classics by opting for a chunky knit sweater or chic leather accessory. As trends come and go, inspiration from past decades carries fashion forward, so why not take a page-or outfit-right out of the '90s playbook with a vintage polka dot matching set.

As designers shift their focus towards sustainability and environmental consciousness, curating vintage collections allows brands to maintain their brand identity without adding to fashion's continuously growing strain on the environment.