Based in Shanghai, China,
Sally Wedding Dress Shop
offers ready-made beautiful and affordable wedding gowns of various colours and sizes as well as tailor-made ones on request. The company is more than happy to create the wedding dress of your dreams if you share your wishes and needs with them.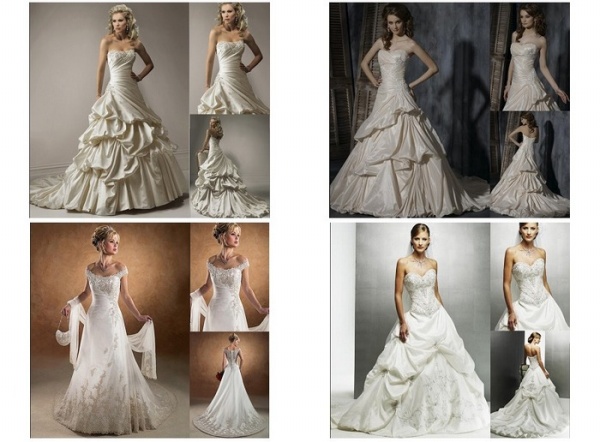 On average, it takes about 15-20 days to make a dress. Delivery usually takes 4-5 days by DHL.
Sally Wedding Dress Shop
also offers mother-of-the-bride dresses, evening gowns, prom and party dresses.
As I mentioned, their prices are very affordable with elegant wedding gowns
starting UNDER $100!
You can have a look at the full selection here:
http://www.aliexpress.com/fm-store/311808