How do designers, models, and celebrities manage to look so good during the marathon of runway shows, parties, and other fashion month events? They start with great skin. While fashion month, which kicks off in New York City on February 14, will largely be virtual this season, you can still expect to see A-listers putting their best faces forward for the digital shows. Although spa visits and professional facials usually preceed the shows, this year's focus on at-home treatments means that there are plenty of face masks available that give spa-level results. Ahead of the new runway season, L'OFFICIEL consults seven beauty pros about their top picks, from restorative clay masks to hydrating eye patches, to prep skin for fashion month.


Joanna Czech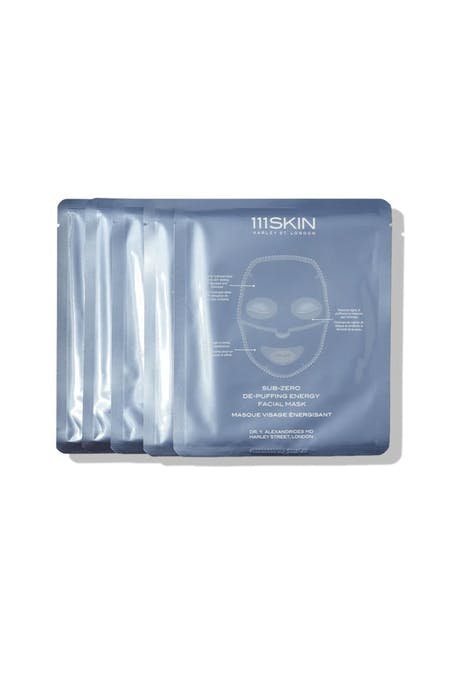 From designers like Oscar de la Renta's Laura Kim to models including Christy Turlington, Lily Aldridge, and Candice Swanepoel, esthetician Joanna Czech helps a number of fashion A-listers prep their skin for fashion month. Besides her famous in-studio treatments, Czech loves masking at home and the 111Skin Sub-Zero De-Puffing Energy Facial Masks are her favorite. "These energizing, cooling masks are great in the morning or after a late night to depuff," she says. In other words, they're perfect for fatigued skin that has whethered running to back-to-back runway shows all day, or this year, for watching the stream of digital presentations.

111Skin Sub-Zero De-Puffing Energy Facial Masks, $135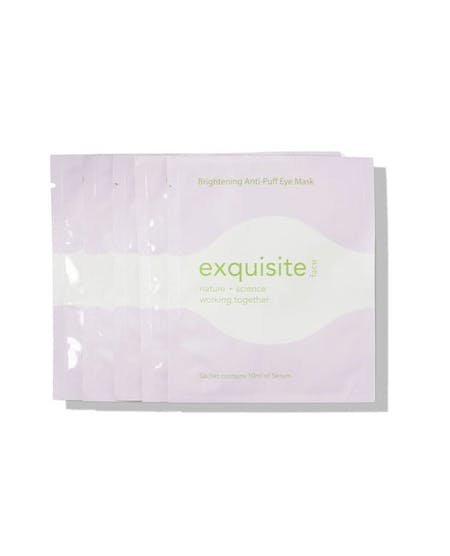 For the under-eye, Czech recommends the Exquisite Face + Body Brightening Anti-Puff Eye Masks. Instead of two separate patches like most eye masks, this one comes in one piece for maximal coverage. "Soothing and hydrating for the fragile eye area, these biocelulose masks contain active peptides and plant extracts," the esthetician says. Czech is big on multi-masking, or wearing multiple face masks that target specific areas simultaneously, so you could layer these eye masks with your favorite sheet mask for a custom treatment.

Exquisite Face + Body Brightening Anti-Puff Eye Masks, $70


Nikki Wolff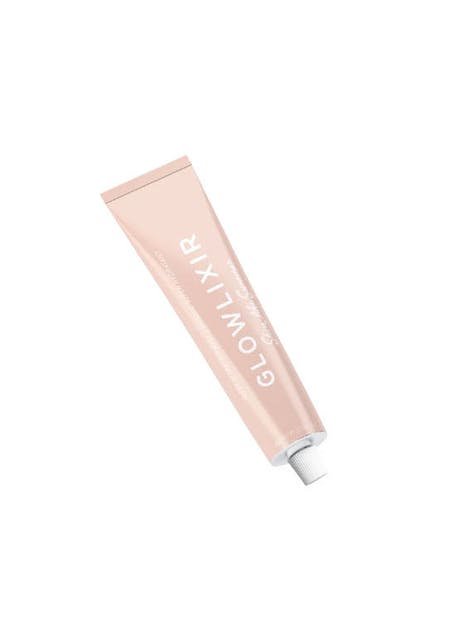 The Dior Makeup Celebrity Makeup Artist has worked with top models like Rosie Huntington-Whiteley, Elsa Hosk, and Shanina Shaik, creating ultra-glamorous looks for fashion week parties. To prep the skin, Wolff reaches for the Glowlixir Skin Like Summer Super Hydrating Mask. "I love that it contains natural ingredients that visibly plump and hydrate the skin," the MUA says. "It can be applied as a thick layer to give a really intense dose of hydration for thirsty skin or a light layer can be used before makeup as a hydrating primer to create a dewy glow."

Glowlixir Skin Like Summer Super Hydrating Mask, $40


Michael Anthony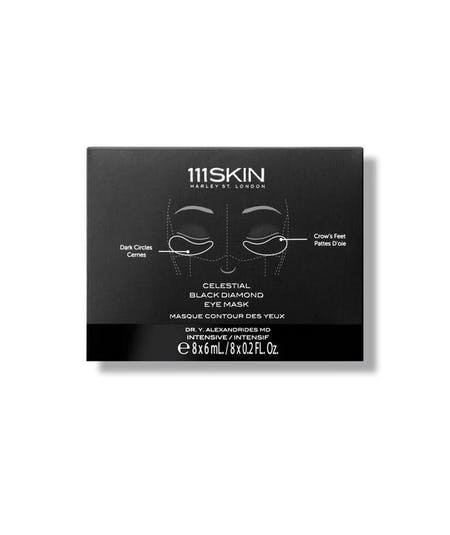 Makeup artist to Ariana Grande and other stars, Michael Anthony is always on the go. When it comes to masking, he looks for effective products that he can use whenever and wherever. "I am completely enamored with the Celestial Black Diamond Eye Masks from 111Skin," he says. "I put them on before driving to work, so by the time I arrive to set, I'm bright eyed and bushy tailed regardless of how little sleep I got the night before!"


Joanna Vargas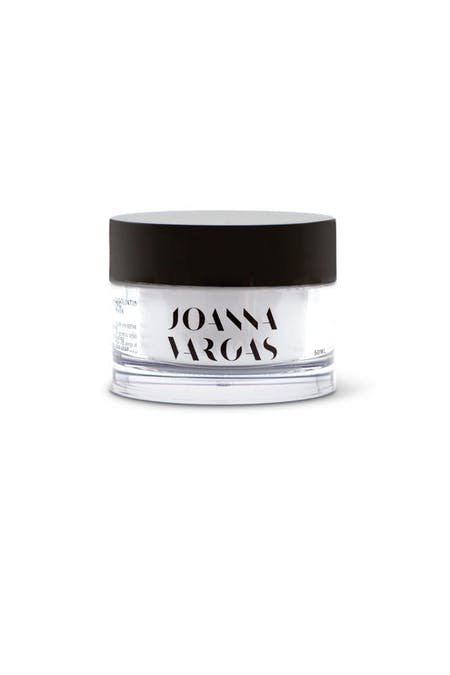 Joanna Vargas helps celebrities' complexions glow during fashion month and awards season. For those who can't make it into her bicoastal salons, she also has an eponymous skincare line that her A-list clients stock up on. "My Exfoliating Mask is like a mini facial while you sleep," the esthetician says. "I encourage my celebrity clients to sleep in my it the night before a red carpet event. It evens out pigment, takes down inflammation and after a good night's sleep in it, you wake up fresh faced like you have just had a facial." Vargas' skincare line also includes several high-performing sheet masks for those in need of a quicker fix. The Twilight Sheet Mask and Euphoria Sheet Mask are two of her favorites.

Joanna Vargas Exfoliating Mask, $75


Tasha Reiko Brown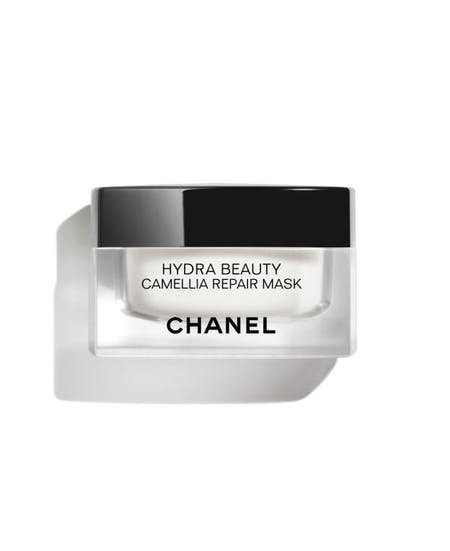 Chanel Makeup Artist and Groomer Tasha Reiko Brown's famous clientelle all share one thing—great skin. The MUA to Alicia Keys and Gabrielle Union stresses the importance of skin prep and making sure the face is the healthiest it can be before she starts working her magic. One of her favorite products for the job is the Chanel Hydra Beauty Camellia Repair Mask. Reiko Brown says it's, "A heavy dose of moisture that repairs and revitalizes both dry dehydrated winter skin or sun damaged summer skin. This gently repairs skin that is peeling and eliminates dry patches so it's a perfect makeup prep to get an even canvas."

Chanel Hydra Beauty Camellia Repair Mask, $55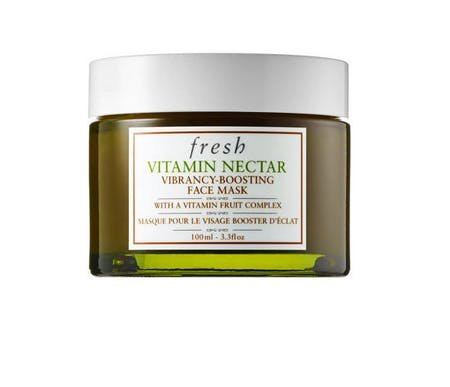 Another go-to for the artist is the Fresh Vitamin C Glow Face Mask. "It lives up to its name," Reiko Brown says. The formula's citrus extracts help combat dullness and "brightens skin instantly and gives skin a lovely glow."

Fresh Vitamin C Glow Face Mask, $64


Joyce de Lemos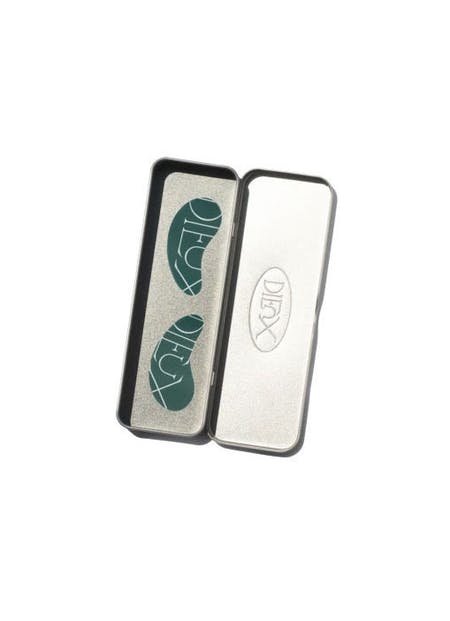 Co-founder of Dieux, a new science-backed skincare brand that's "religious about results," Joyce de Lemos is the team's Head of Product, which means that she's on the fronlines of developing new skincare offerings. The brand launched with its Forever Eye Mask in September 2020, which have quickly gained the stamp of approval of beauty lovers like Salem Mitchell. The eye masks, made out of medical grade silicone, are resusabe and come with a handy case that would make them perfect for fashion month jet setting. De Lemos also reccomends using them as you're doing makeup. She uses the wings as a guide to "ceate super slick cat-eyes."

Dieux Forever Eye Mask, $25


Jessica Richards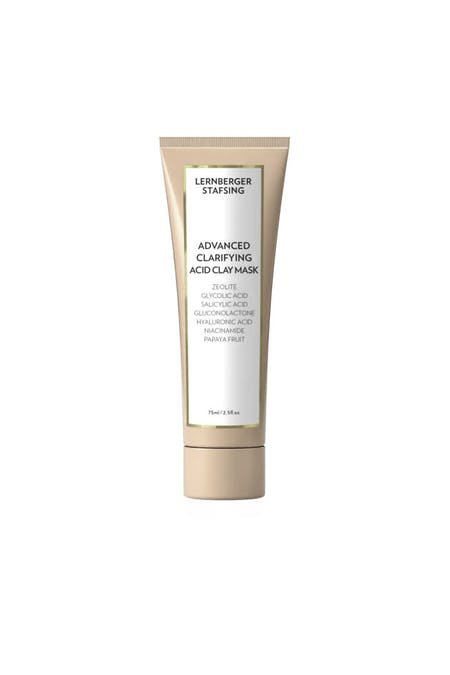 Founder of Brooklyn's Shen Beauty, a one-stop shop for all things luxe makeup and skincare, Jessica Richards tests countless products for work, and the Lernberger Stafsing Advance Clarifying Acid Clay Mask has become a standout addition to her routine. "This product is currently exclusive to Shen, but I feel like every person experiencing maskne needs it," Richards says. Formulated with AHA and BHA acids, this restorative clay mask exfoliates and clarifies and especially helpful for those with acne-prone skin. "It has not only helped my skin but also my 12 year old son going through hormone imbalance causing oil production," Richards shares.