In recent runway seasons, designers have albeit declared oversized sunglasses as the year's trendiest new style, usurping the title from the previously coveted tiny glasses. However, with the new style comes a number of variations in size and shape, giving fashion lovers a wide variety of glasses to choose from. With the warmer months upon us, let the stars inform your selection of the perfect shape of sunnies to accessorize all your summer ensembles.


Taurus


Chloé Spring/Summer 2021.

Embrace the Taurus within with a sleek cat-eye pair of sunglasses. The wearable style will appease your comfortable sensibilities, while still adding an element of elegance to your ensemble.


Gemini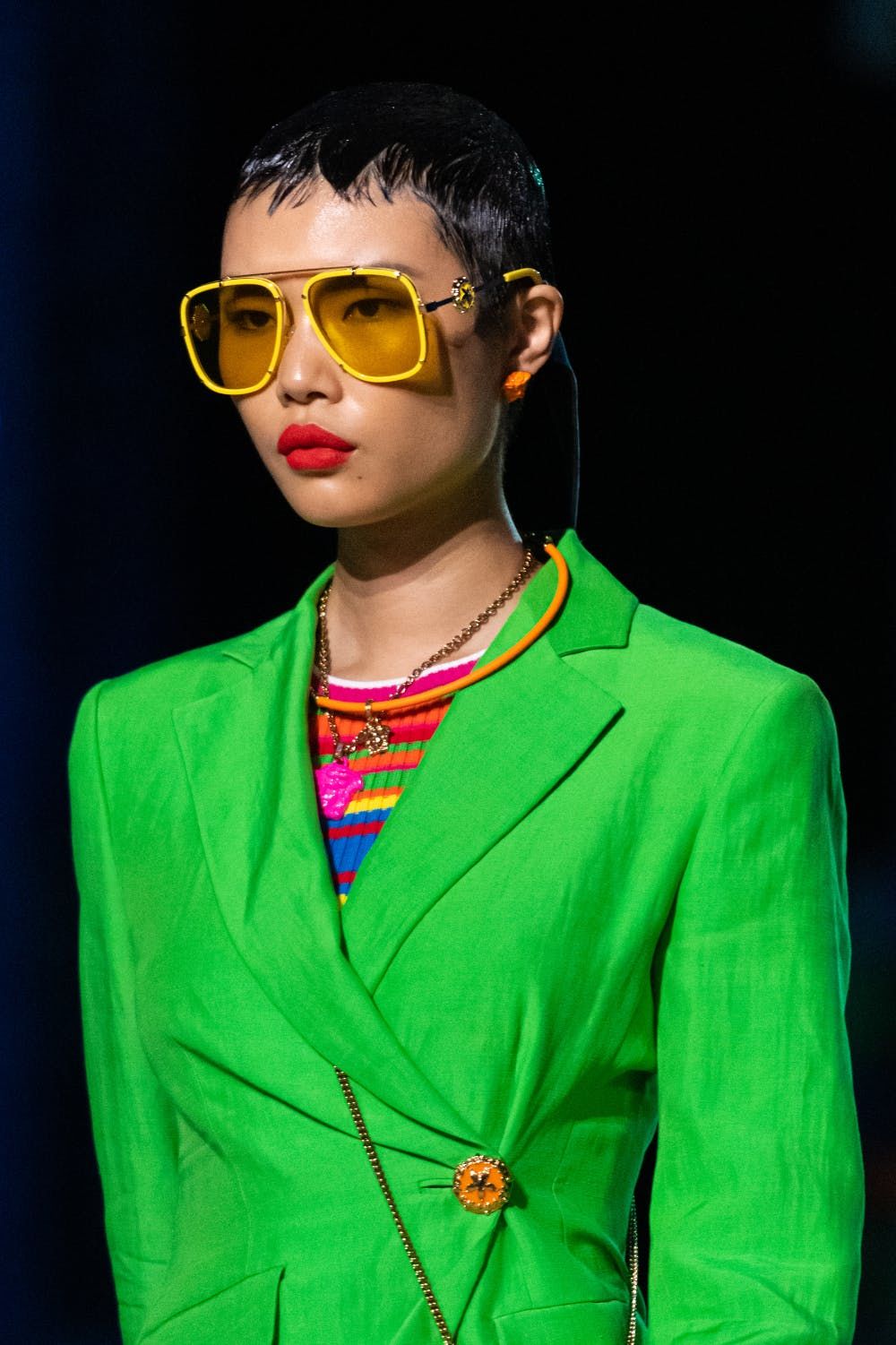 Versace Spring/Summer 2021.

As a Gemini, you're always up for changing up your look. Embrace a new model of an old classic with a pair of reimagined aviator glasses like this color pair from Versace.


Cancer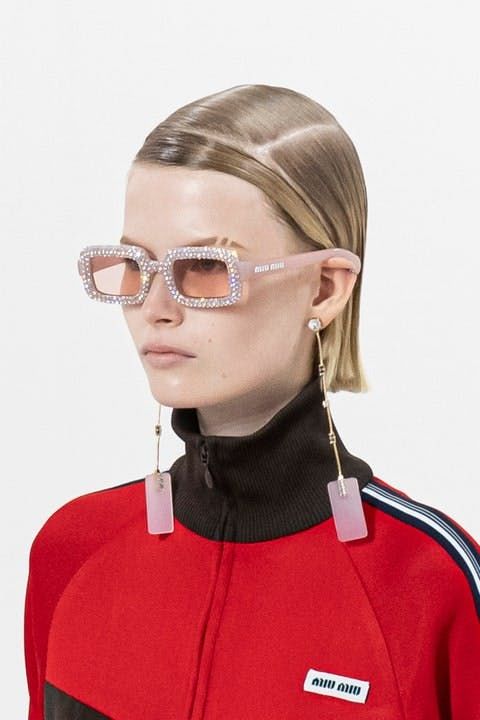 Miu Miu Spring/Summer 2021.

The sensitive heart of a Cancer can't help but be drawn to all things cute this season. Elongated rectangular glasses have been all over Instagram and TikTok in recent months, making it one of this season's biggest trends. Appeal to your romantic side by grabbing this sparkling pink pair from MiuMiu


Leo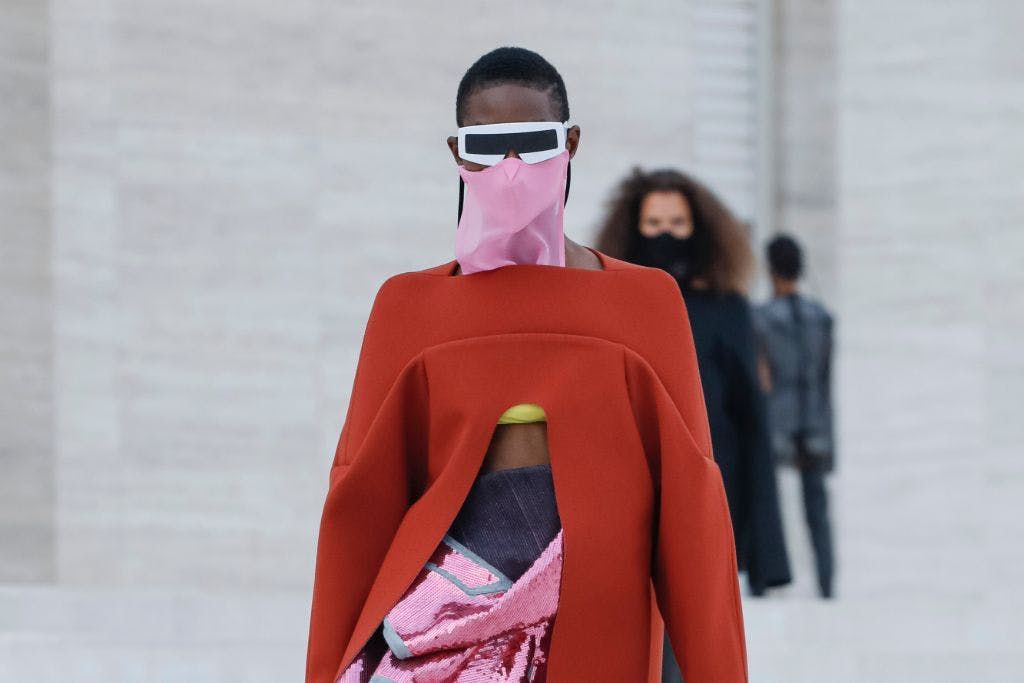 Rick Owens Spring/Summer 2021.

Leos are not afraid to take risks, nor do they mind being the center of attention. So these slimmed-lensed goggles from Rick Owens are the picture style to captivate an audience.


Virgo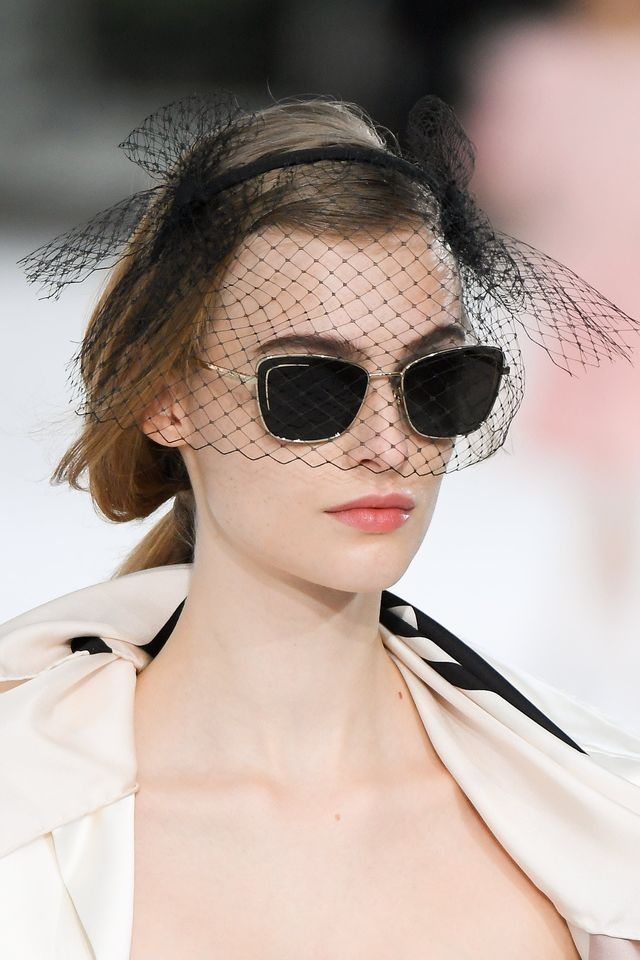 Chanel Spring/Summer 2021.

As a Virgo, you crave order and structure, therefore neatly square-shaped lenses like these from Chanel are the ideal shape for your summer wardrobe.


Libra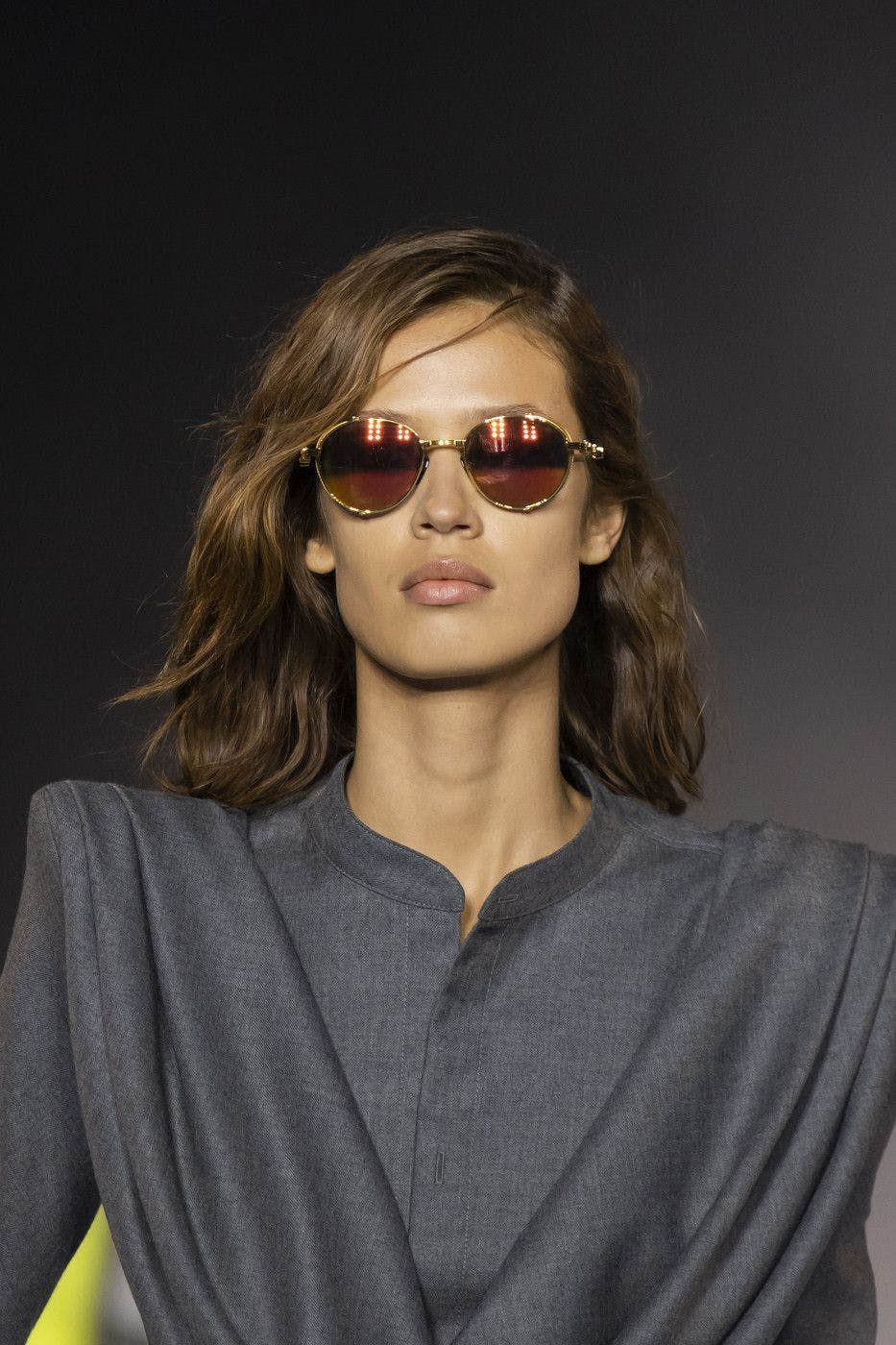 Balmain Spring/Summer 2021.

Feed your indecisive mind with a simple pair of circular aviators. Unlike the oversized or reconstructed aviator styles seen in recent fashion shows, these are less boisterous and offer a classic shape that can be styled with any outfit from day to night.


Scorpio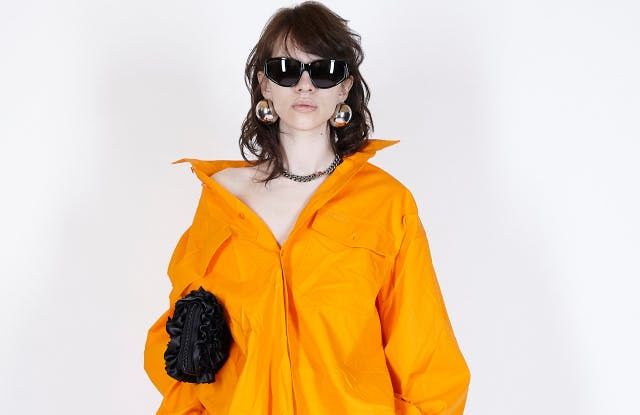 Balenciaga Spring/Summer 2021.

Stay cool, calm, and collected-just how you prefer-with a tinge of mystery by grabbing a pair of inverted cat-eye sunglasses like these dark shades from Balenciaga.


Sagitarrius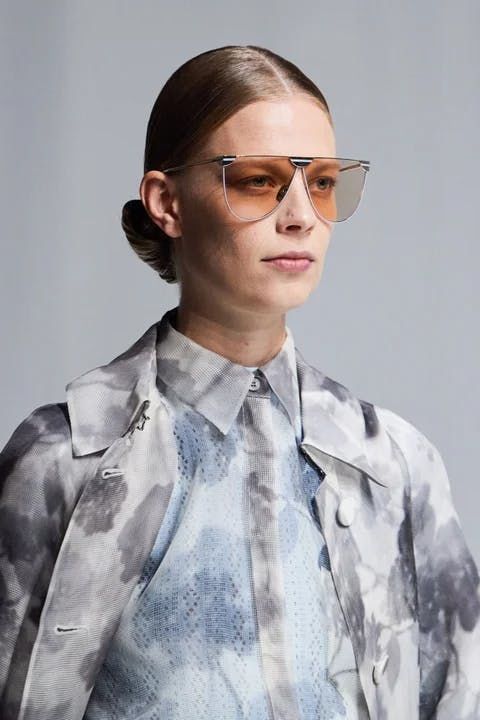 Fendi Spring/Summer 2021.

While embarking on your numerous vacations this summer, flat-topped lenses will allow you to see all that's in front of you without sacrificing your daring edge.


Capricorn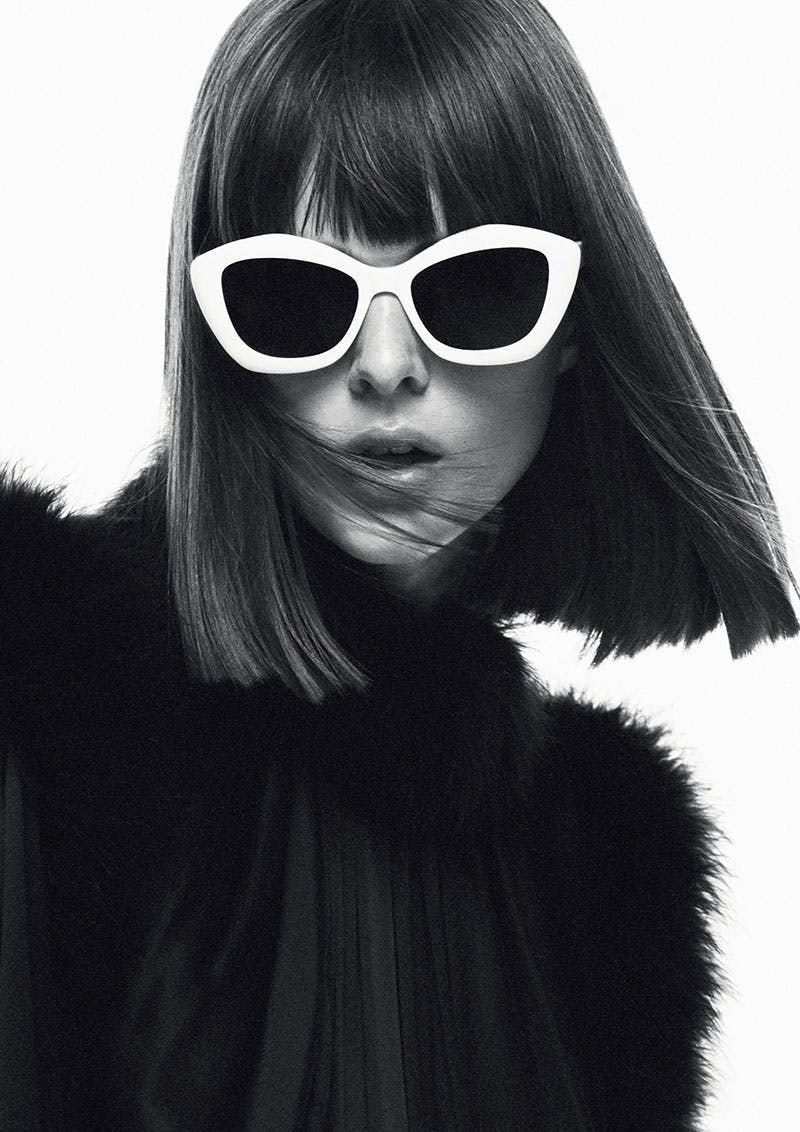 Saint Laurent Spring/Summer 2021.

As a Capricorn you're responsible and orderly, but demand a sense of authority. Attain that coveted aloof demeanor with some oversized not-actually-cat-eye glasses like this pair of almost lip-shaped shades from Saint Laurent.


Aquarius


Celine Spring/Summer 2021.

Celebrate your oddities, dear Acquarius, by selecting a pair of oval-shaped sunglasses with a pointed edge. It's not what people would expect, and neither are you.


Pisces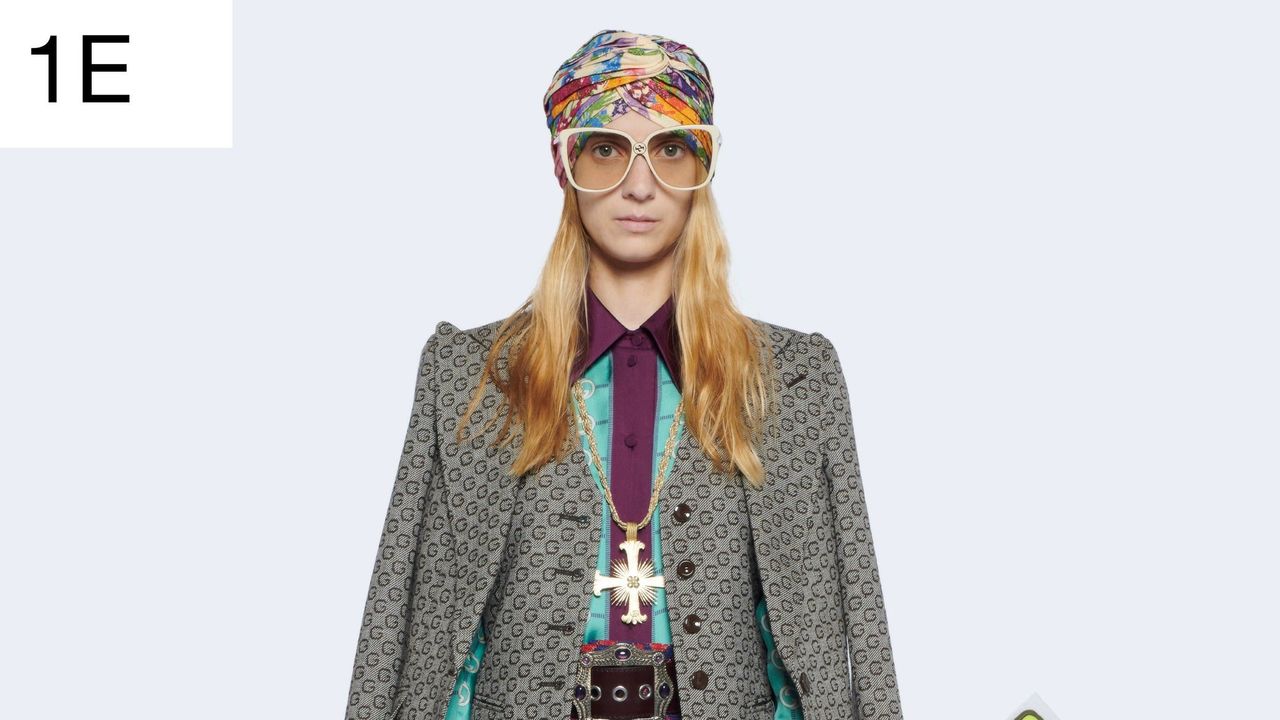 Gucci Resort 2021.

Ultra-large grandma glasses like this pair from Gucci's Resort 2021 collection will feed your artistic but tender Pisces soul, blending both style and quirkiness.


Aries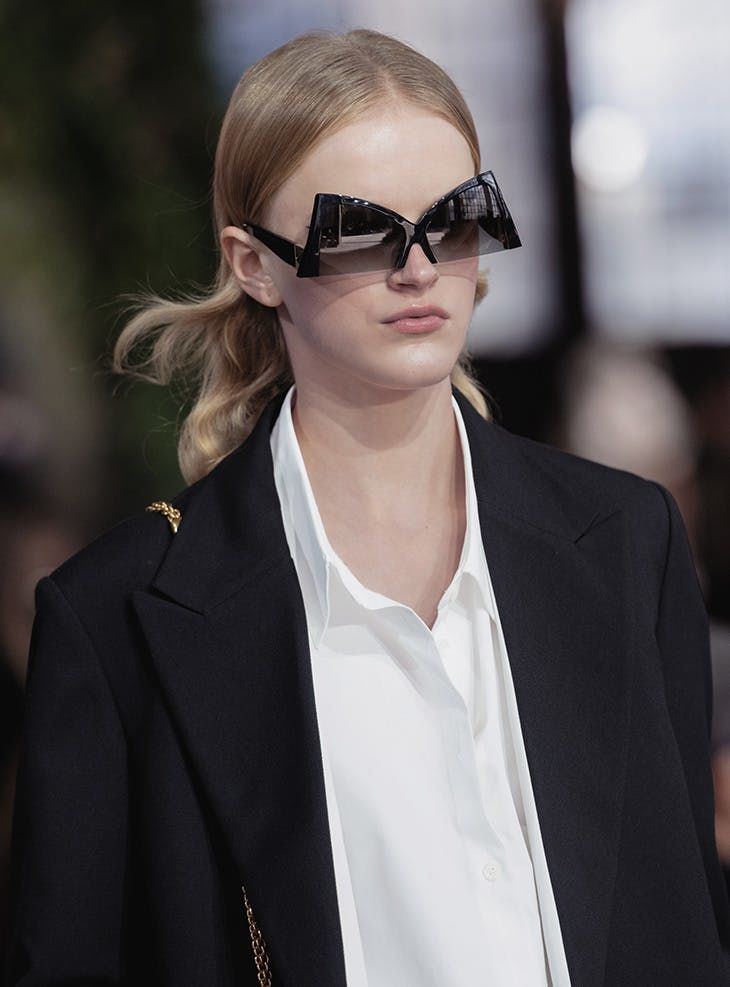 Valentino Spring/Summer 2021.

Like a true Aries, there's really no one shape that could well suit your fierce and fiery spirit in summer. However, look to those with wild shapes and sharp edges. This bowtie-shaped pair from Valentino are just the right amount of eccentric to help you stand out this season.