Chunky cable-knits, fisherman jumpers and heavy woolly sweaters are what winter is all about. It doesn't get much better than cosying down with a brew, a book and a log fire (whack this up on full screen if you don't have one).

But, whilst your curl your fingers round that cup of cocoa, you might as well have something pretty to look at, which is where winter nail art comes in. And, not only can the nail fairies at the salon (and perhaps you if you have a gel kit and a steady hand) recreate prints with polish. They can create textures. We're not just talking about the soft, velvety-finish a matte top coat can give (although, that's a great shout for winter), we're talking about thick, pleated cable knit patterns inspired by your favourite sweater.


How to do them yourself

Here's the tough bit. Recreating them is tricky. You need a gel kit kit to cure your base coat and polish colour (rich wintry shades or creamy wool colours work best). Then, you paint on the knitted pattern with a delicate brush. The extra layer of polish on top of the cured gel will created a raised ridged effect, but to make it even more 3D, you can dip it into acrylic powder. Cure each section of design as you go along, then finish with a top coat.


How to fake it

If all that sounds like too much faff or you don't think your design skills are up to the task, you can also buy pre-engraved press-on nails in sweater print patterns from Etsy. There's loads to choose from. Or, if you really want to treat yourself, find a salon near you that can carry out the design bespoke to your own fingertips.



6 ways to wear cable-knit nails...
-In a mix of winter shades-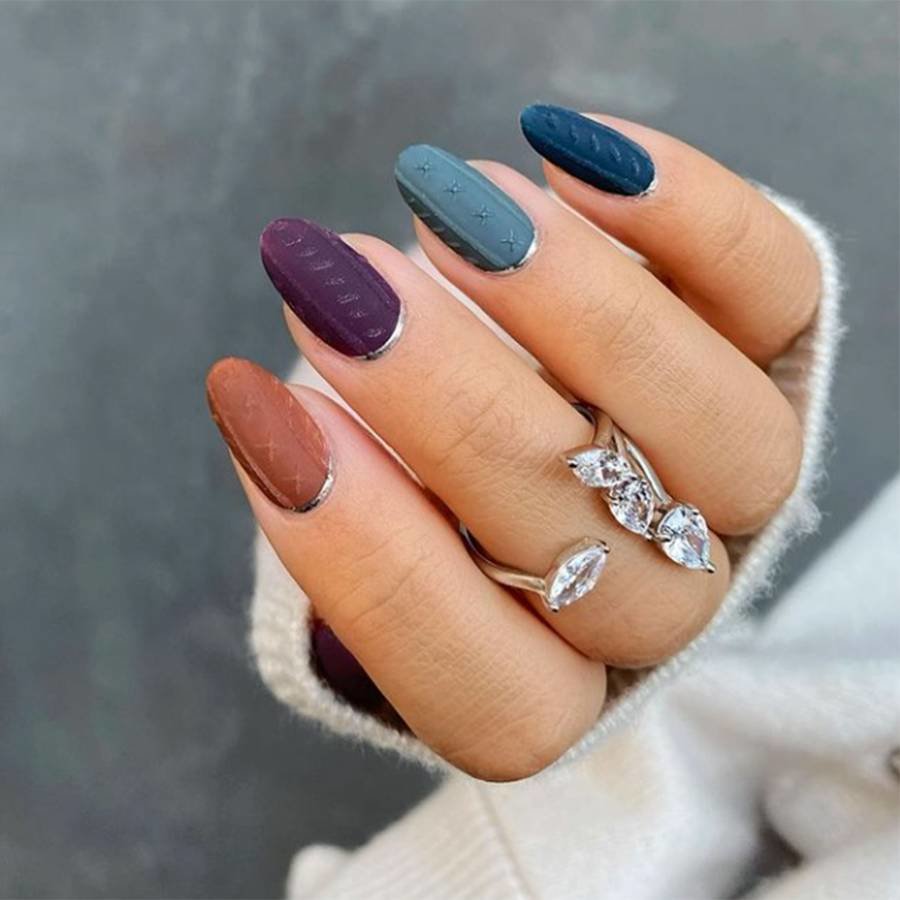 -With a touch of sparkle-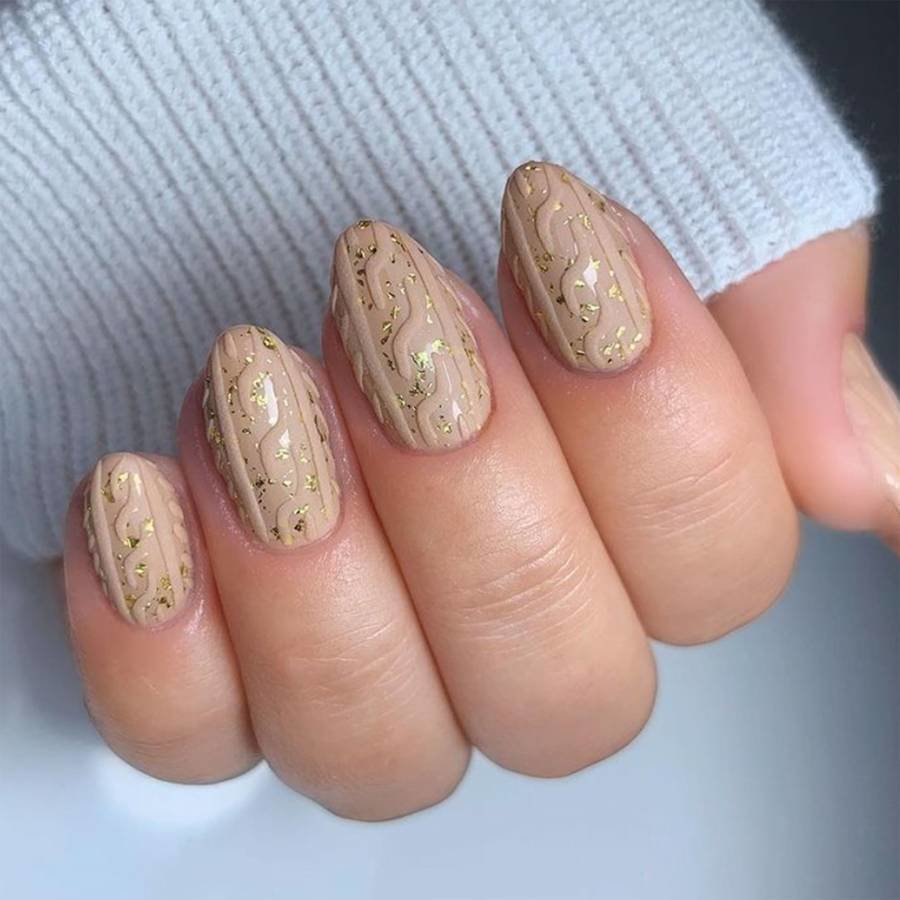 -As a statement nail-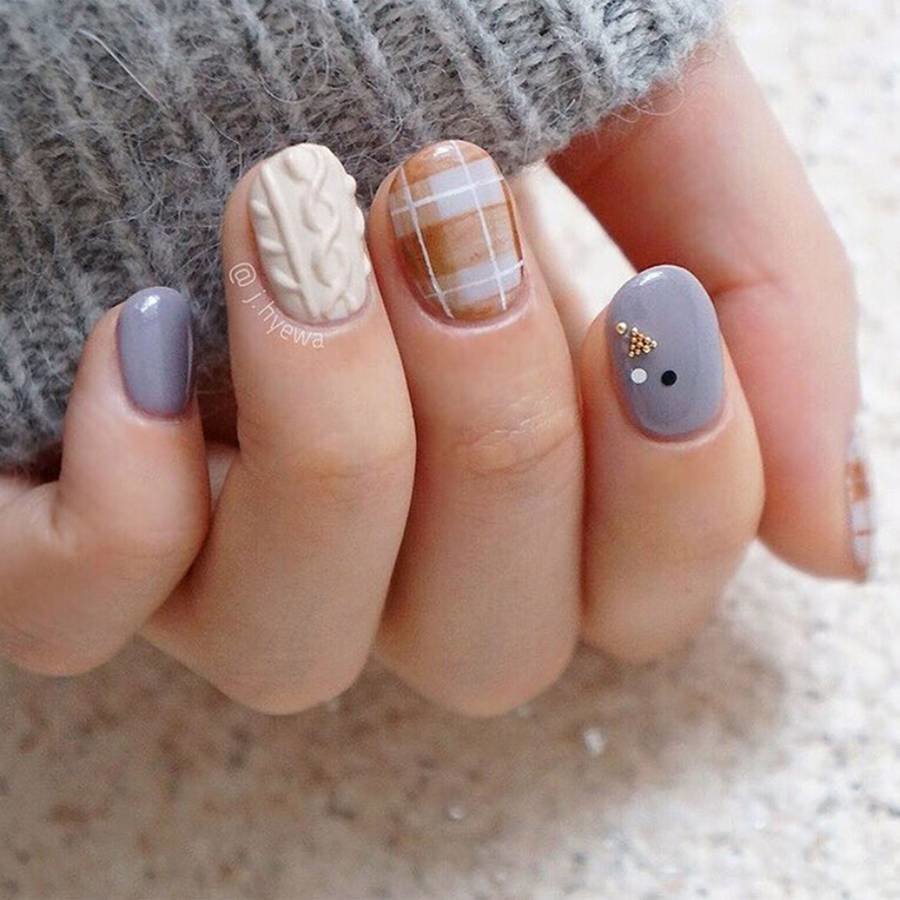 -Mix matte and gloss finishes-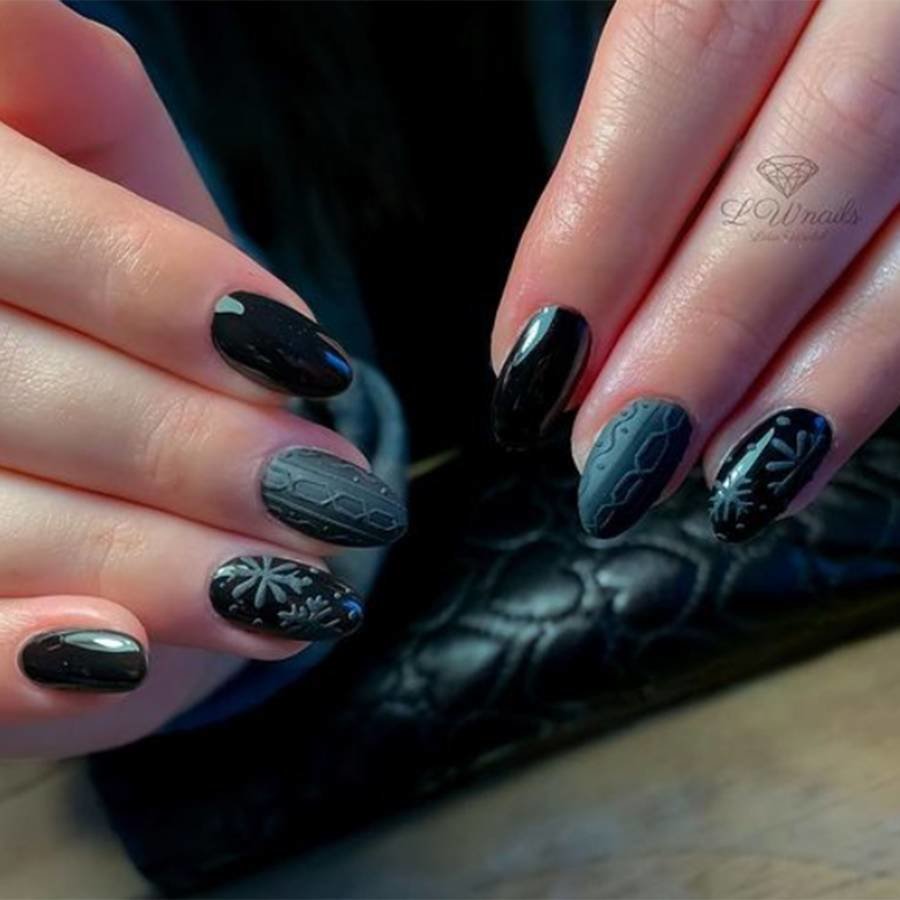 -Loose knit-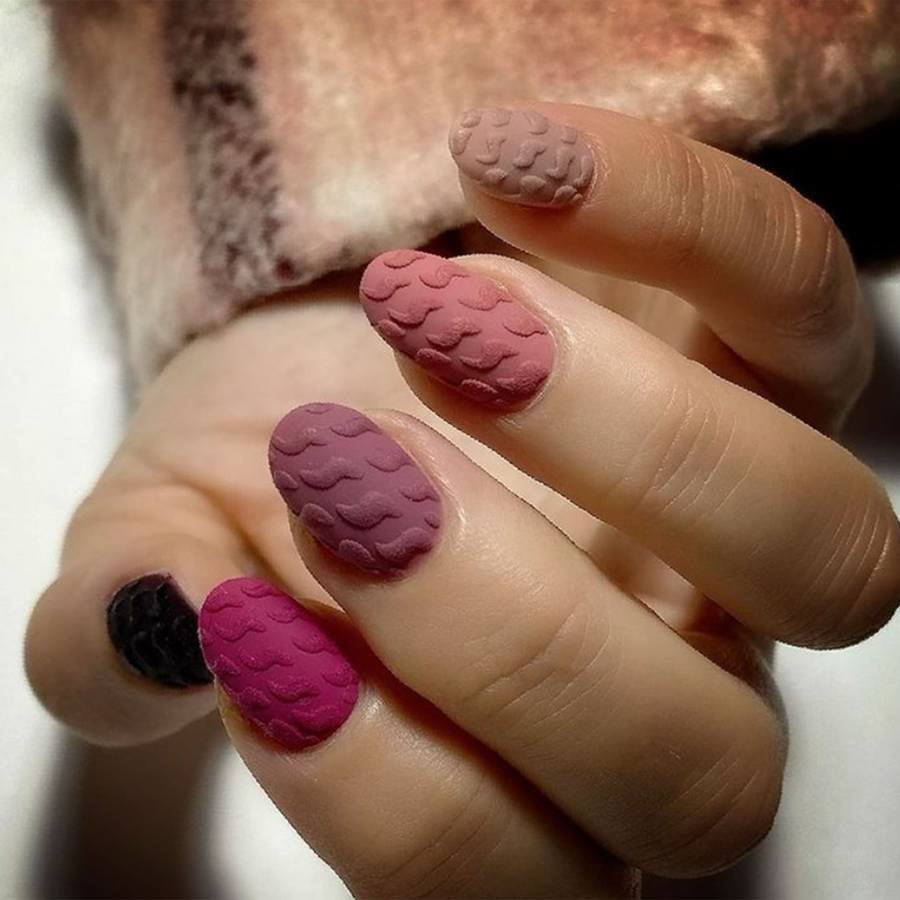 -Super stand-out 3D-