Ahh, shoes - remember those? It's been a while since we've worn a pair that didn't look like slippers, slides, or a well-loved sneakers, but when the day comes to actually wear heels again, we plan on being prepared. After giving it some thought, we figured it time to invest in some cake stand heels, aka a micro footwear trend for 2020.

The name itself is pretty self-explanatory. Rather than coming to a plain old point like a stiletto, the backs of these babies flare out like a cake stand. It's a small detail that makes a big statement, and we already picture them styled with everything from strappy tank dresses to a crisp pairs of khakis.

Of course, we don't just have to imagine it - there's picture proof that this trend is on the rise. Take a look at some examples on how to wear cake stand heels, ahead, then treat yourself to a pair, ASAP.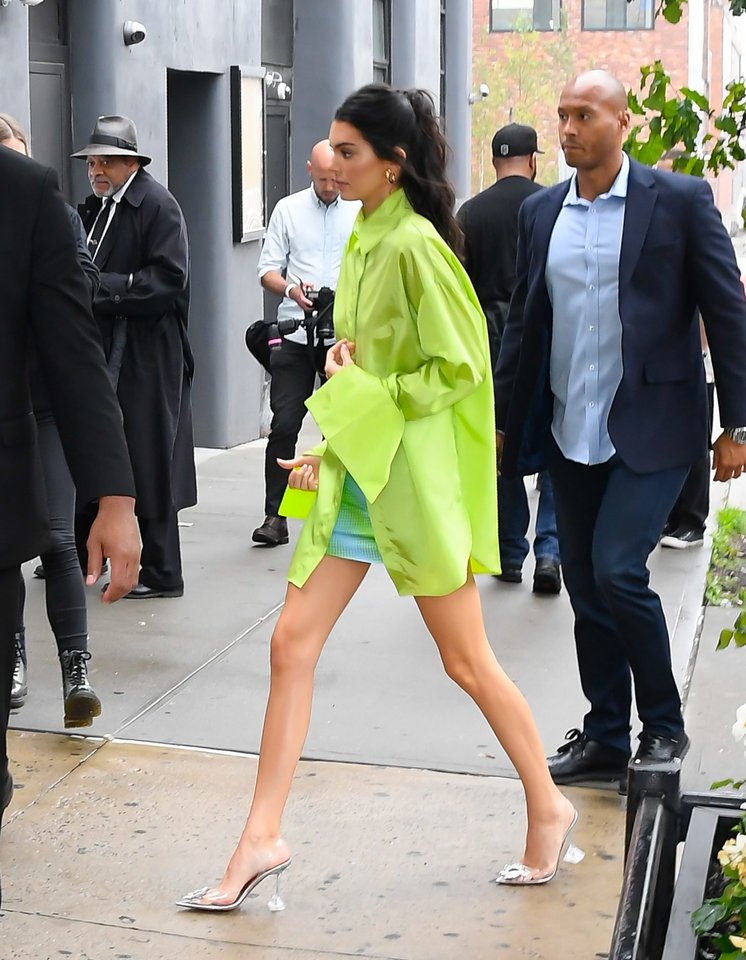 Celebrities have been wearing cake stand heels since last summer, causing them to become even more popular over the past few months. Kendall Jenner, Bella Hadid, and even Rihanna are a fan of this trend, stepping out in options by the designer Amina Muaddi.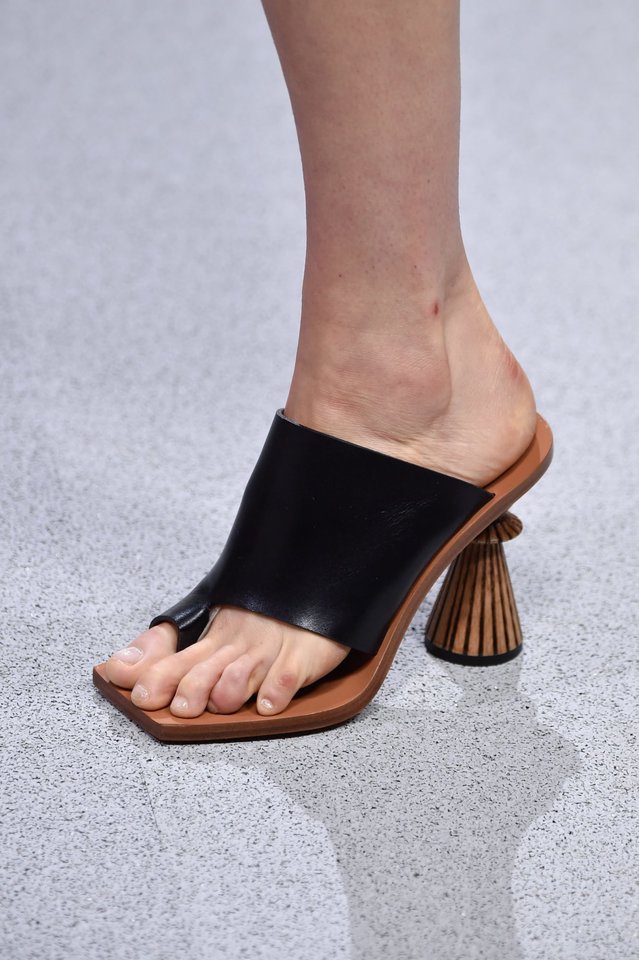 If you need further proof these heels are happening, Givenchy included a few wooden pairs in its spring 2020 collection.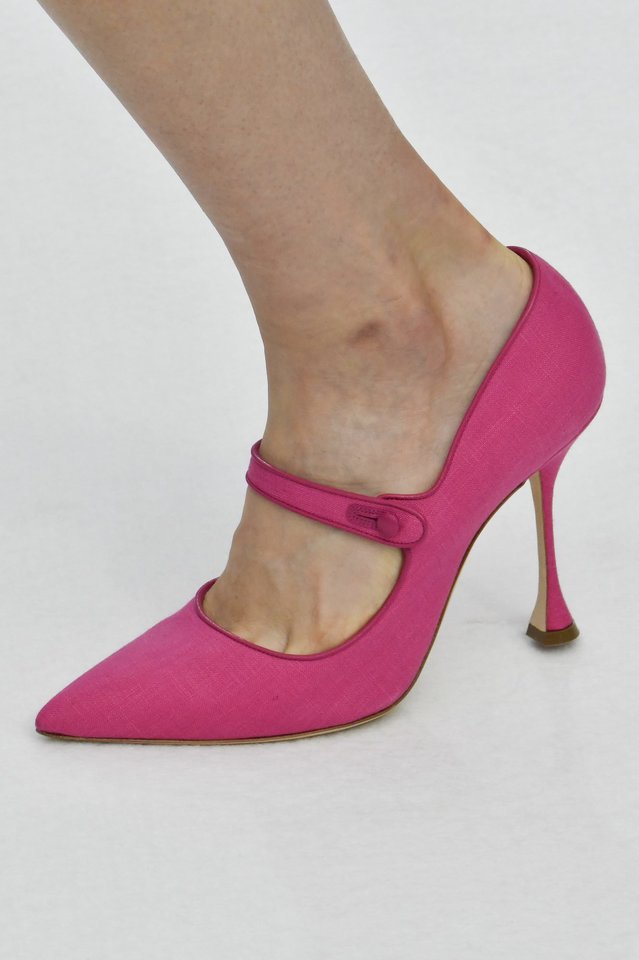 The flare was smaller and more subtle at Carolina Herrera, but we still spotted it on the spring 2020 runway.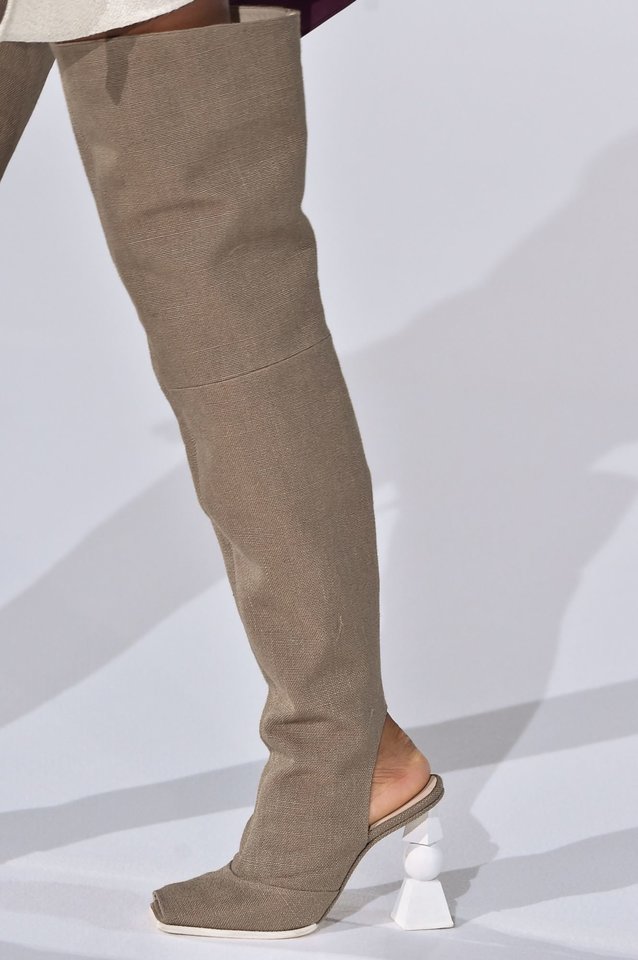 This isn't a seasonal thing, either. Jacquemus made sculpted cake stand heels for fall 2020, while Moschino included platform pairs to go with its Marie-Antoinette-themed clothes.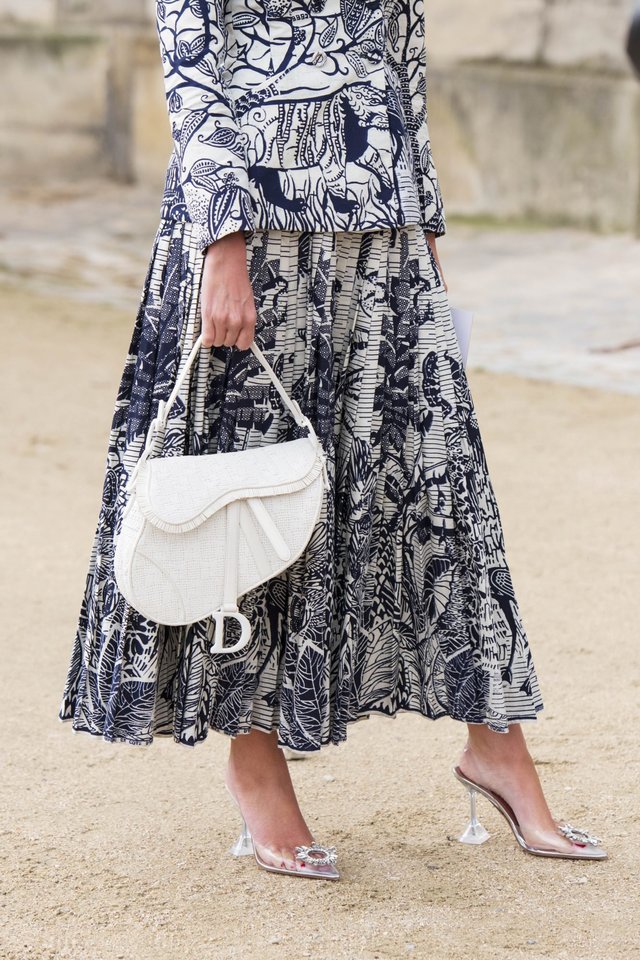 This trend looks super sweet when paired with full skirts and dresses.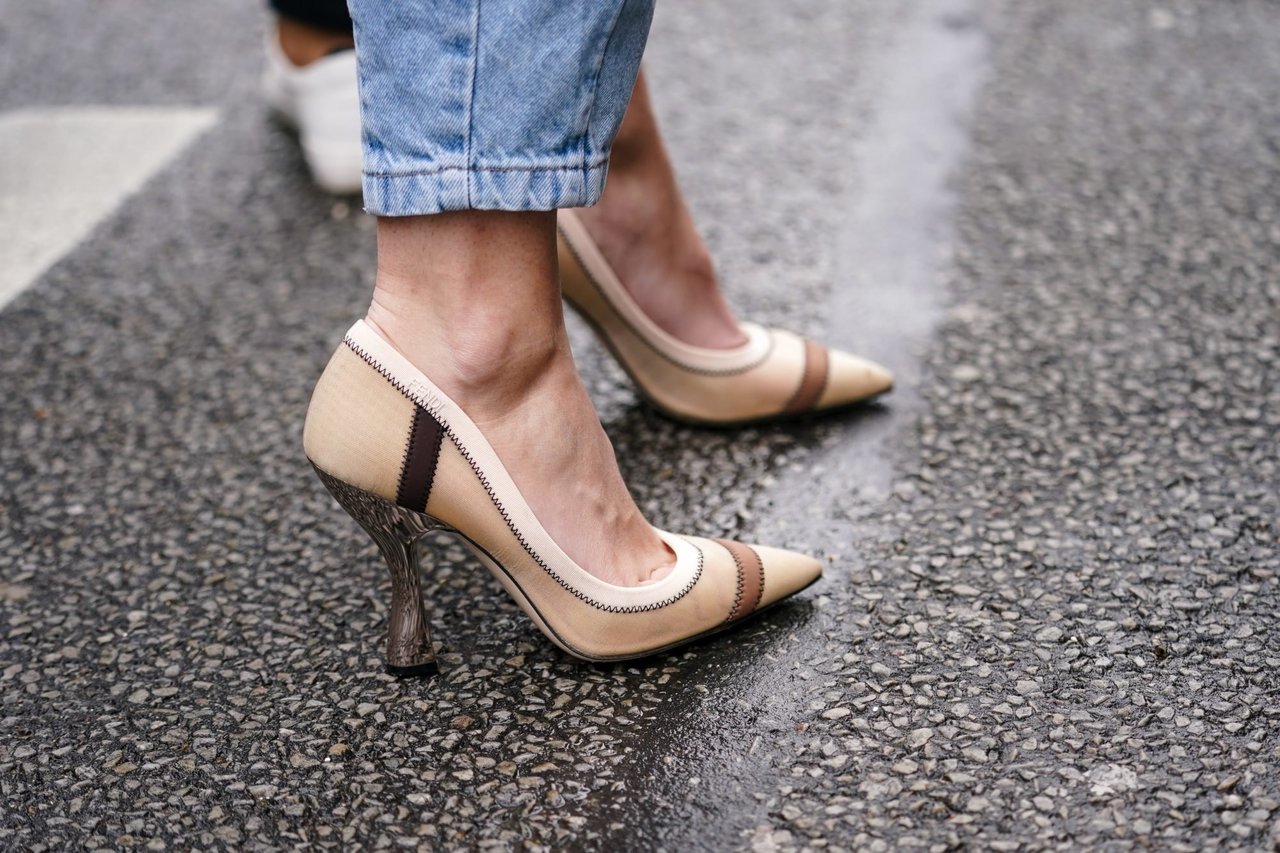 Flared heels help give your everday jeans a bit more pizazz.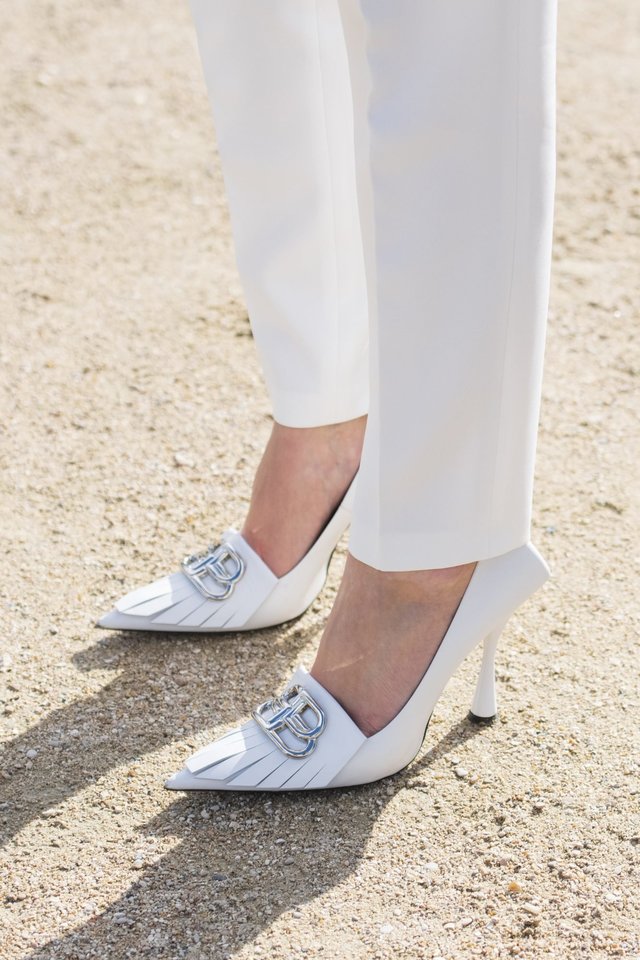 There's nothing like a statement shoe to make structured pants seem less basic and boring.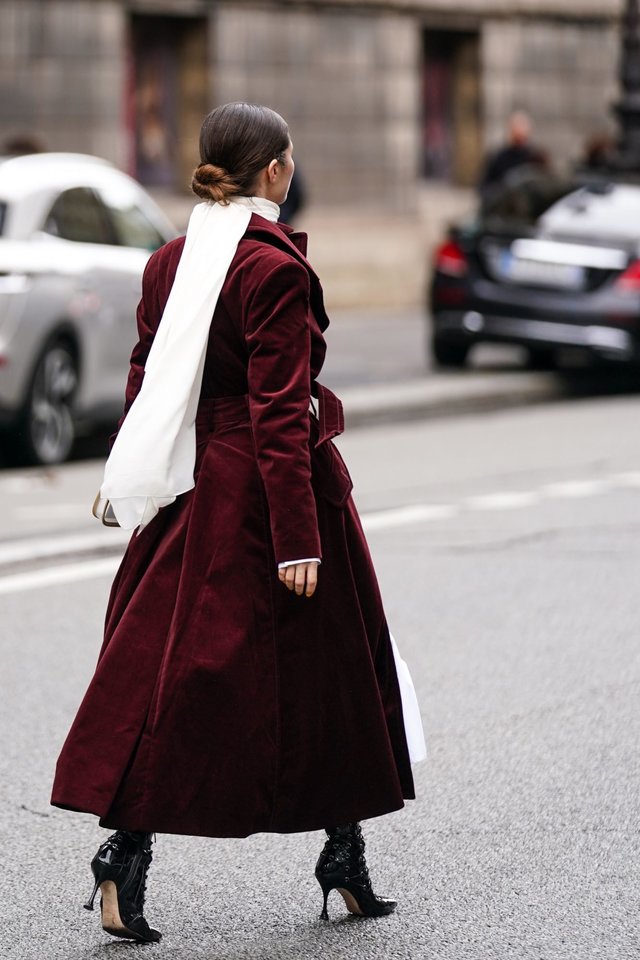 Plus, cake stand heels aren't just for sandals and slides - some boots have this detail, too.

It's time to shop for a pair for yourself, starting with the celeb-loved brand Amina Muaddi.