To commemorate the month of Pride, Calvin Klein reveals a campaign that focus on authenticity. The release was created by photographers Ryan McGinley, Campebll Addy, Vivi Bacco, Gorka Postigo, Matt Lambert, and Collier Schorr, and stars diverse talents who wear the garments as an extension of their personality, including Kai Isaiah Jamal, Isaac Cole Powell, Raisa Flowers, Arca, Omar Ayuso, Samuel de Saboia, King Princess, and Honey Dijon .

Floral prints and embroidery add dimension to colorful proposals, swimwear, and accessories that invite self-expression. A wide variety of sizes in unisex garments becomes the norm for an inclusive proposal that invites you to experiment and update your wardrobe with basics that last forever.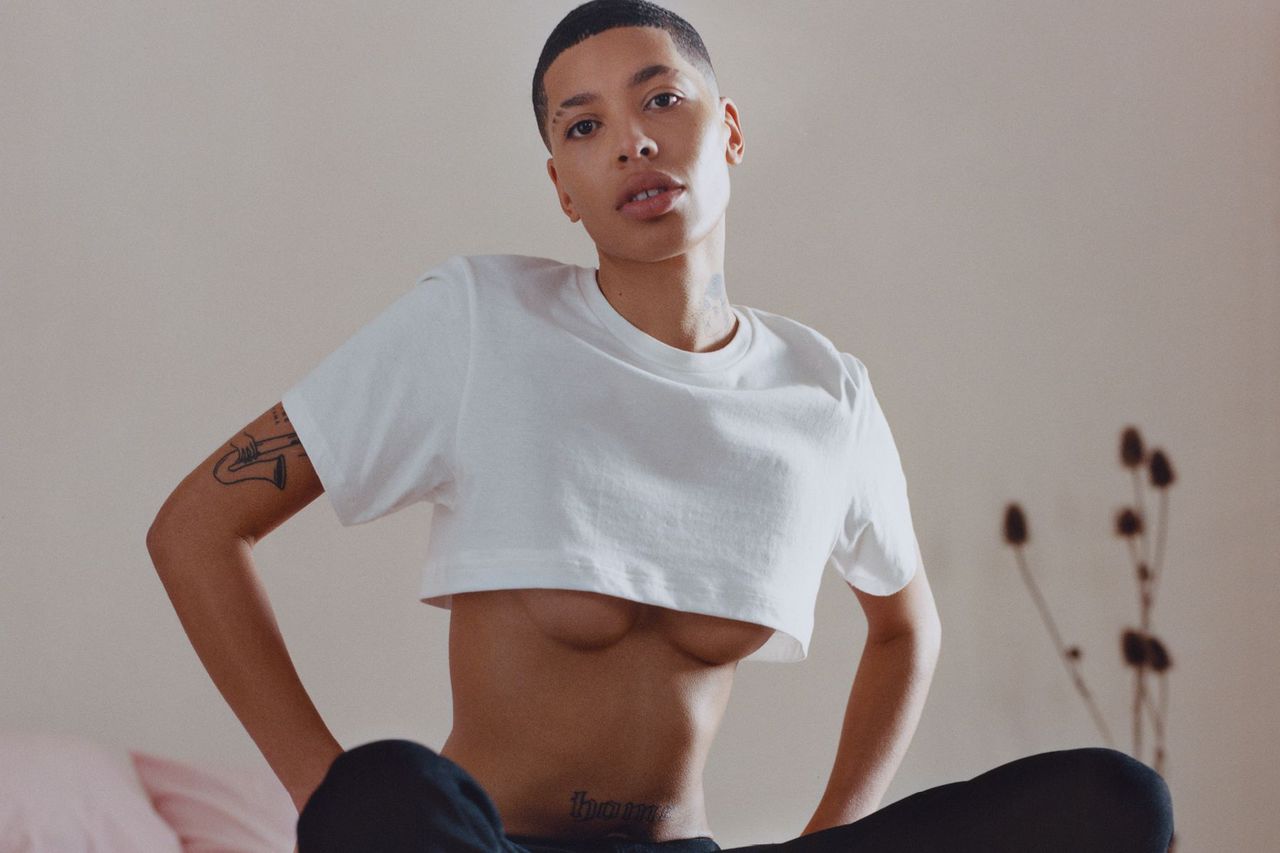 Portrait of Kai Isaiah Jamal. Photograph by Campbell Addy.

Bikini bottoms and bikini bottoms and women's bralettes become desirable items, while men's boxers and briefs are decorated with the logo on the spring at the waist in a limited edition color palette.

Silhouettes of Calvin Klein Jeans are transformed with embroidery celebration and bold graphics in jackets, vests and jeans, a time that short shirts, woolen clothes and bodies that release the body relaxed propose a new sensuality.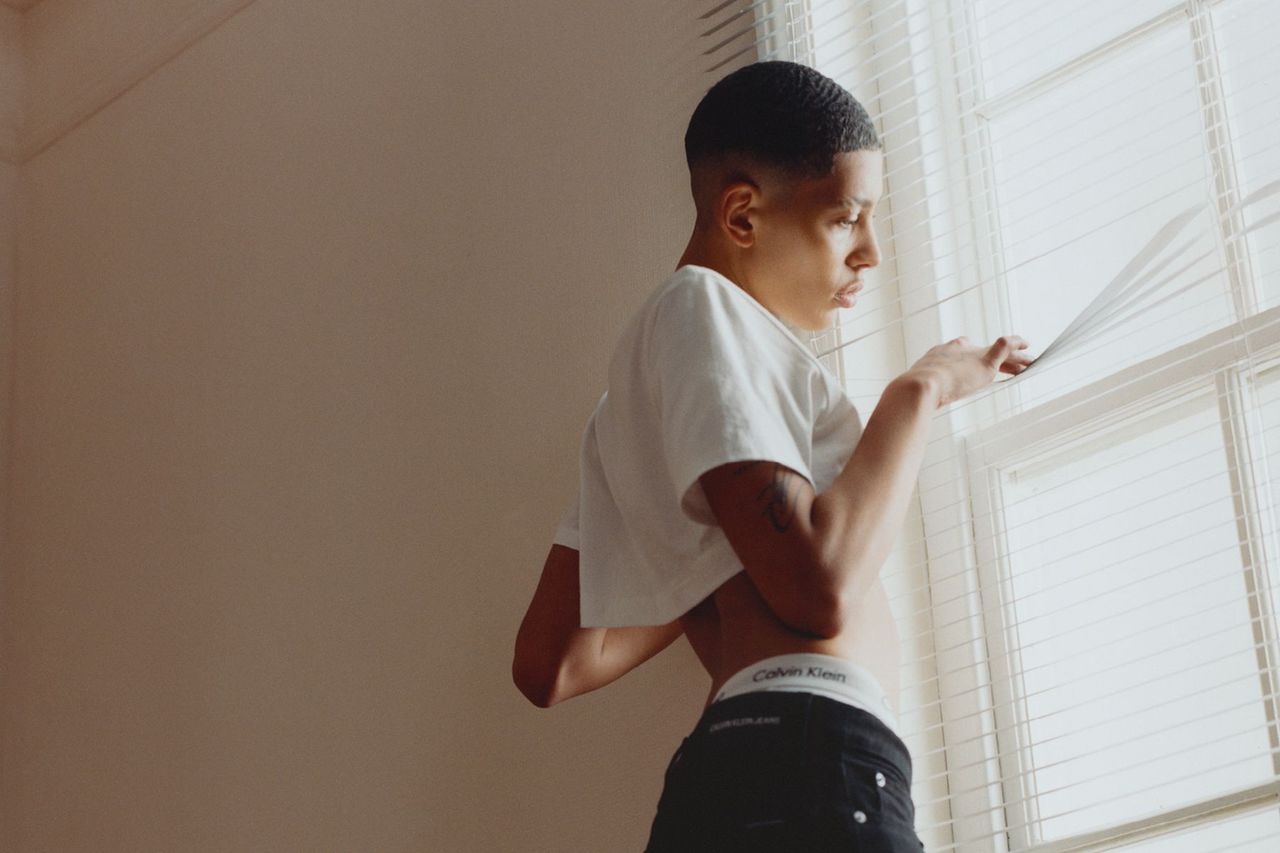 Portrait of Kai Isaiah Jamal. Photograph by Campbell Addy.

The collection is completed with a variety of accessories from bags, hats and sunglasses that invite us to explore new creative expressions.