What is CBD?

Before entering the cosmetic industry, CBD was a familiar ingredient in pharmaceuticals to help relax nerves and relieve stress. The name CBD stands for Cannabidiol, a substance discovered mainly in hemp and cannabis. However, CBD does not cause psychoactive effects like THC and is licensed for widespread use in many countries.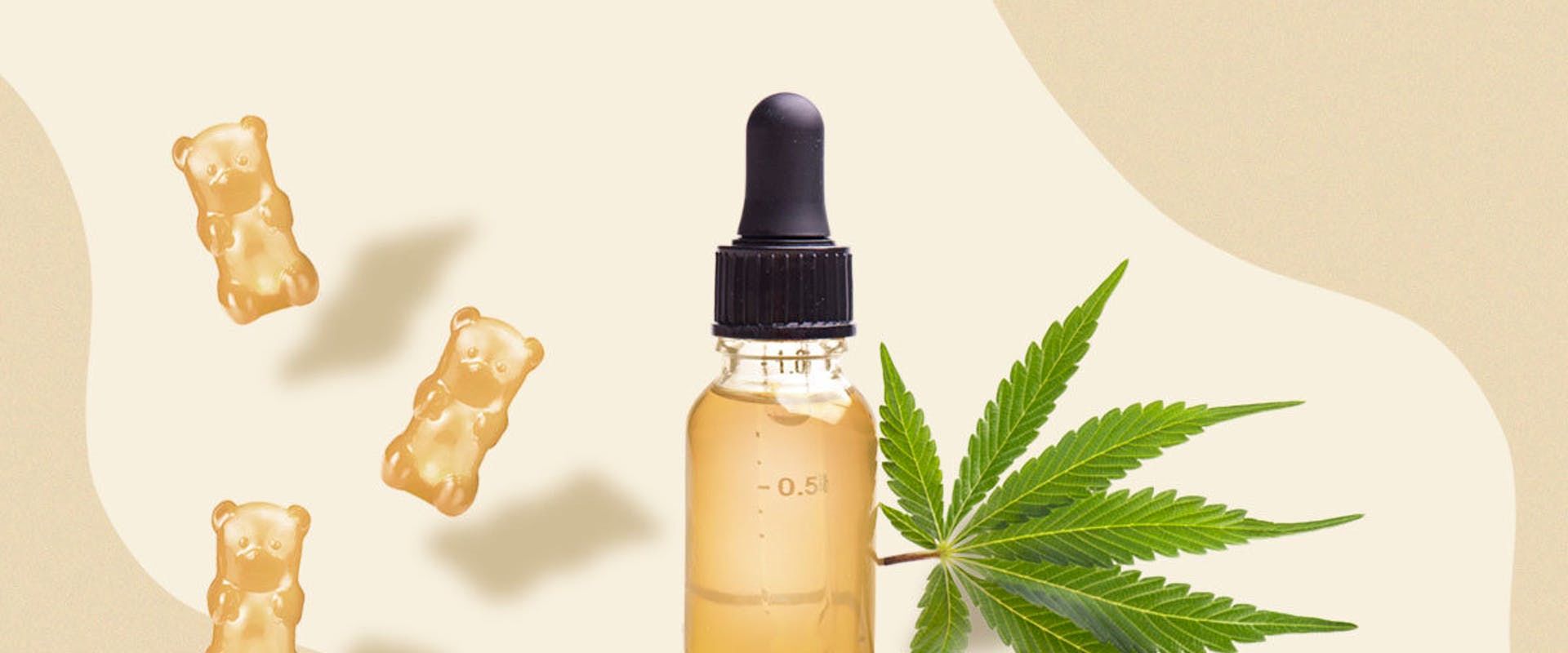 Experts have demonstrated that CBD has the ability to treat skin diseases as a powerful antioxidant with good anti-inflammatory properties, as well as reduce oil production. Therefore, the most common uses of CBD in skincare focus on acne, eczema, and anti-aging treatment. More specifically, skin damaged by acne or irritation will love CBD as it works to soothe and calm the skin.


CBD Skincare Benefits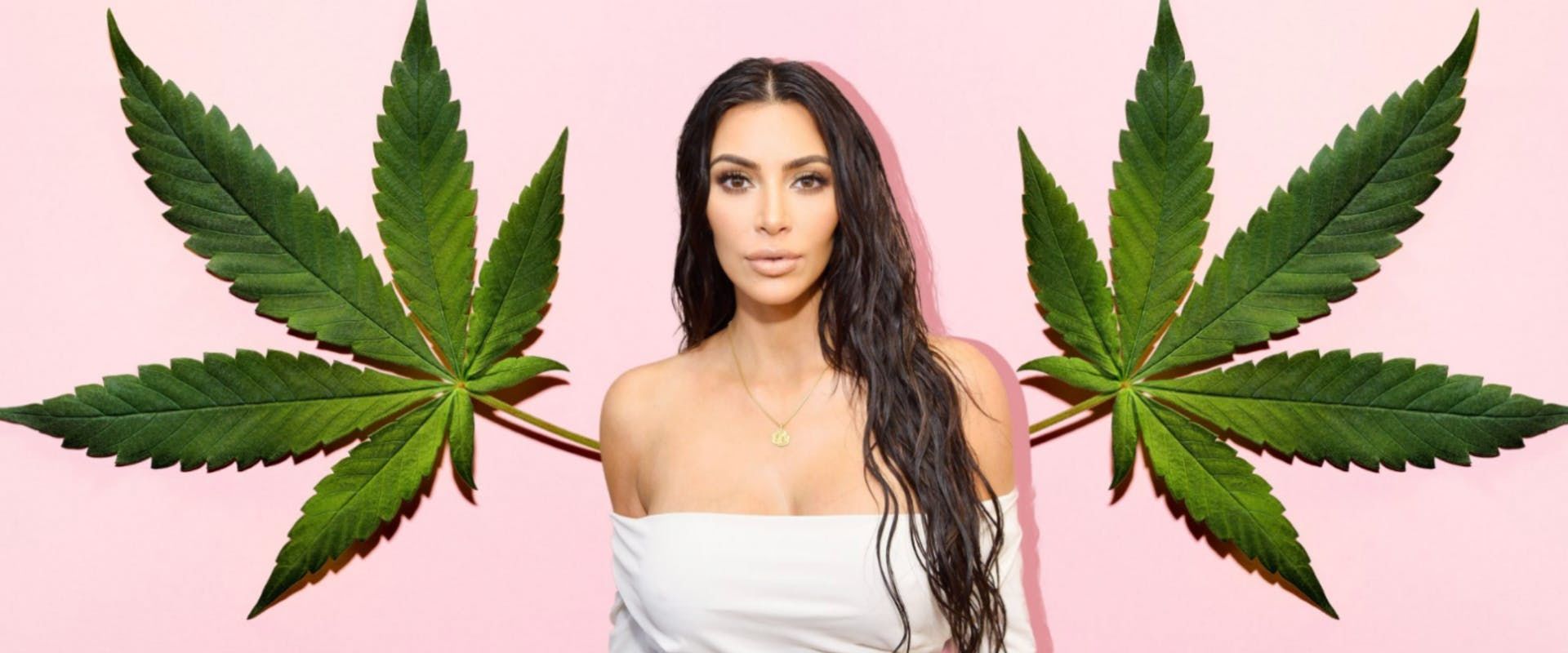 Treating inflammatory acne: CBD can help reduce the redness, pain, and swelling associated with inflammatory acne.

Regulates oil production: It helps regulate the hormones involved in oil production, reducing excess sebum.

Reducing Acne: CBD may help also reduce acne inflammation thanks to its ability to regulate oil production.

Soothing rosacea: With its ability to reduce inflammation, CBD can help ease rosacea flare-ups.

Neutralizes free radicals: CBD works to prevent the weakening of the skin by neutralizing the damaging effects of free radicals.

Soothes eczema: The ingredients helps to fight irritation and inflammation caused by eczema, along with chronic skin ailments like psoriasis and dermatitis.

Reducing Hormonal Status: Since CBD is a powerful adaptogen, it can reduce the effects of hormones and other compounds (kinase, nitric oxide and cortisol) released into the body during times of stress.

Moisturizing: CBD has moisturizing properties that can help fight dehydration and dryness.

While waiting for the latest recognition of CBD's benefits for the skin, you can be assured of its safe usage as there are no studies showing major negative side effects of this ingredient in skincare.


Safe and Effective Use of CBD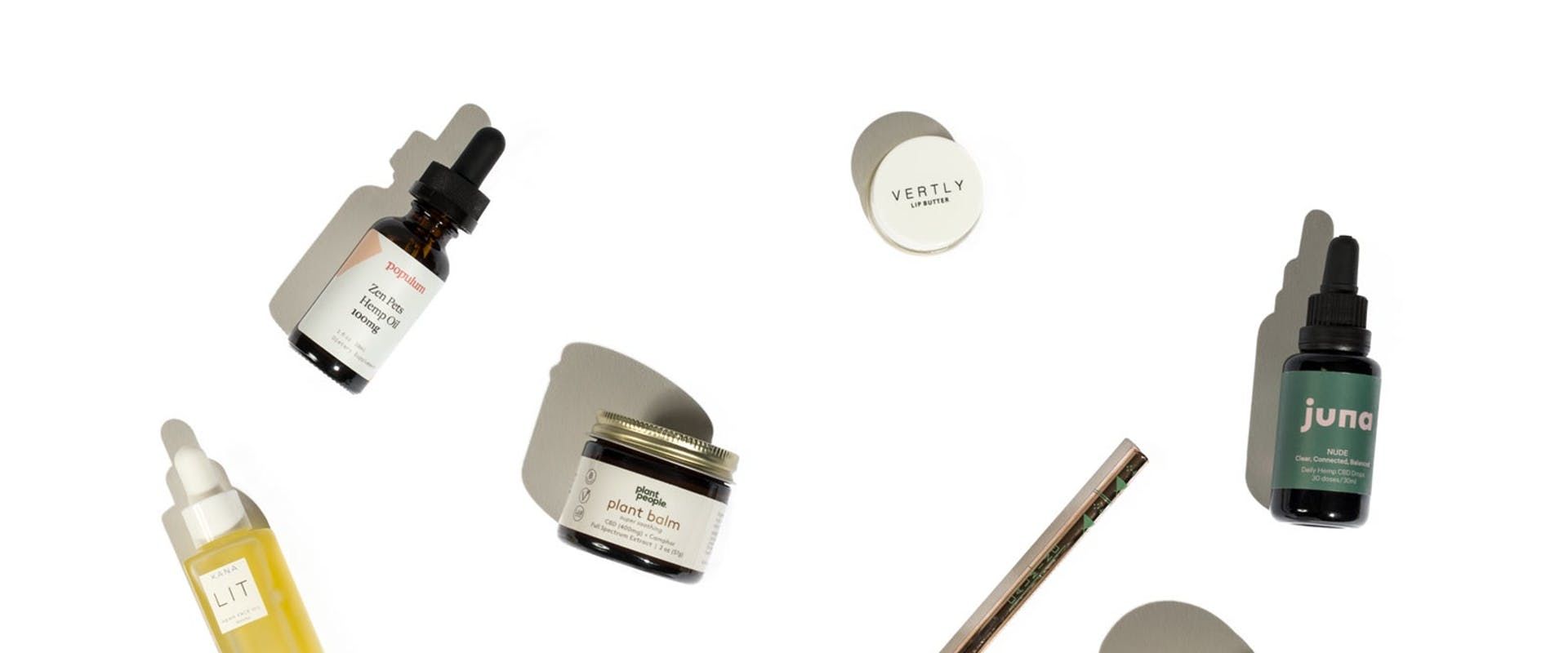 CBD is formulated as a skincare ingredient in serums and lotions. You can use the usual recipe in the order of thin to thick textured products. Here are some products with CBD ingredients that you can look to for great results.