Everyone loves a good hairstyle switch-up. Whether it be a cut, a dye, or the seemingly only obvious solution to an emotional crisis (or scorching temperatures), changing up your hair sometimes proves to be just what the doctor ordered. In the cases of these celebrities, saying goodbye to their manes was just as often a professional choice as it was a personal one. Continue scrolling to see L'OFFICIEL's roundup of 15 celebrities who made the ultimate chop, and the reason why.


Halsey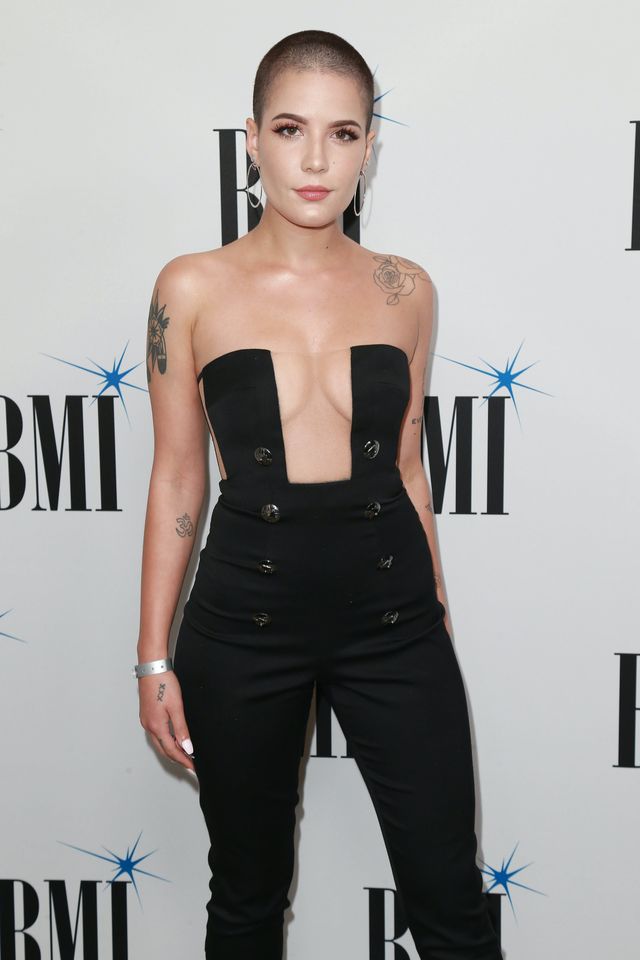 No stranger to switching up her 'do (and effortlessly pulling off every look she attempts), Halsey has shaved her head bald a number of times, the most recent of which being in the fall of 2020.


Natalie Portman


Natalie Portman shook fans worldwide when she shaved her head in 2006 for her role in V for Vendetta. Rather than shying away from the change, Portman embraced it, telling reporters in New York she was glad for the "opportunity to throw vanity away for a little and go around with no hair."


Jessie J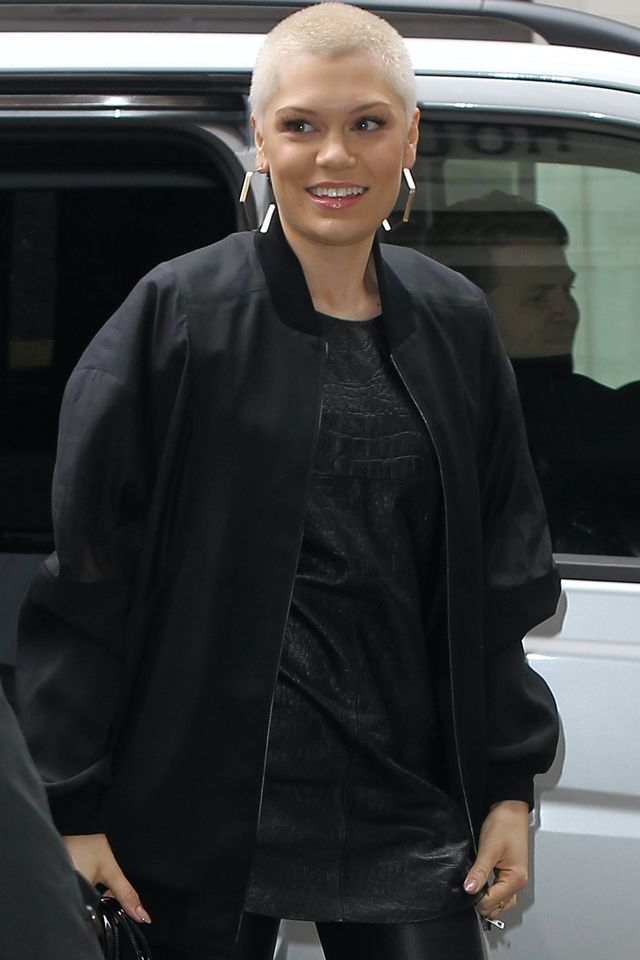 English singer Jessie J went close-cropped in 2013 for Comic Relief, raising £500,000 for charity in the process and describing the change as "weird but liberating."


Adwoa Aboah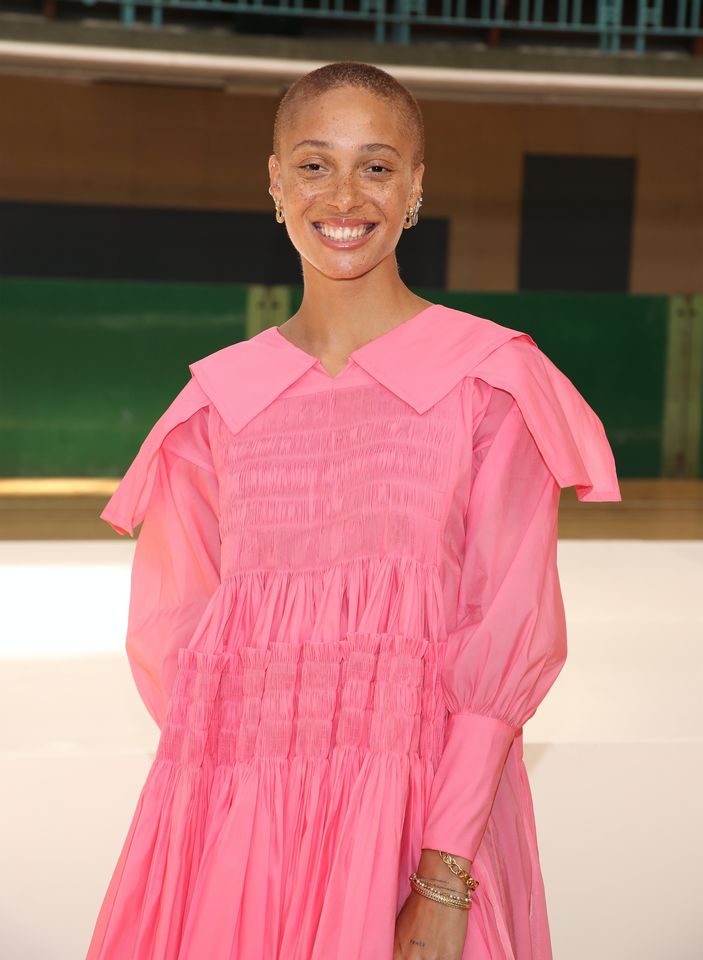 In 2015, British fashion model Adwoa Aboah got a buzz, penning a personal essay for Teen Vogue about the emotions and reasoning that went behind her choice, including she spent the majority of her life at odds with her hair, trying to find styles that worked for her and, upon entering the world of modeling, were the most convenient for stylists. She described the decision as empowering, stating that she felt more beautiful than ever.


Solange


In 2009, Solange quietly shaved her head for the first time in her adult life. Upon the release of paparazzi photos that revealed her cut to the world, she faced much backlash and speculation for her choice, which prompted her to clarify that it was, in fact, her choice, silencing the haters and informing them of the freedom the decision offered her.


Amber Rose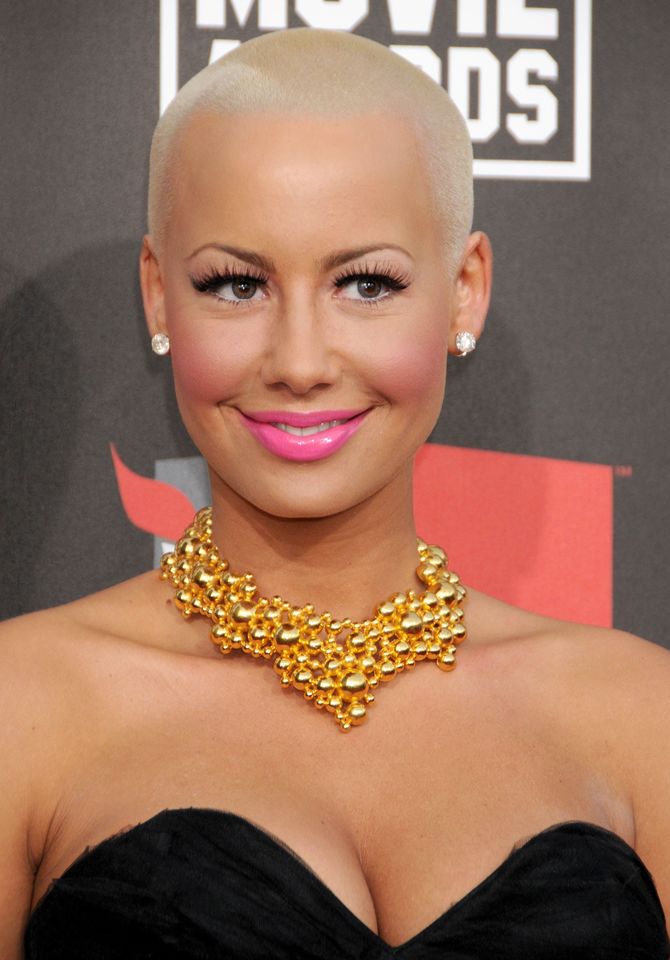 There are few celebrity hairstyles more iconic than Amber Rose's bleached blonde buzz cut. Initially adopting the look as a stroke of teenage rebellion, Rose ended up loving it and has kept it up for 19 years since.


Cara Delevingne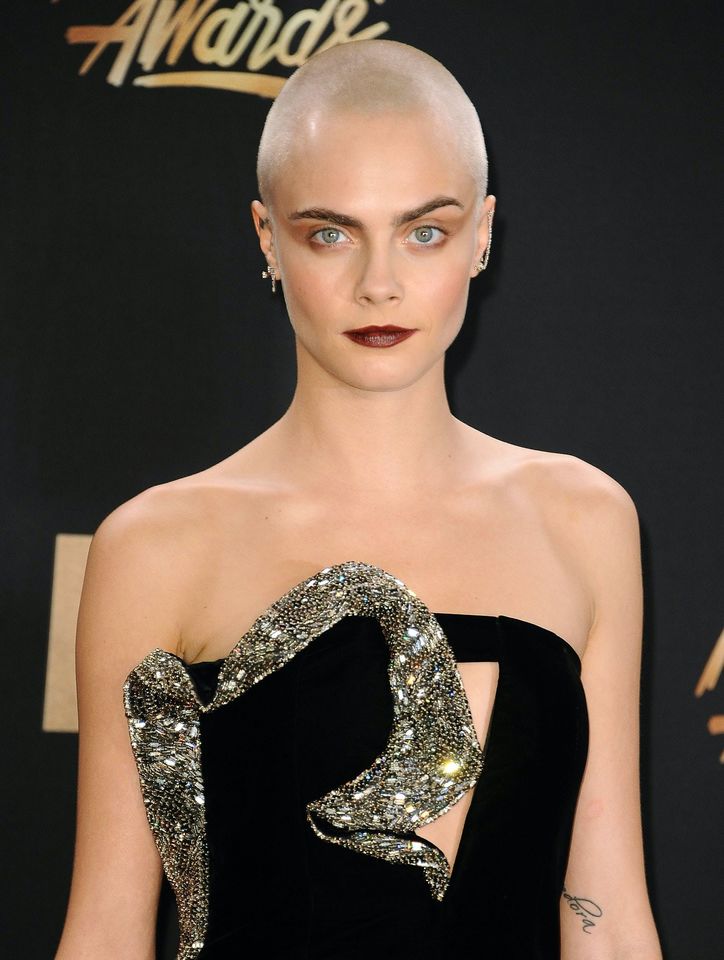 Although her agents and managers urged her not to, Cara Delevigne shaved her head in 2017 for her role as a cancer patient in the movie Life in a Year, saying that in order to truly understand her character, she needed to experience firsthand what it was like to have no hair.


Charlize Theron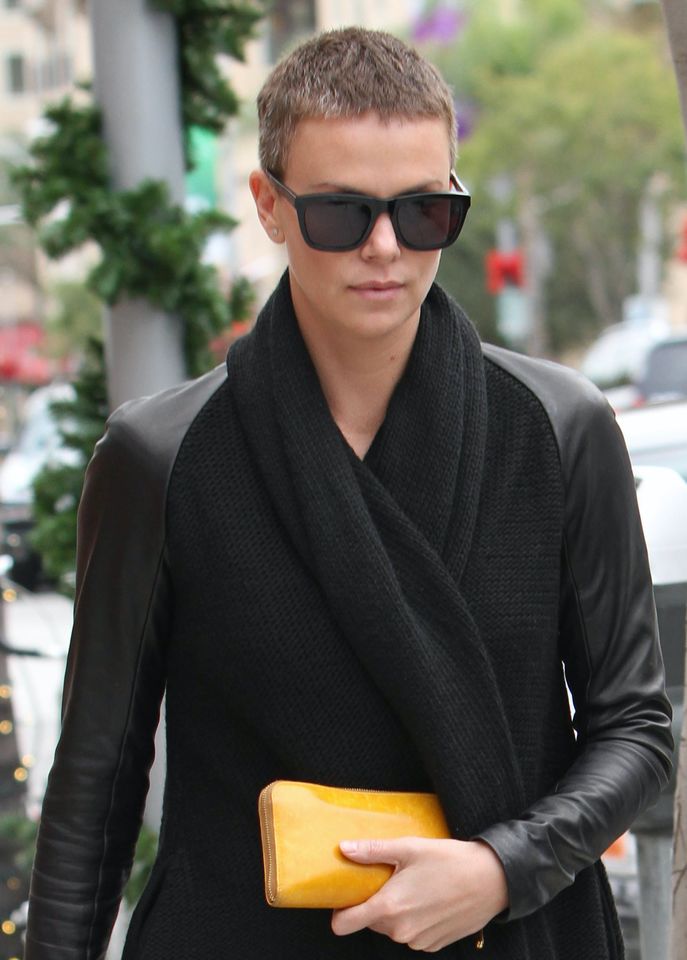 Fulfilling her role as the iconic Furiosa in Mad Max Fury Road, Charlize Theron shaved her head herself and uploaded a video of her doing it to Twitter in 2020, five years after the film's release.


Kristen Stewart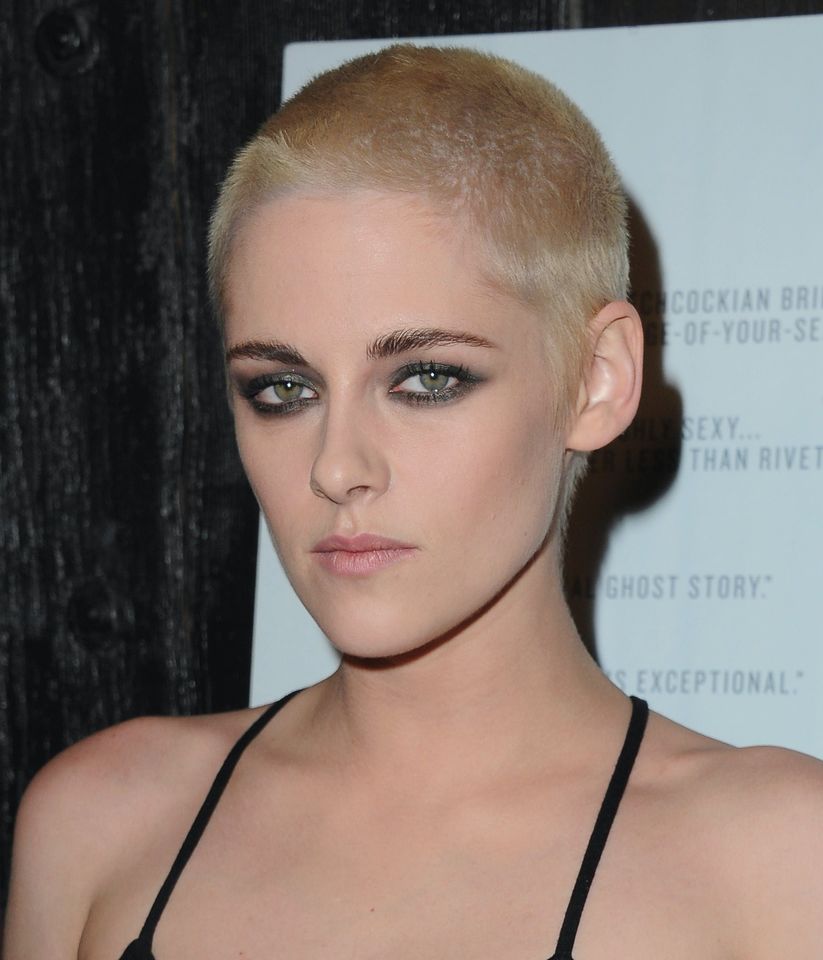 Some actresses shave their heads because they nabbed a role playing a bald character, other actresses (like K. Stew) shave their heads because they're going to be wearing a helmet on set for a lengthy period of time, and simply can't be bothered to worry about what's underneath. Such was the case for Stewart's 2018 film Underwater, in which she played a mechanical engineer working on an oil rig at the bottom of the ocean floor.


Joey King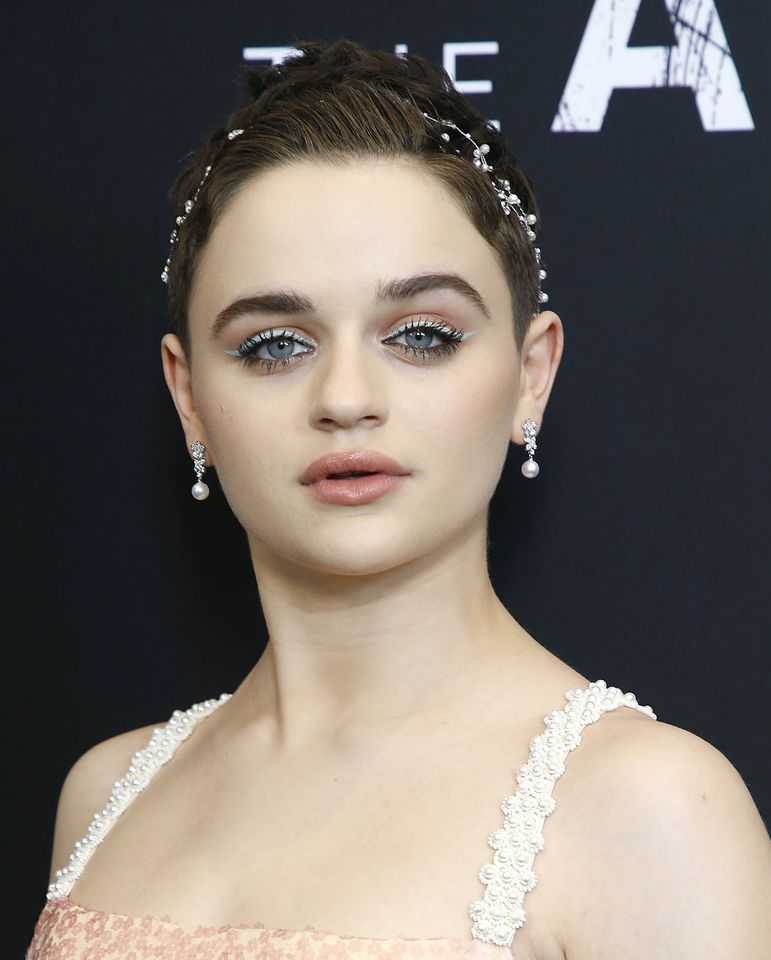 For her role as Gypsy Rose Blanchard in Hulu's 2019 anthology series The Act, Joey King shaved her head-and loved it. She told Allure in 2018 that she had never been particularly attached to her hair before and found joy in the newfound freedom of not having to style it, redirecting her energy to experiment with different makeup looks instead.