With great fame comes a seriously upgraded look. That's why we see the style of most celebrities improve after a few years in the spotlight. Unfortunately for them, they don't always have the luxury of hiding away the evidence of the '90s trends they probably wish they never wore. Ahead, take a look back at how fashion has changed over the years for celebs from Jennifer Lopez to Britney Spears.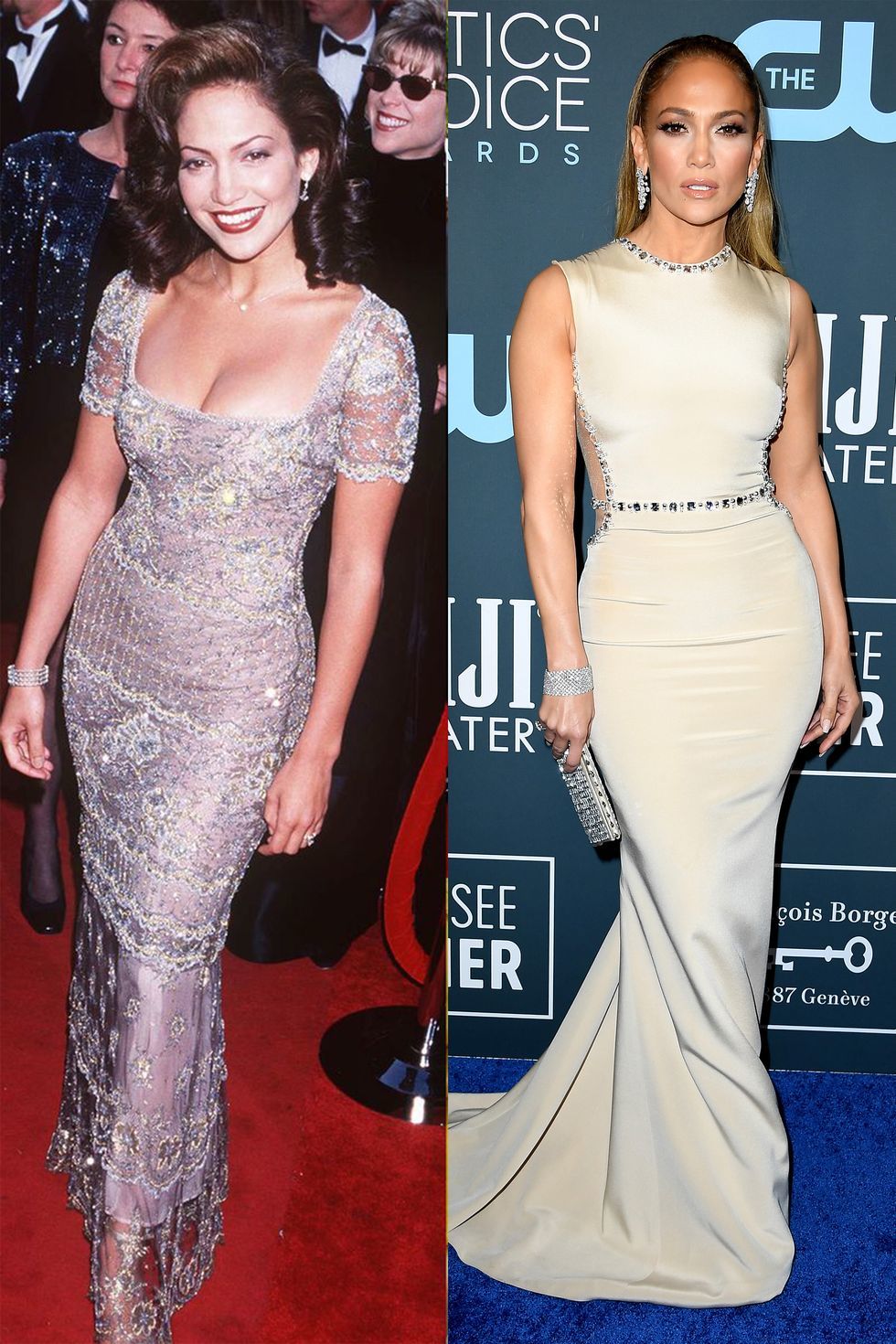 Jennifer Lopez 1997 v. Now

We would never expect anything less than a glam form-fitting stunner from J.Lo.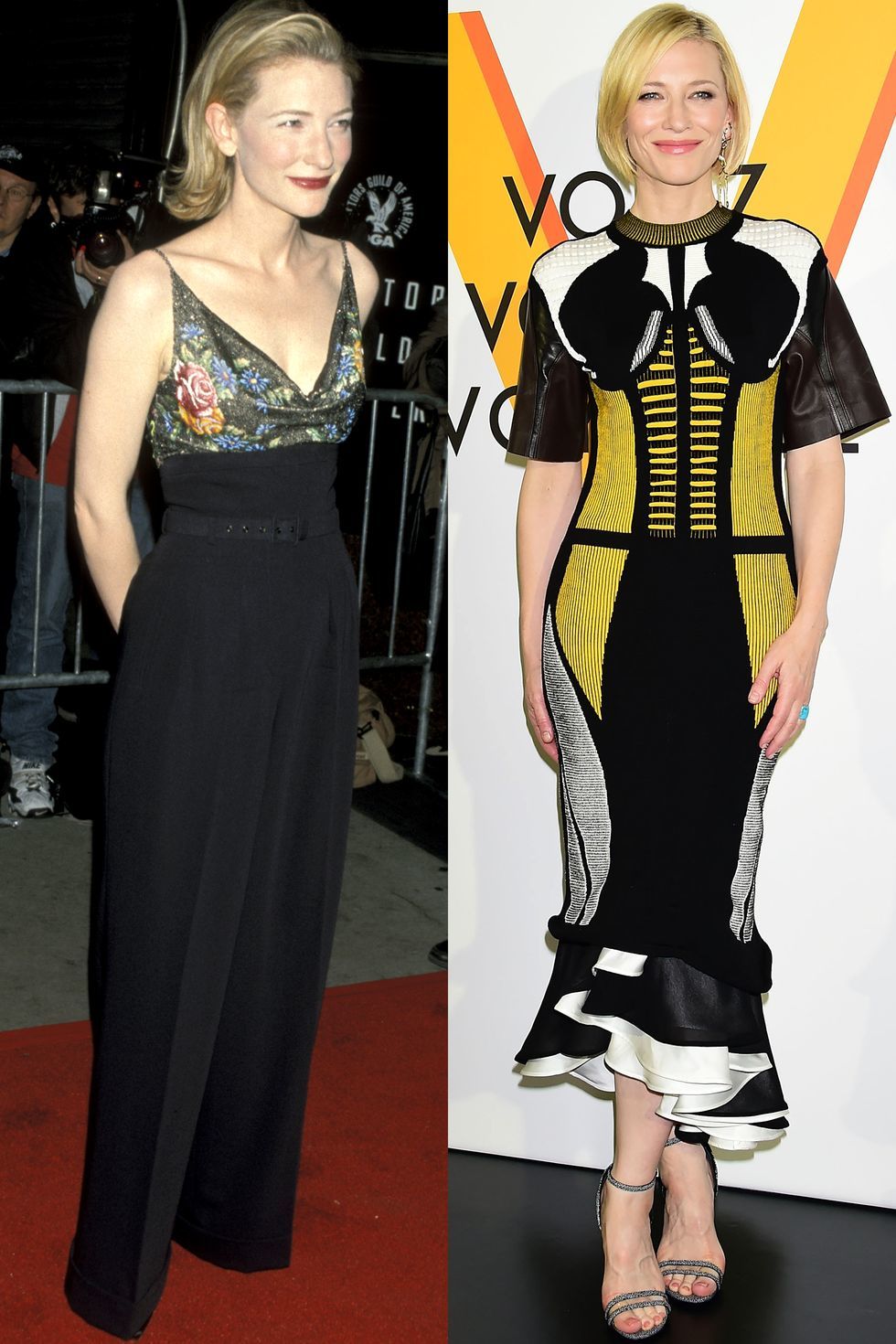 Cate Blanchett 1998 v. Now

Bold yellow and corset dress = YES!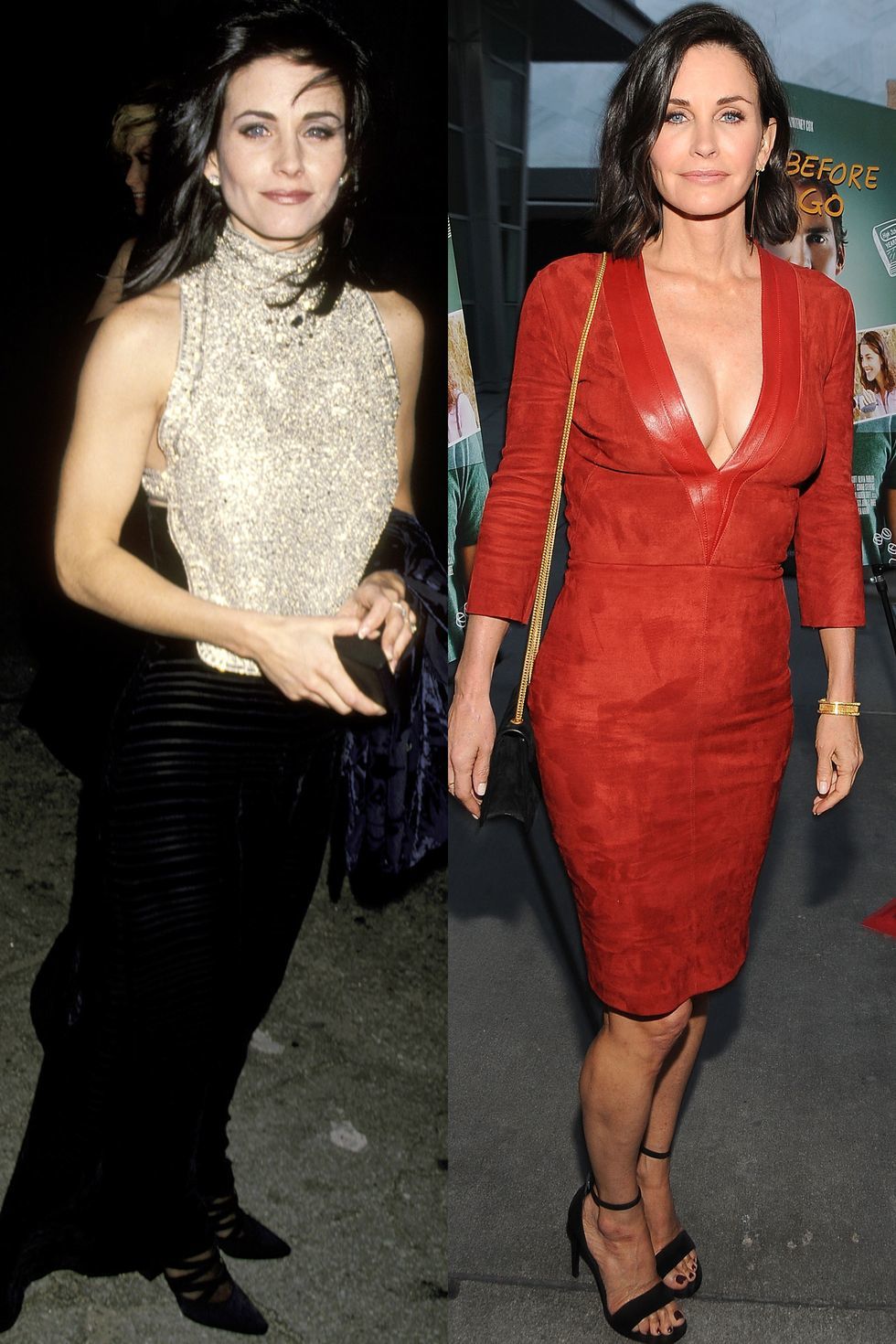 Courteney Cox 1994 v. Now

From the Fire and Ice Ball to *literal* fire and ice.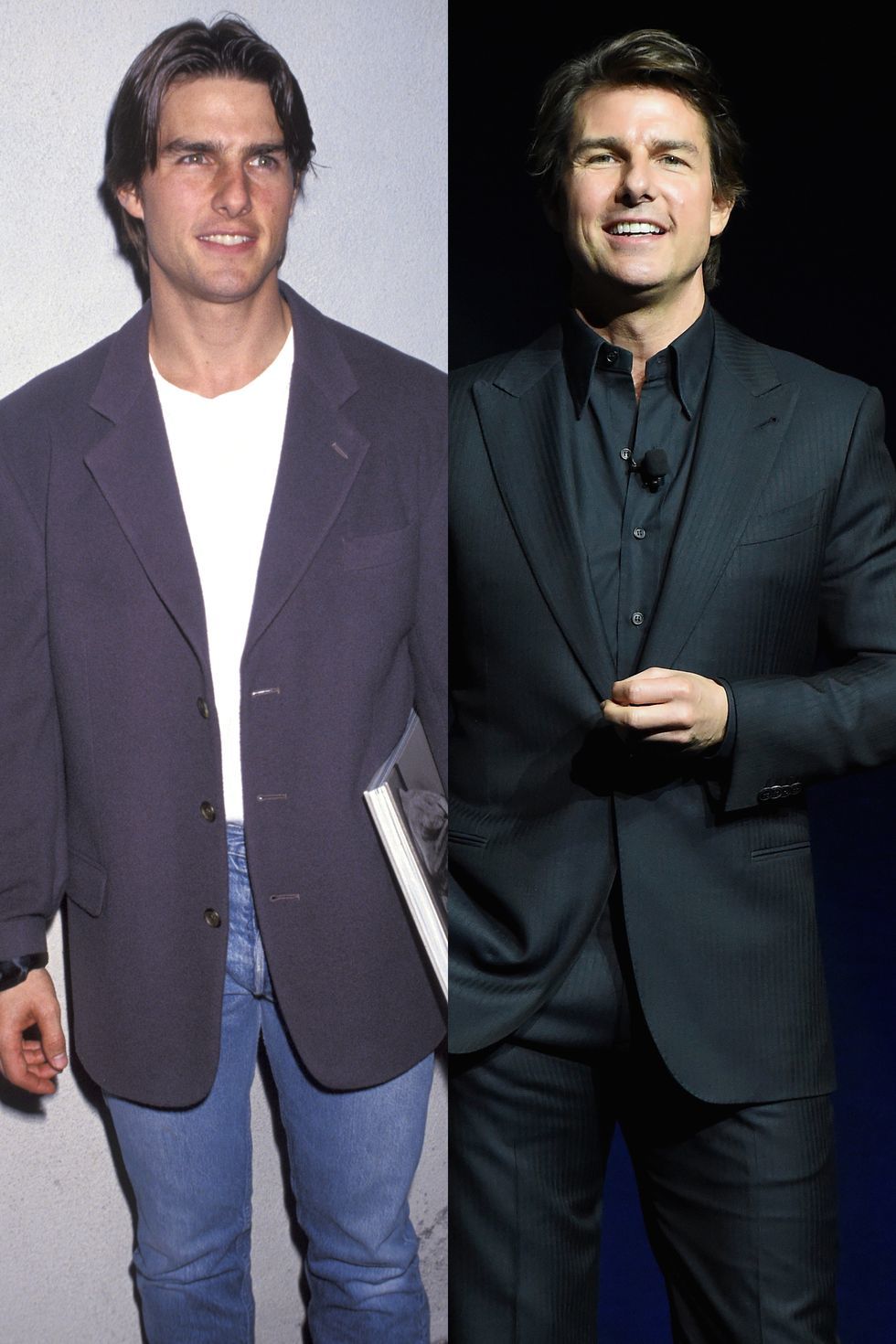 Tom Cruise 1992 v. Now

We're seeing double.


Miley Cyrus 1994 v. Now

Color and a bold statement has clearly always been Miley's thing.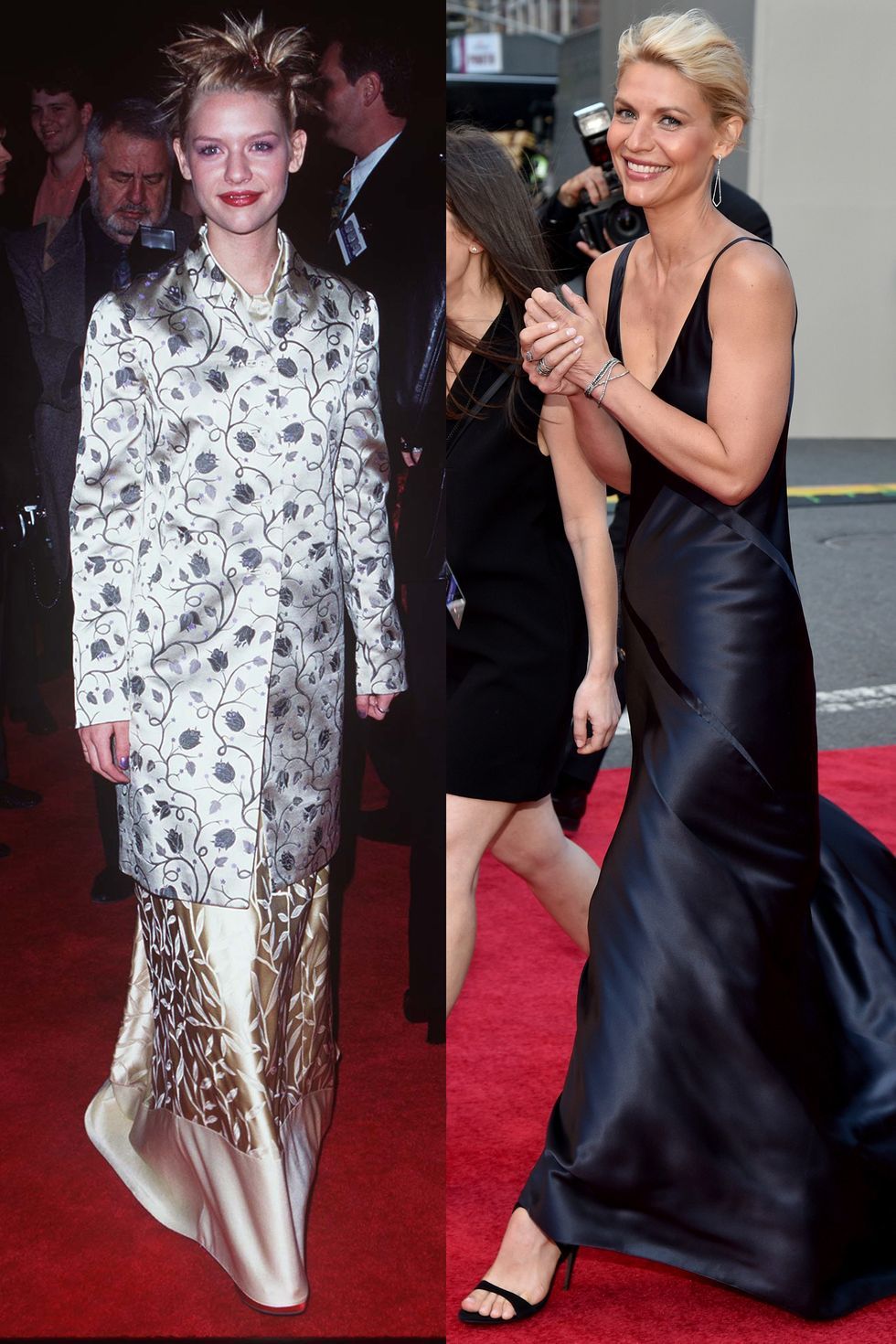 Claire Danes 1996 v. Now

Keeping in line with the silk fit only for Juliet.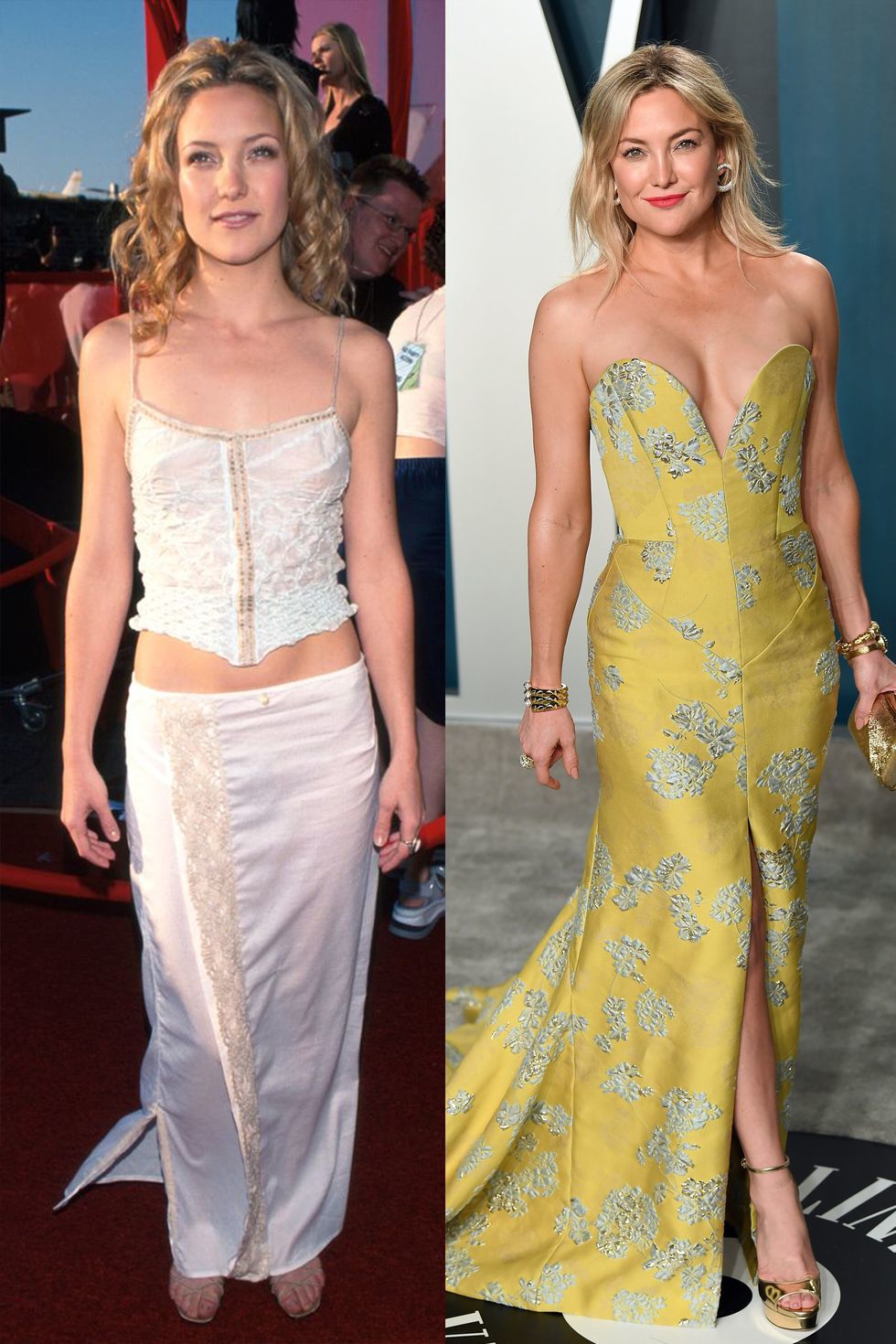 Kate Hudson 1999 v. Now

Can you guess Kate's favorite red carpet pose?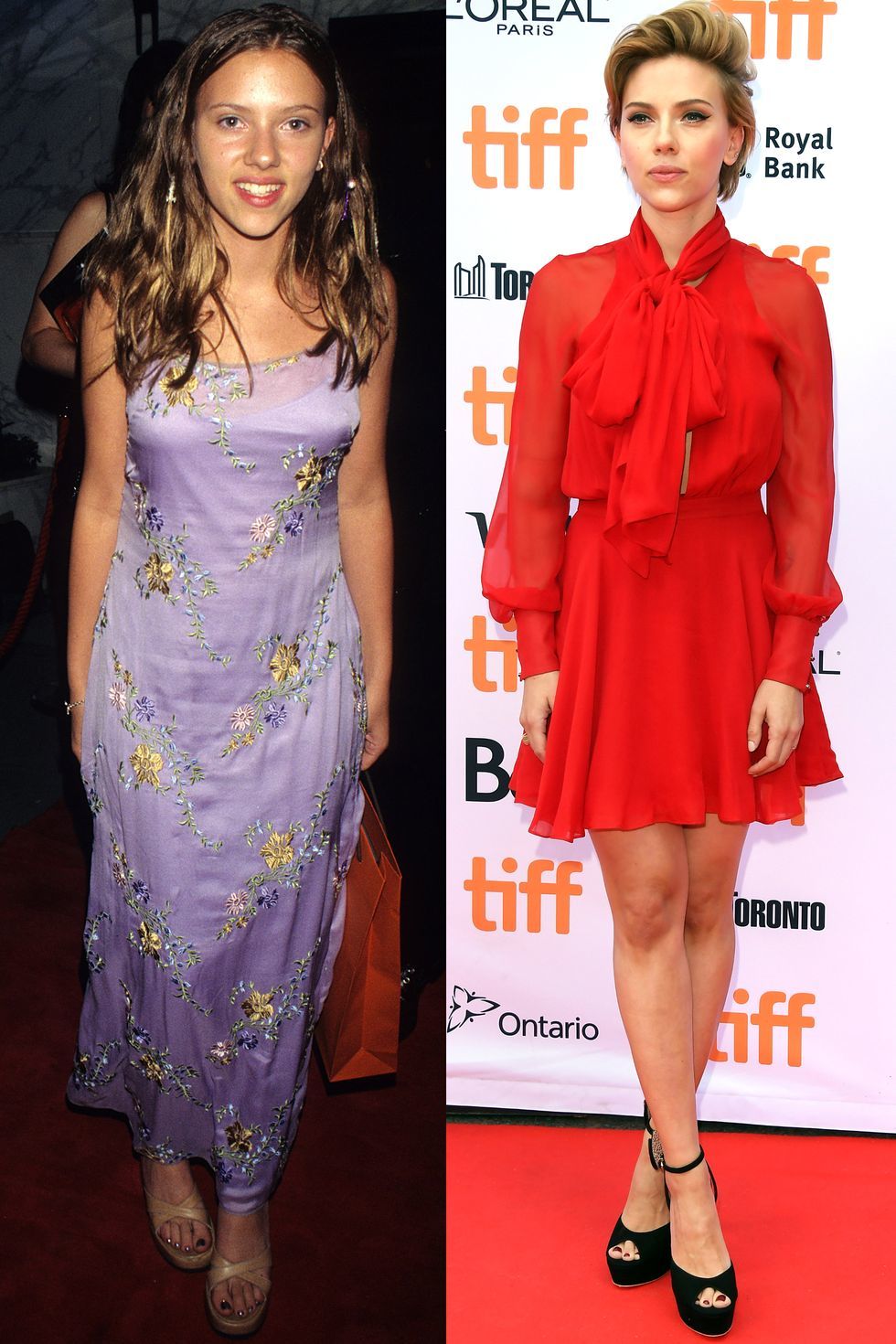 Scarlett Johansson 1998 v. Now

Scarlett basically became the smoldering dancing emoji.


Dakota Johnson 1998 v. Now

For a red carpet first-timer, a pant suit was quite the sophisticated choice for Dakota Johnson.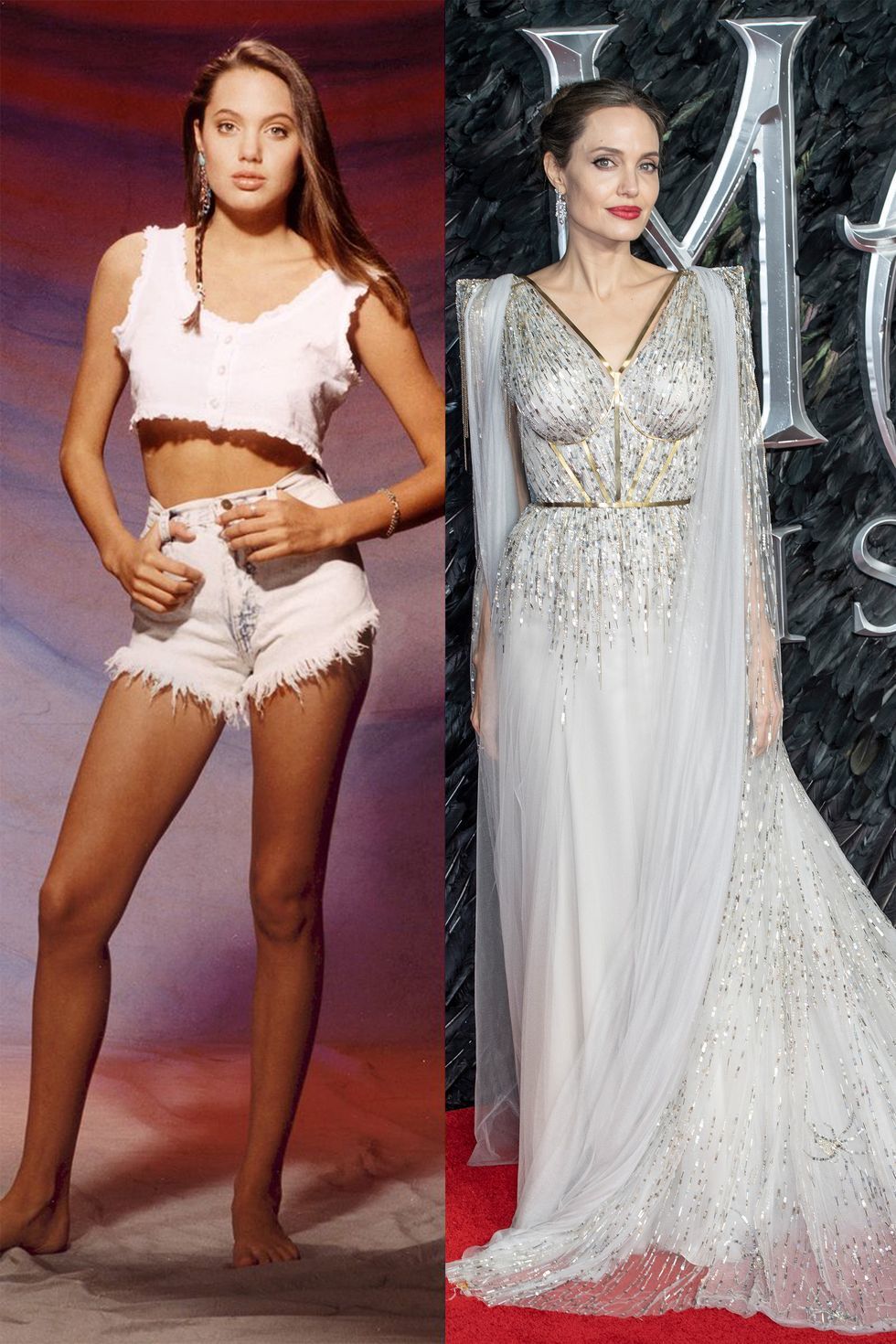 Angelina Jolie 1991 v. Now

Still gorgeous. Still WOW.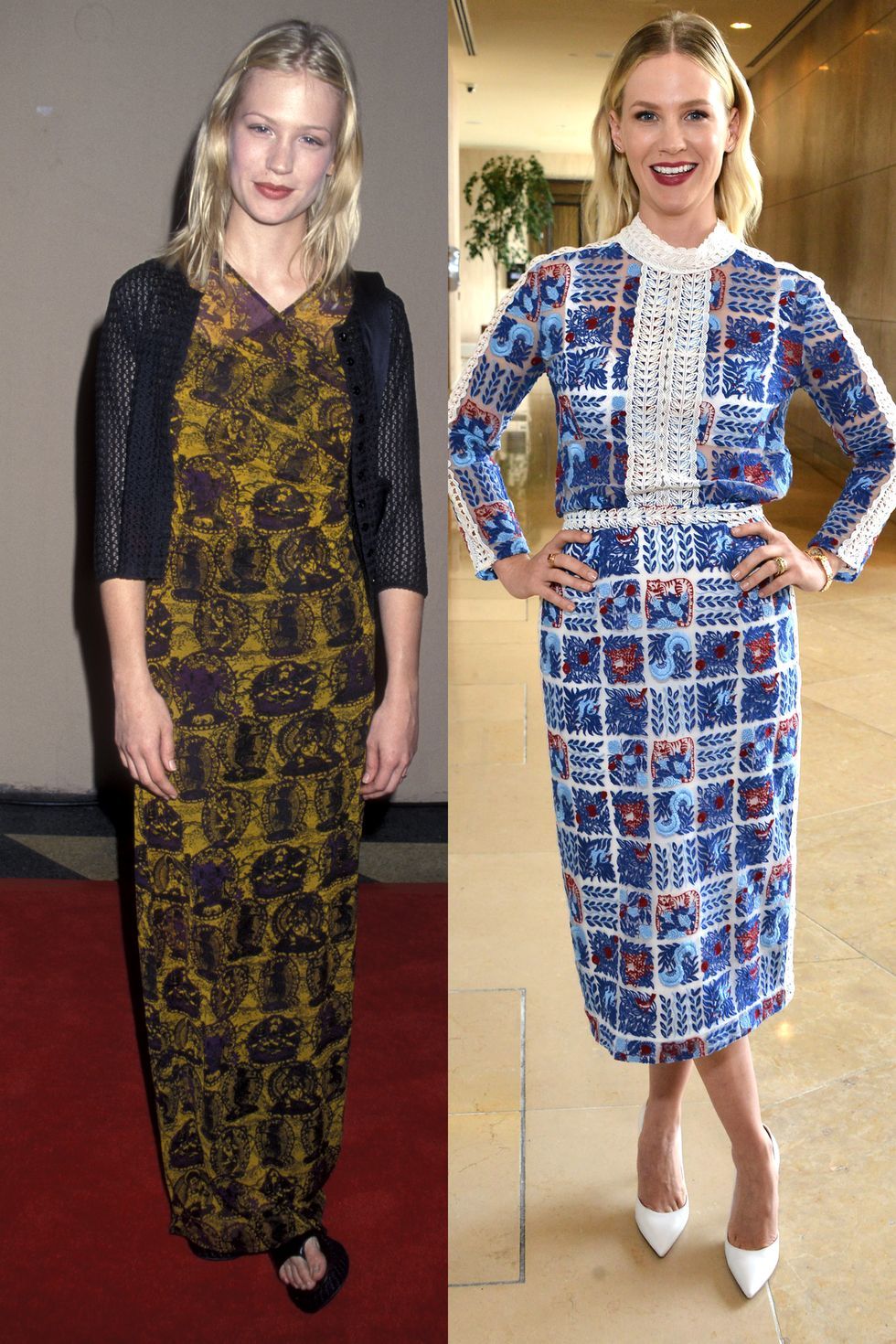 January Jones 1999 v. Now

A shorter hem and better fit, yet still all the class.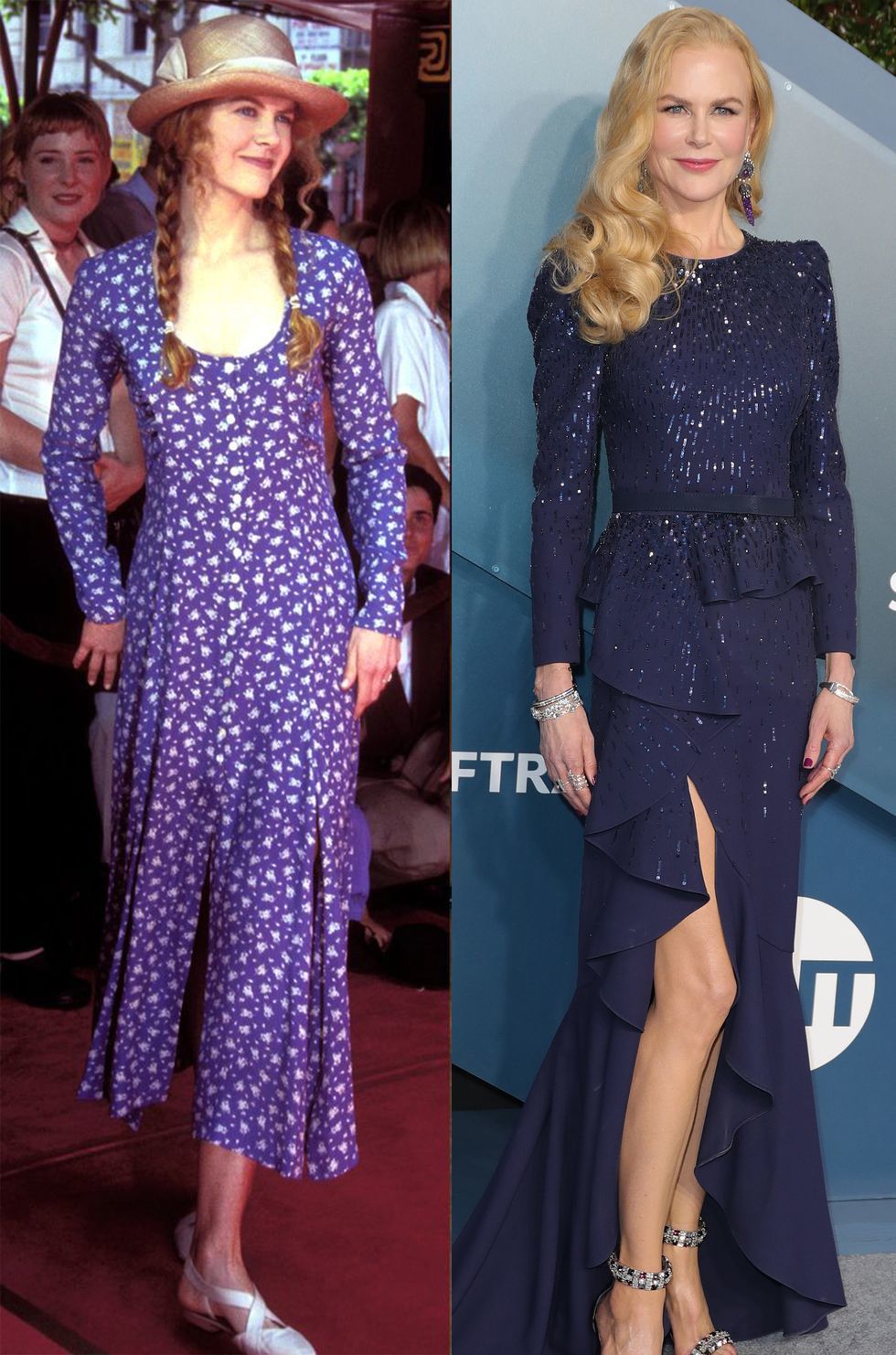 Nicole Kidman 1992 v. Now

Buh bye Pippi, hello sequins galore!