This season, it's time to dive deep into your closet and grab those classic pieces that you've been saving. From the versatile jumpsuit to the trusty trench coat, these style staples are getting remixed for spring. For L'OFFICIEL's latest issue, designer Vanessa Seward-who worked at top fashion houses like Chanel, Saint Laurent, and Azzaro, before launching her own-shows how you can revamp these tried and true pieces and give a fresh new look to your personal style.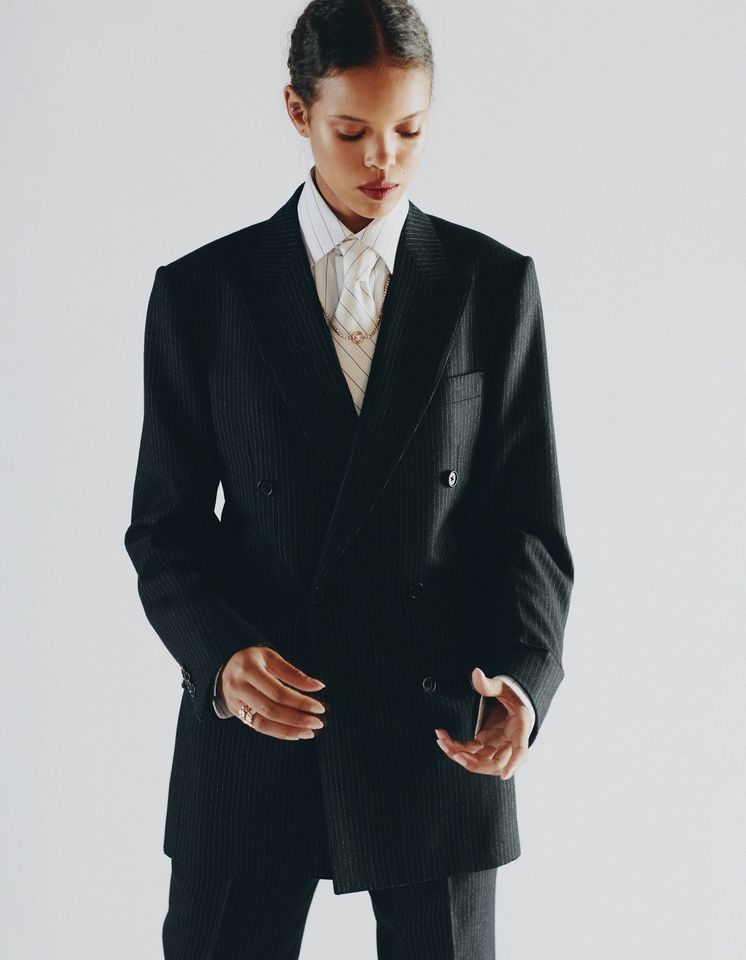 Blazer and pants HUSBANDS Shirt and tie SÉBLINE Necklace CHANEL Ring CARTIER Ring DIOR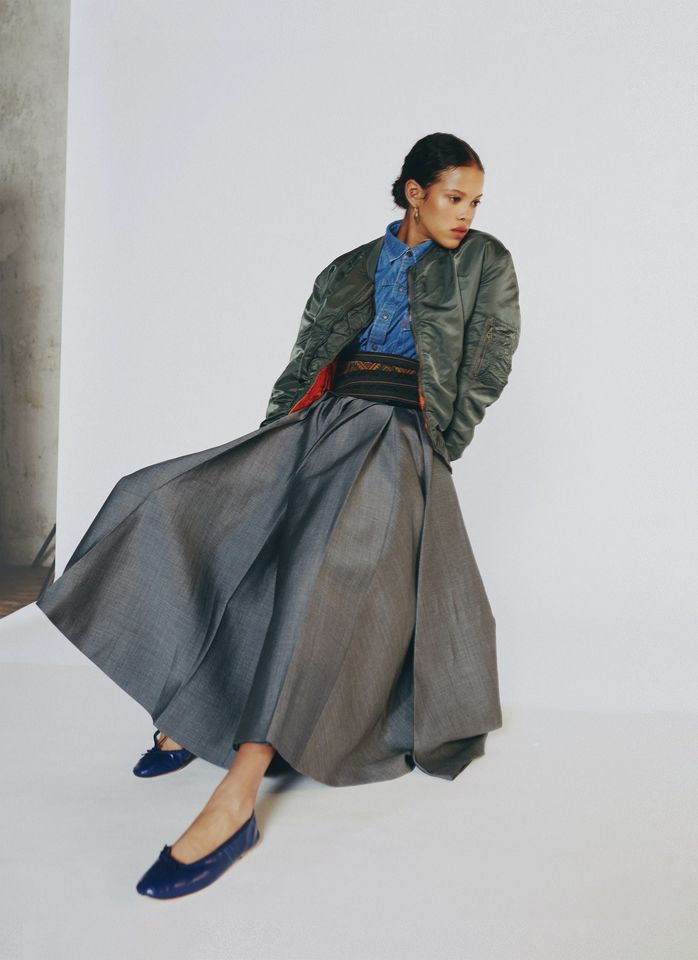 Jacket and shirt LE VIF VINTAGE Skirt PRADA Shoes A.P.C. Belt VINTAGE Earrings CARTIER




Jumpsuit VANESSA SEWARD X LA REDOUTE Sweater A.P.C. Shirt SÉBLINE Shoes GUCCI Scarf HERMÈS Earrings and ring CARTIER Ring DIOR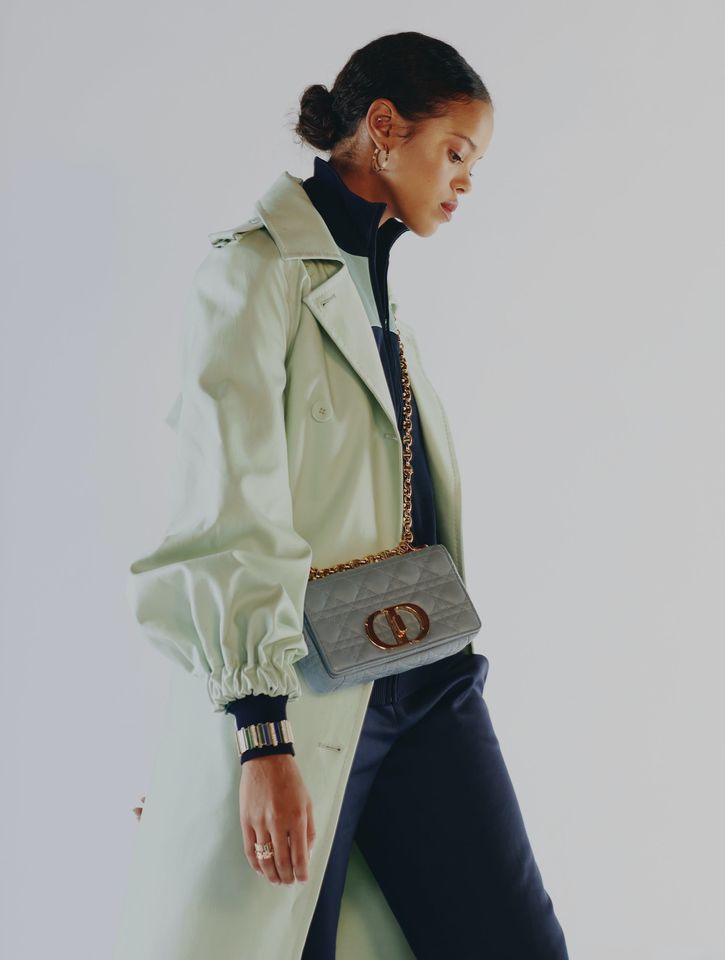 Coat MAX MARA Jacket and pants MIU MIU Bag, bracelet and ring DIOR Earrings and ring CARTIER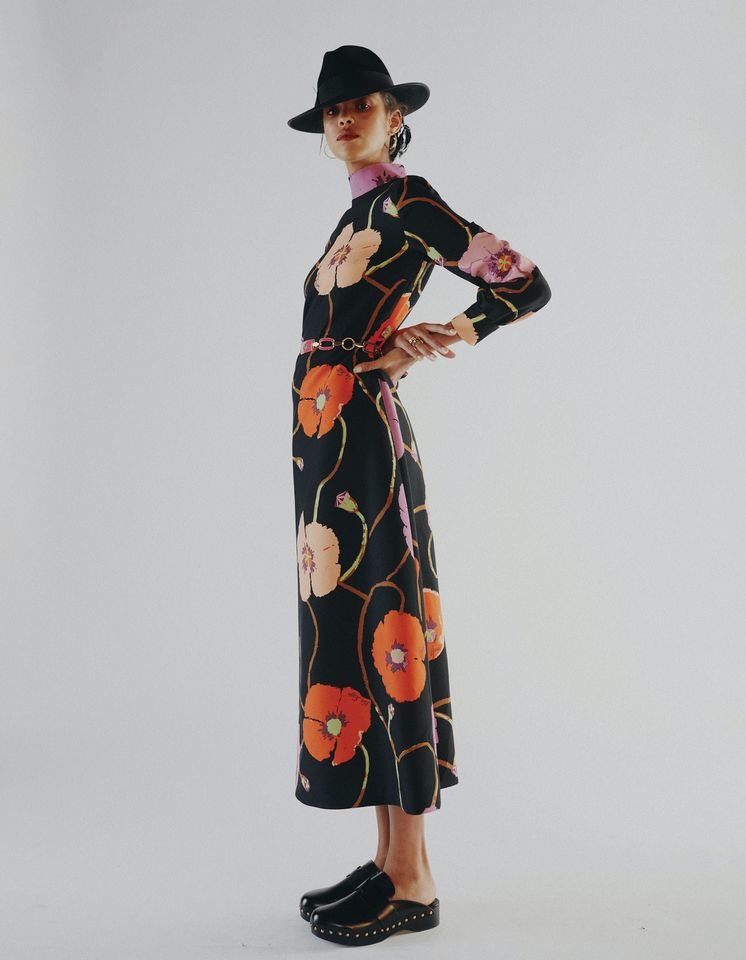 Dress, hat, and belt GUCCI Shoes HERMÈS Earrings and ring CARTIER Ring DIOR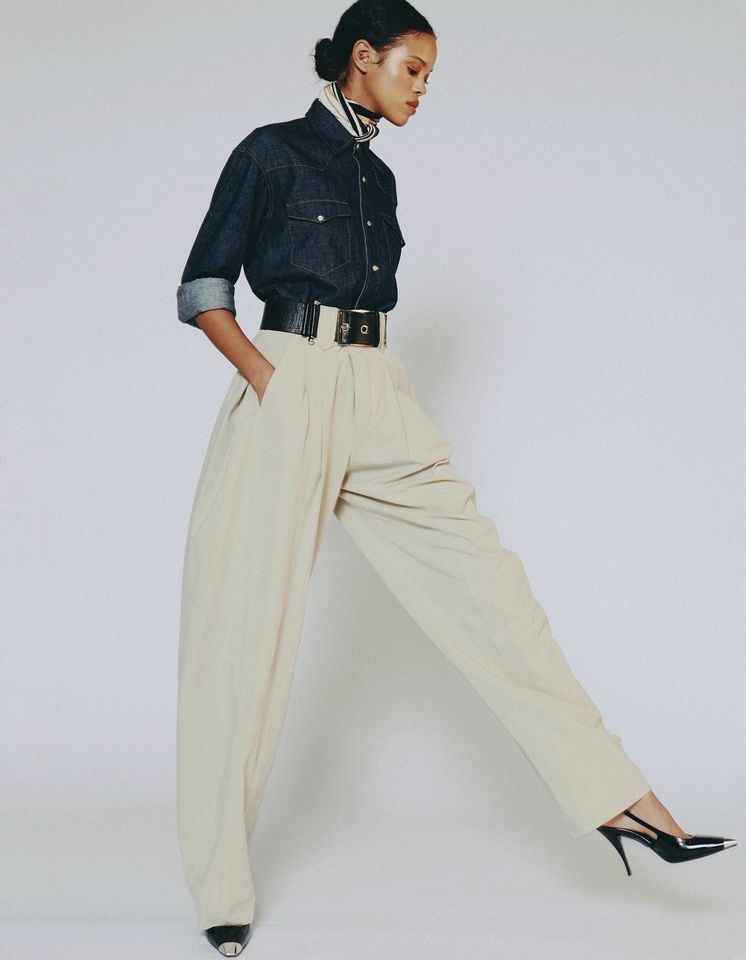 Shirt HUSBANDS Pants and belt LOUIS VUITTON Shoes SAINT LAURENT Scarf VINTAGE.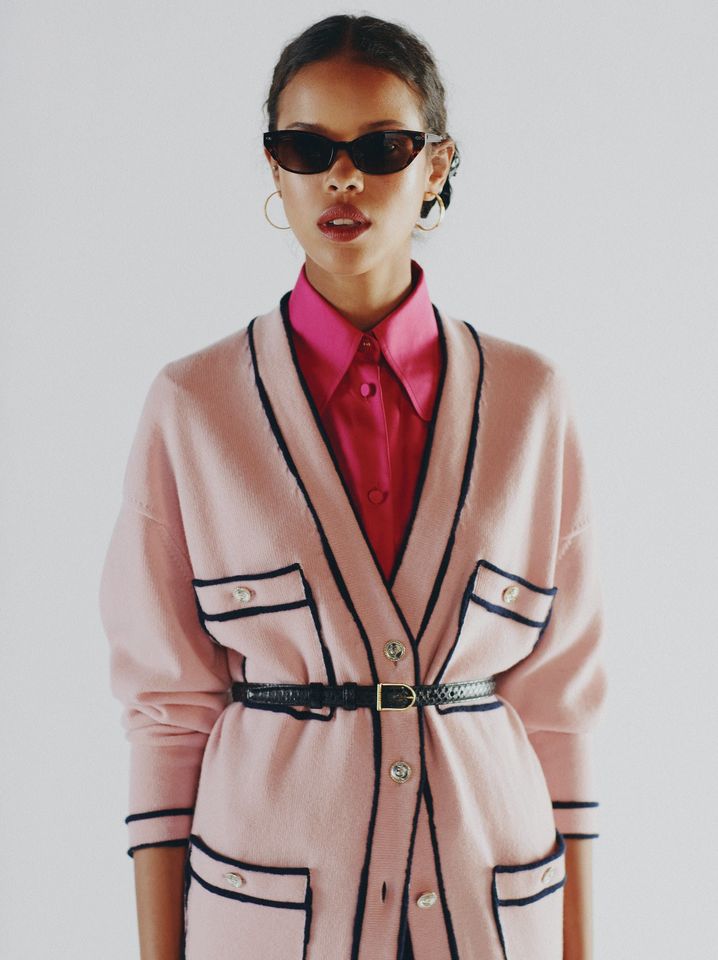 Cardigan and sunglasses CHANEL Shirt GUCCI Jeans A.P.C Belt CELINE Earrings CARTIER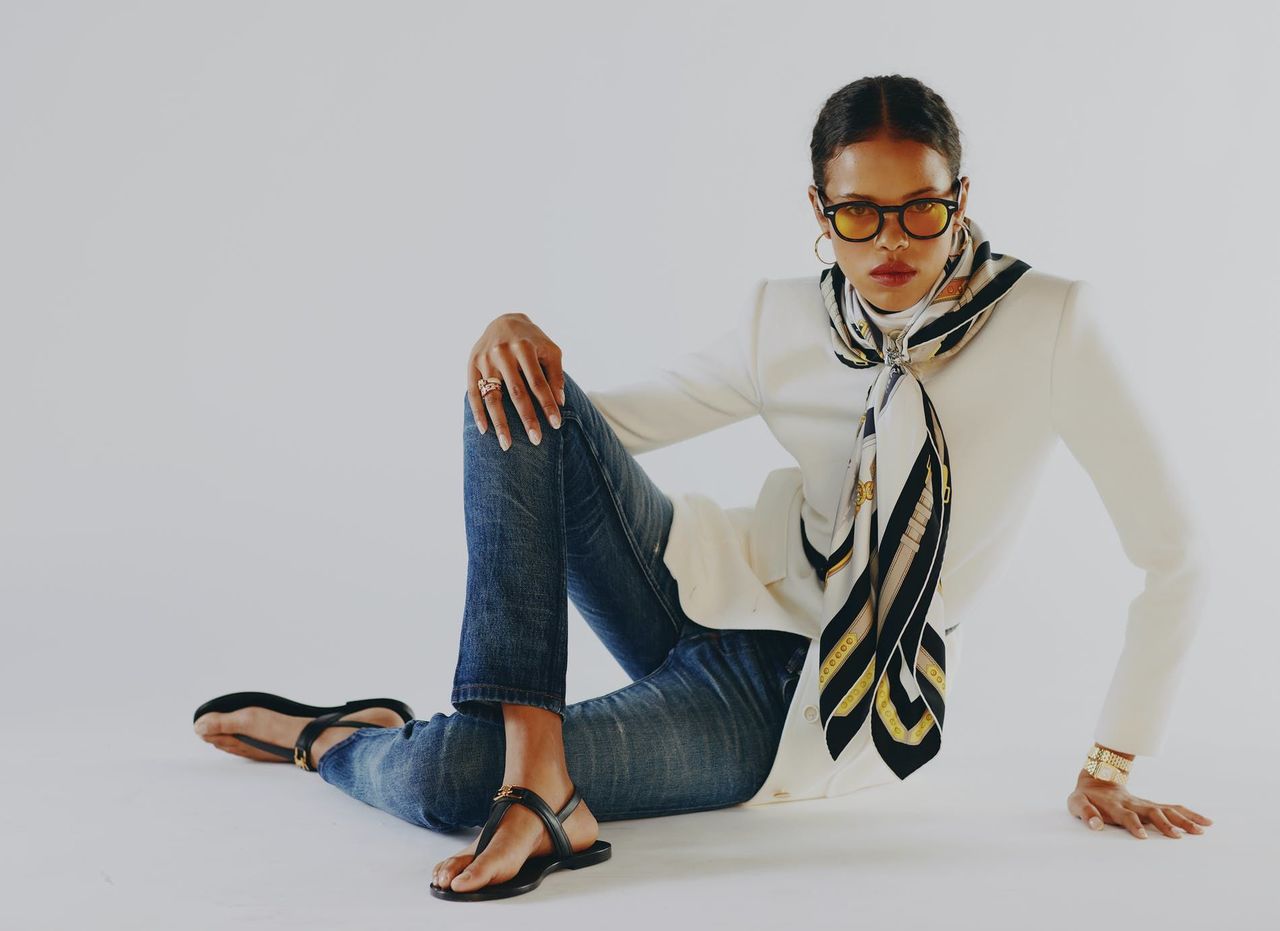 Jacket SAINT LAURENT Jeans A.P.C. Shoes CELINE Scarf HERMÈS Sunglasses MOSCOT Watch, earrings, and rings CARTIER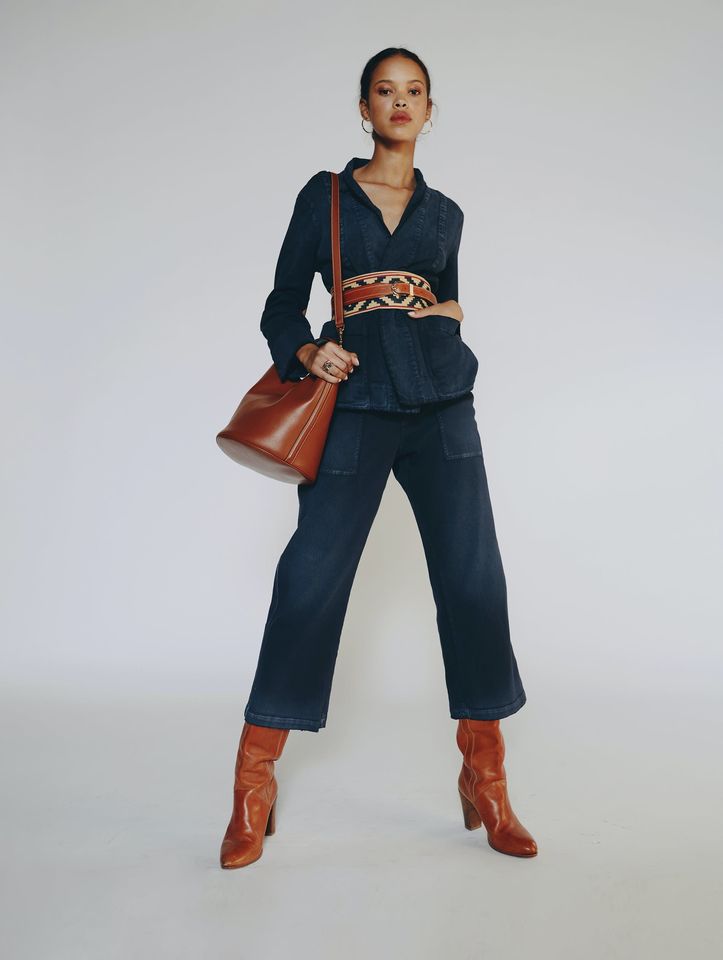 Jacket and pants DIOR Bag CELINE Boots and belt (worn over) VANESSA SEWARD (worn under) VINTAGE Earrings and ring CARTIER Ring DIOR.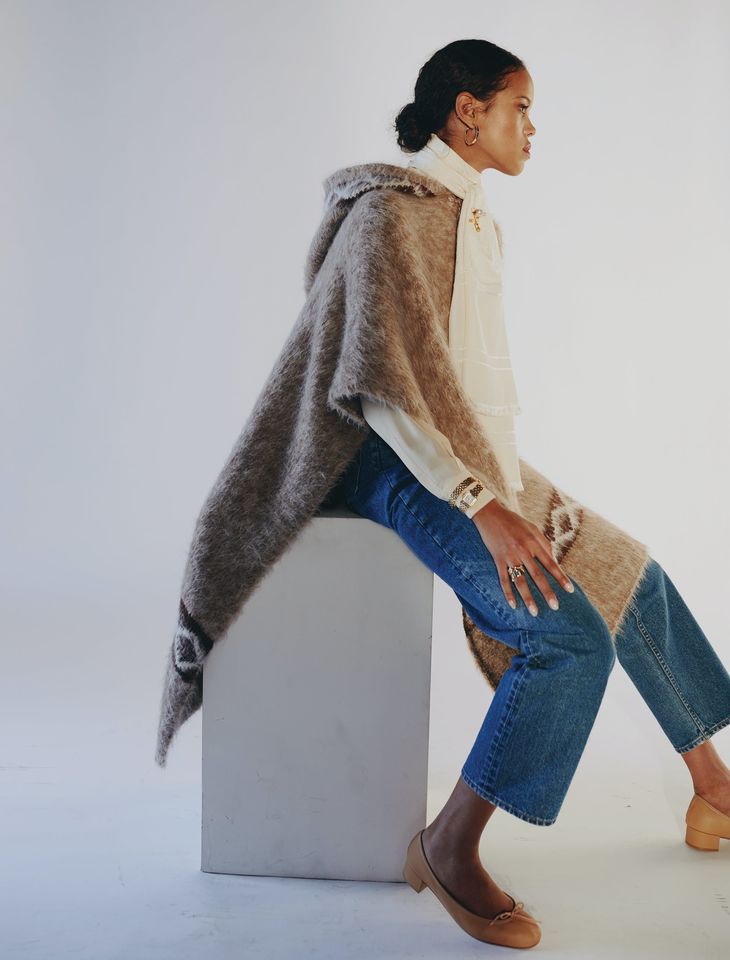 Poncho, shirt, and jeans CELINE Shoes REPETTO Watch, earrings, and ring CARTIER Ring DIOR Scarf VINTAGE