Chanel unveils the Chanel Culture Fund, a global program of unique initiatives and partnerships with an aim to support innovators across the arts in advancing new ideas and increasing representation in society and culture.

Building on the Chanel's hundred-year history of cultural patronage in the arts, the fashion house launches the Chanel Next Prize as a part of the Fund, which will be awarded to 10 creators of all ages, genders, and nationalities across the arts who are radically redefining their fields.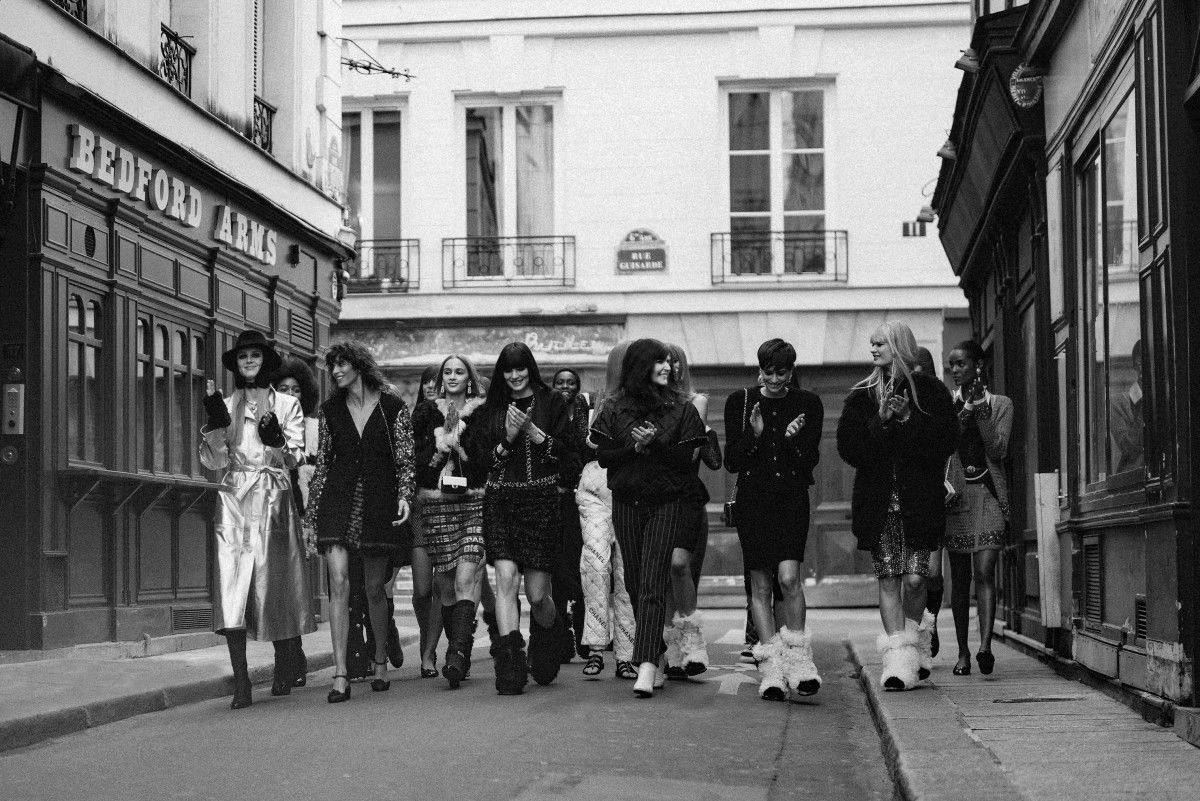 Chanel also partners with institutions around the world, including The Underground Museum in LA, The National Portrait Gallery in London, The Centre Pompidou in Paris, and GES-2 in Moscow, to present different fellowships and programs that will help propel transformative ideas and catalyze new cultural perspectives.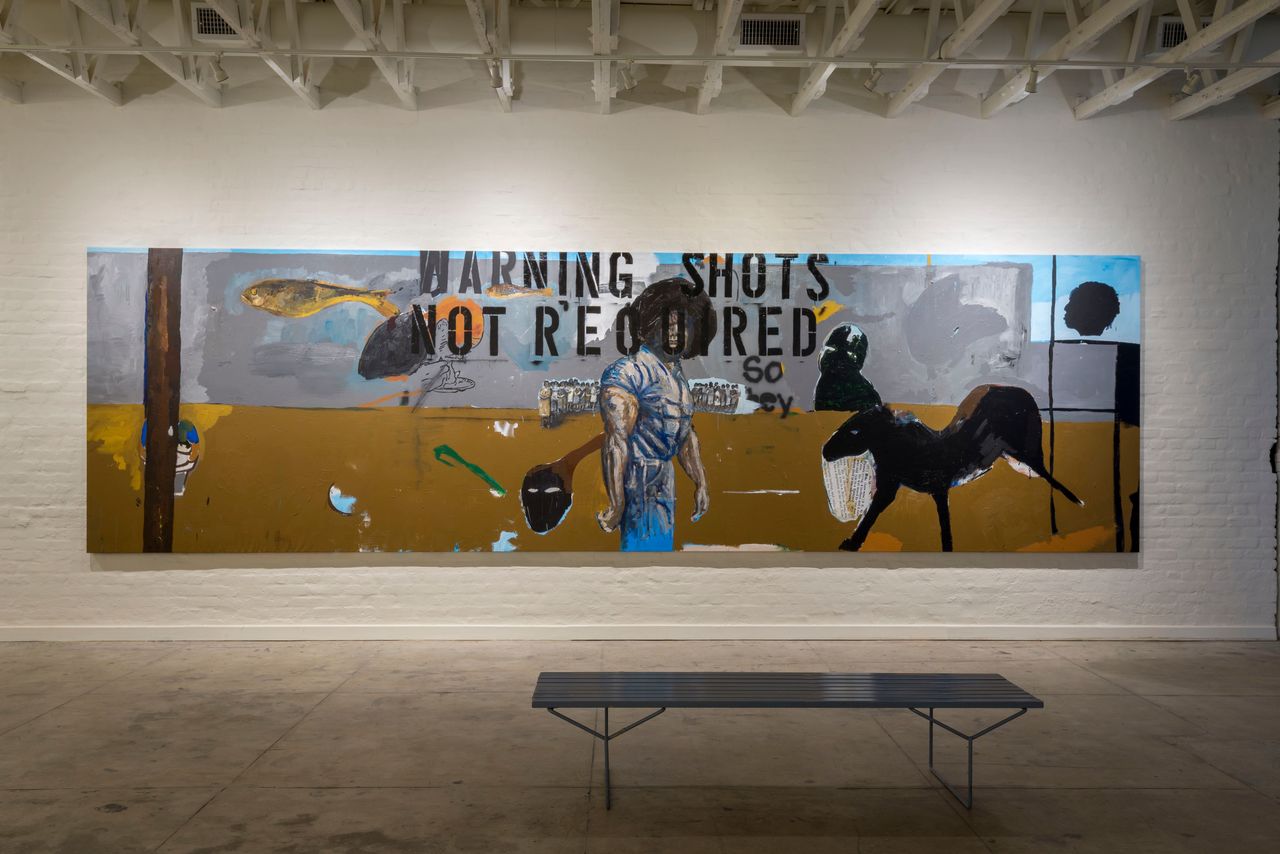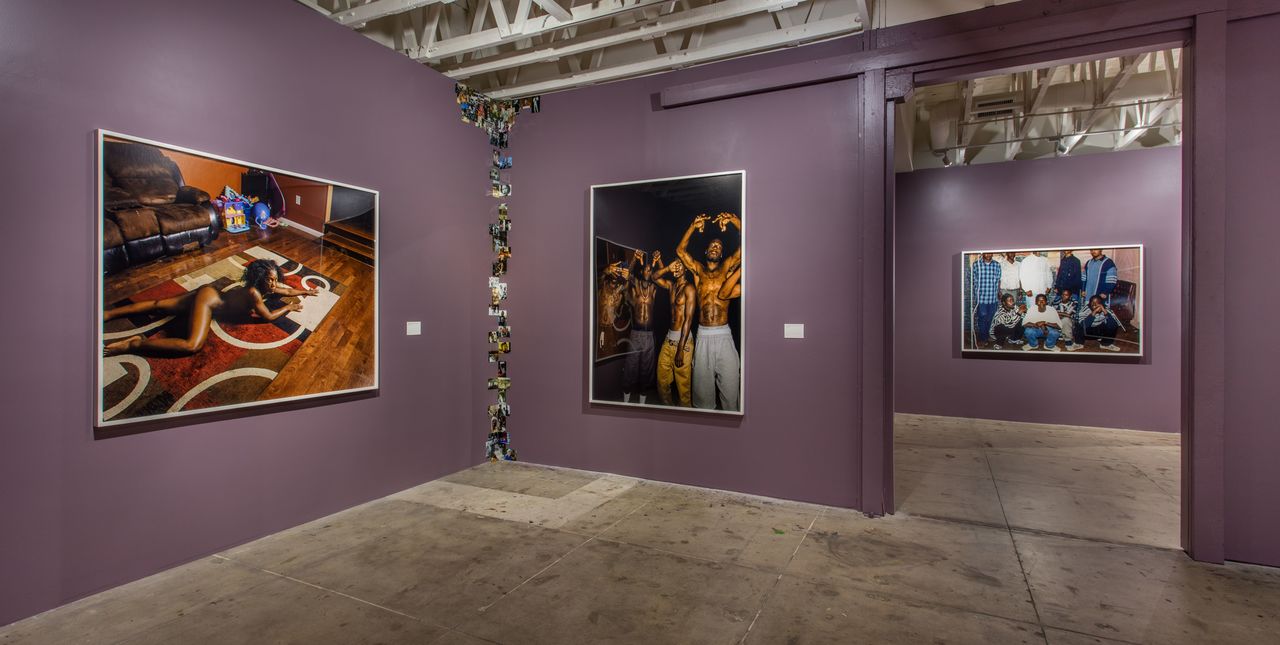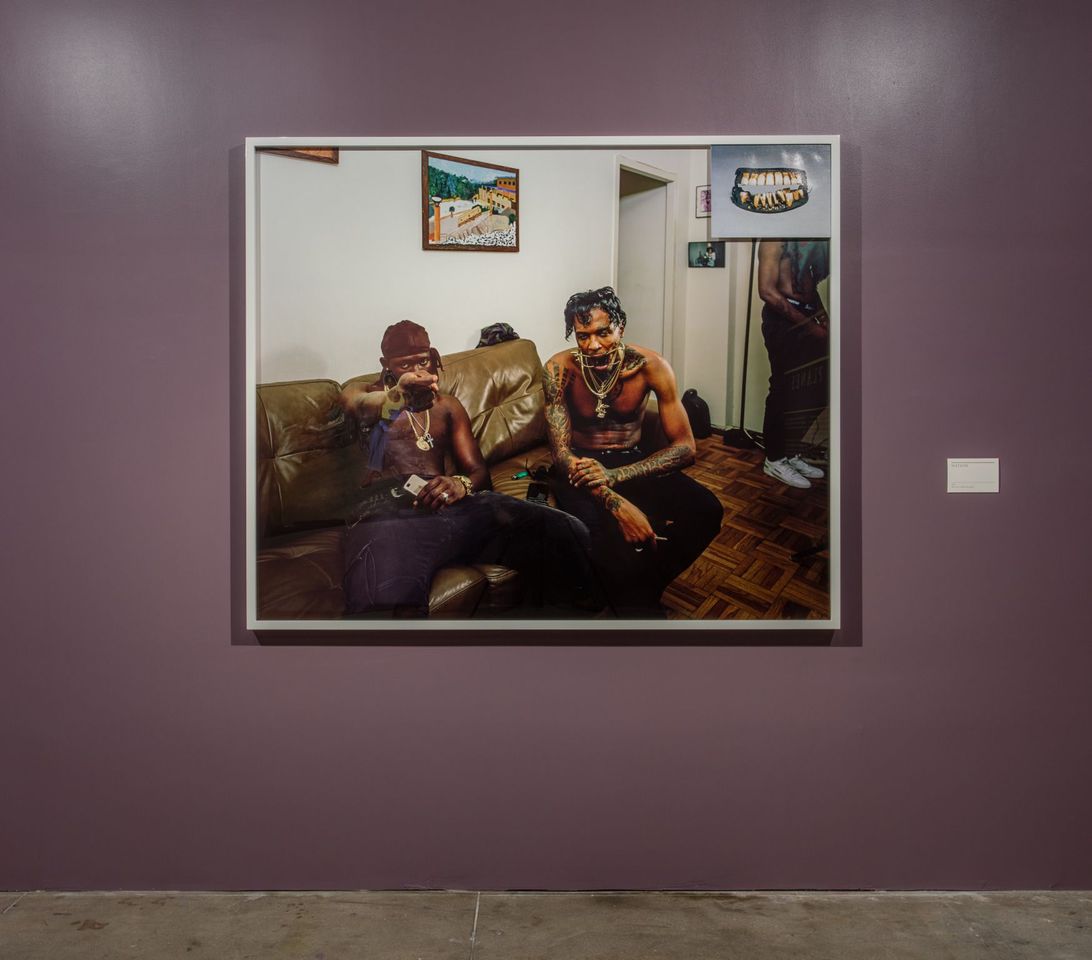 "At a time when we are navigating our way through complex new environments around the world," Yana Peel, Global Head of Arts & Culture at Chanel, says, "we know that artists generate transformative ideas that help us envision the way forward. Chanel has always championed the vitality and advancement of the arts, and we now expand that tradition through the Fund with a focus on supporting cultural innovations and pathbreakers who are mapping out what's next."