For an Round shaped Face

Keep your head from looking like a perfect sphere, go for something asymmetrical with a high cron. Try slantinng your hats forward and going for neat, clean styles to give your face more angles.
For an Oval shaped Face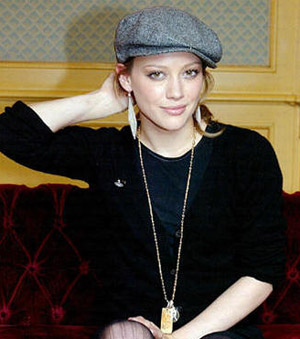 This oval face fashioninstas look good in all kind of hats. Just make sure to pull the hat correctly over your forehead and tit it on different sides.
For a Square shaped Face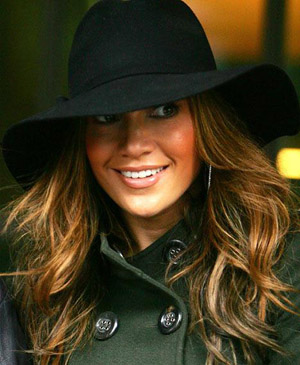 Choose hats that have curvy lines and are soft and ferminne to lessen all of the angles. You also look better with large brim and upturned brim hats.
For a Long shaped Face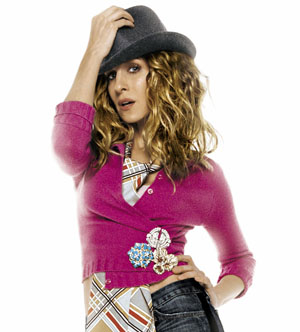 Long shaped faces need sharp and clean styles. Wear it straight and forward to cut the lenght of your face. Also, go for wide brims with low crowns - hats that cover your foorehead to look sleek, stylish ans mysterious.