Publishing house Assouline and Maison Chanel have come together to present a updated acount of the brand's legacy that celebrates everything from Coco Chanel's first years in fashion to today. The trilogy set includes three books, Chanel Fashion, Chanel Jewelry And Watches, and Chanel Fragrance And Beauty, packaged in a luxury slipcase. The set, available now, offers a multi-dimensional lens at how the brand came to be at the pinnacle of luxury fashion.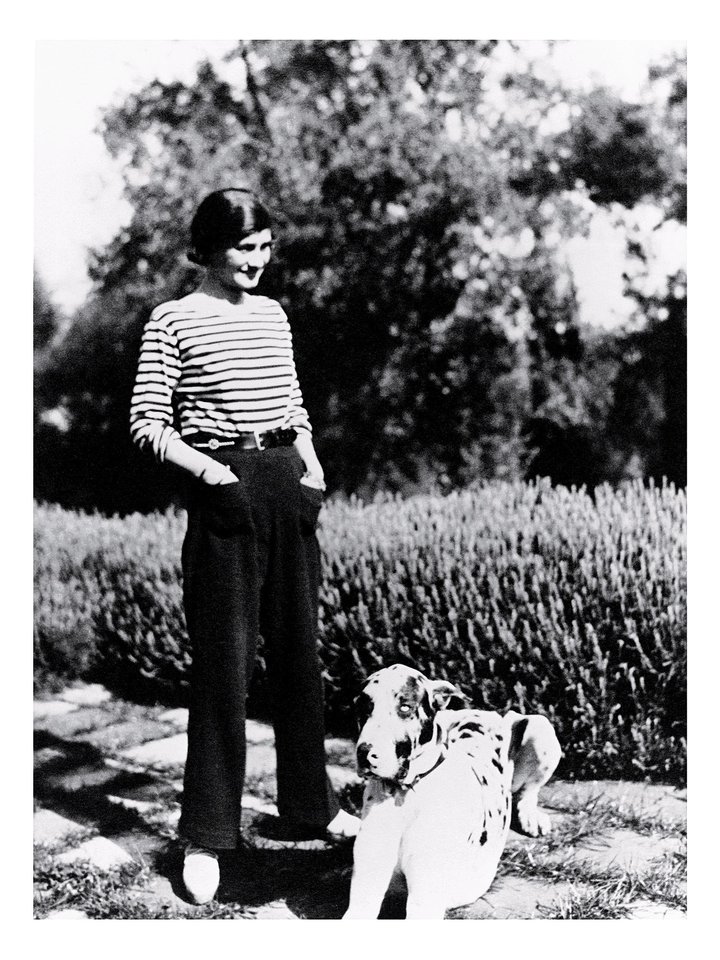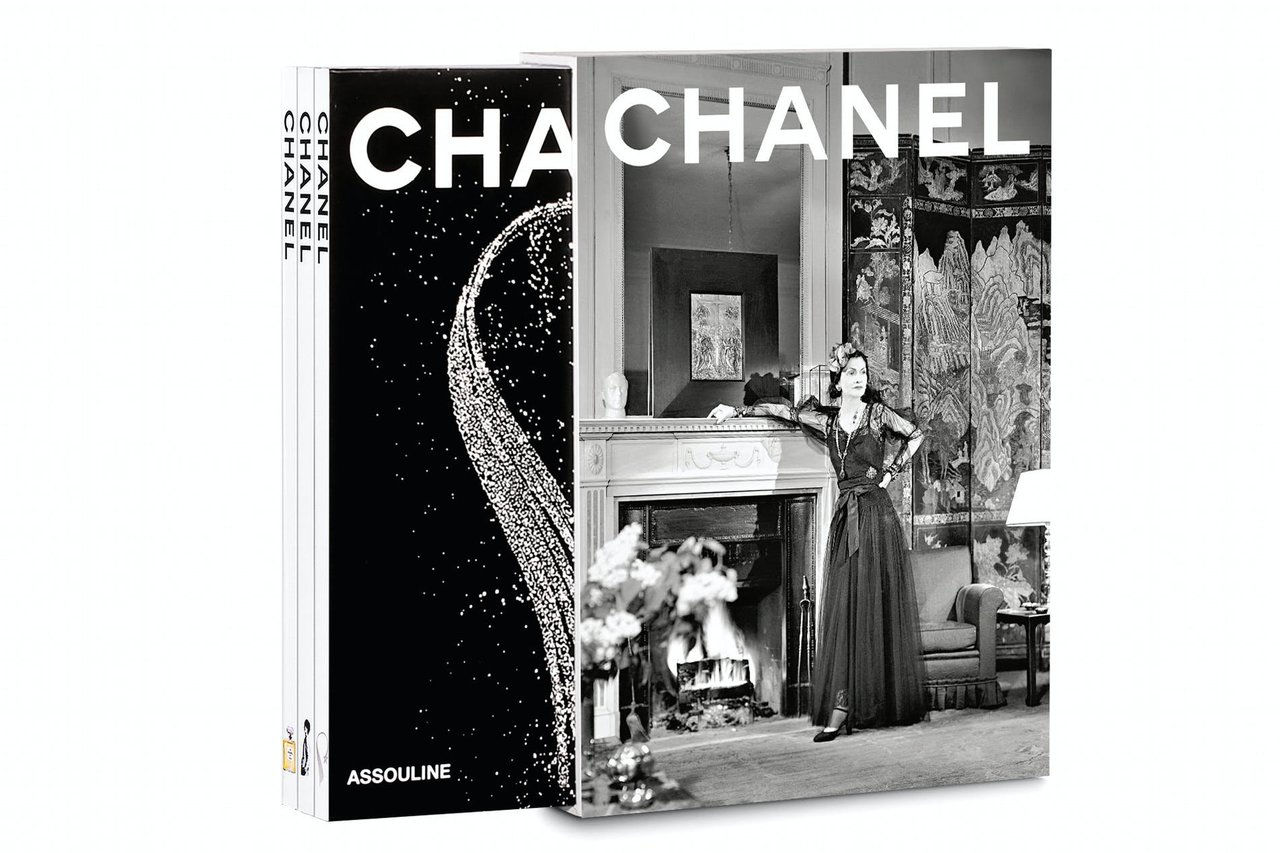 Chanel Fashion by Anne Berest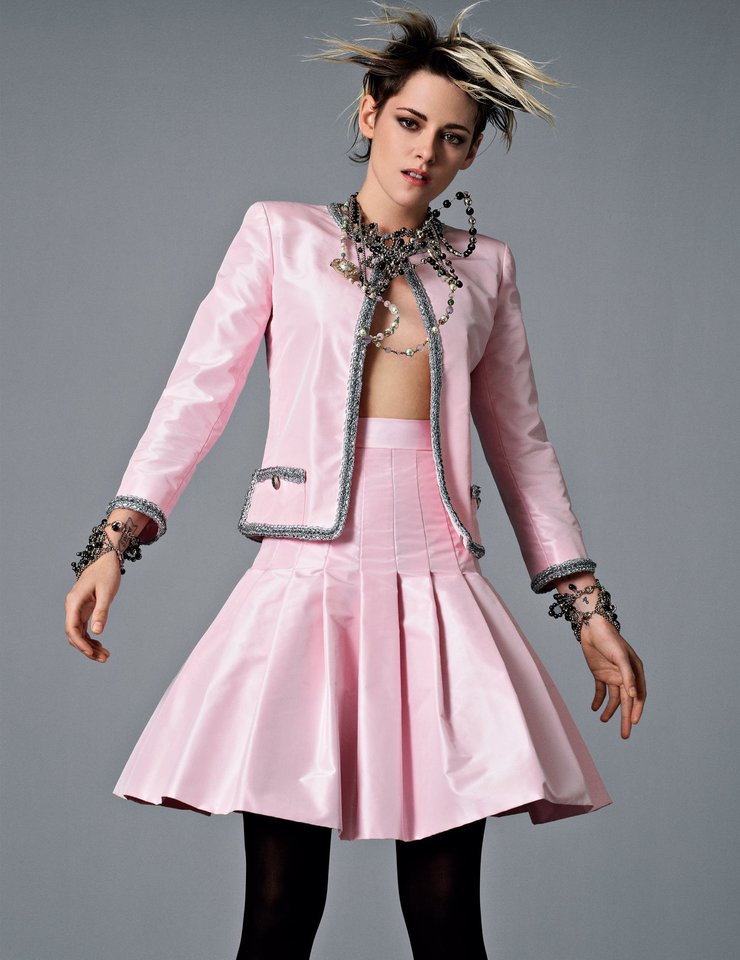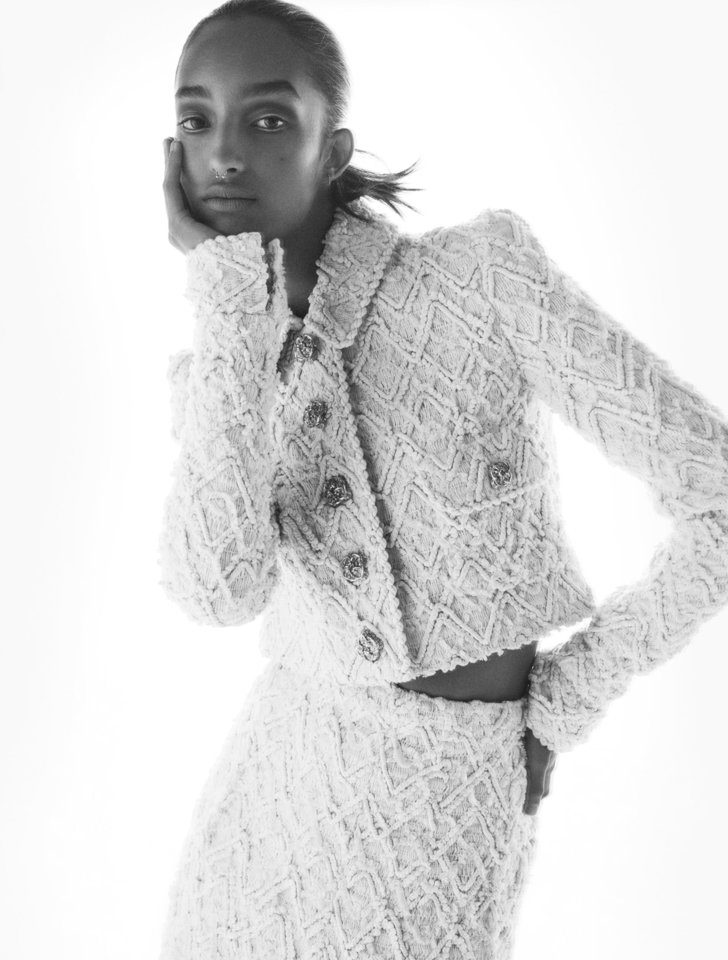 Through the words of Chanel Fashion, Berest goes turns back the clock to Gabrielle "Coco" Chanel's early years as a designer to chronicle how to she established one of the most iconic fashion labels in history. As a young innovator, she gravitated to a more luxe sophistication that spoke to the women of Paris' high society. As time passes, readers see the story evolve as the legendary Karl Lagerfeld takes over for almost three decades, before leaving everything to Virginie Viard after his passing.


Chanel Jewelry and Watches by Fabienne Reybaud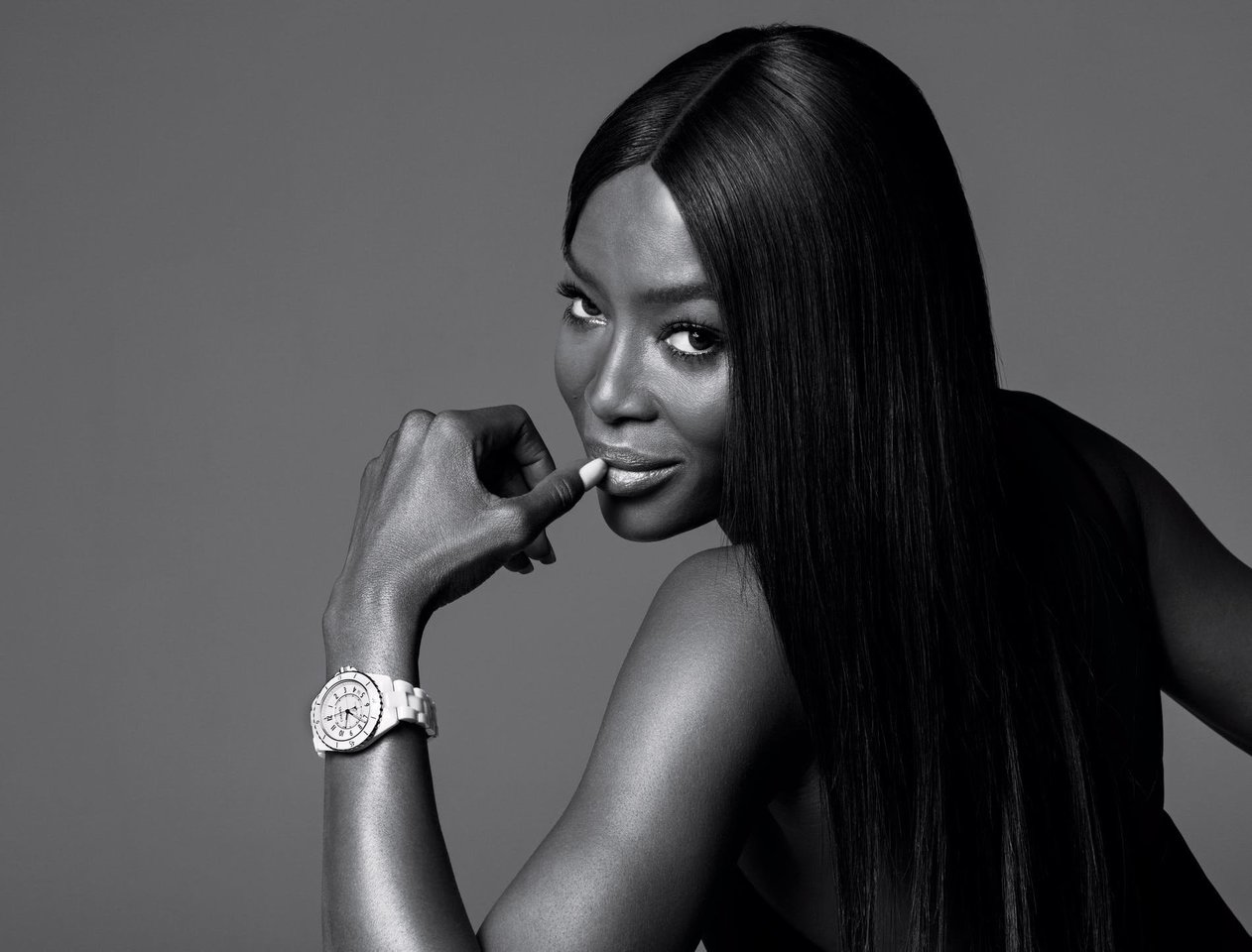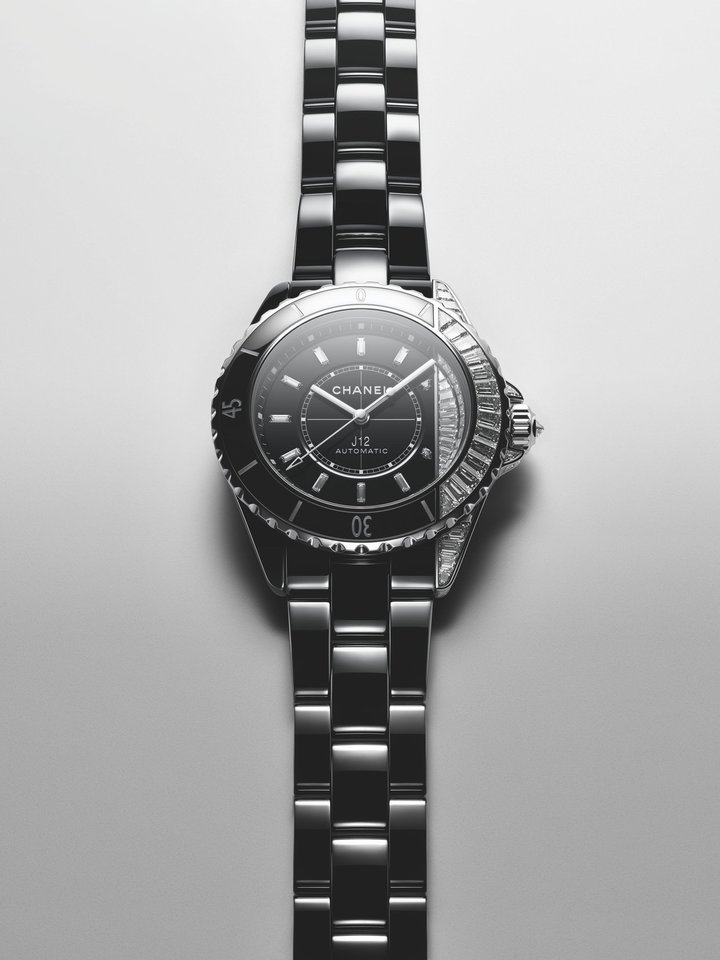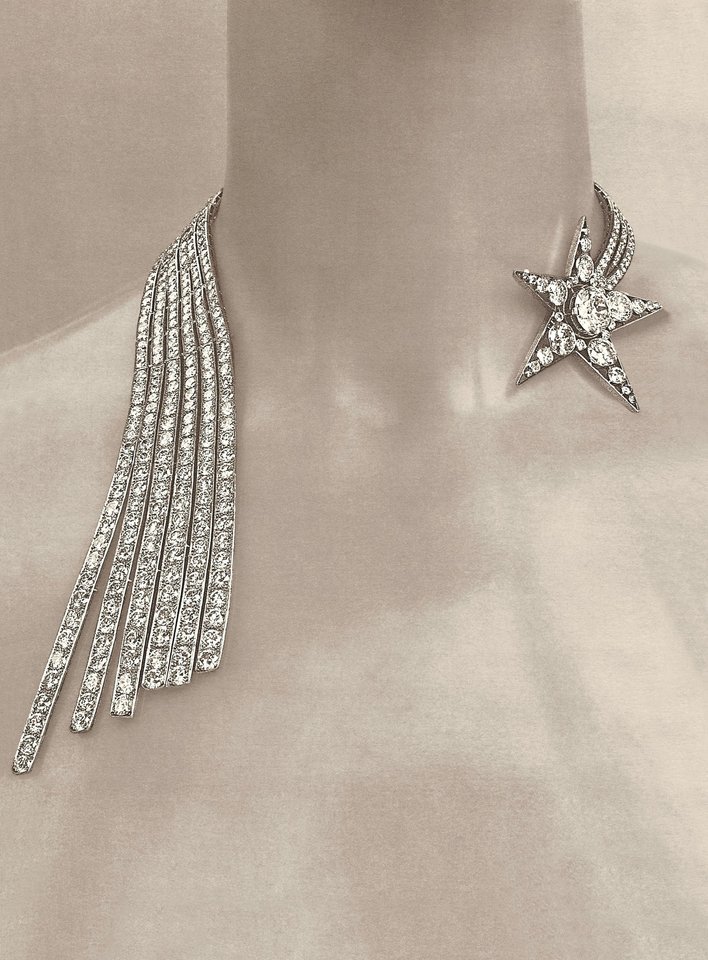 For the better part of a century, the Chanel Jewelry Creation Studio has created a number of unique and modern pieces, including the Coco's only "Bijoux de Diamants" High Jewelry collection. In addition, the Chanel Watchmaking Creation Studio is one of the foremost authorities on Haute Horlogerie. There, watches are designed with practicality, style, and craftsmanship.


Chanel Fragrances and Beauty by Marion Vignal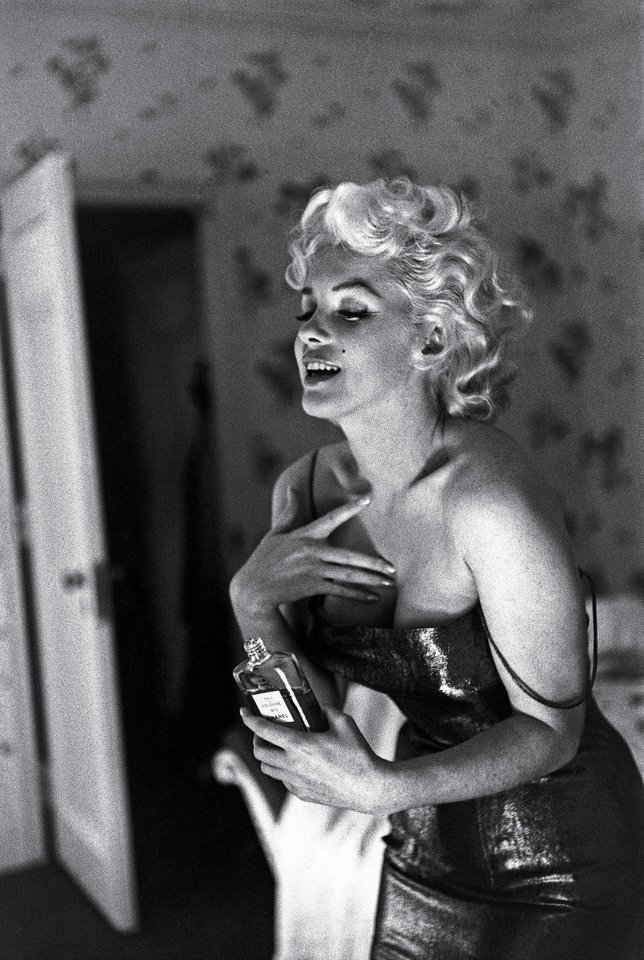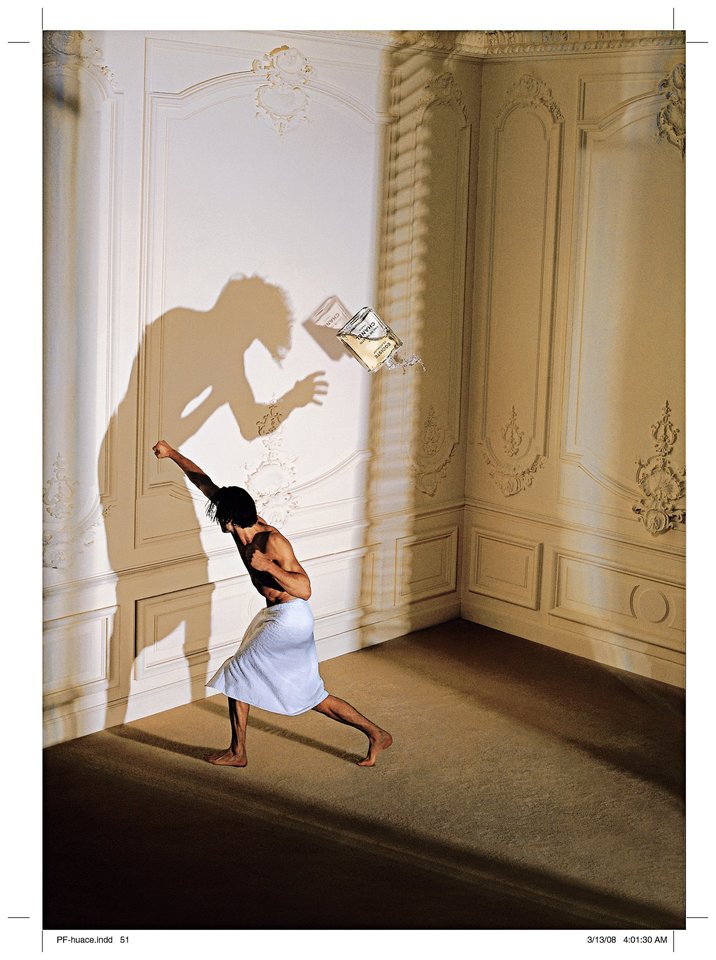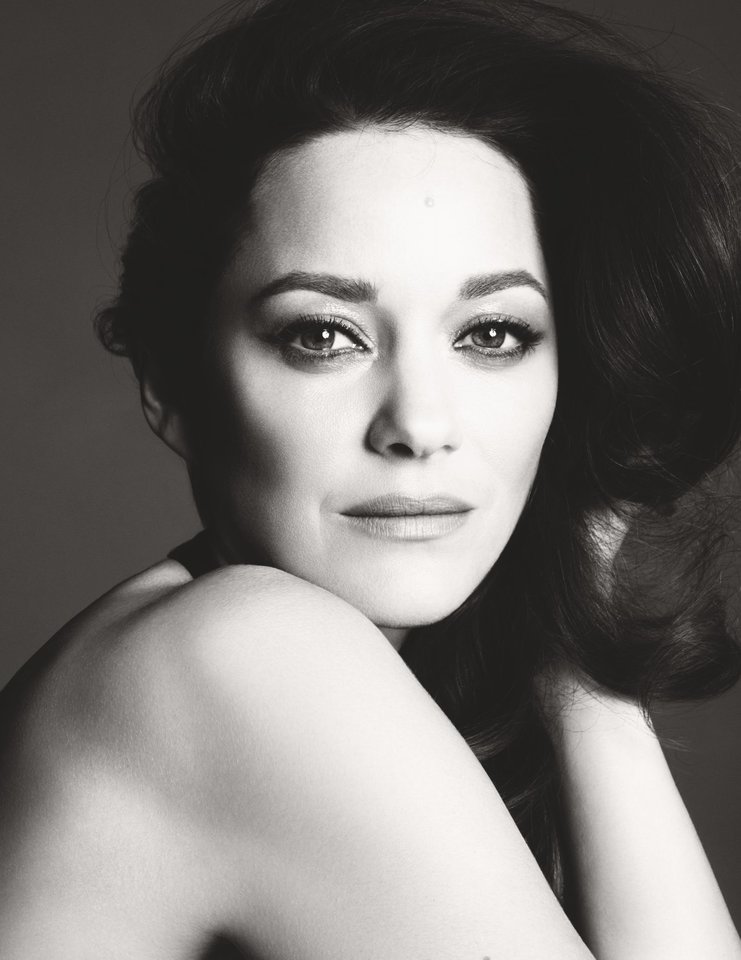 In 1921, Coco created Chanel No.5, a scent that remains a leading force in the perfume industry almost 100 years later. Her first makeup line launched 1924, followed by the introduction of skincare products in 1927. Throughout the brand's history, Chanel Beauty has upheld high standards to meet the needs of the same customer who shops the company's fashion and jewelry lines.