Wallet? Check. ID? Check. Phone? Check. Trusty little bag? You've got it. Whether it's out to brunch with your fellow gal pals or a short trip down to the farmer's market, every woman needs a handy everyday bag to hold her essentials. Introducing Longchamp's latest must-haves: The Brioche and Roseau, the stars of the House's Fall/Winter 2021 fashion show.


The Brioche Bag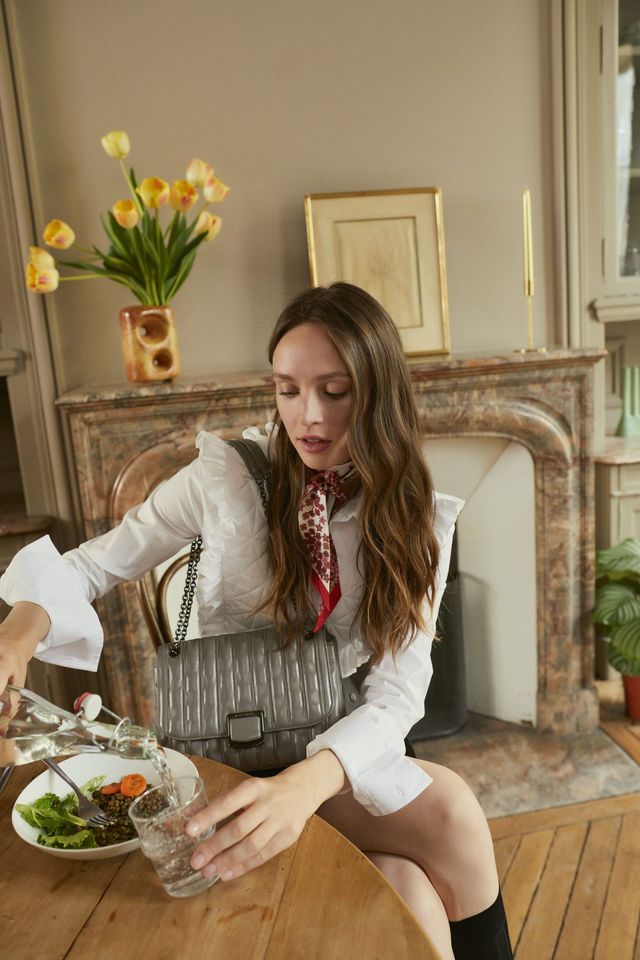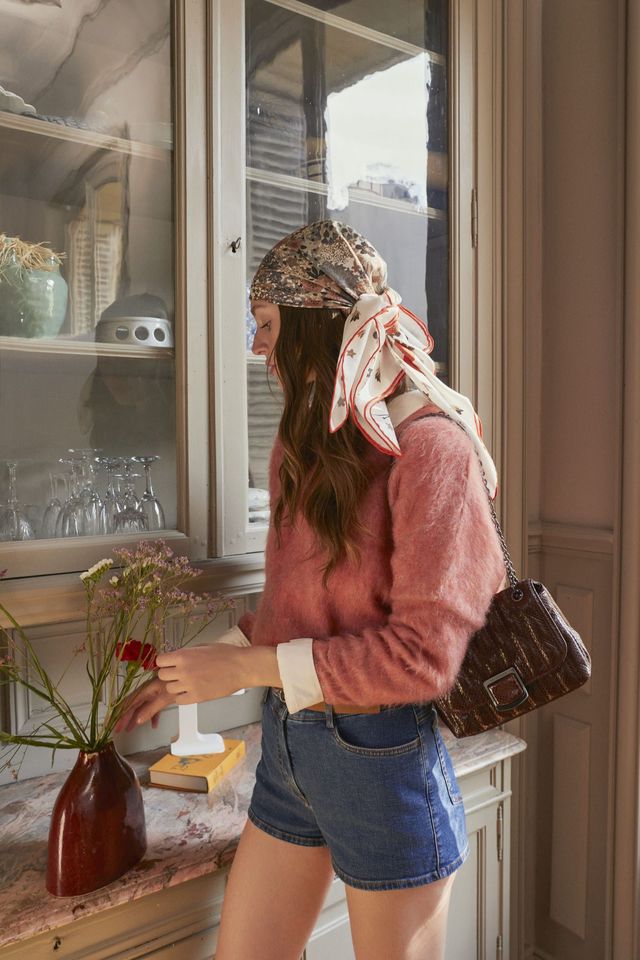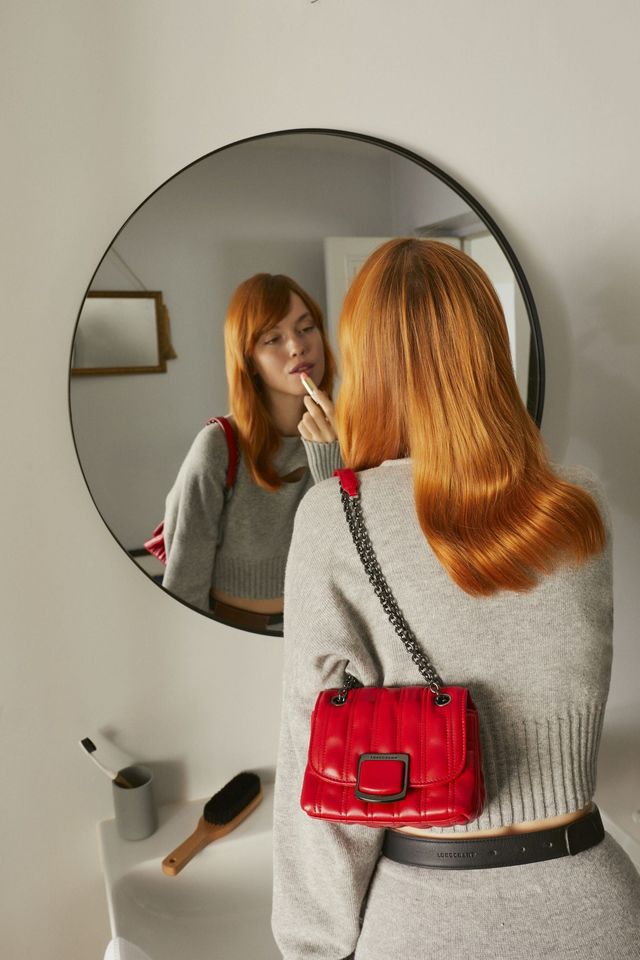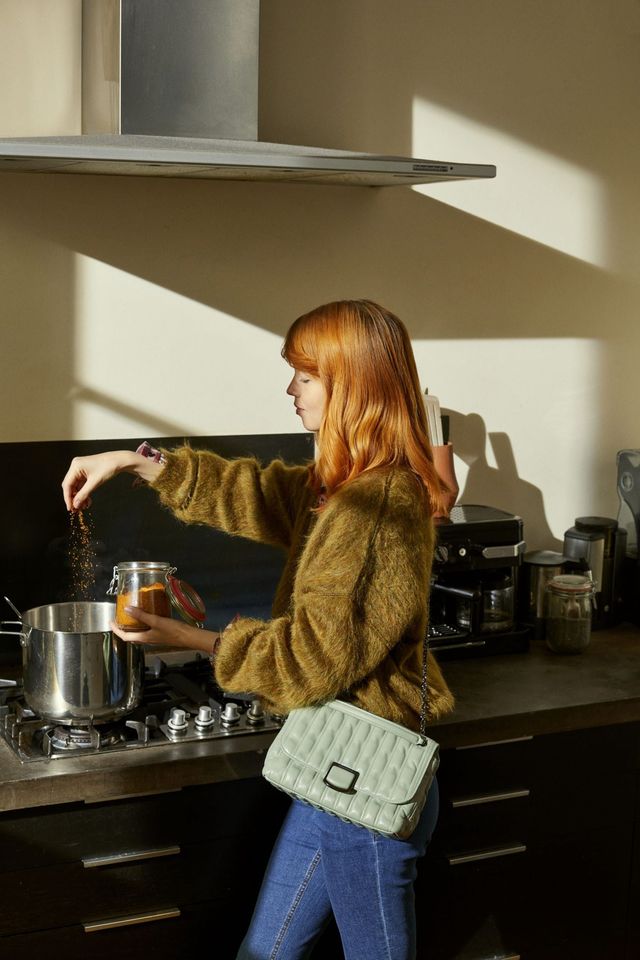 Courtesy of Longchamp

Much like its delicious inspiration, the Brioche bag comes fashioned in a small, puffy structure with a neat flap, manufactured out of three luxury materials: Soft lambskin, the finest calf leather, and cotton canvas with denim-style stitching. The most prominent feature of the bag, however, is the metal chain that allows the woman to wear it in various ways. The Brioche comes in an array of colours - from a delicate powder pink to fire engine red for when you're feeling bolder. Perfect for dates to the museum and whatnot.


The Roseau Bag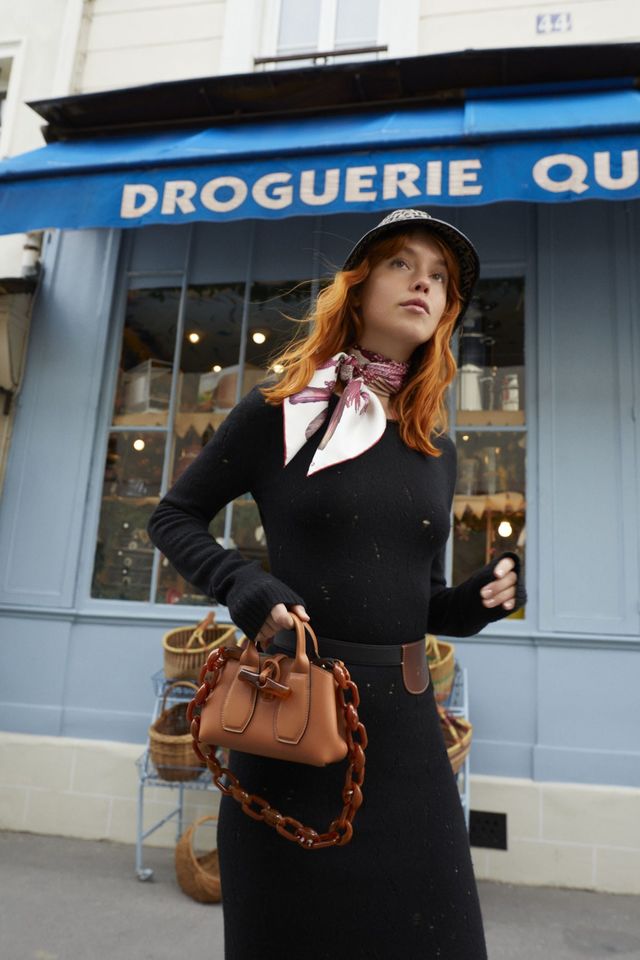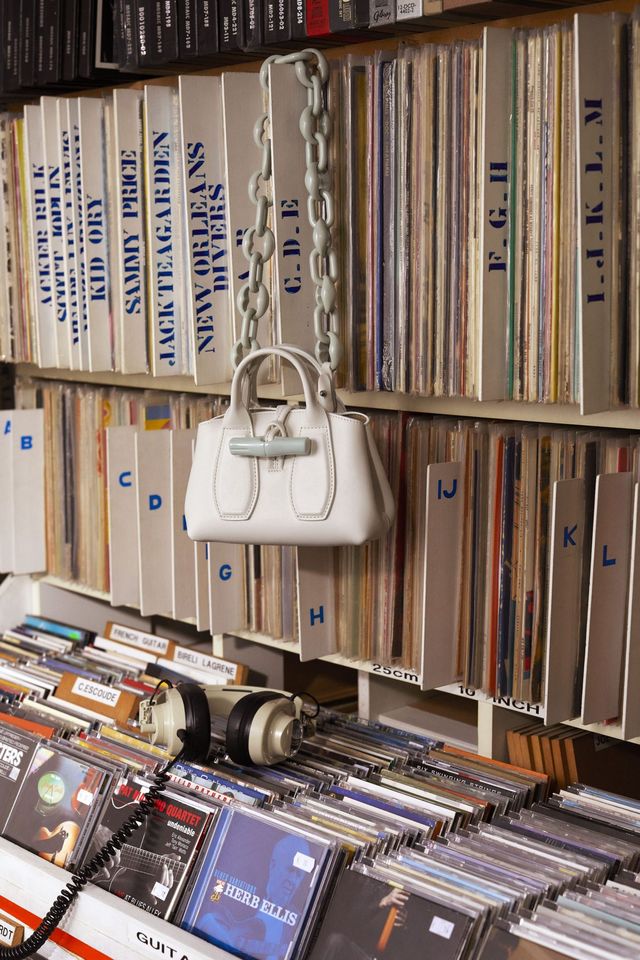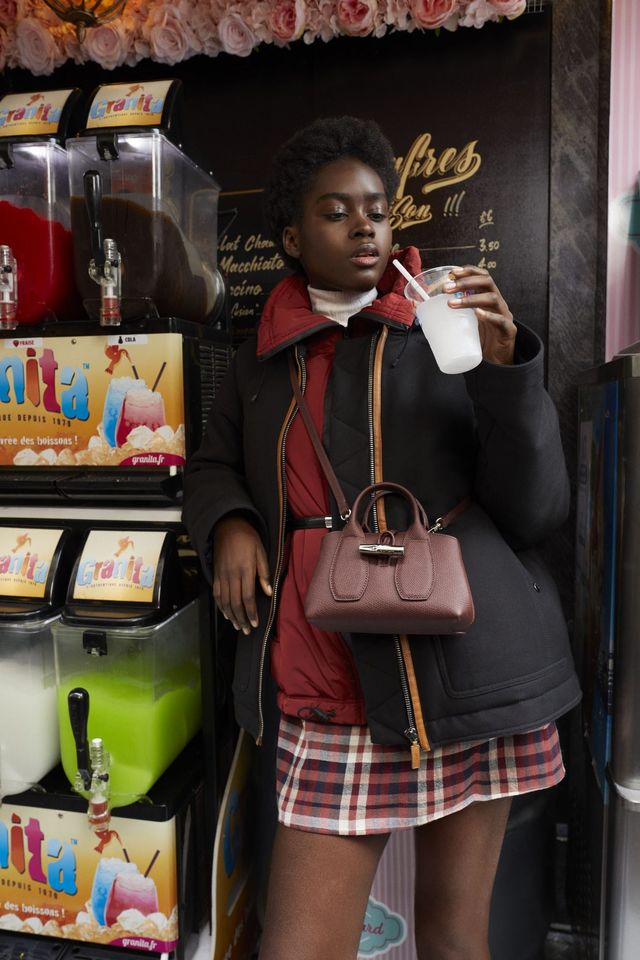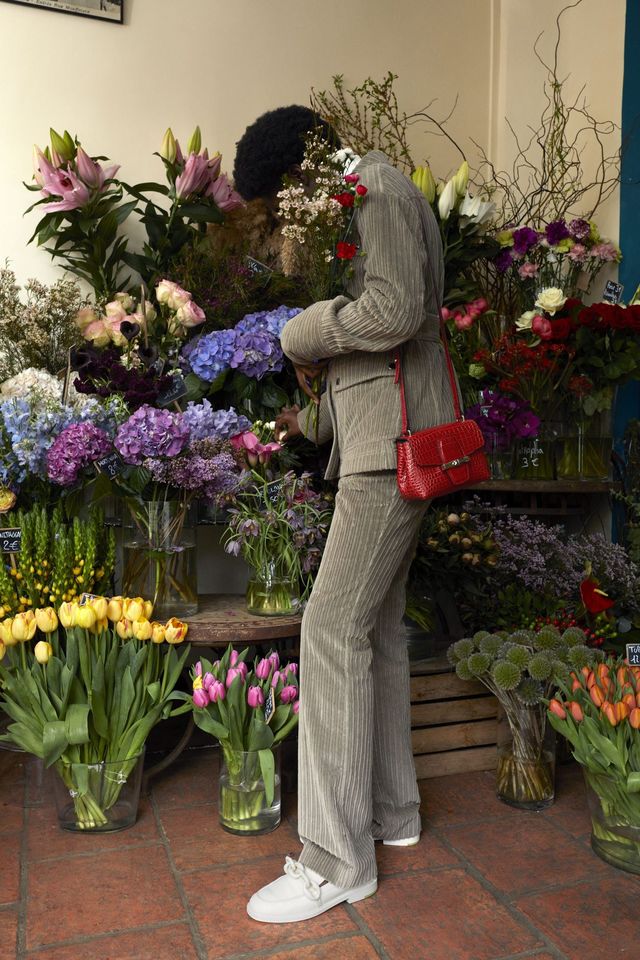 Courtesy of Longchamp

If you're looking for a bag that's sure to steal the show with its cool elegance, you may consider the Roseau. The bag's cowhide leather make, and House signature bamboo toggle does more than just accessorise your outfit; it elevates it. Available in three colourways - natural, ecru and red, let the Roseau turn the streets into your very own runway.