The 2020 holiday season is going to be a stark contrast in comparison to years past, so it's understandable if you're not exactly in a festive mood. But, here's the thing: making it this far during such a horrific year is something to celebrate in itself.

So if you've got a bunch of Zoom invites already coming in, you may actually want to RSVP "yes" instead of declining. And it definitely won't hurt to give your natural hair a little zhoosh before turning your video on.

If you're going to use hot tools to style your hair this year, you won't have to worry about heat damage so long as you use the right products, including a thermal protectant serum like Design Essentials Agave & Lavender Hair Serum beforehand.

"I usually work with ceramic flat irons because they are great for delicate hair, which is what I consider natural hair to be," celebrity hairstylist Ro Morgan previously recommended to InStyle.

Ceramic is best for type 3 and 4 hair considering that it produces negative ions, which helps to evenly distribute heat throughout the iron, meaning you'll only need to do one pass for smooth results.

To help you find the best tools to style your natural hair, we've rounded up eight of the best - all of which you can shop at JCPenney.


The Wet Brush Comb


Before you can get into using any hot tools, you'll need to make sure your hair is detangled. This comb from Wet Brush will leave your hair free of knots for easy styling.


Denman D4 Iconic Large Styling & Detangling Brush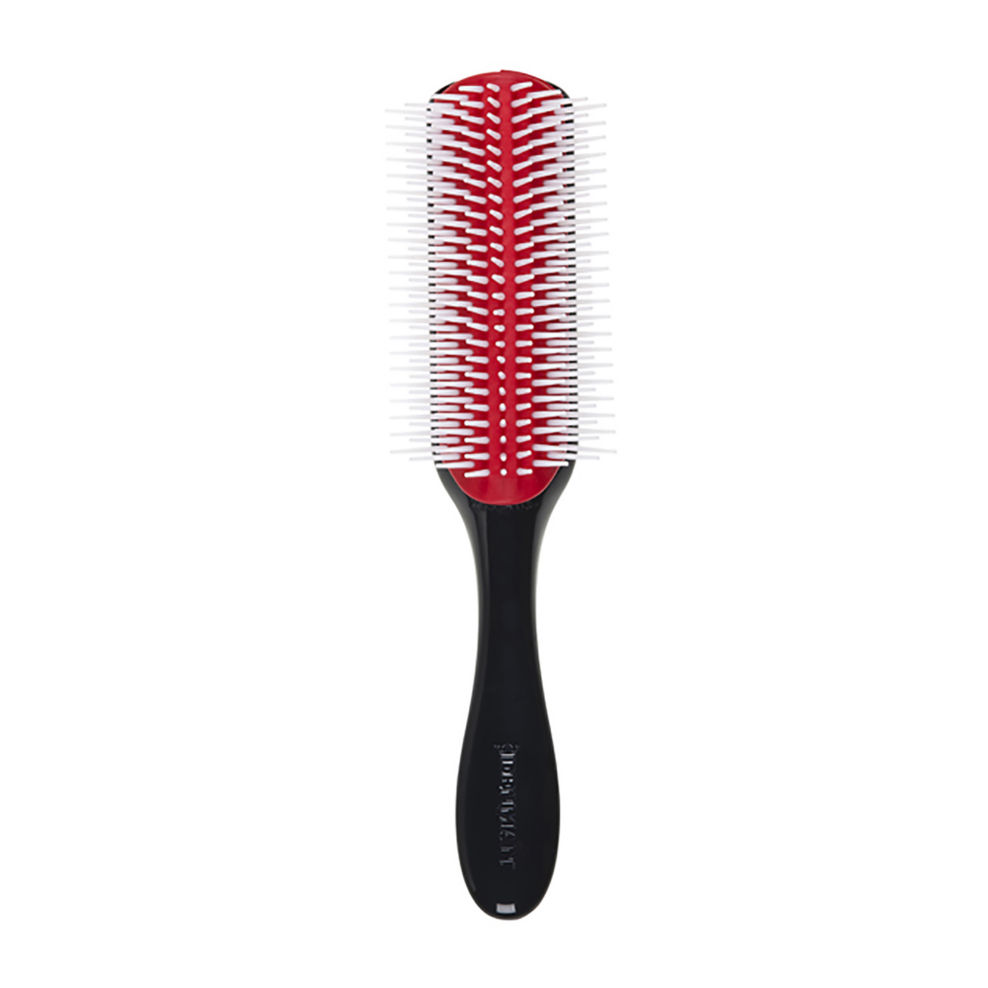 The Denman brush is a staple for so many natural girls for a reason - it works. Use this brush after your detangling comb to help get rid of any finer knots and to smooth out your hair.


Hot Tools Ceramic Hair Dryer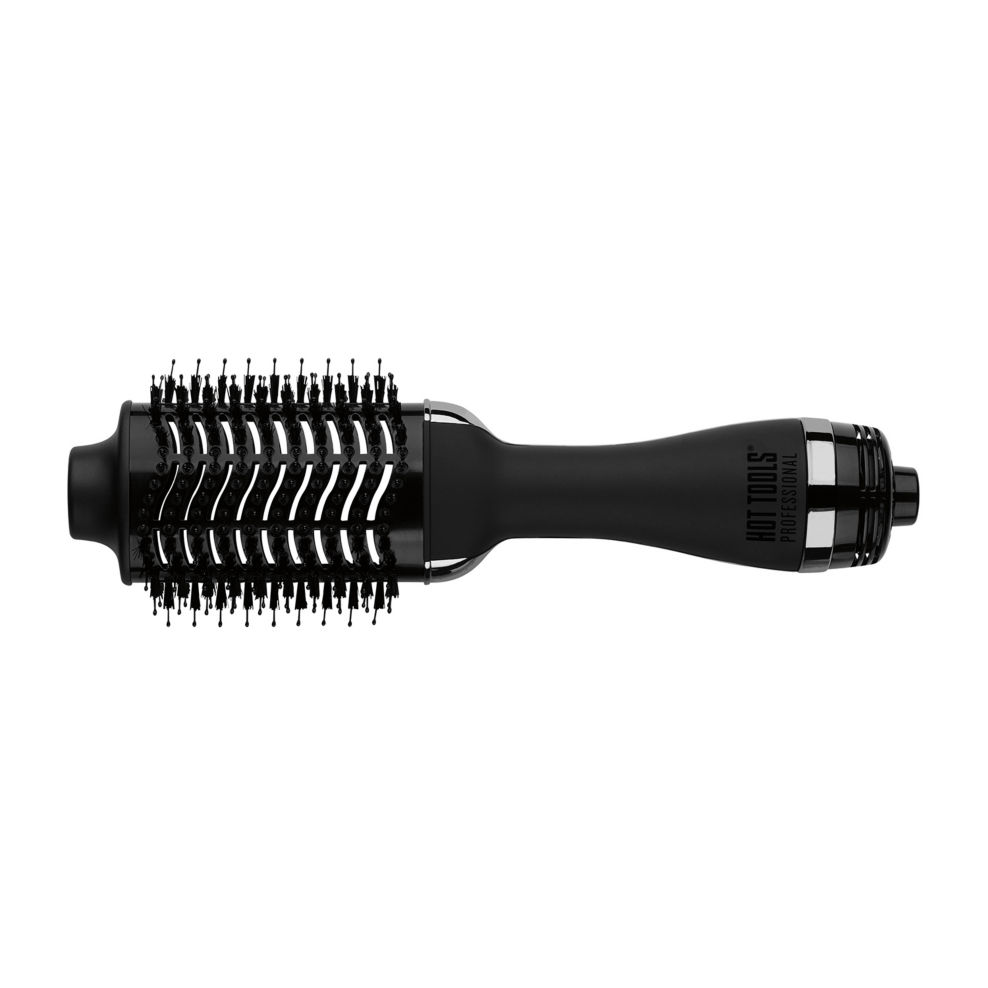 If you're looking to do a blowout but can't make it to the salon, it's a good thing Hot Tools made this two-in-one dryer brush that will give you professional results right at home. Use this product to give yourself a blown-out 'fro, or use it as a first step to achieve silky, straight strands.


Infiniti Pro By Conair Salon Performance AC Hair Dryer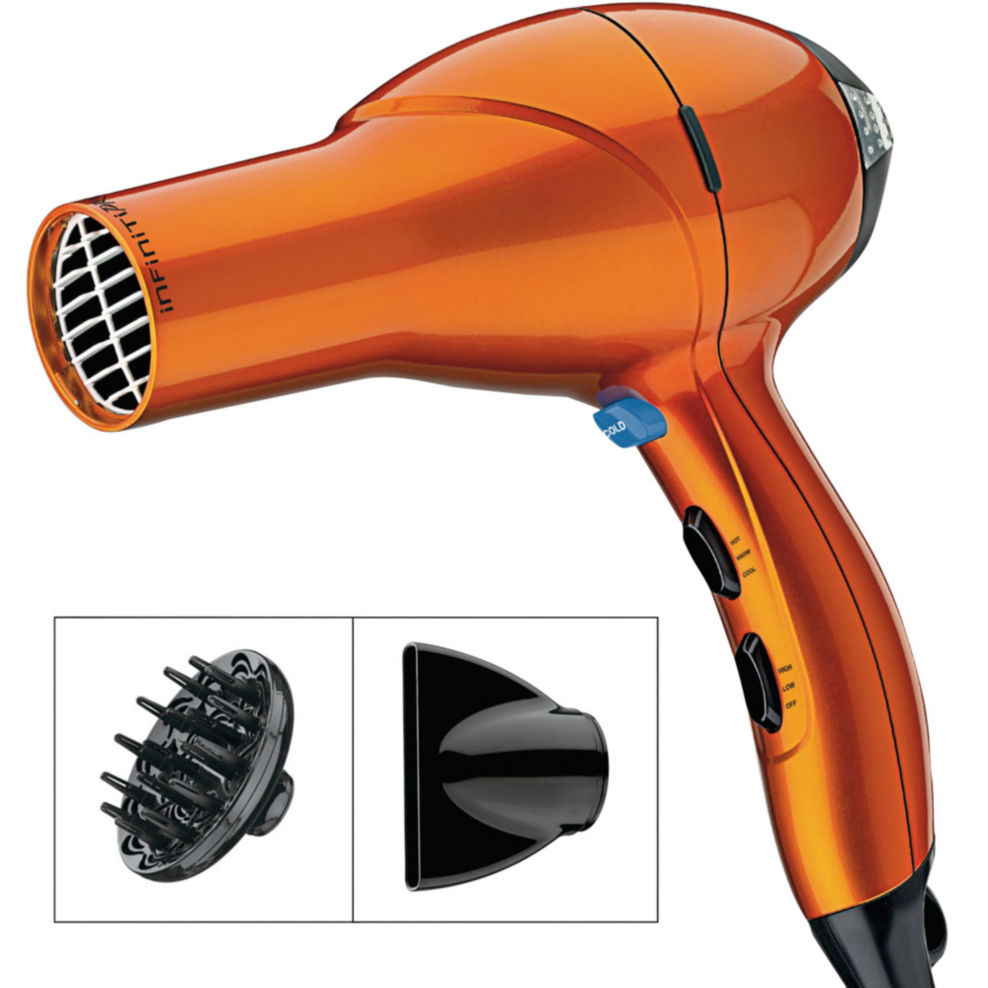 If you're already a pro at doing your own blowout, then opt for this salon-quality blow dryer. Or, use the diffuser attachments to give your natural curls some extra volume before popping into your virtual holiday party.


Conair Pro Style Bonnet Hair Dryer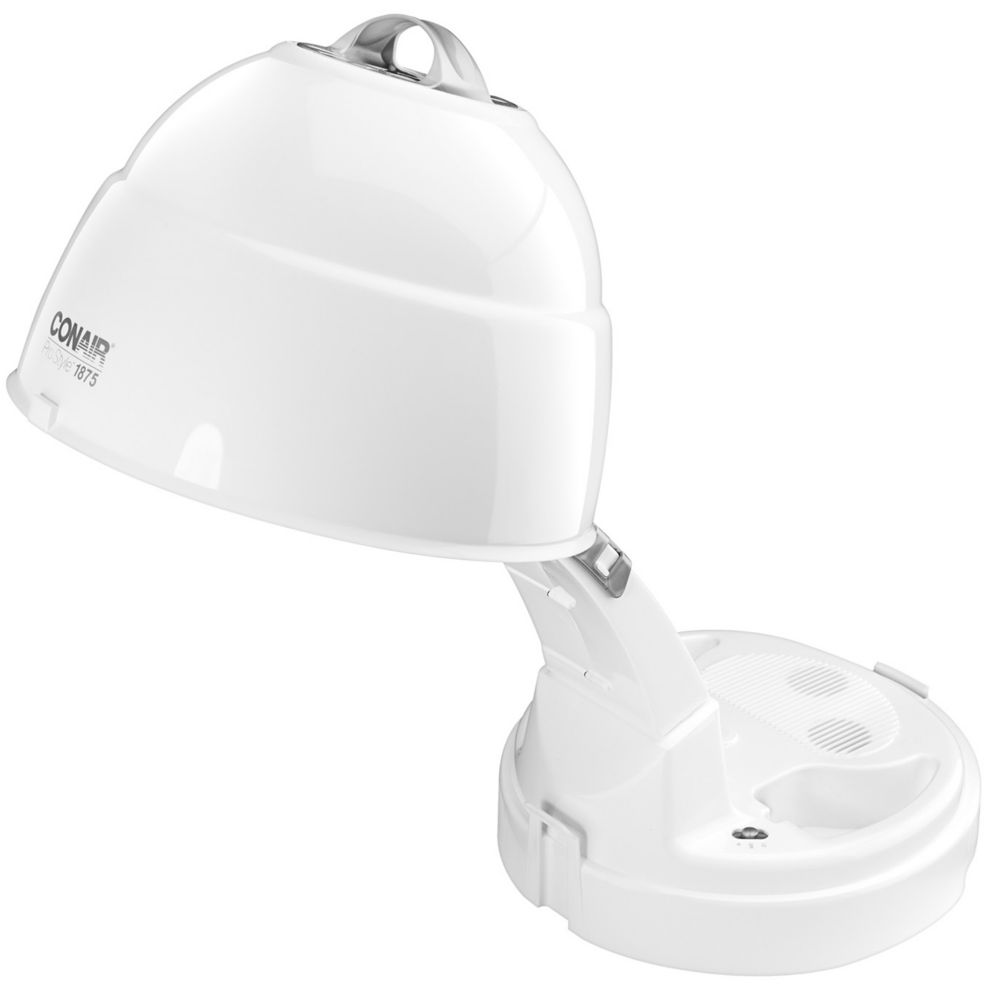 Nearly every Black girl has spent what seems like at least a year of her life under a hooded drier at the salon. And while it may have been annoying at the time, many of us are definitely longing for that nostalgic feeling now. So if you'll be doing your hair on your own this year, why not bring the experience to your home? Once you've put in all your rollers or flexi rods, sit under the dryer and flip through a magazine for as long as you need to get that professional finish.


CHI Air Texture Tourmaline Ceramic Styler Curling Iron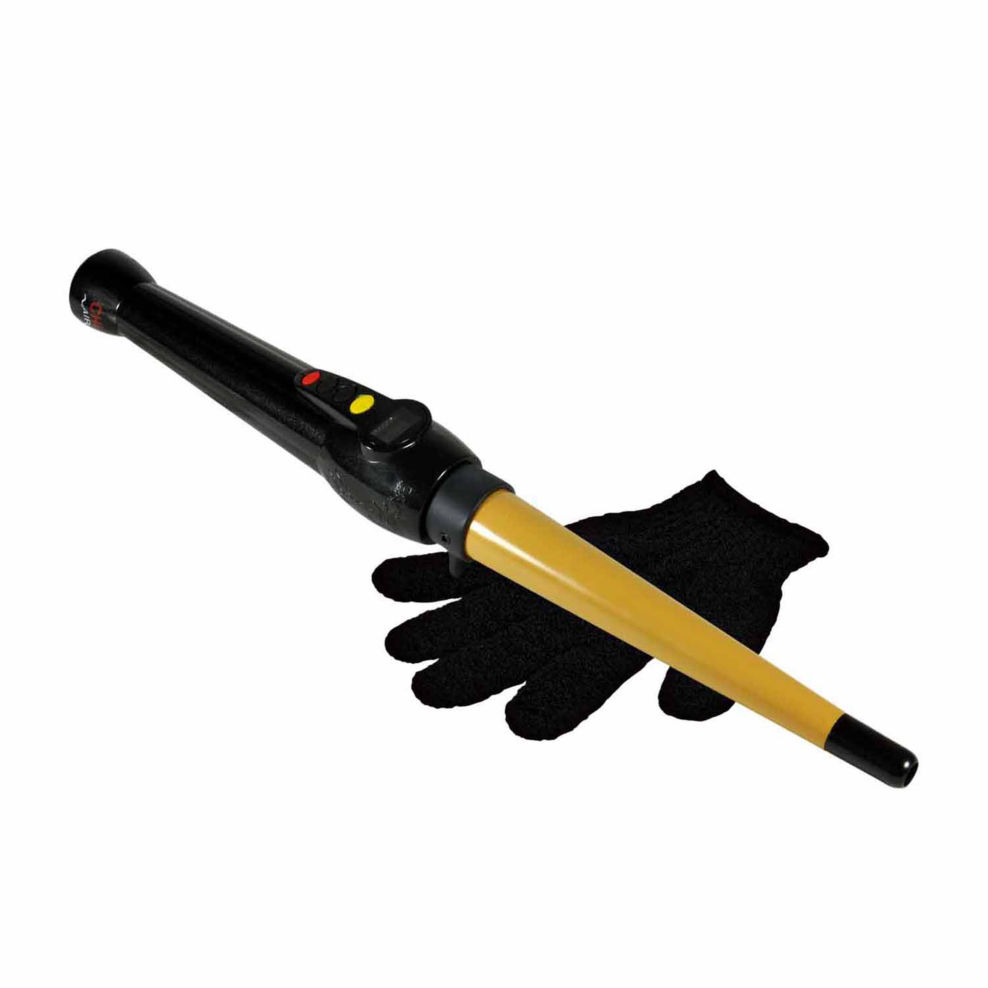 Give yourself loose, springy curls fast with this curling wand. And don't worry about potentially burning your hand while styling, because this tool comes with a protective mitt.


Infiniti Pro By Conair Diamond Brilliance Ceramic Smoothing Hot Brush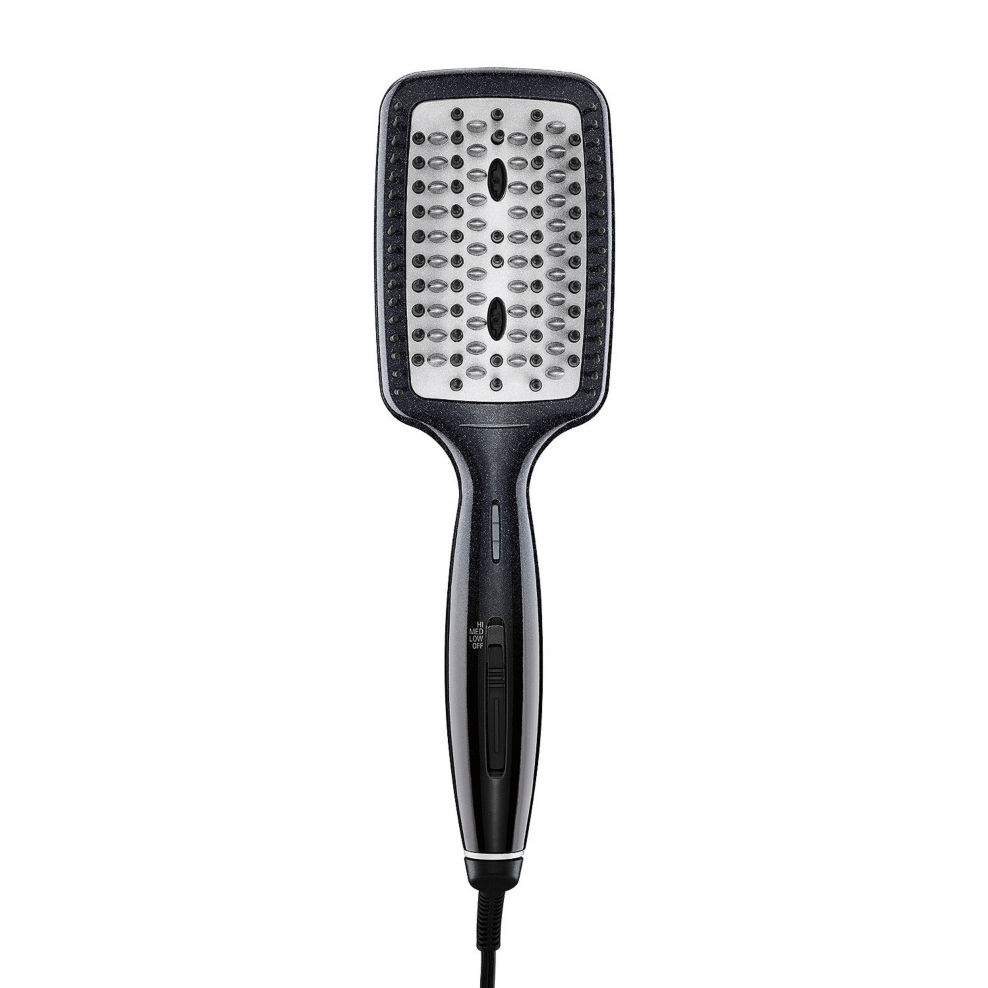 If you're looking to channel one of Pat Cleveland's signature '70s looks for the night, grab this hot brush and use it to gently smooth out your texture without getting rid of volume.


CHI Styling Garnet Glow Flat Iron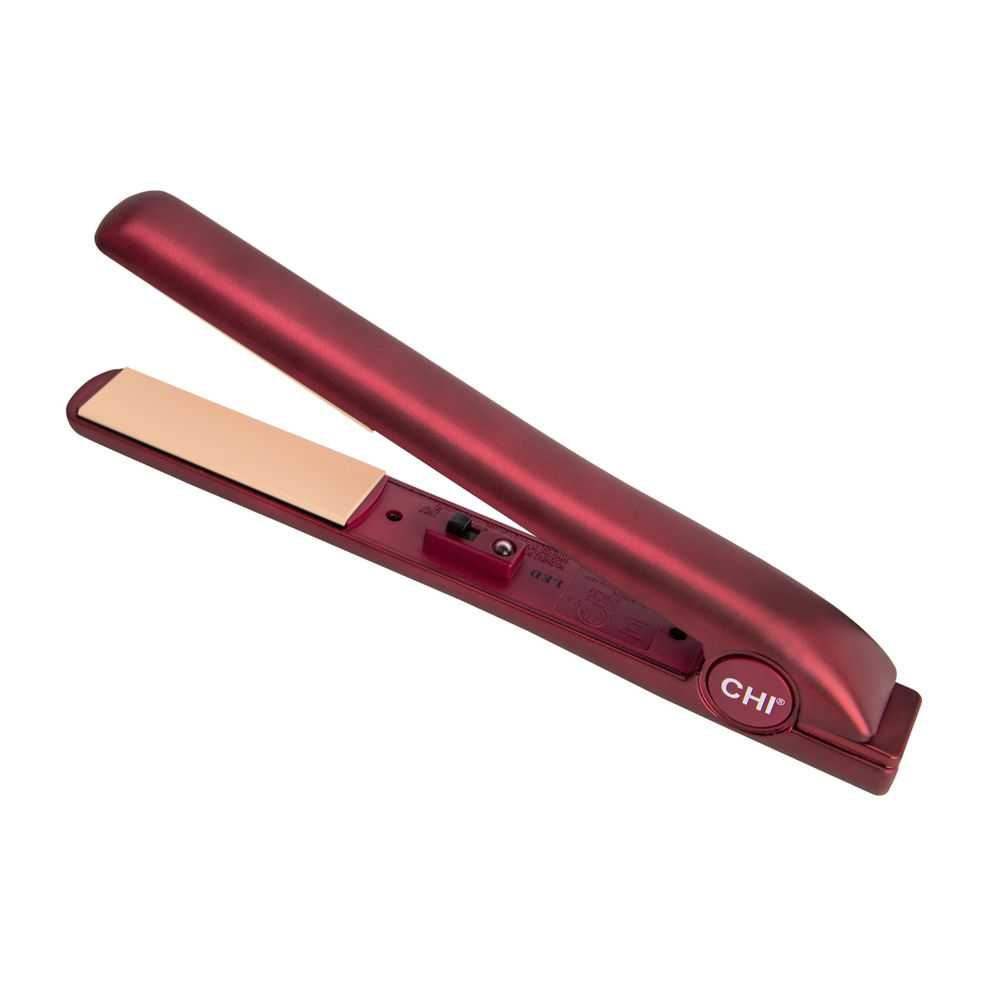 Give yourself ultra-straight strands, loose curls, or S-waves using this ceramic flat iron. Since it only goes up to 392°F, you won't have to worry about burning your hair to a crisp while you're at it.