Cynthia Rowley for Roxy consists of a 40-piece collection of surf, sun and fashion wear and accessories that are perfect for a girl who loves to be active and fashionable. The idea came about when Rowley, an avid surfer herself, met Roxy's Exective Vice President of Marketing Randy Hild on the beach on Montauk, New York and the idea of collaborating together blossomed.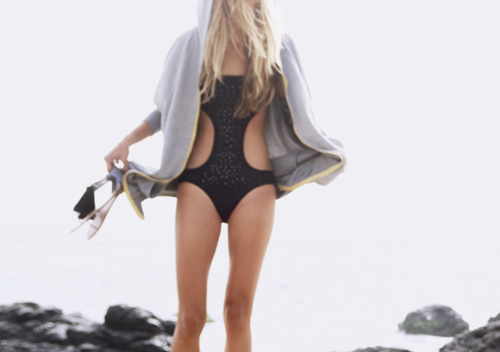 "The most important thing as a designer is to tell a story, and everything we do contributes to the story," says Rowley says about her Roxy collection. "This is an authentic and genuine expression of my passion for the surf lifestyle."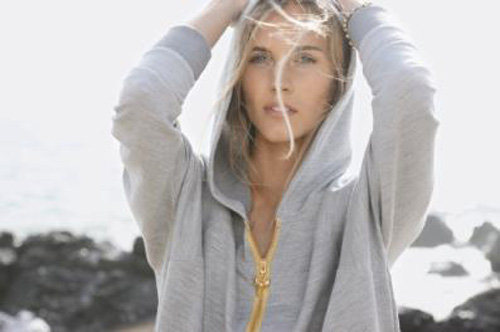 We love the multi-coloured wetsuit, the neoprene ballet flats and and the array of pastel coloured surf wear – perhaps with the right gear we'll be more motivated to learn how to surf when summer comes around thanks to the fact that we won't be daunted by the array of wetsuits on the market today.