Thom Browne's connection to New York dates back to his brand's humble beginnings in Manhattan's West Village, but his Fall/Winter 2021 campaign opts for an upstate respite in the pastoral setting of Teviotdale, a historic Georgian home. Stranger Things actor David Harbour and artist Anh Doung star in the campaign, photographed by Tina Barney, as models of the fashion house's singularity at both men's and women's tailoring.

While models are often cast for their abilities to blend in and let the clothing shine, Browne chose Harbour and Doung to lead this photo series for the exact opposite reason. Rather than let the clothes wear them, both players radiate individuality, each staining their ubiquitous grey suits with their distinct personality and sense of self.

The campaign also references 19th-century American paintings of rural life, but the images are reintroduced through Browne's sartorial gaze. Following the pair through the home, its presence becomes a part of them—a key puzzle piece into their relationship and daily life.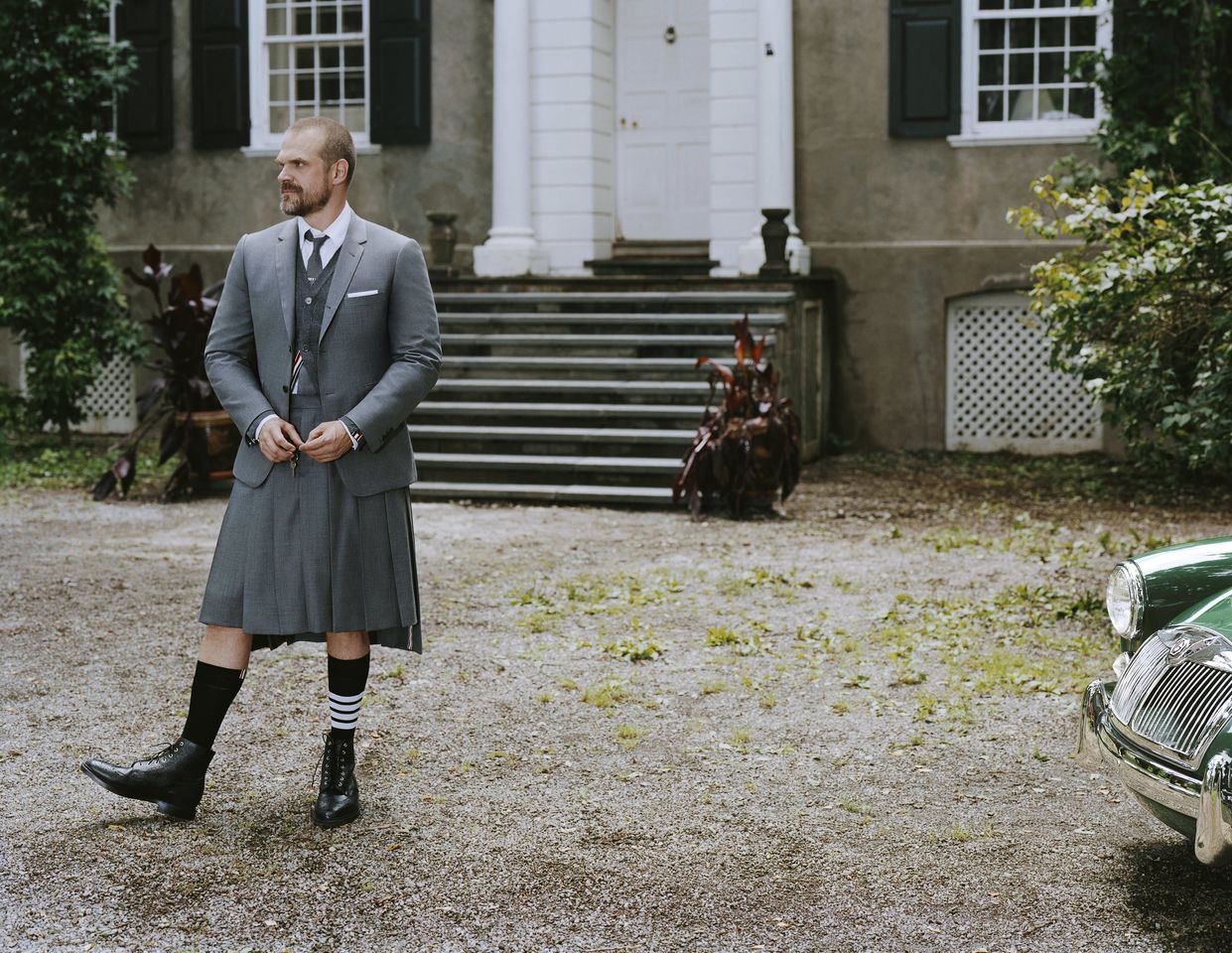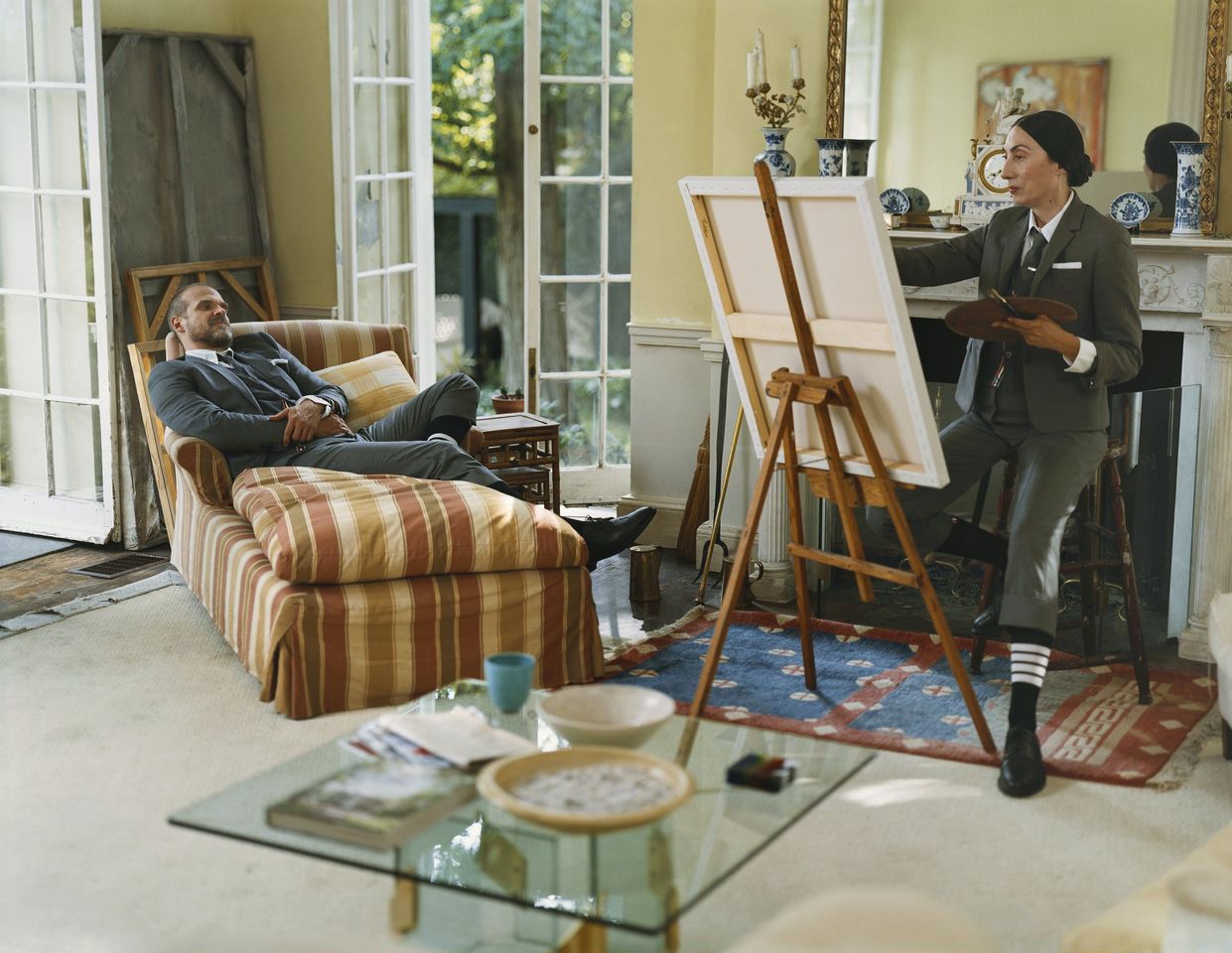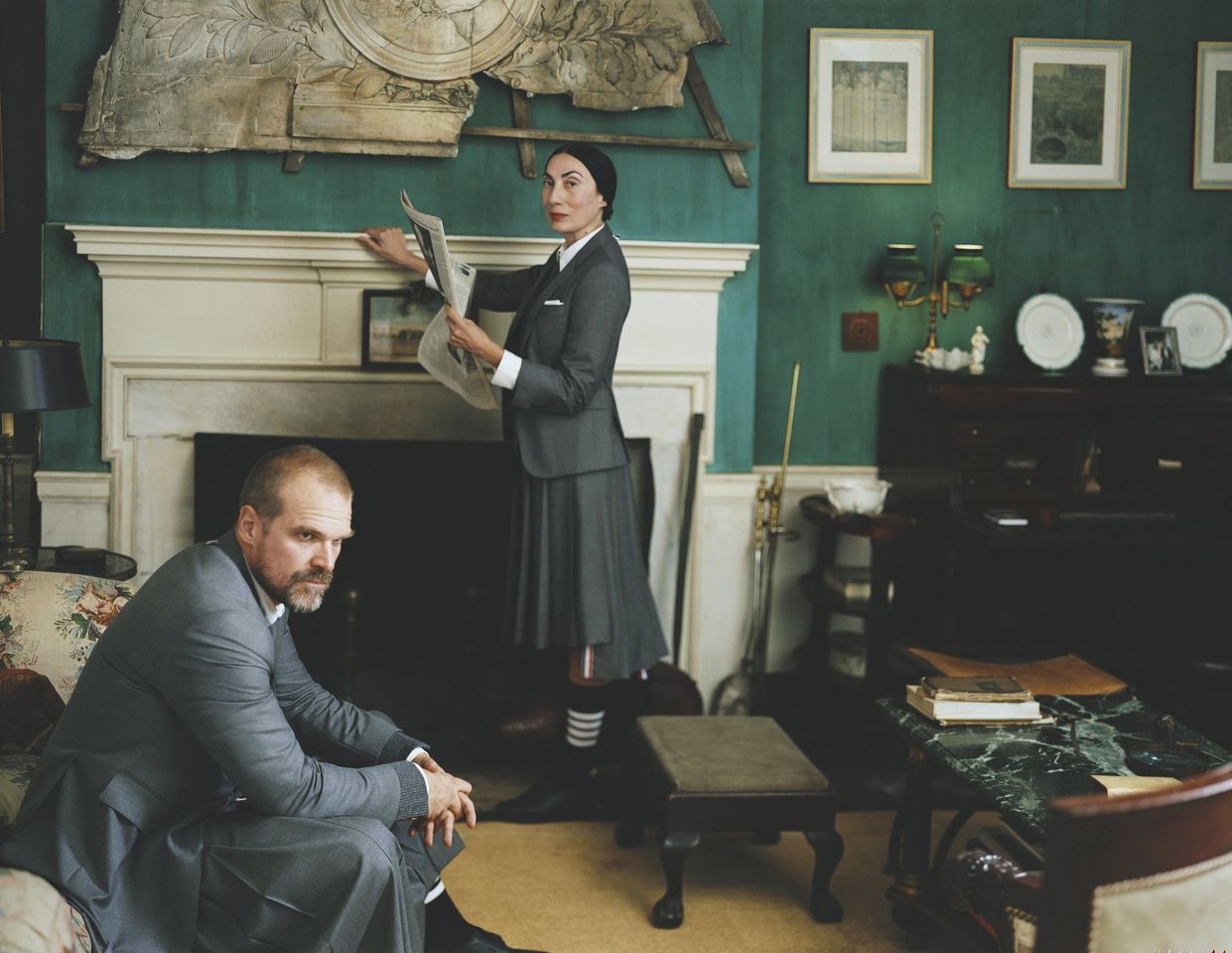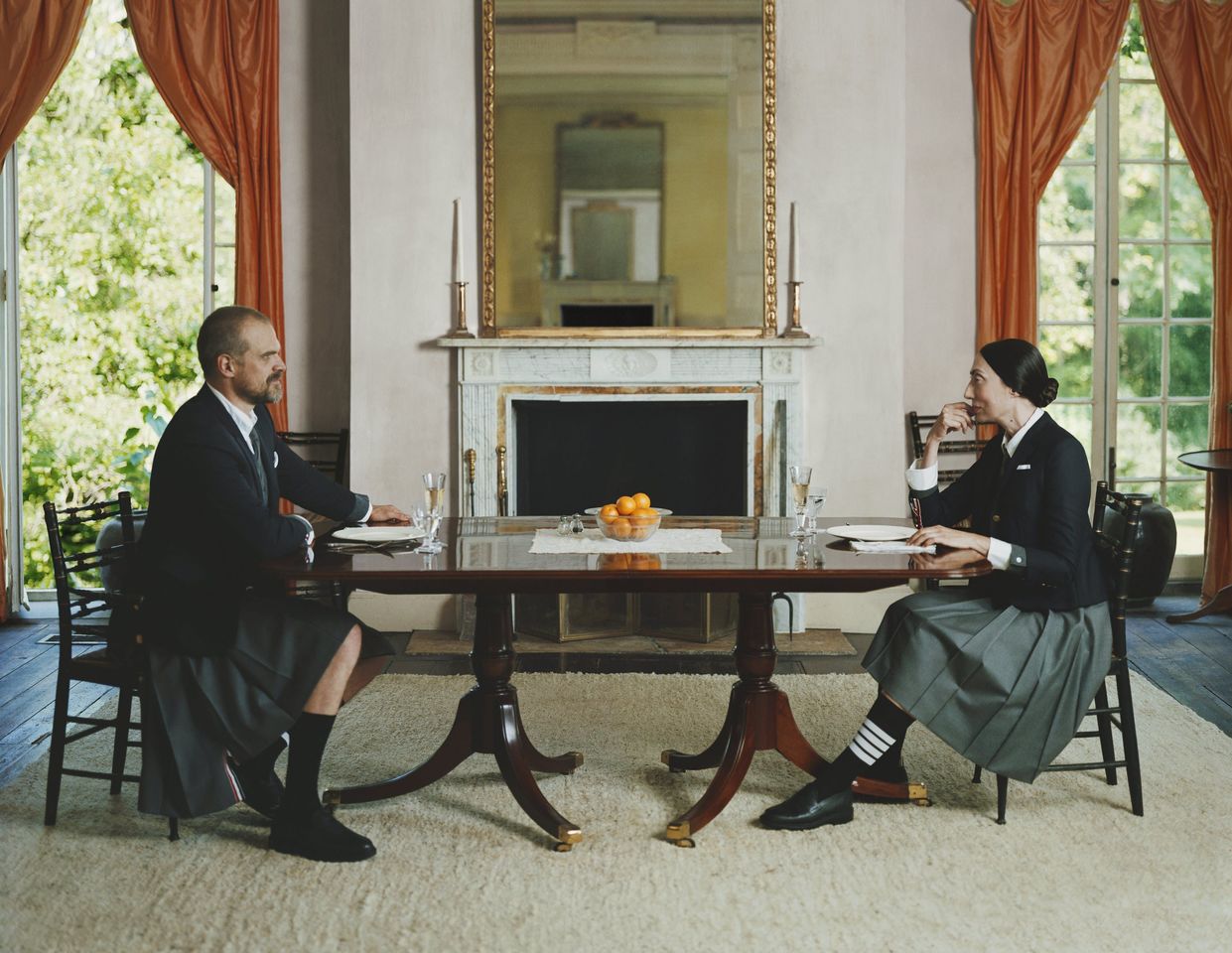 Behind the Scenes