With lovers of fine art once again descending upon the city of Miami for Art Basel, Dior celebrated the launch of their newest special collection, Lady Art #3, in the Southern cultural capital. Marking the third iteration of the collaboration, Dior has partnered with artists from around the world to reimagine the legendary Lady Dior bag-giving the artists full creative control in designing a personalized, avant-garde take on their eponymous silhouette which has become a brand hallmark since the bag's introduction to the world in 1995.


This year, on behalf of creative director Maria Grazia Chiuri's request, eleven female artists from around the world were handpicked to participate in this merging of high fashion and high art. From South Korea to Colombia, to Germany, artists from all walks of life that span a multitude of generations were given the honor to reimagine the bag, channeling their unique creative practices and aesthetic sensibilities.


Ranging from the oil-slick, leather bubbling by Pae White to the moss-inspired, clustered beading by Lee Bul, each bag is a standalone work of art that when displayed together in an exhibit celebrates the power of feminine energy and fashion-forward thinking.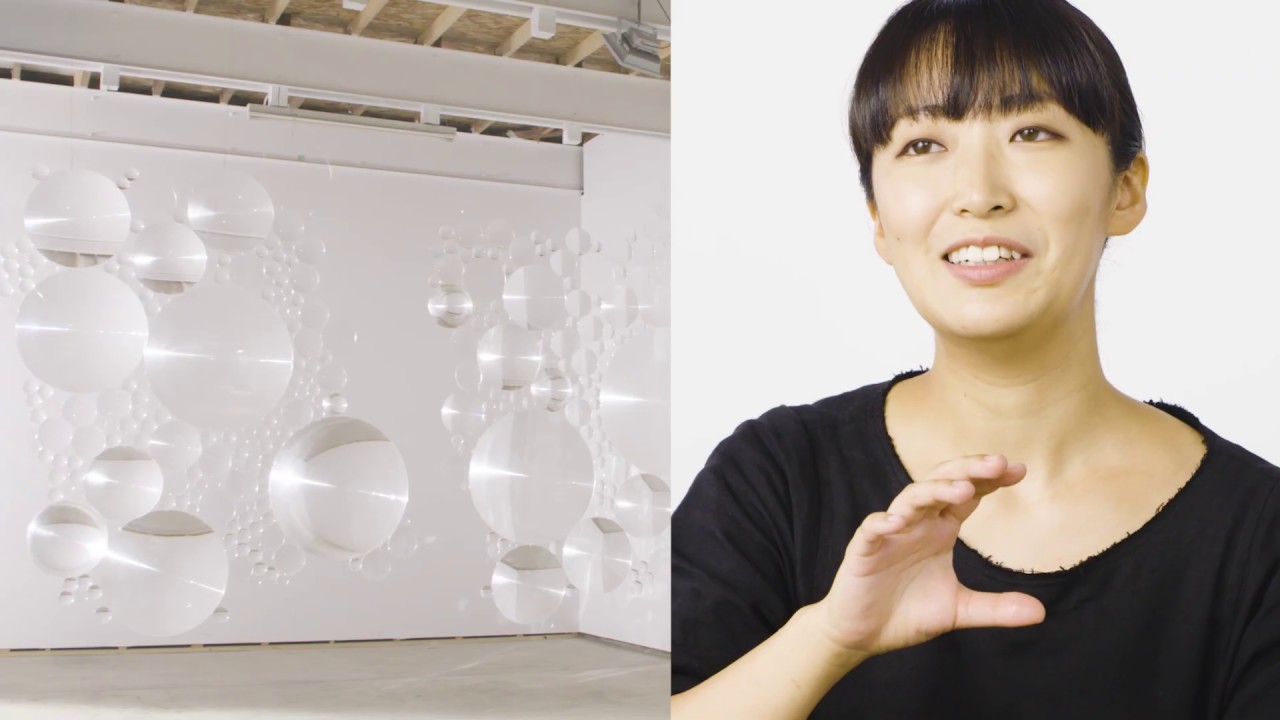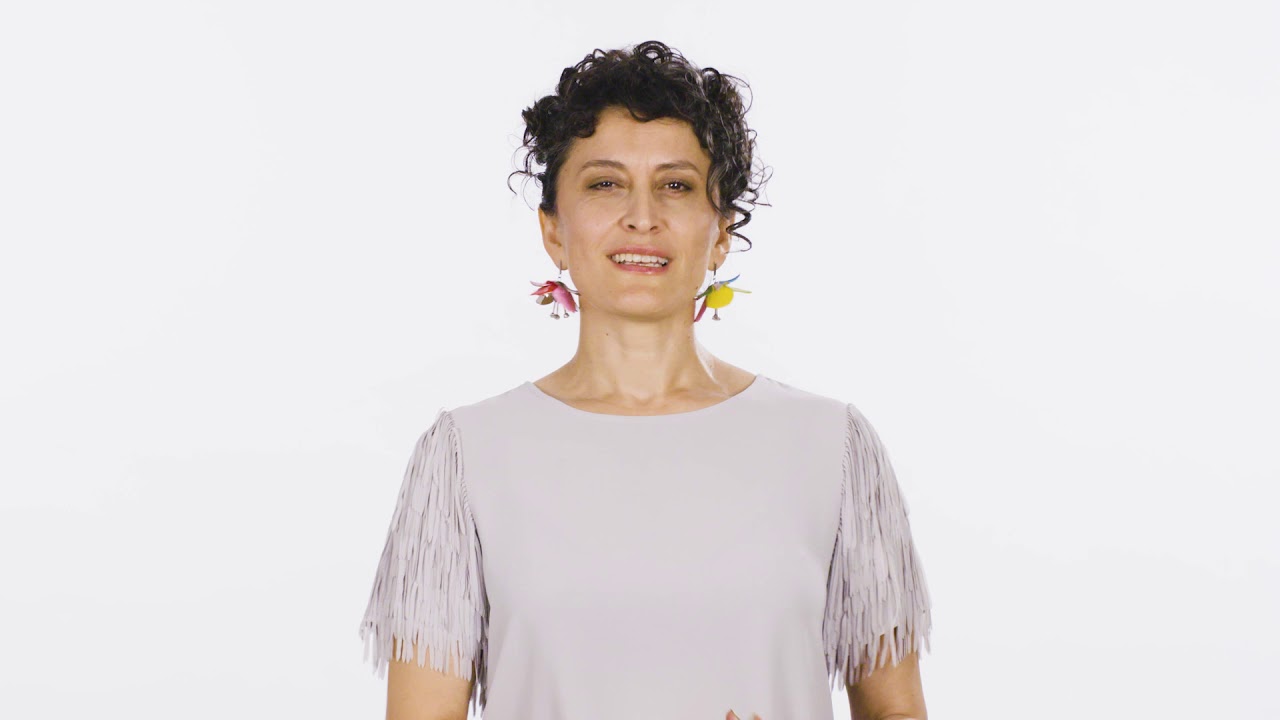 Be sure to check out the custom creations below.