Dolce & Gabbana reinvents itself in a new online format, which evokes all the excitement of the catwalk, with a series of digital shows on its social platforms and website. For the first time, the garments are available for sale instantly, at their points of sale and also in their e-commerce . On this occasion, the firm presents the second edition of DG Digital Show , a proposal of subtle tints and delicate nuances, ideal for a seductive woman with PowerPastel ; an ode to romanticism and feminine charm, synthesized in fresh pastel tones.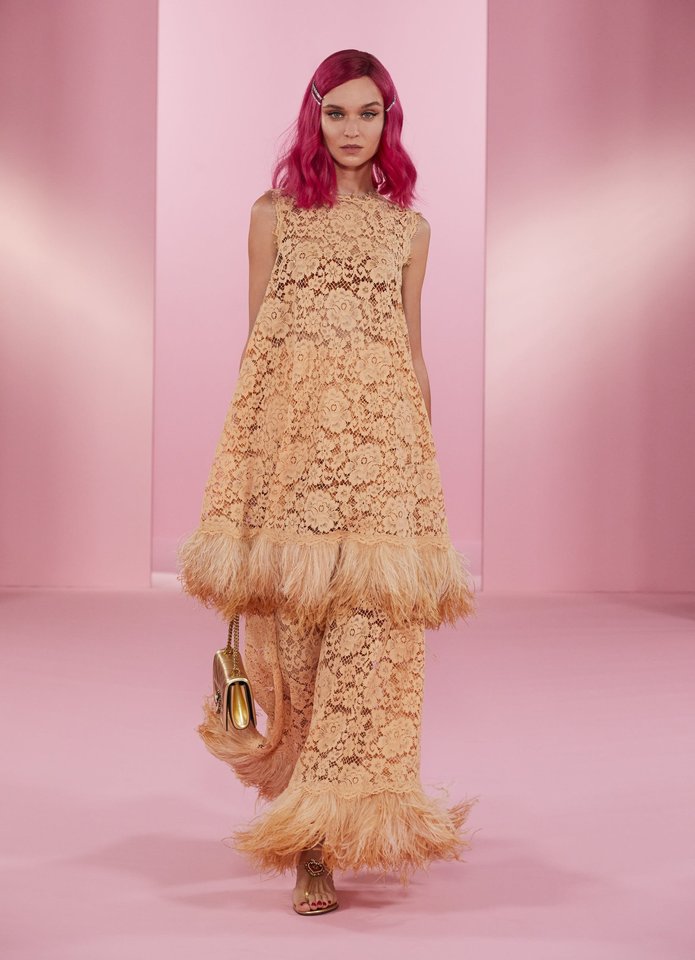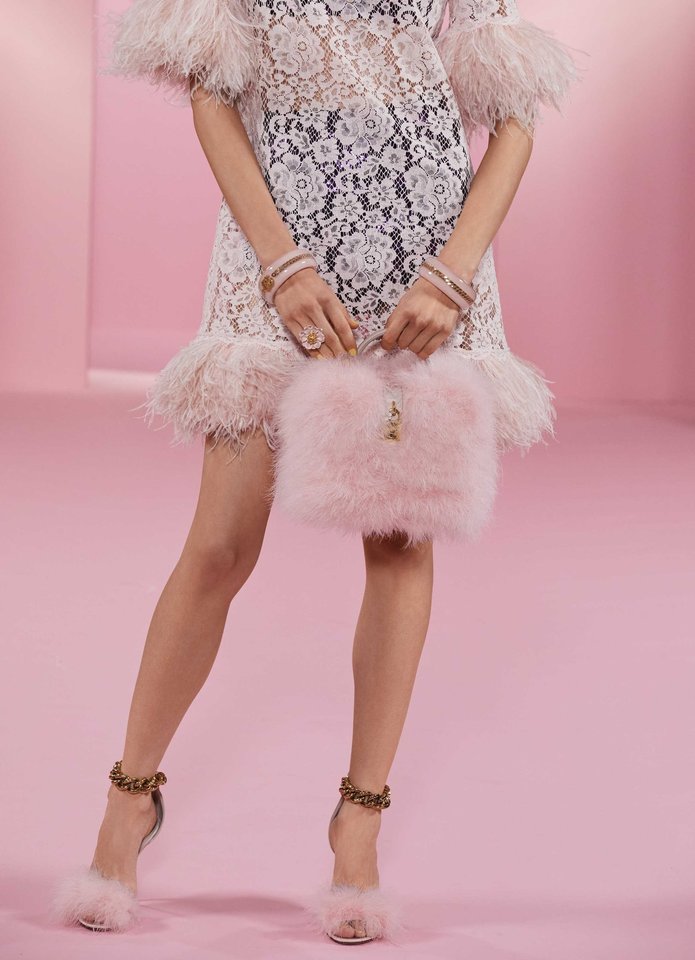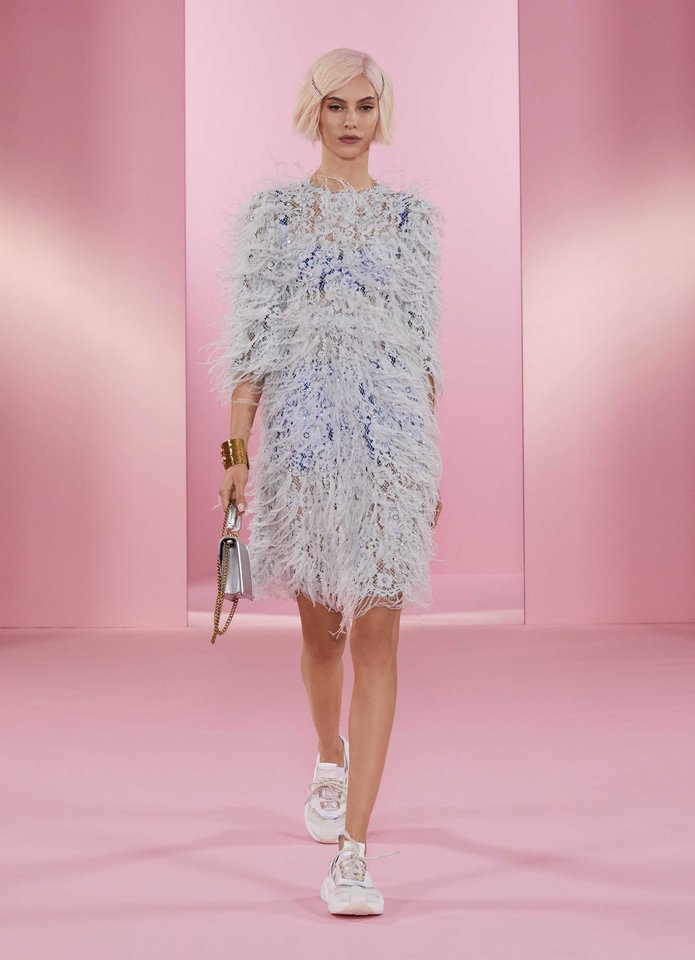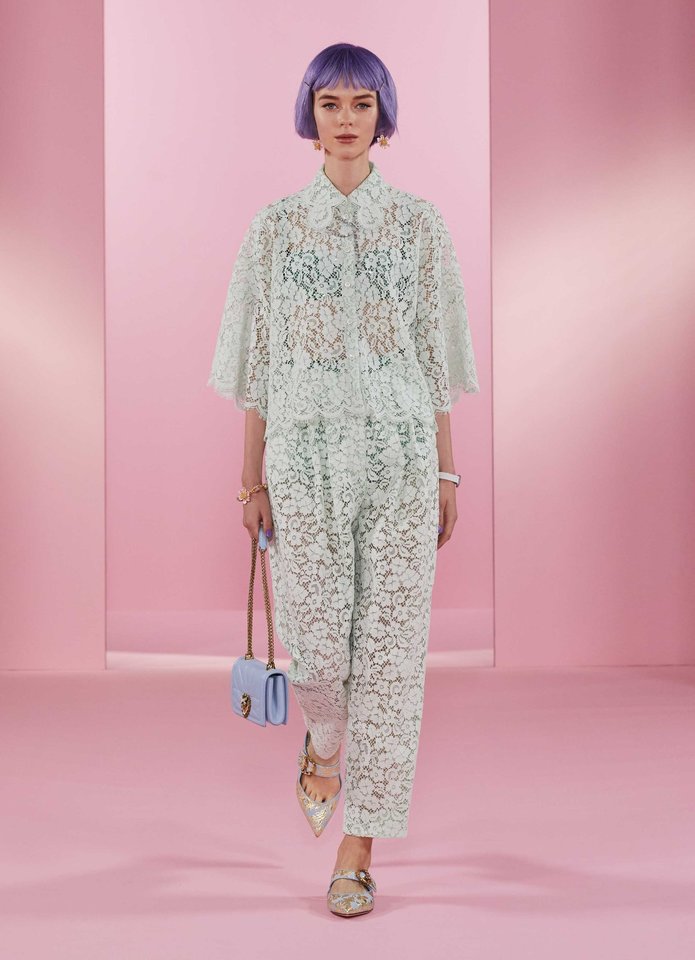 A range of ethereal hues highlights the essence of the show , from vanilla yellow, anise blue, sweet pink, peach and mint green, highlighted by baroque gold and the Camellia print, a symbol of eternal devotion among lovers. Likewise, the hues bring life to delicate brocades, chiffon , and even fine lace and romantic ruffles.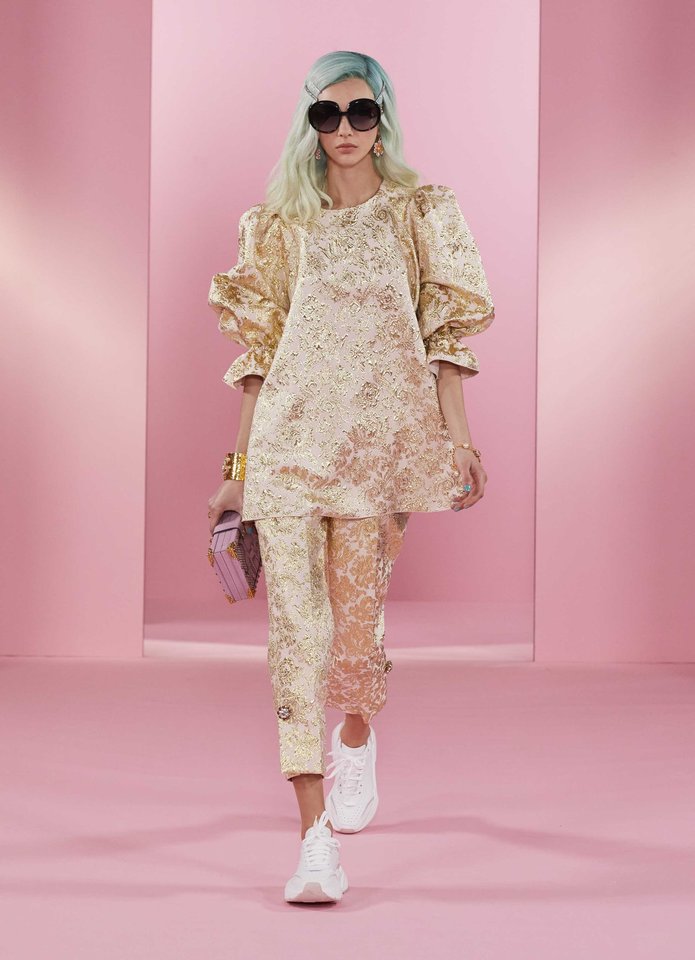 Simple silhouettes are enriched with pleats and ruffles , then men's shantung suits and T-shirts with ostrich feather inserts add movement to the garments . Also, crochet and jacquard with applications sewn by hand directly on the dresses, give dimension to the pieces, achieving an exquisite harmony.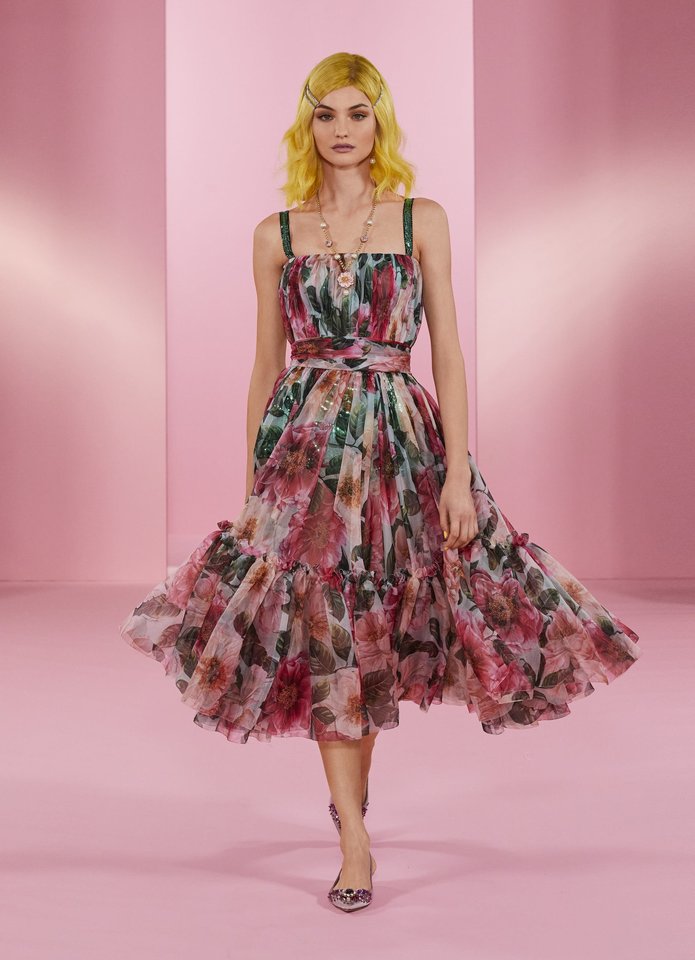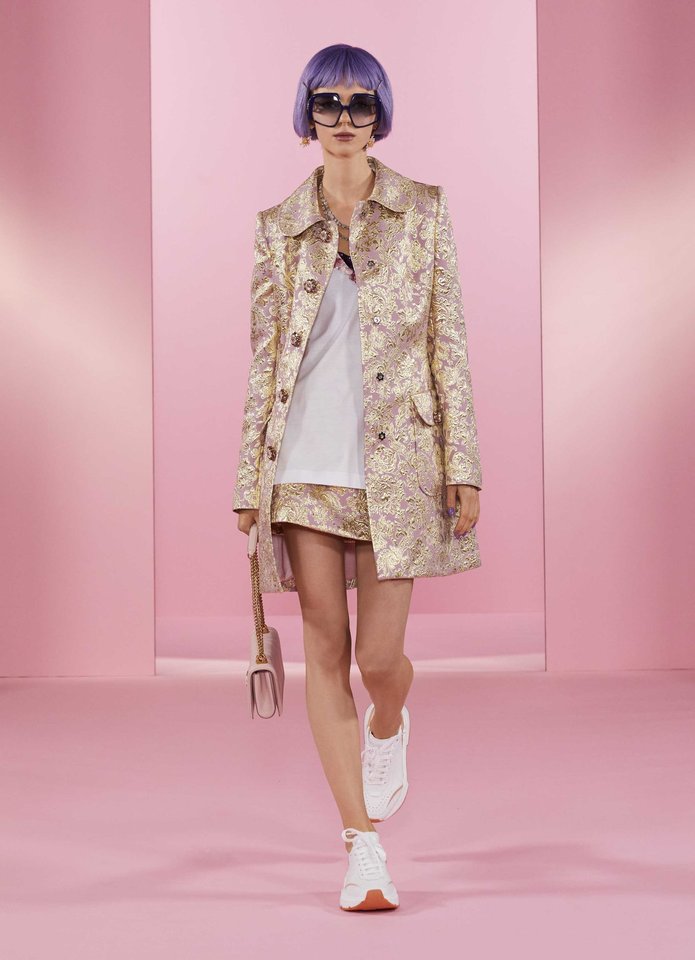 Each outfit is complemented with shoes, bags and mini bags, made to match with the same materials as the garments and, of course, in the same shades. Altogether, the proposal is a revelation of sublime craftsmanship that evokes a joyous irony.