Let's start this off by stating the obvious: 2020 has been quite the year. It's left us exhausted, fearful, and uncertain about, well, everything.

But despite the fact that this year has made it difficult to have something to look forward to for the most part, we can still work with our new norm to create better days for 2021. And the best part is that although this new decade started off - and continues to be - on a rough note, makeup from the turn of the millennium is making a major comeback, and it's giving us all the feelings of nostalgia and optimism we so badly need.

Clothes, hairstyles, and makeup from the '90s dominated the latter years of the 2010s, and we don't see any of it going away any time soon. But bold eye looks from the early aughts are slowly creeping back in, and we're fully ready to add them all to the mix.

In late September, Dior Makeup creative and image director Peter Philips crafted a striking, thick black eyeliner look for the luxury brand's spring 2021 show, which was a staple trend in the 2000s.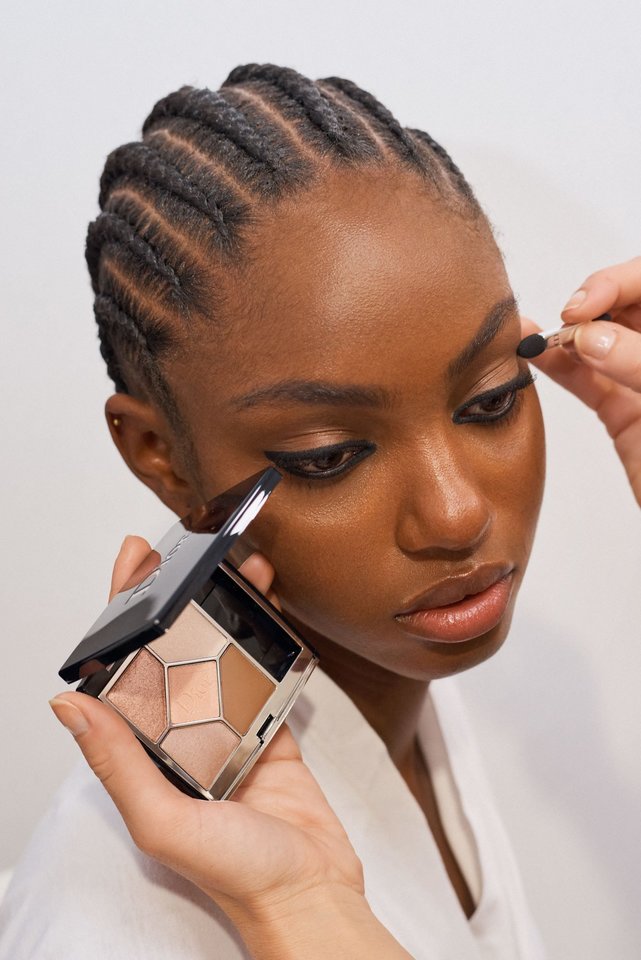 Now, that look, coupled with the makeup from Chanel's 2021 spring/summer ready-to-wear show, which took place on Oct. 6, has us predicting that beauty from the '00s era - which was all about the eyes - is here to stay. And it makes total sense, considering that masks are not going anywhere any time soon.

Chanel's global creative makeup and color designer Lucia Pica created a black smoky eye look for this year's show, yet another trend nearly every celeb wore two decades ago.

"It's about a cinematic woman, the makeup look is very exquisite masculine and feminine with a minimalist glamour feel to it," she said of the glam for the show. "It's an all-over matte look. It's very finished and matte in a pristine kind of way."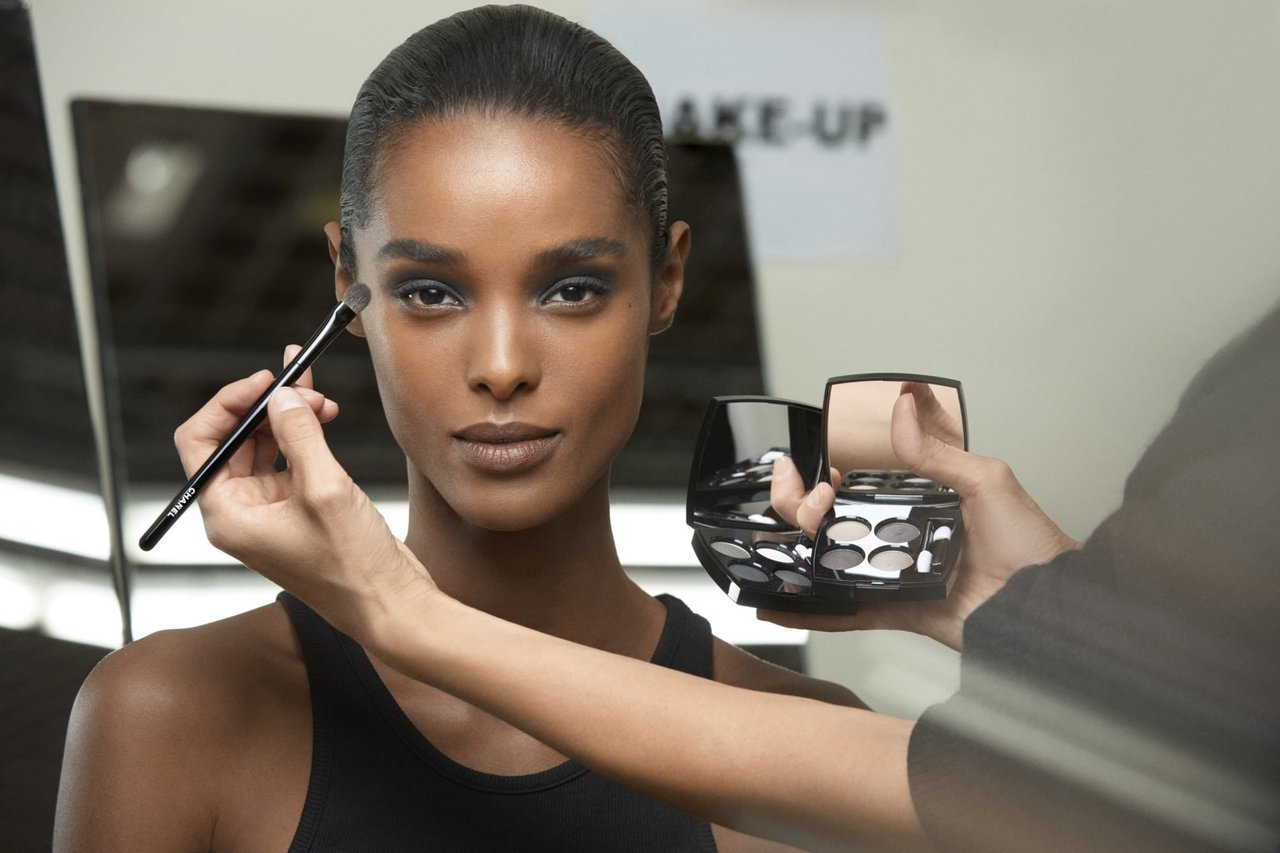 Pica started off by evening out the model's complexion by using Chanel's Le Correcteur de Chanel where needed, followed up by the brand's Ultra Le Tint foundation.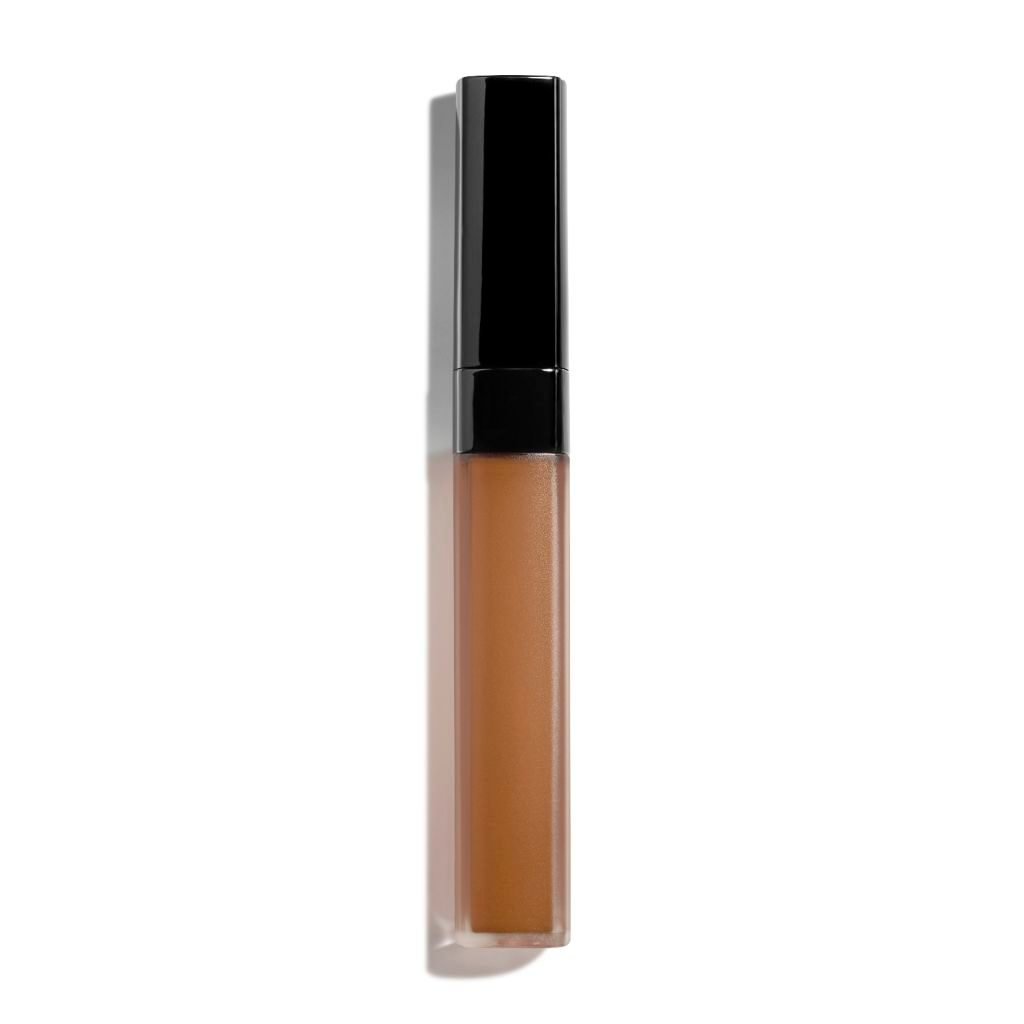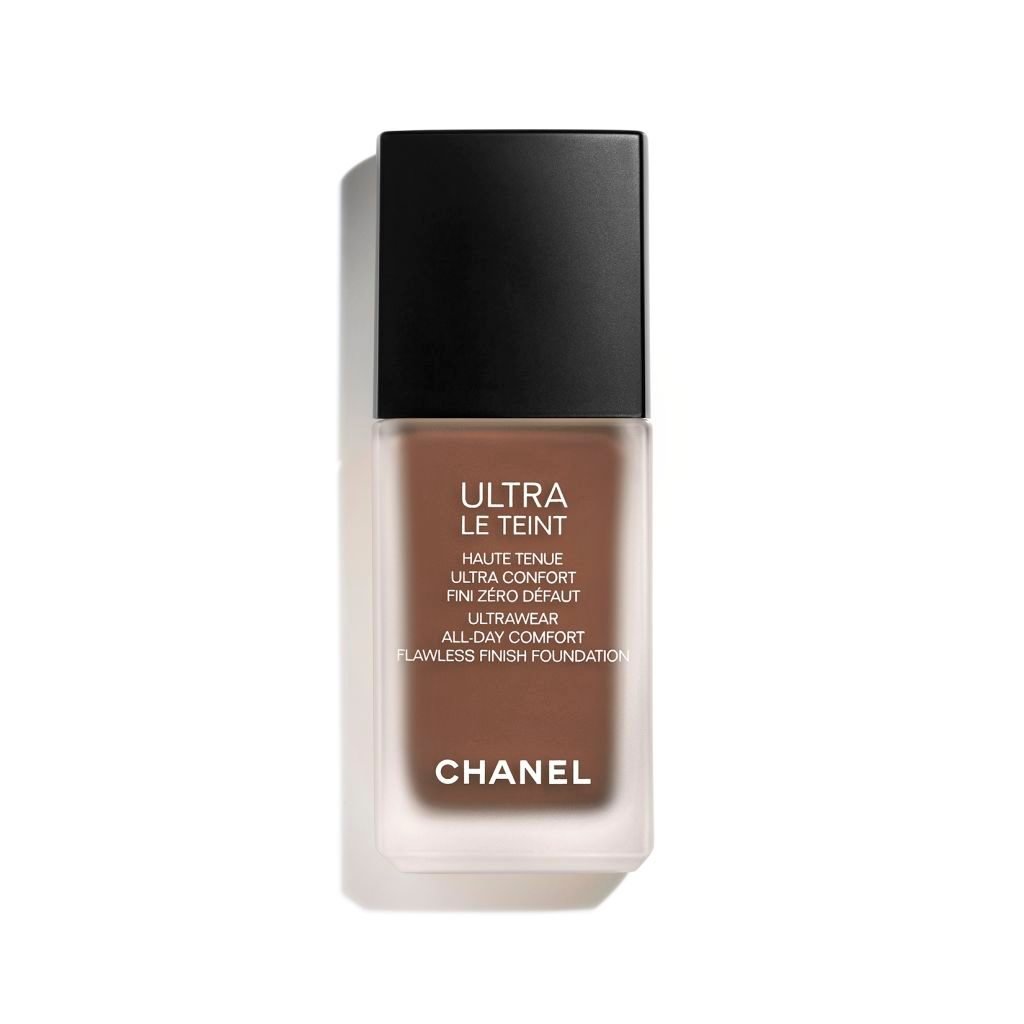 For those sultry smoky eyes, the makeup artist blended two different colors from two Les 4 Ombres palettes: the dark gray from Blurry Grey, as well as the black shade from Modern Glamour. Le Volume Révolution de Chanel mascara finished off the look. It was applied only to the top lashes to add volume.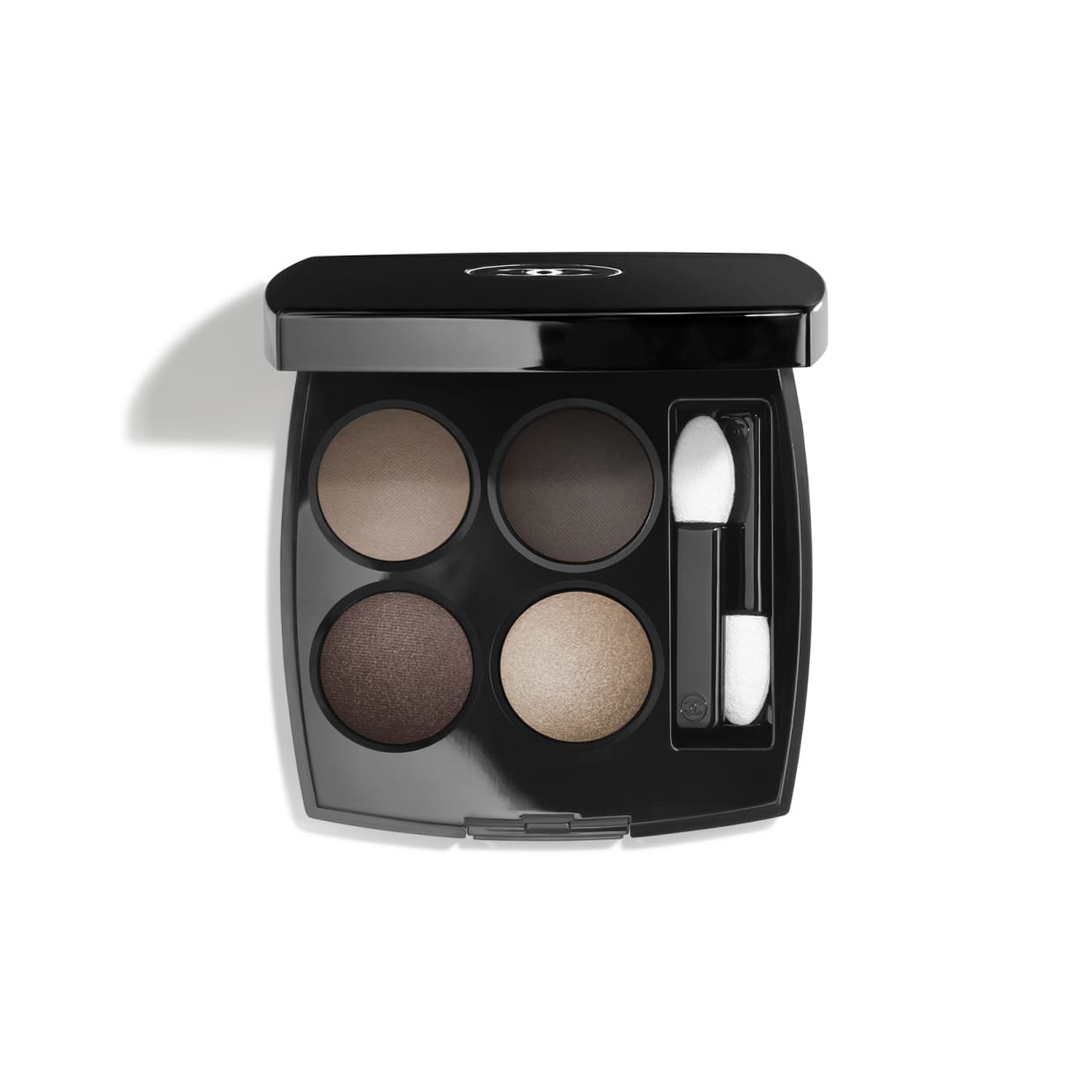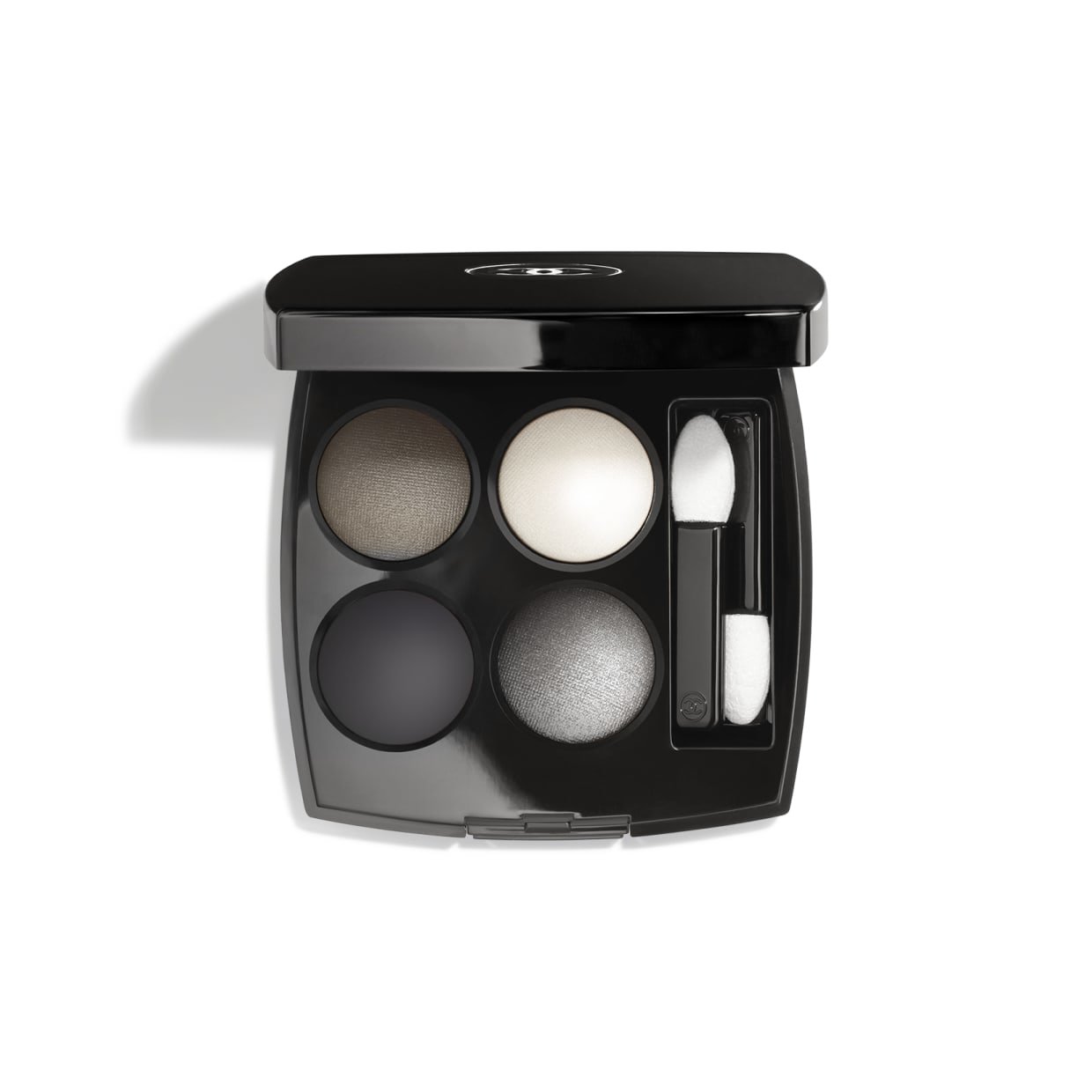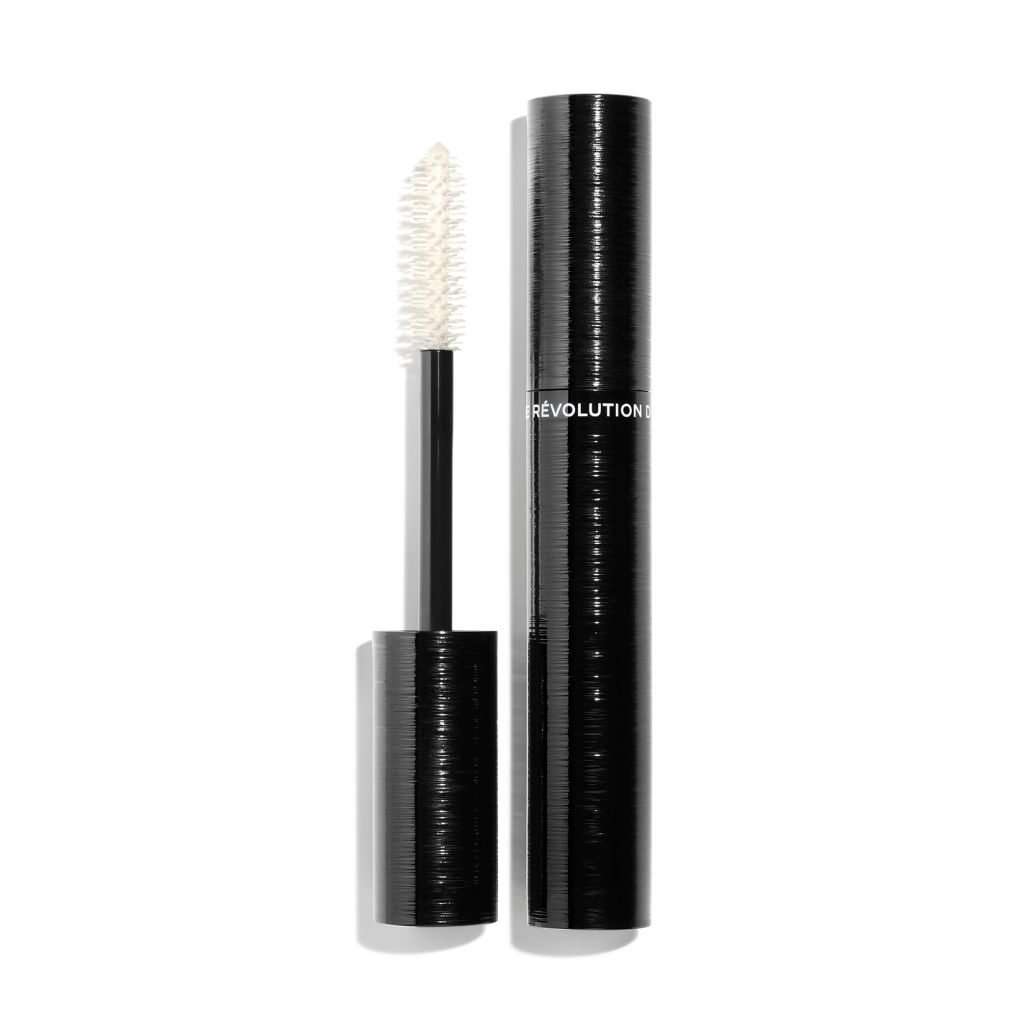 As for how to really make the smoky eye pop, Pica's got a hack for that.

"The trick to get this look right is to put a base of Le Correcteur de Chanel concealer all over the eyelid and then put the grey black eyeshadow directly on the lid, using the flat brush and patterning on all over the eyelid," she shares. "Then blend it in the socket line to created that blurriness around it."

Make sure to keep that tip in mind in 2021 - trust us, it may come in handy.