Cryotherapy beauty is an easy way to keep your skin feeling refreshed and healthy. This method, which is derived from classic forms of full-body cryotherapy, requires cooled facial massage tools. From jade rollers to face masks, there are a number of ways to treat your face with low temperatures. The benefits of using cold tools and products include reduced inflammation, skin tightening, and minimized pores. When using this technique, the chilled shock will reduce excessive oil production in the skin and consequently leave your complexion less prone to blemishes.

Starting off your day with cryotherapy beauty will keep you energized and focused. Not to mention, your skin will be highly oxygenated and ready to maintain your youthful glow. Combat unwanted puffiness and irritating dullness with some of these stellar cold-proof products, because your face deserves it.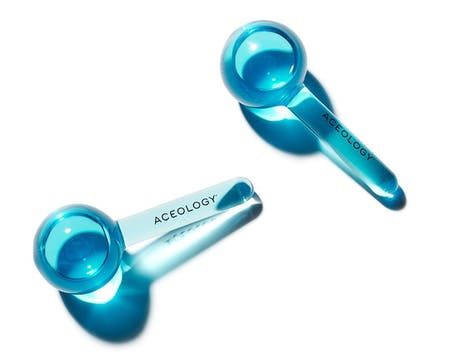 Aceology Ice Globe Facial Massager

These spherical massagers can reduce under-eye darkness, eliminate puffiness, stimulate circulation, and soothe sinus pain or muscle tension. Simply place them in the refrigerator 10 minutes prior to use, and you're set.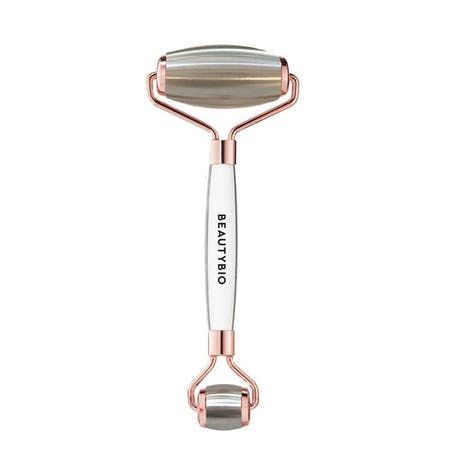 Cryo Roller

Crafted from professional-grade stainless steel, this cryo roller will chill skin to the critical 45°F temperature known to help increase micro-circulation and collagen production, as well as flush out toxins. If used before additional serums and creams, the roller will prep your skin to optimally absorb these products so they can fully nourish your skin.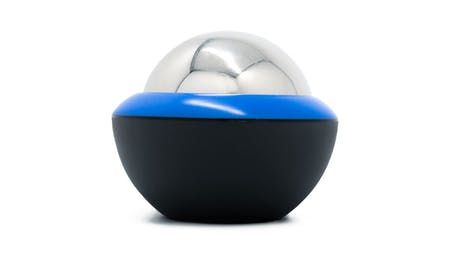 Recoup Cryosphere

Recoup's Cryosphere combines myofascial massage with cryotherapy. This full-body product is used to relieve extreme muscle tension while also increasing blood and lymphatic flow. After being chilled for two hours, simply roll the Cryosphere over the desired areas and experience deep relaxation that combats body fatigue and injury.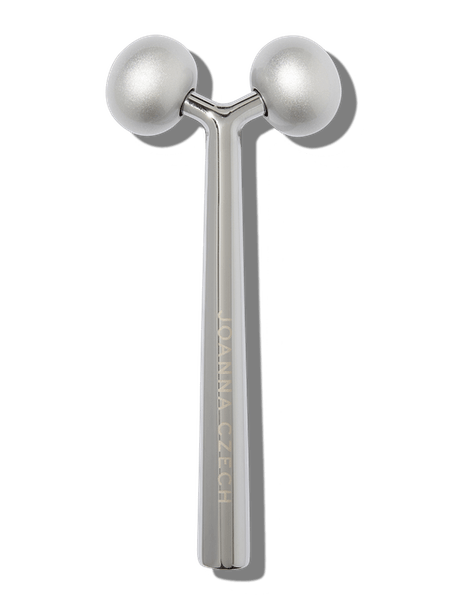 Joanna Czech Facial Massager

Joanna Czech believes that massage is by far the most important step in an effective non-invasive skincare regimen. This tool will help speed up circulation and oxygenate skin tissue. If used diligently, it can even change the shape of the face by lifting the brows, sharpening the jawline, and emphasizing the cheekbones. Simply place this tool in a cold place prior to use and see instant results.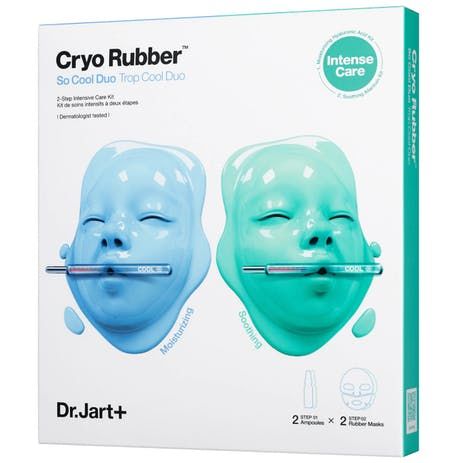 Dr. Jart+ Cryo Rubber™ So Cool Duo

This duo mask set contains active ingredients, such as hyaluronic acid and allantoin, specifically designed to soothe and hydrate the skin. The masks utilize the renewing effect of cryotherapy in an at-home treatment order to cultivate healing and circulation within the skin.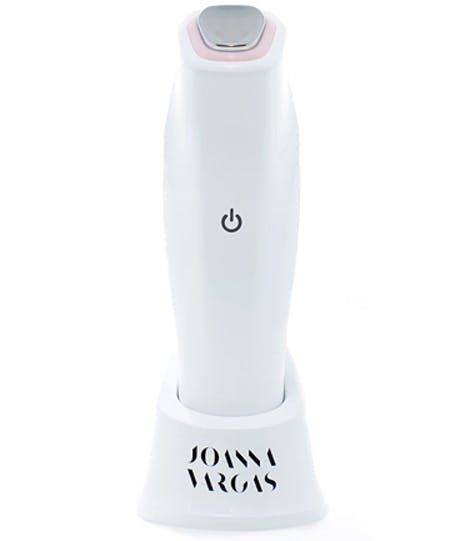 Joanna Vargas Magic Glow Wand

This seemingly magic want is used to reduce the appearance of puffiness, invigorate your complexion, and simulate a youthful glow. Its titanium head is perfect for sensitive skin, especially when paired with your favorite serum. The wand has a hot setting ideal for deep cleansing and a cold setting that decreases the appearance of puffiness and gives a firming effect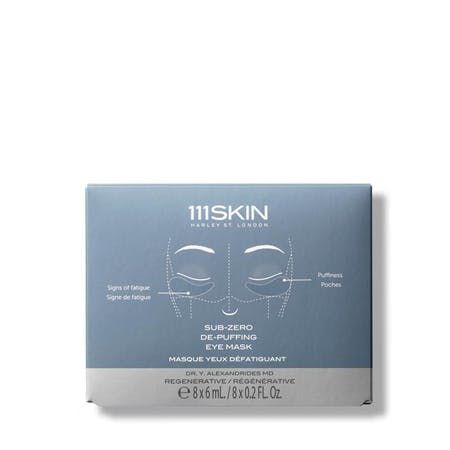 111Skin Sub-Zero De-Puffing Eye Mask

This cooling eye mask works to eradicate the visible effects of fatigue by alleviating puffiness and dark circles while also improving the resilience of the delicate under-eye area.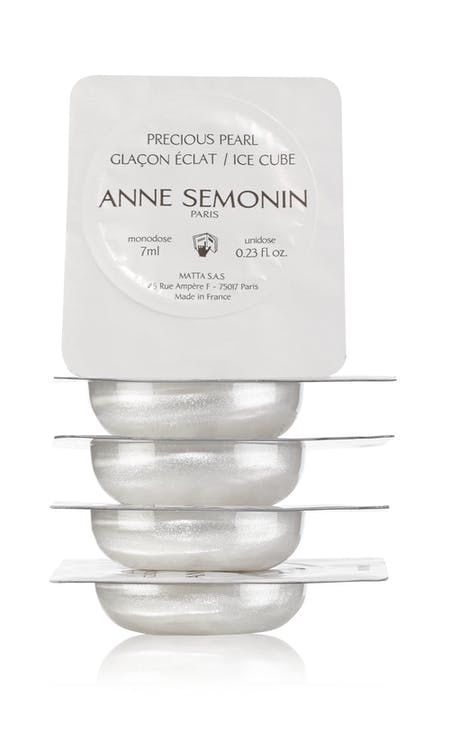 Anne Semonin Precious Pearl Ice Cubes

This product is essentially a serum in the form of an ice cube. The low temperature the cubes require is said to boost the efficacy of ingredients, and leave the skin hydrated and sans inflammation. This Precious Pearl set is infused with amino acid-rich pearls to recover skin elasticity, alongside Alpine Snow Flowers, Hyaluronic Acid, and Hydrolyzed Silk Protein.