We all know that fashion is constantly rethought by talented couturiers. Choosing one thing or another for our wardrobe, we involuntarily focus on the fact that all the prints presented are not innovative. Famous designers, fashion houses have interpreted classic, vintage patterns and colors in their own way. Simply put, they are breathing new life into their clothes.


Geometry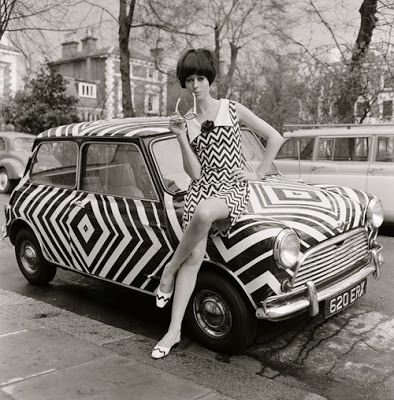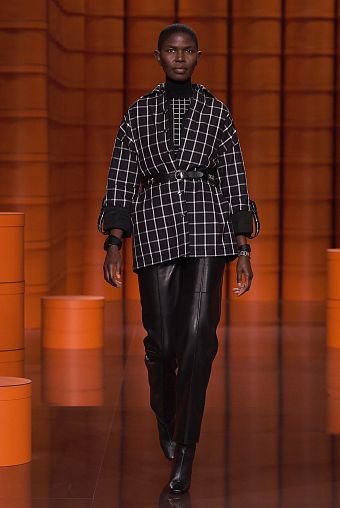 The presented decade is rich in various geometric prints-from stripes to loose checks. The costumes and dresses were bright and catchy-sometimes so much that one could easily feel dizzy. Then the girls did not even think about the fact that from the geometric prints the passersby could dazzle in the eyes. After all, this was a real trend. Nowadays, designers also prefer classic geometry-Hermès, Vivienne Westwood, Paul Smith, and Dior use free cages in their collections. However, minimalism, as in the '60s, is no longer in vogue, so more and more designers use a large cage.


Polka Dots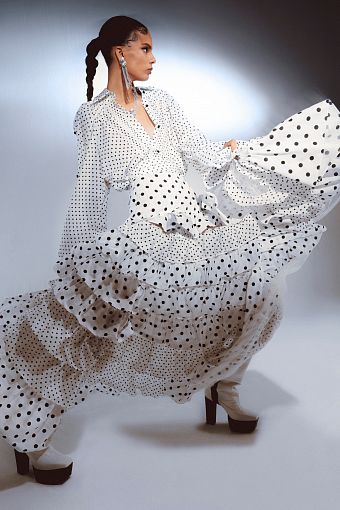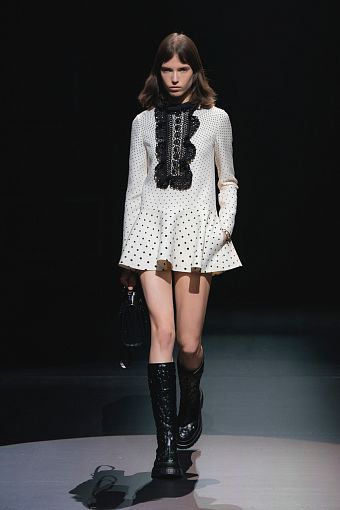 The famous print began to gain popularity since the beginning of the '50s, but many did not dare to purchase clothes with such a pattern. After the release of the song "Itsy Bitsy Teeny Weeny Yellow Polka Dot Bikini," polka dots finally and irrevocably won the hearts of girls everywhere. Designers such as Elie Saab and West Gordon, the creative director of Carolina Herrera, have used the popular print of chunky dots on flying fabrics in their new collections.


Psychedelic or Optical Illusions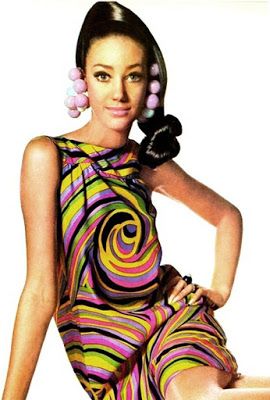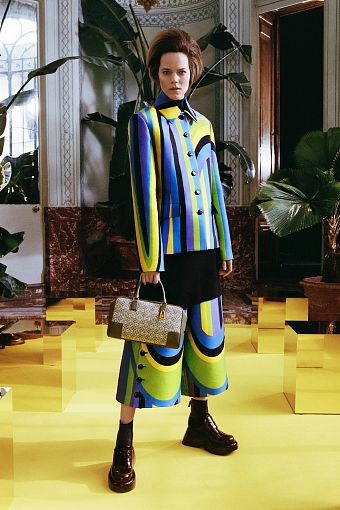 Whimsical patterns or psychedelic prints, were also an integral part of 1960s fashion. They looked like optical illusions that could make the head spin. Modern designers also present new collections with psychedelic elements in clothes. Prada, Loewe, Jil Sander, Vivetta, and several other fashion houses prefer to experiment with unusual abstract shapes and the collections are becoming truly insane.


Goosefoot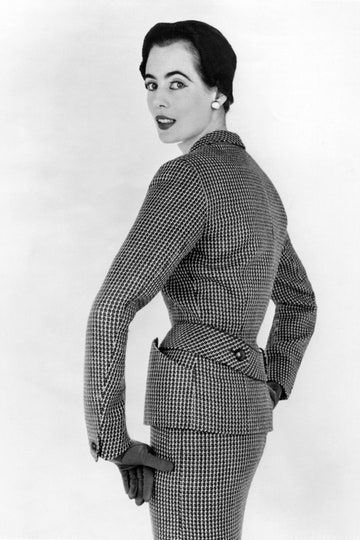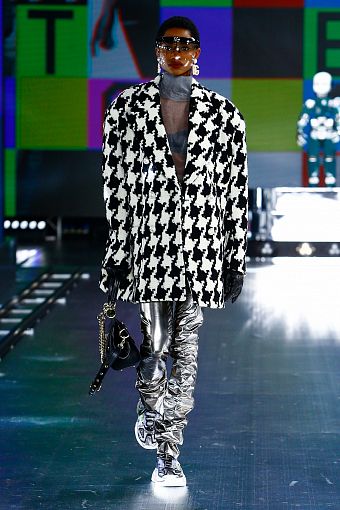 The fashionistas of the '60s were crazy about houndstooth outfits. They preferred dresses with a similar print with bare shoulders. Accessories were also matched to the tone-bags and glasses, as well as coats. This print also did not leave modern designers indifferent. For example, Nina Ricci uses a "goosefoot" in almost every collection. Lisi Herrebrug adds this pattern to several runway looks in trousers, skirts, and even tights. Dolce & Gabbana is no exception.


Flowers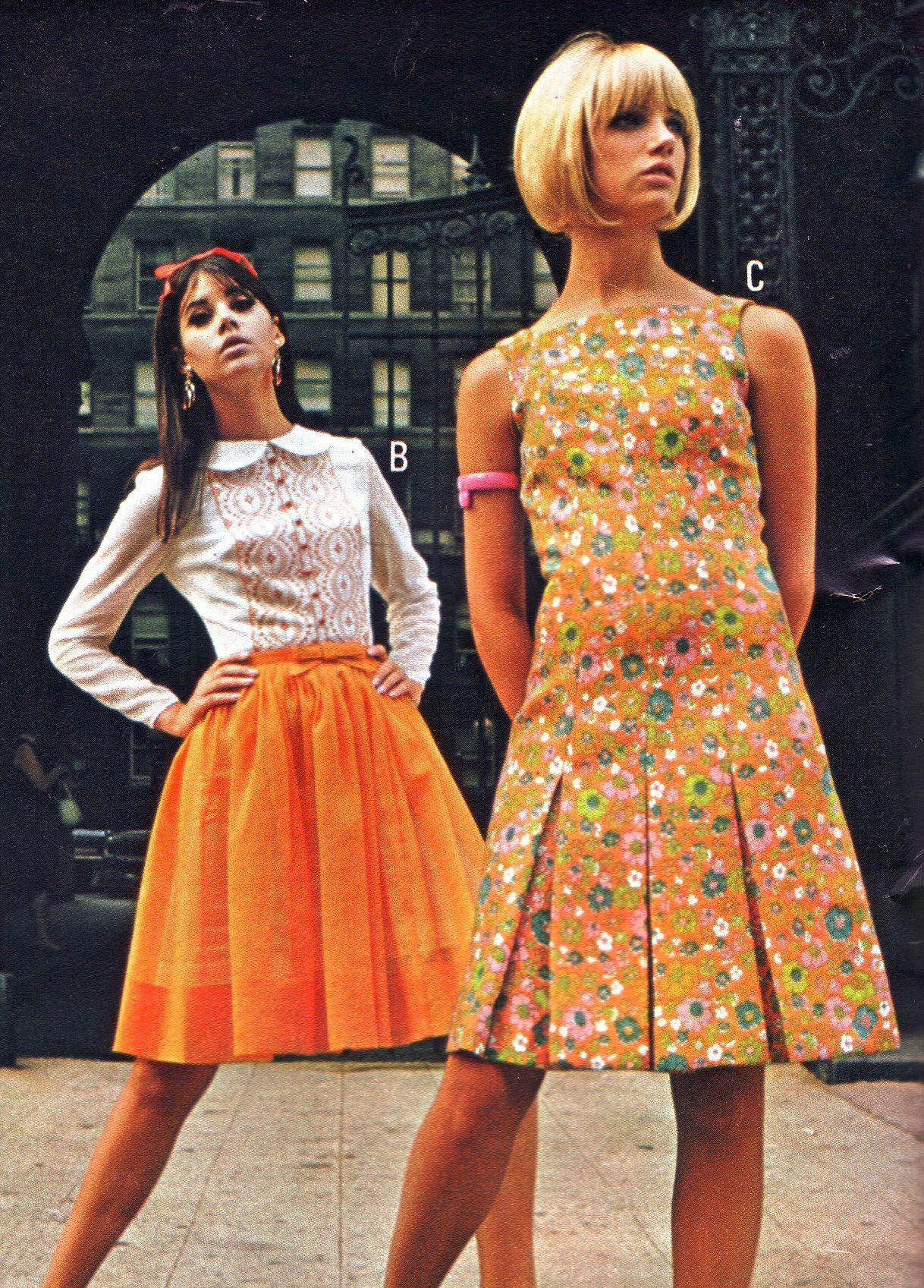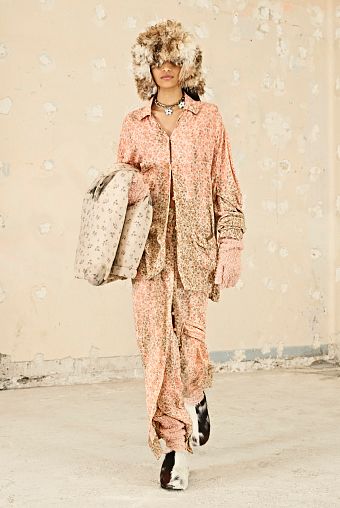 Flowers were also extremely popular in the '60s. Delicate, small floral patterns in light shades were loved by many fashionistas, as they are today. Light summer dresses, floral blouses, skirts, and suits-Giorgio Armani, Paco Rabanne, and other fashion houses prefer a feminine scattering of flowers.