The Spring/Summer 2021 runway season was undoubtably atypical. Many brands like Balenciaga and Gucci chose to hold virtual fashion shows to shoulder the risk of spreading the coronavirus. However, this time away from the world also gave designers the opportunity to be "creatively distant" from the world and perfect their new collections. For menswear, this meant a transition to bold shapes and patterns, adding a twist of personality to new summer silhouettes. As the weather begins to heat up this year, L'OFFICIEL presents a list of the top 12 men's fashion trends straight from the Spring/Summer 2021 runways.


Patchwork

Among designers, it's a conscious moment. The art of patchwork is making a comeback, driven by the trend of recycling and upcycling, all in a cheeky, vintage style-mostly military or denim.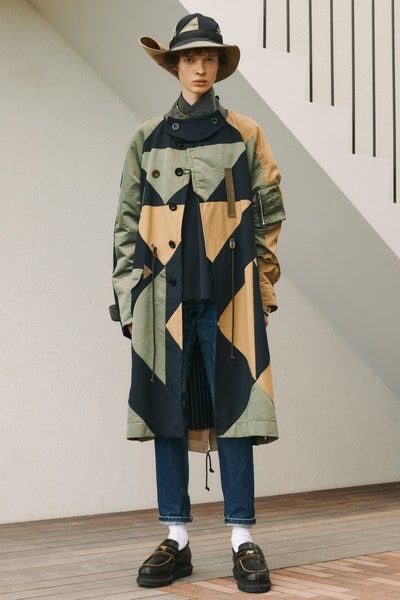 Dust Coats

An emblematic piece of winter, the trench coat is a seasonal must-have. Even more, it's the spirit of the "duster," a sophisticated piece, generous in volume, and unafraid to go off-road, that everyone will be talking about this year.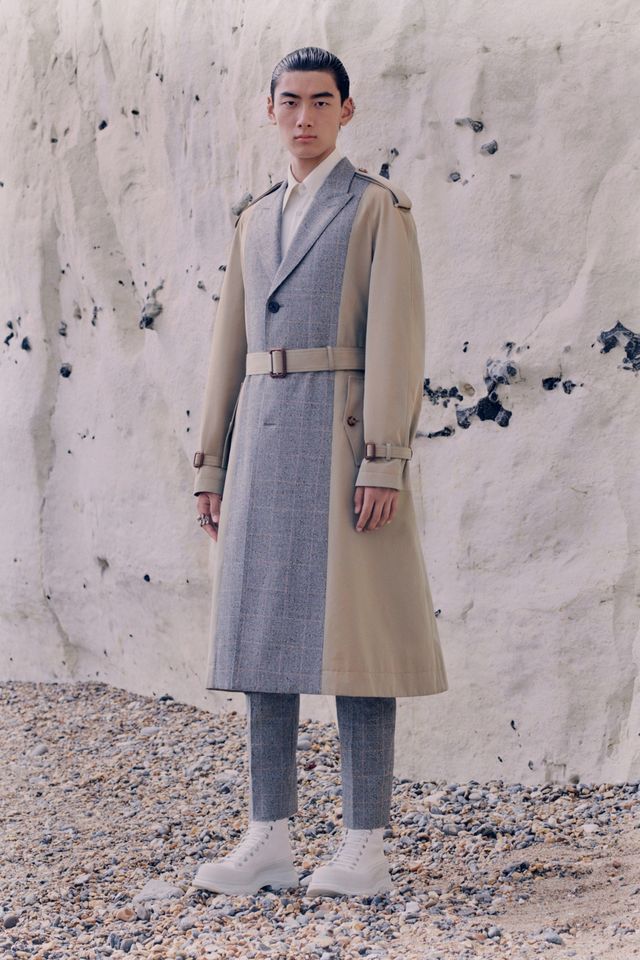 Military Campaign

The military trend remains a progenitor for men's fashion, whose emblematic codes are regularly deviated, starting with the iconic camoflage, which will be found in all its artistic declinations this summer.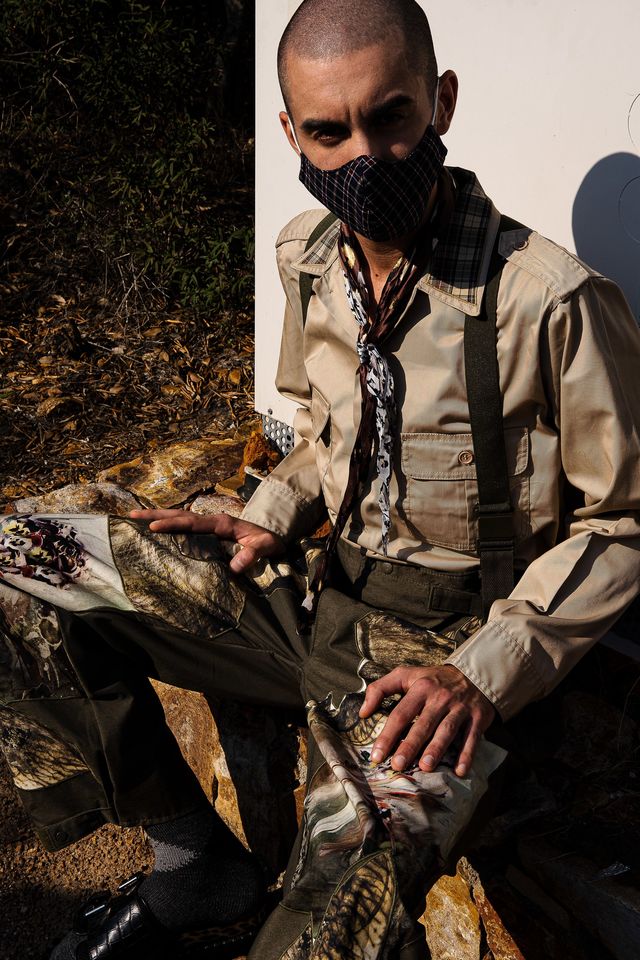 Flower Power

After a discreet start last summer, the floral trend is exploding in the new season. Colorful, bucolic prints will not go unnoticed in the upcoming season.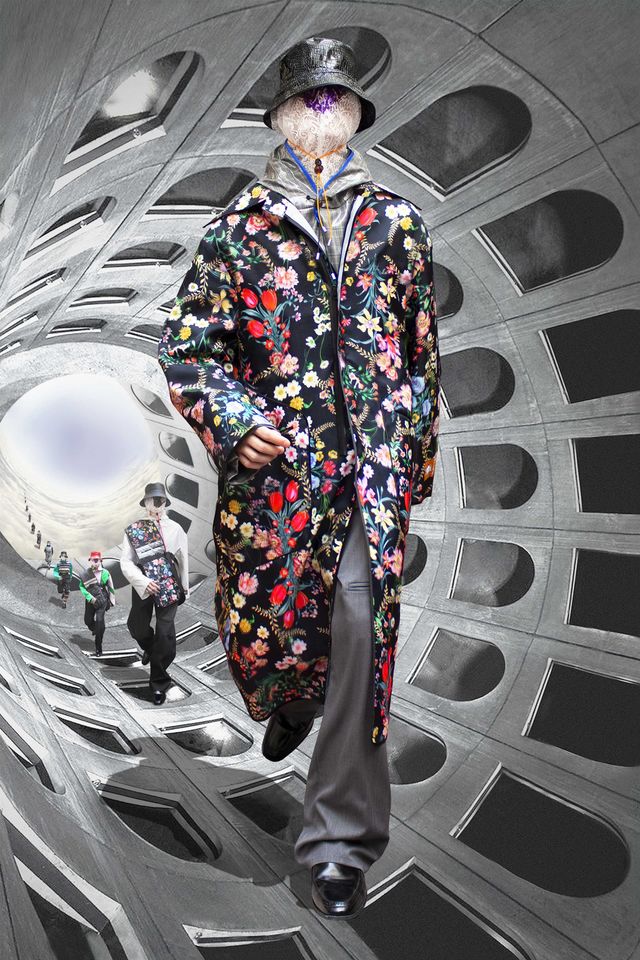 Black and White

Yin and yang of creation, the black and white contrast has always been a classic fashion combination. However, when designers use elegant geometry to pervade silhouettes, these monochrome garments take on their full meaning.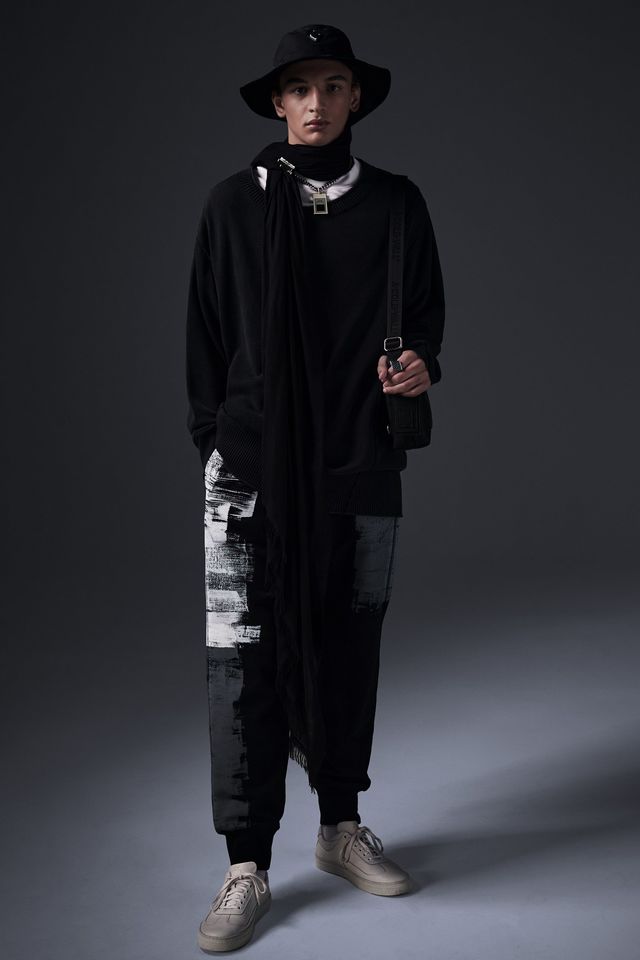 Cream

This summer, think sand beaches, desert landscapes, and golden meadows. It's all about standing out with a classic neutral by blending in with the cream backdrop of nature.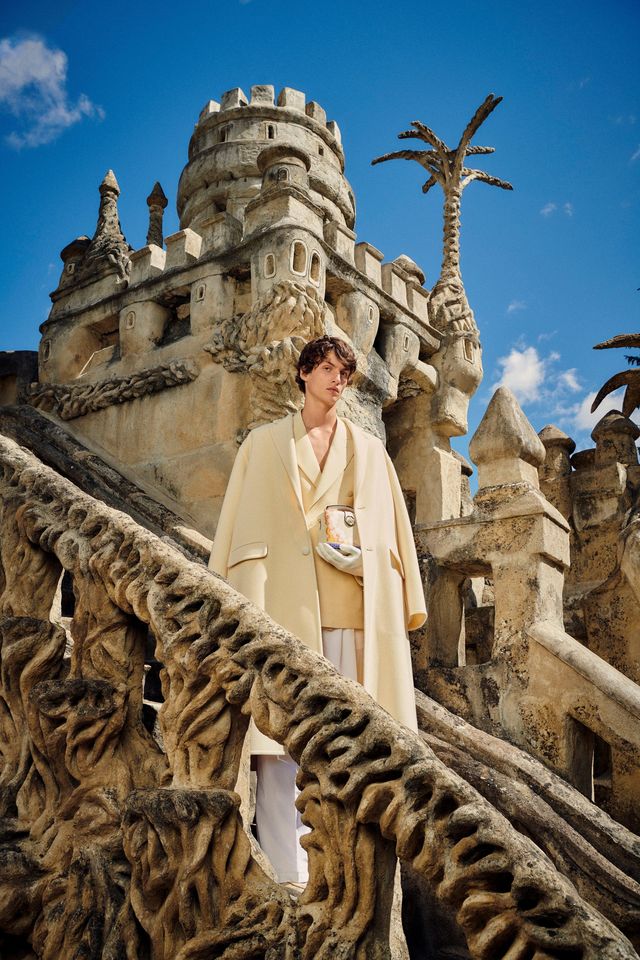 Melting Pot

Cultural references, traditional impressions, postcard atmospheres-it's clear that designers are offering an invitation to travel and share different cultures, especially after a year spent indoors. Many influences throughout these collection interconnect through a joyful folklore.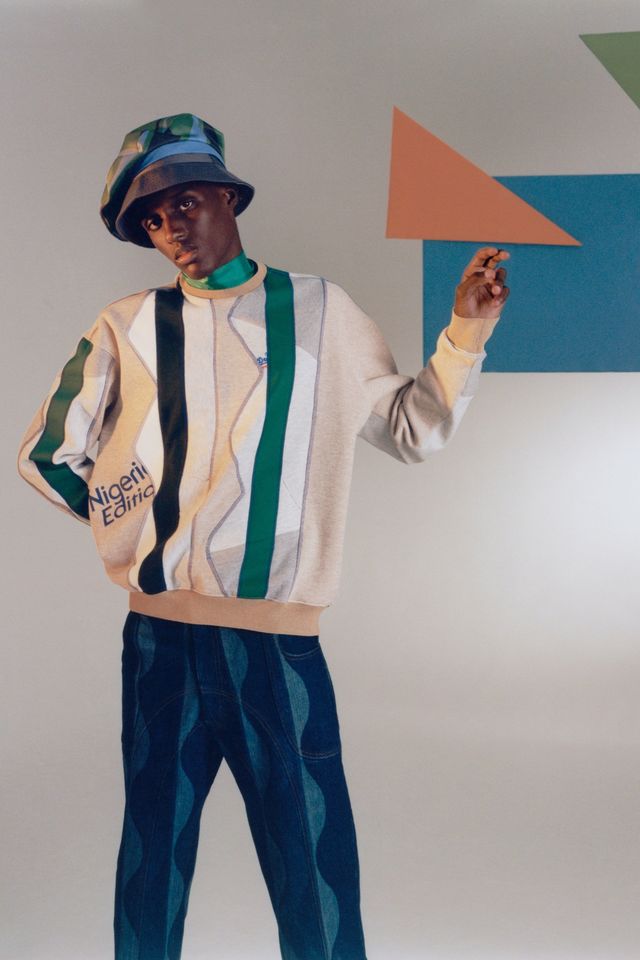 Legs for Days

In the big "for or against wearing shorts in town" debate, this season's designers have made a clear statement: it's a big "yes"-as long as the length is below or just above the knee. Like the style rising style of trousers, shorts are going wide with a cut that recalls culottes, or even a skirt.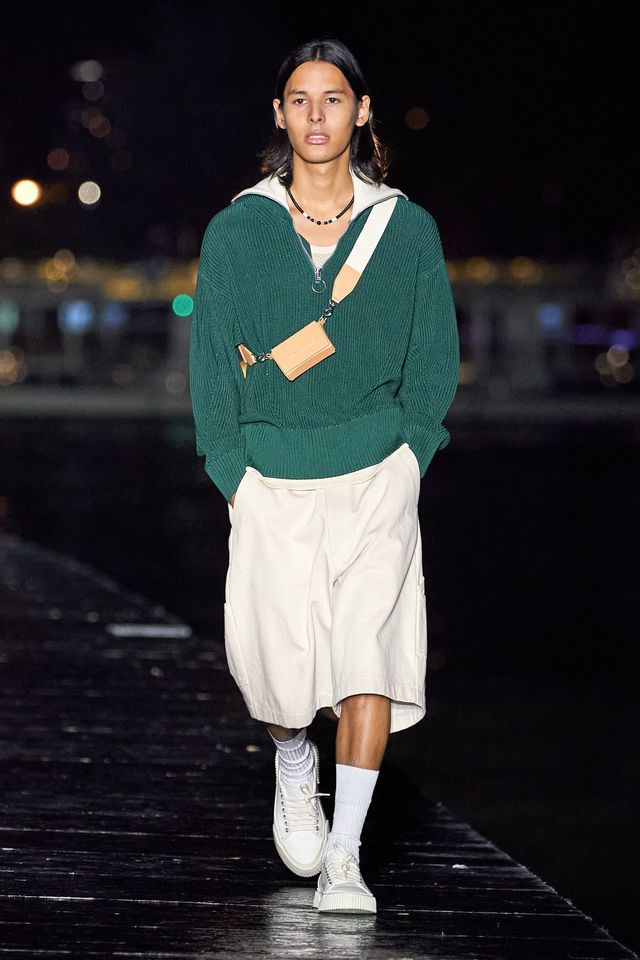 Pink

For all those who still had doubts about the correctness of the male wardrobe, from powdery pastels to sour raspberry hues, passing through the enigmatic coral, pink asserts itself as the new color to follow.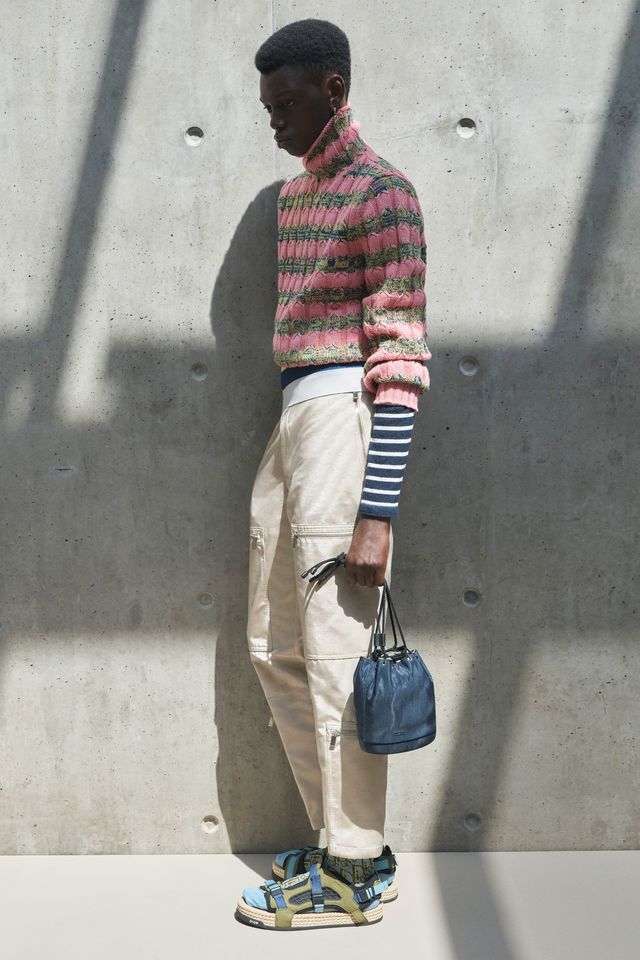 Denim

Faded, torn, patched, stained, splattered, tattered, oversized, patchwork, trompe-l'oeil-for some time, denim has been a fertile and popular ground for designers' experimentation. And even when you think you've already seen it all, some of these interpretations will leave you stunned.


Lines on Lines

Essential motifs for the male wardrobe, this summer, checkerboard and stripes will explode as the chic patterns essential to any wardrobe. Reinterpreted, combined, and exasperated in a way that fits the new decade, these graphics will do anything to get noticed.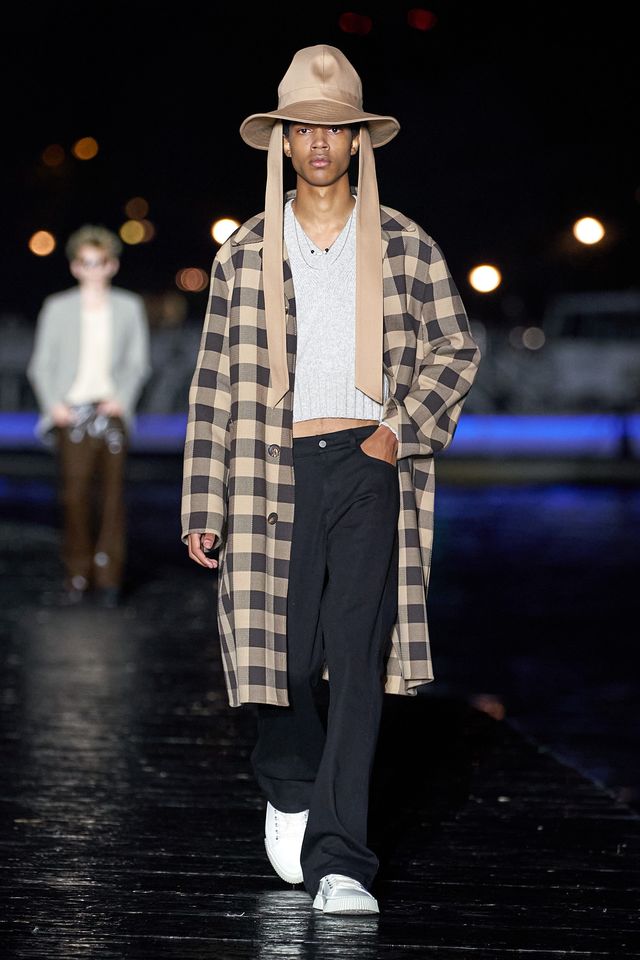 Bright Jackets

Here, it's not so much a question of choosing the color, but rather understanding the importance of its density and complementarity. A colorful jacket is worn loud and clear, either in opposition to other colors, for color-blocking, or in a total monochrome look.