Luxury legwear brand Wolford taps accessories label Amina Muaddi for a feminine and sensual collaboration of separates and undergarments. The range of ready-to-wear, lingerie, and tights is an enticing view of both labels' signature styles.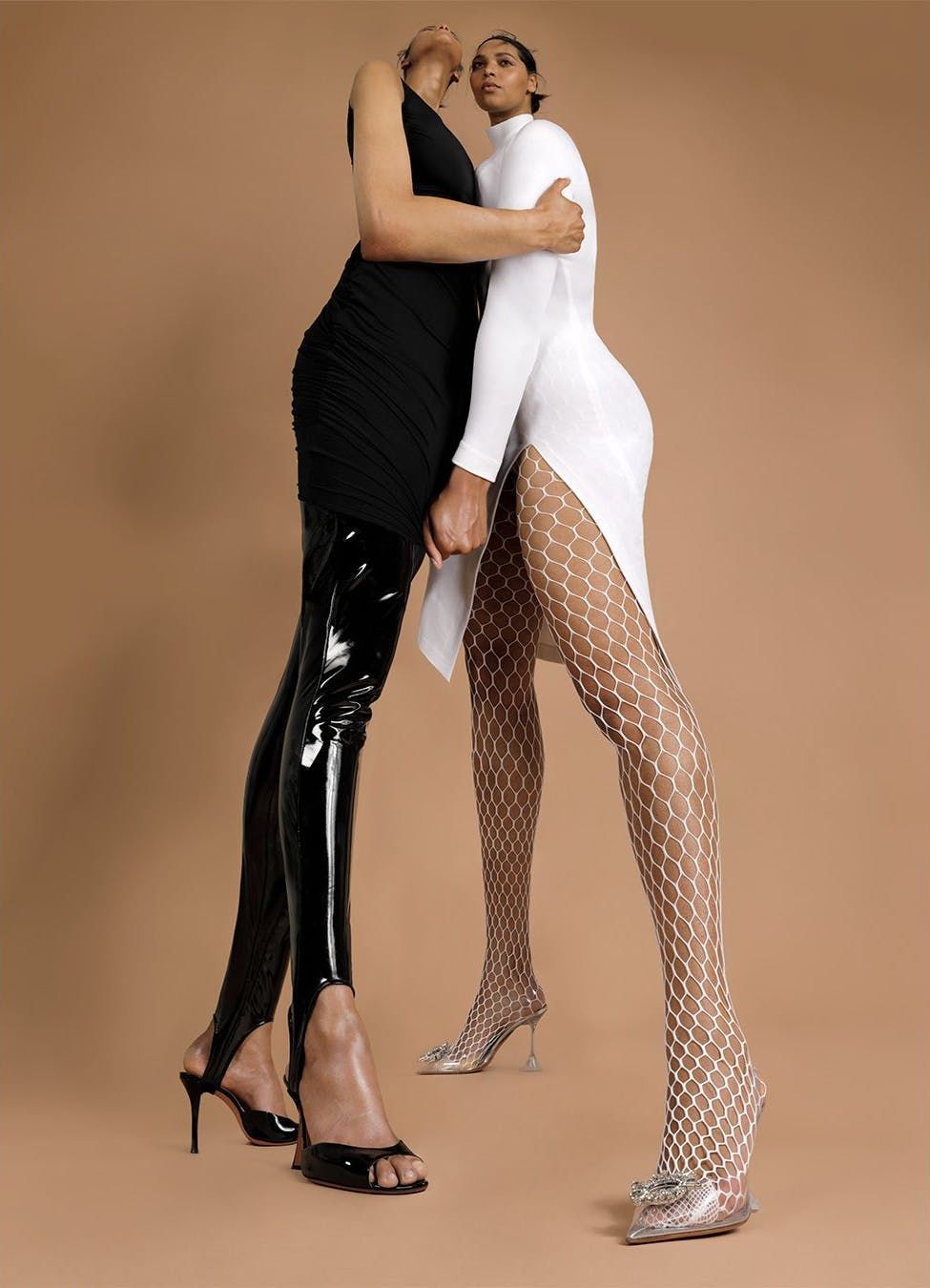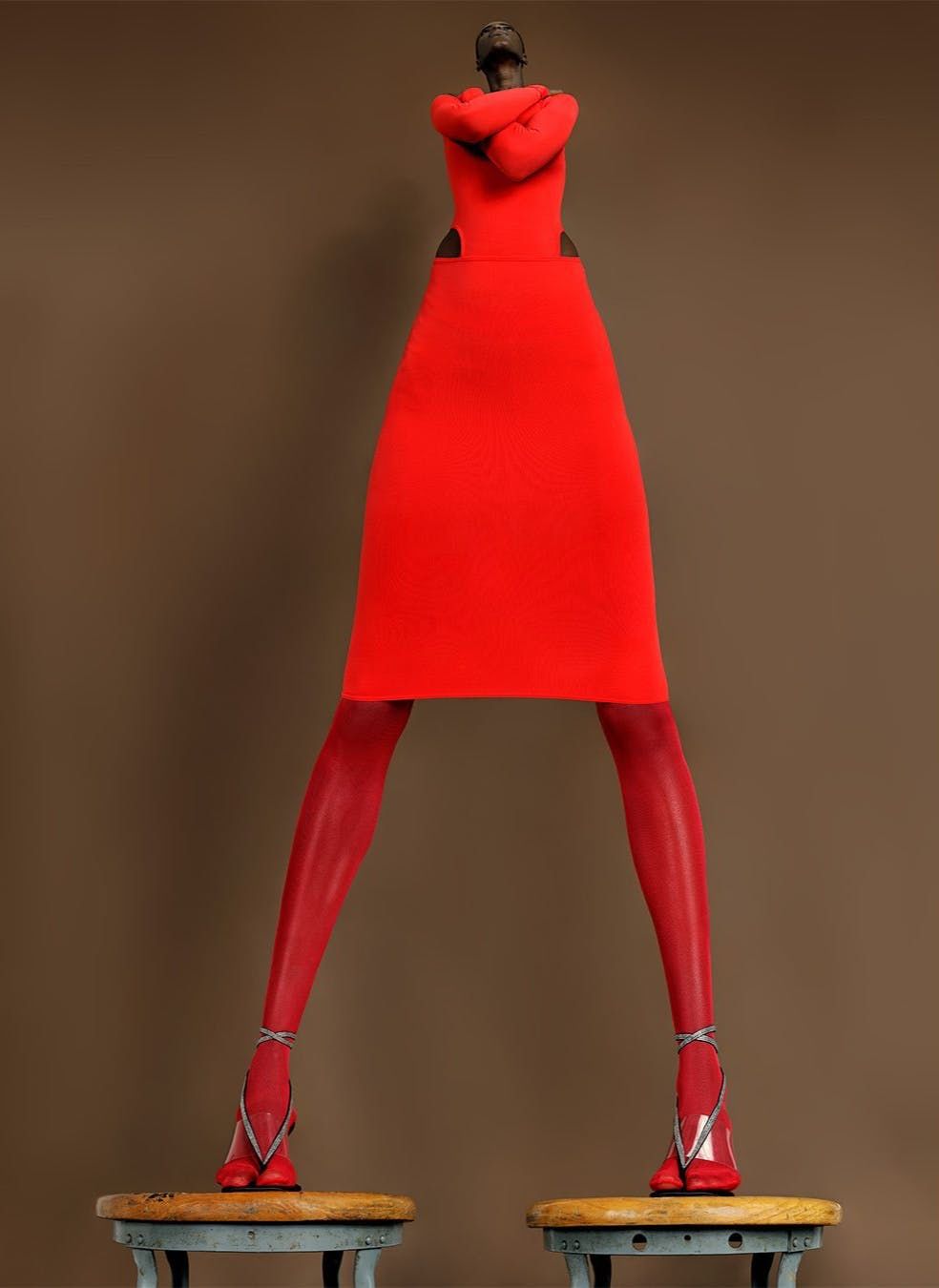 Known for its durable legwear, Wolford is an industry leader in luxurious and well-made lingerie and shapewear. Raised in Italy, Muaddi has become one of fashion's fastest rising stars with her strappy and angular footwear seen on the likes of Rihanna, Gigi Hadid, and Kylie Jenner. Working in tandem, the two brands produce a provoking collection that explores the female form and sensuality.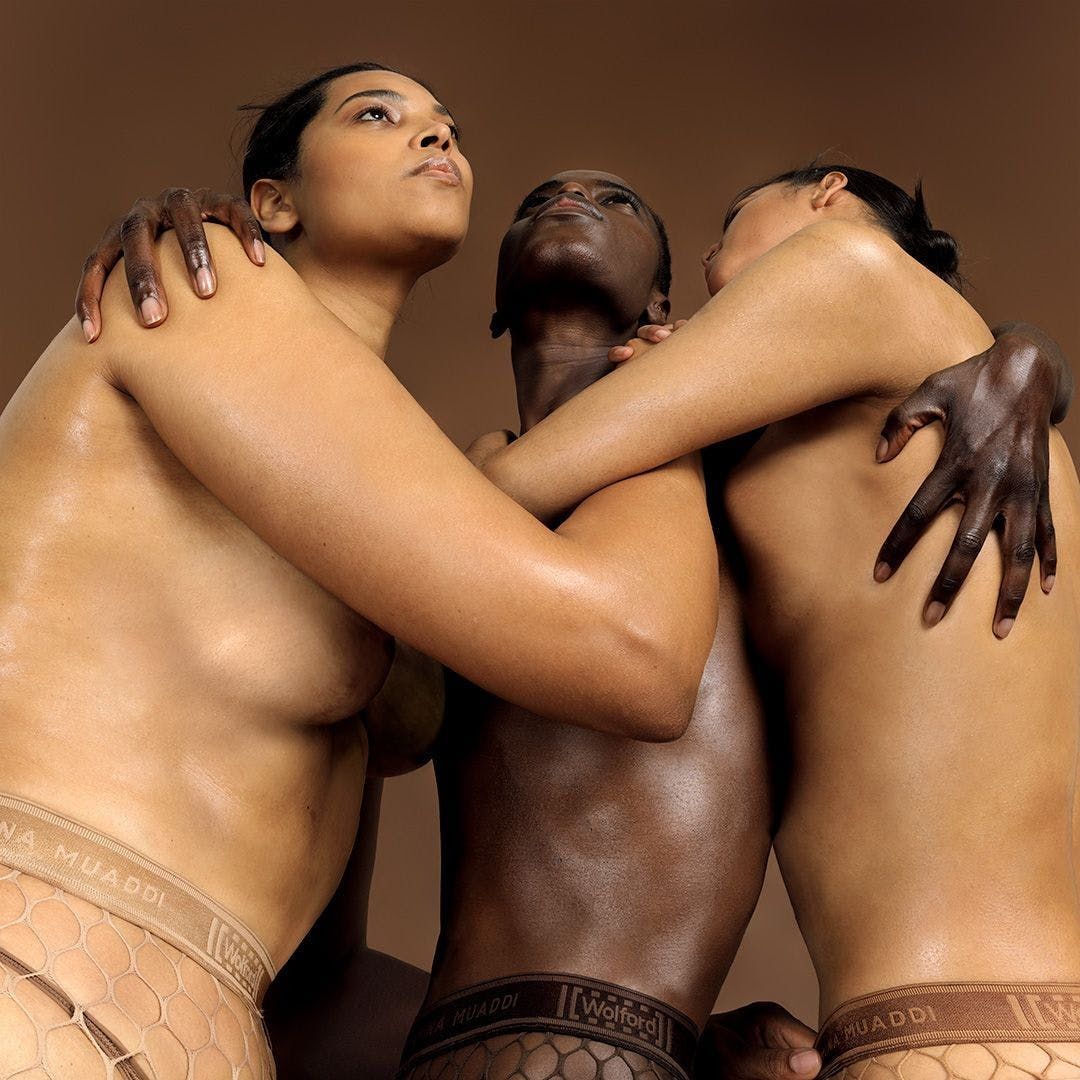 Silvia Azzali, CCO of Wolford said, "Wolford has always firmly believed in the innovative potential of collaborators, whose talent could enrich our products and challenge the boundaries of our experience." Azzali continued, "Amina Muaddi's creativity and present-day vision represents a new important stimulus for us to explore modern femininity and offer garments to the women of today through which they can express their identity."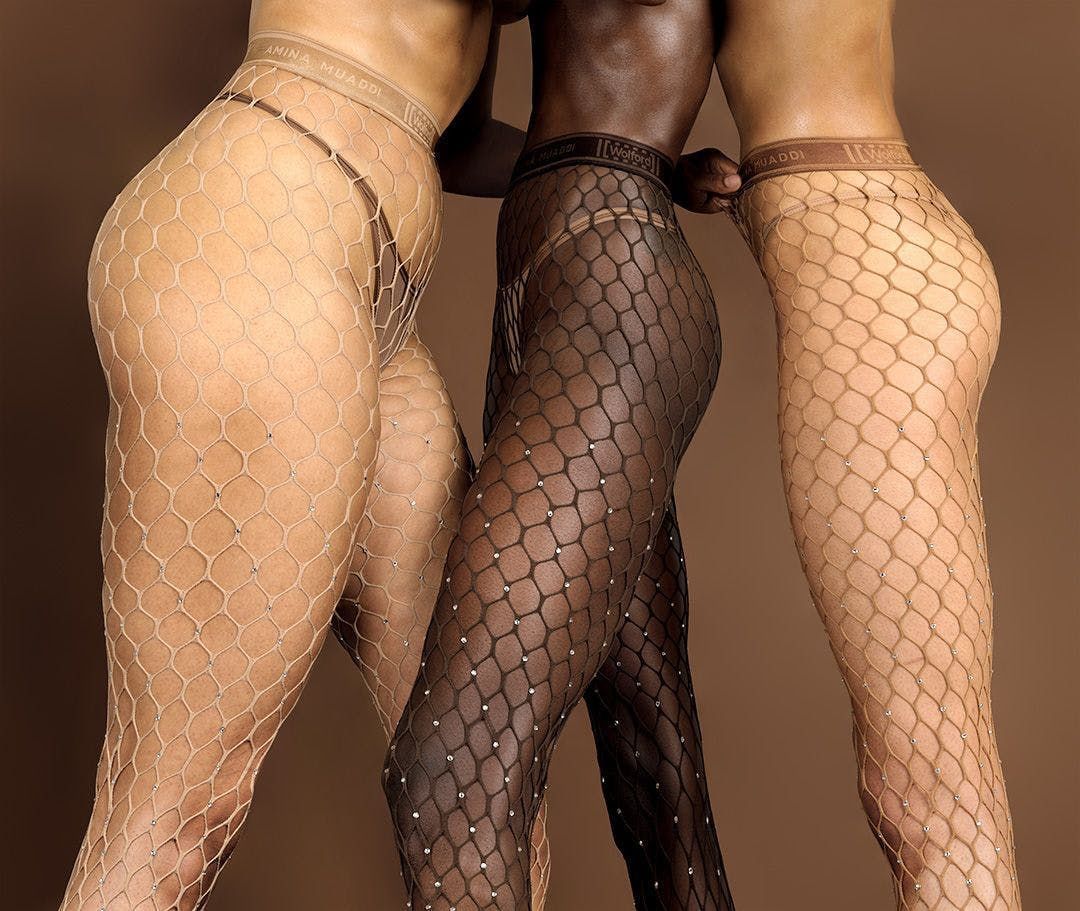 Specifically, the collection features leather tights, Swarovski fishnets, sleek bodysuits, and latex stirrups. Combining a sexed-up range of ready-to-wear and a selection of technical undergarments, the collection has all the essentials for the modern woman. It even includes a full-body catsuit with shoes built-in. Continuing both the brand mission of Wolford and expanding on the creativity of Amina Muaddi, the collaboration is certainly a must-have.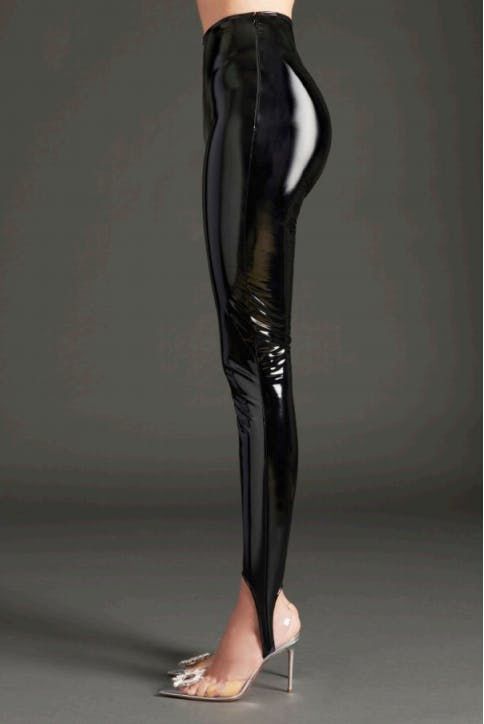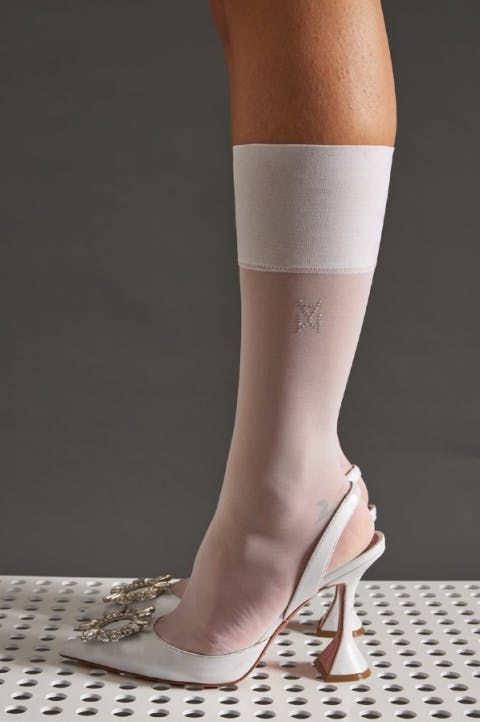 "I've always been a Wolford fan and client, to me the brand represents the epitome of quality legwear and bodywear and a symbol of refined femininity," Muaddi stated. "When they reached out to me for a brand collaboration I agreed to do it right away as I already felt connected to their brand DNA, incredible craftsmanship and commitment to excellence. I like to create modern products that feel timeless and boost the confidence of the person who wears them and I believe that through this collaboration we were able to bring our collided vision to life."

The collaboration is now available to shop online, and will also be hosted in four exclusive pop-ups in Paris, Milan, London, and New York.